Properties

Gender
Feminized

Type
Photoperiod

Genotype
Mostly Sativa

Genetics
Wedding Cake x Super Lemon Haze

Flowering
69 - 74 days

Harvest
> 300 g/m2

Height

Thc
20%
Growers Who Bought This Also Bought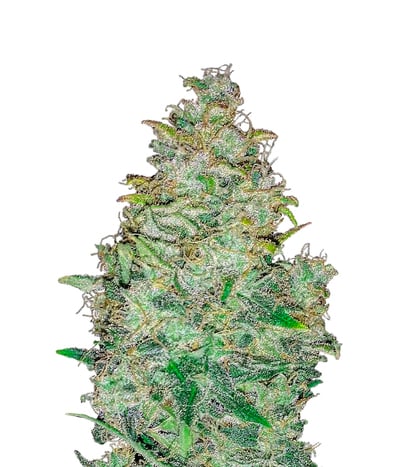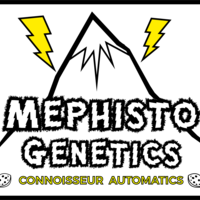 Best method for overall high yield: 9 per 1.2×1.2 space in 15 liter pots under a 600w – 500g is obtainable. ...


Feminized
Harvest
High


70-75 days


Sativa Indica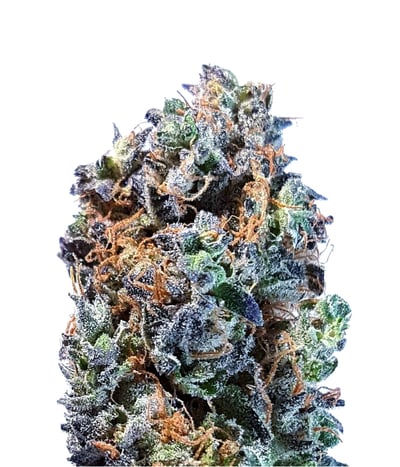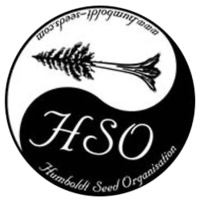 The origin of the name Chemdawg is disputed, but the most logical explanation is that it's named after it's original grower a certain "Chemdog". It's a mysterious strain ...


Feminized
Harvest
20%
Medium


9 weeks


Mostly Sativa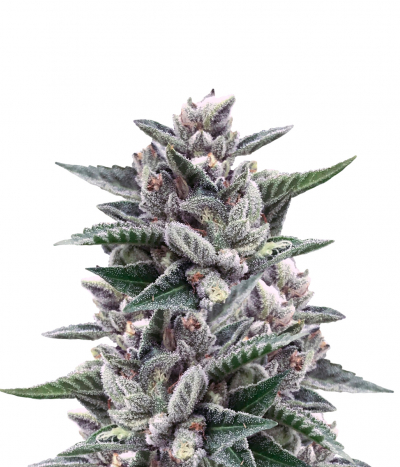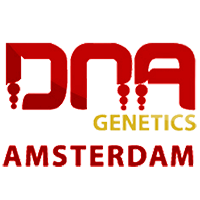 Have you ever smoked a cannabis strain with a religious background? No? Then it's time you met Kosher Sorbet. The strain's genetics come from Kosher Kush and Sorbet. Interestingly, legend has it that ...


Feminized
Harvest
Medium
Low


9 Weeks


Indica: 70% | Sativa: 30%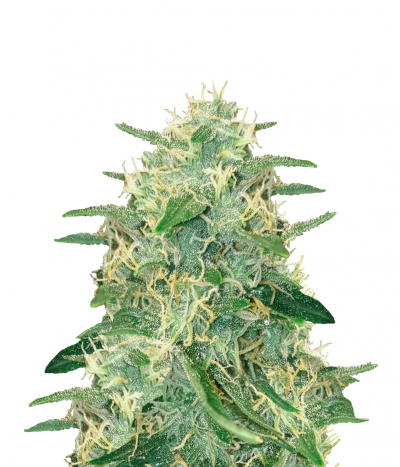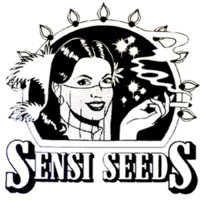 ...


Feminized
Harvest


45-50 days


Mostly Indica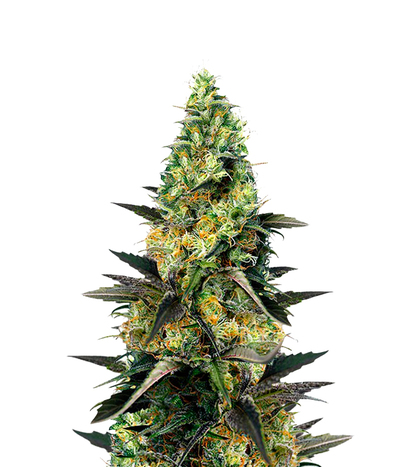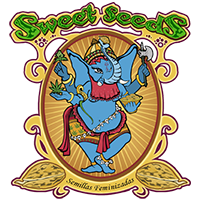 It's always a pleasure to smoke some dank weed, but it becomes even more amazing when it's a perfect mix of CBD and THC. Rather than toking something that contains high levels of either THC or CBD, a ...


Feminized
Harvest
12%
13%


56-63 days


Mostly Sativa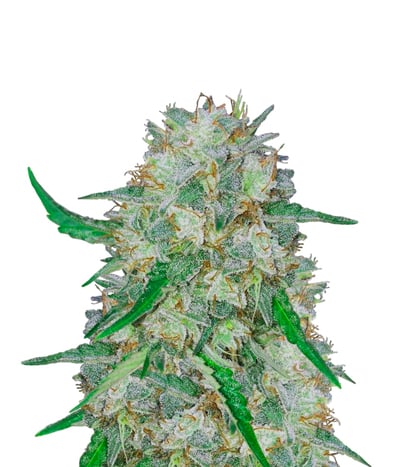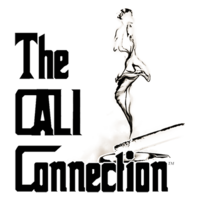 Buddha Tahoe OG is an hybrid strain by The Cali Connection obtained by crossing a Louis XIII OG, a potent pine-flavoured indica dominant, with a Tahoe OG Kush male. A strain for OG-Kush fans for its s ...


Feminized
Harvest
Very High


8-9 semanas


Mostly Sativa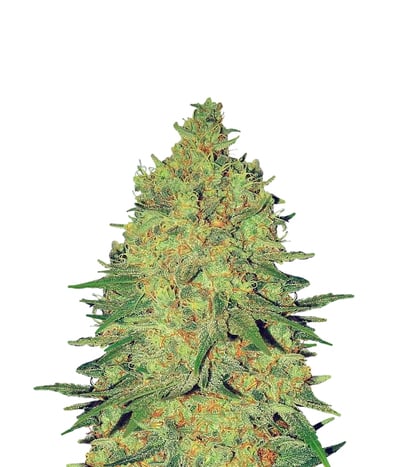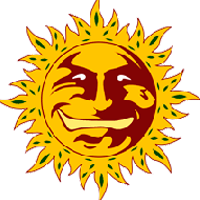 Haze is old school, and we're talking like 1960's old school, so, all those Haze fans out there will be happy to hear about these Pineapple Haze seeds newly added to their catalogue, the Barney's Farm ...


Regular
Harvest
21%
1%


70 days


Mostly Sativa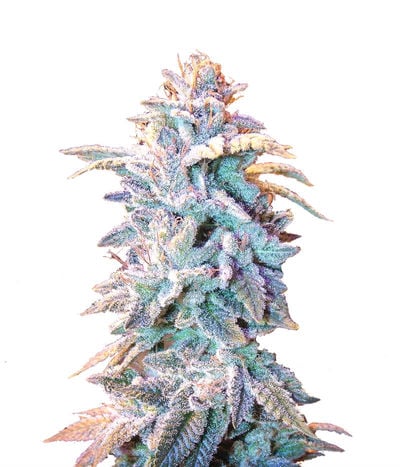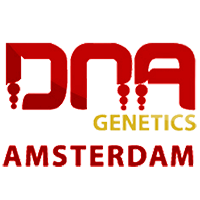 This is the true Lemon OG Kush made from scratch using the Las Vegas Lemon Skunk cut and crossing that to the The OG #18 cut. What resulted is a good yielding high calyx to leaf ratio flower with a in ...


Feminized
Harvest
High
Medium


8-9 weeks


Sativa Indica