Properties

Gender
Feminized

Type
Photoperiod

Genotype
Mostly Indica

Genetics
BAY 11 X GRAPEFRUIT X BLUEBERRY

Flowering
55 to 60 days

Harvest
550 g/m2 Indoors | up to 1500 g/pl Outdoors

Thc
26%
Growers Who Bought This Also Bought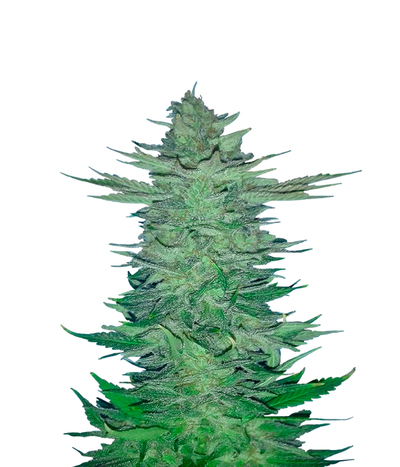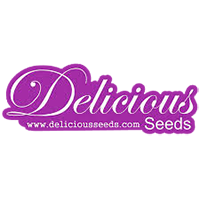 Grow these Delicious Candy seeds to really get the true caramel taste you'd want from your cannabis plants! The Delicious Seeds team took a UK Cheese (known for its strong unique sweet smell) and mixe ...


Feminized
Harvest
22%


EARLY VERSION - 45 days


Mostly Indica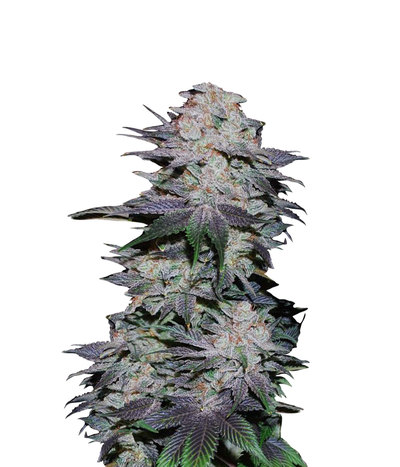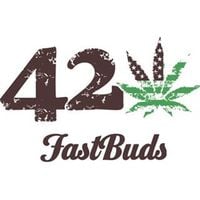 This variety was created by the Fastbuds team as a variety for foodies who love marijuana. The Fastbuds Blackberry strain offers a mix of flavours that create a burst of spicy, sweet, fruity, wild ber ...


Feminized
Harvest
20%
0.8%


8 weeks


Mostly Indica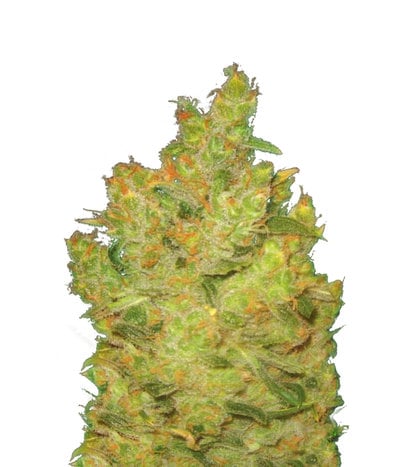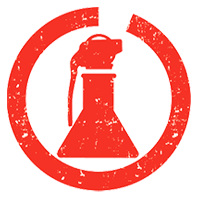 Medical Seeds Jack la Mota is possibly the most famous variety in the international cannabis scene. It was created in honor of the pro-known activist Jack Herer. Ideal for growing in SCROG Jack La Mot ...


Feminized
Harvest
18%
Medium


11-12 weeks


Mostly Sativa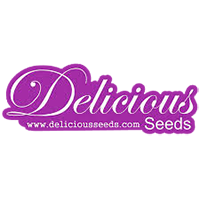 Description This Kush strain is quite the unique one, made up of a rich set of genetics such as; Sweet Warlock, Jagged and Jack Flash and (for all the ganja-connoisseurs out there) a bit of Jack Here ...


Feminized
Harvest
25%


60 to 70 days


Sativa Indica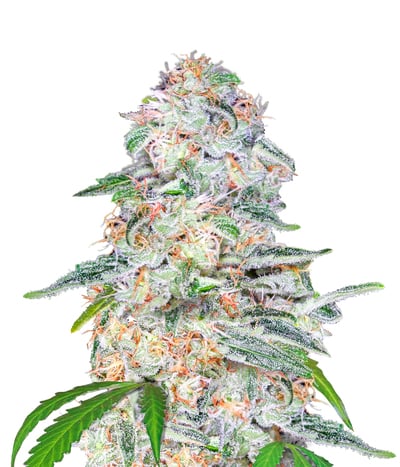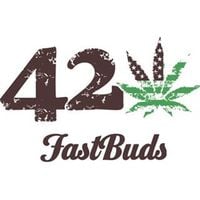 The FastBuds team are happy to introduce Blue Dream'matic, a potent, delicious Sativa/Indica hybrid all bundled up into a bushy, productive auto flowering plant. Coming from a hybridisation of "Blue ...


Feminized
Harvest
Very high
Medium


9 - 10 weeks


Mostly Sativa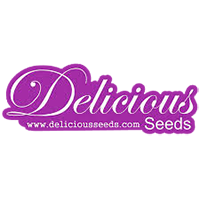 Description A bizarre mixture of flavours and genes are at the source of this beautiful strain. Critical Mass, a Sativa-looking Indica, and Lavender an Indica-looking Sativa. Very easy to grow and gr ...


Feminized
Harvest
21%


EARLY VERSION - 45 days


Mostly Indica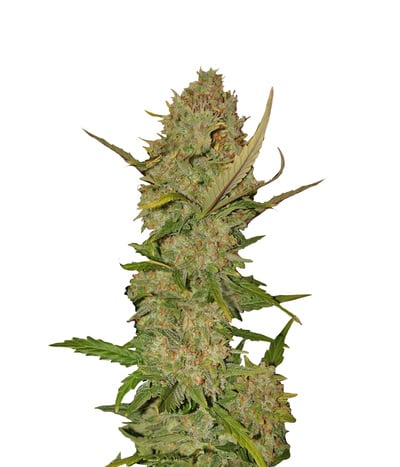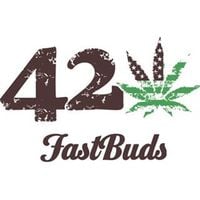 The Pineapple Express strain from the FastBuds seed bank is the perfect combination of sensations and flavors, a strain for those who enjoy the finer things in life, tasty and exemplary overall, this ...


Feminized
Harvest
20%
0.9%


9 weeks


Mostly Sativa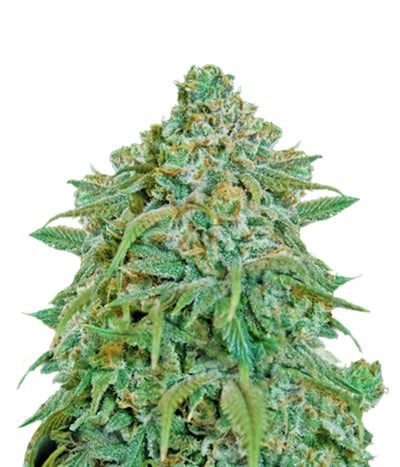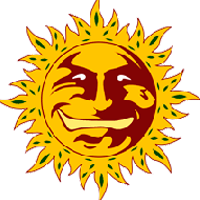 This Sativa-dominant strain will make you lose your mind… But just for a few hours, no need to worry about anything. Impressive THC (around 25%) content makes the effect clear and vivid, predominantly ...


Feminized
Harvest
25%
1.8%


10 weeks


Sativa Indica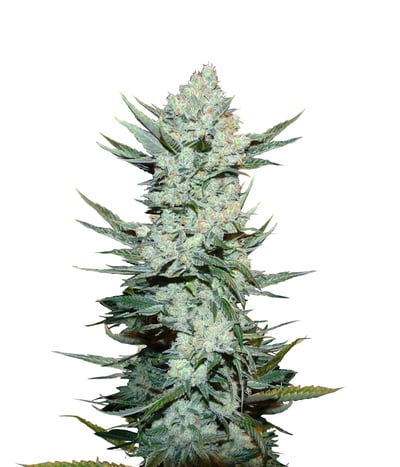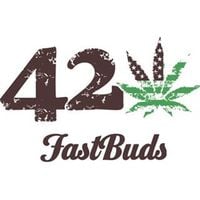 Tangie'matic is the creation resulting from our latest research , where we have used the best Autoflowering varieties of the latest generation . This is how, as autoflowering , this variety comes to d ...


Feminized
Harvest
23%
0.9%


9 week


Mostly Sativa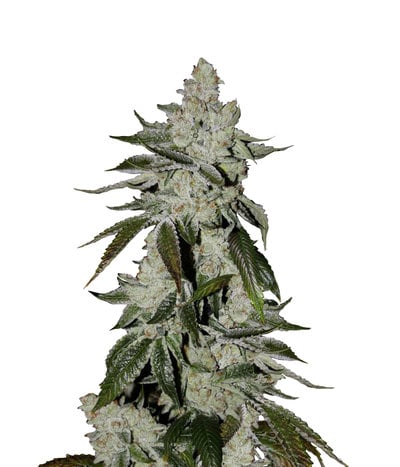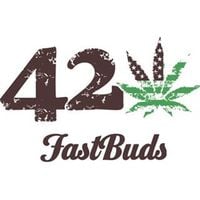 The famous Girl Scout Cookies strain is one of the best Californian strains of all time, developing a large number of fans throughout the United States as well as Europe and Asia. The guys over at Fas ...


Feminized
Harvest
22%
0.6%


8 - 9 weeks from seed


Sativa Indica Ruderalis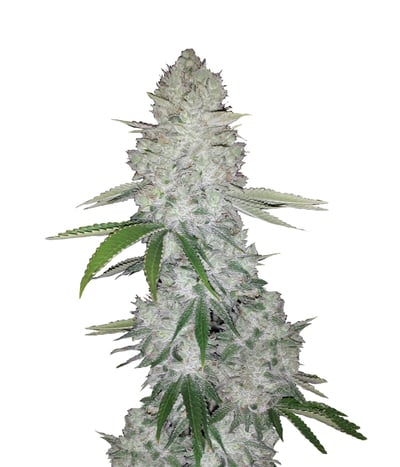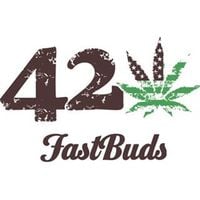 This new strain receives its name from the trichomes, that "glue up" the scissors when manicuring this baby. Gorilla Glue is a potent hybrid strain that delivers heavy-handed euphoria and relaxati ...


Feminized
Harvest
24%
0.8%


8-9 week


Mostly Indica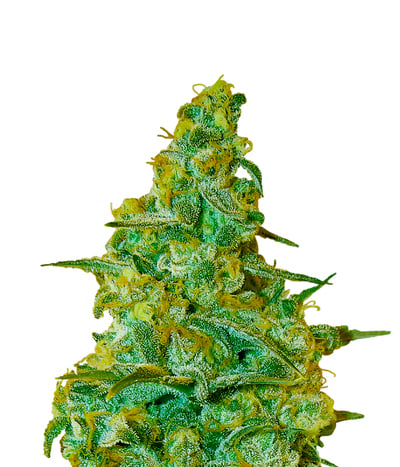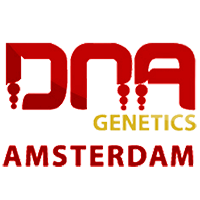 DNA Genetics LA Confidential This is a great medical strain as it relieves pain and helps eliminate insomnia. For the everyday user, the high of this herb is psychedelic and energetic, with a hammer. ...


Feminized
Harvest
Very high


7 - 8 weeks


Indica