Properties

Gender
Feminized

Type
Photoperiod

Genotype
Indica

Genetics
APPALACHIAN KUSH X SUGAR BLACK ROSE

Flowering
55 to 60 days

Harvest
600 gr/m2 Indoor | up to 2000 gr/pl Outdoor

Thc
24%
Growers Who Bought This Also Bought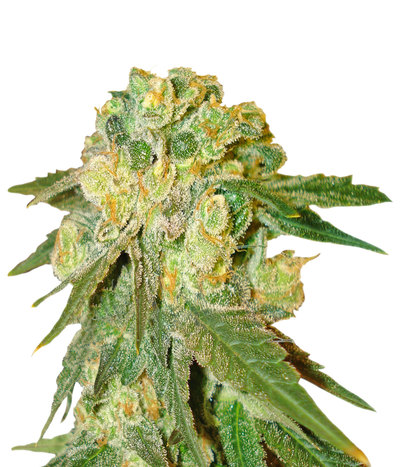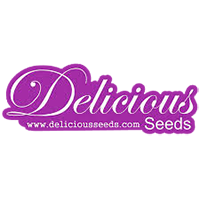 An explosive mixture of flavours from our genetic dispensary… two of the plants that have made history in the world of cannabis for their yields, flavour and unique aromas: Critical+, looks like a Sat ...


Feminized
Harvest
21%
High


7 - 8 weeks


Mostly Indica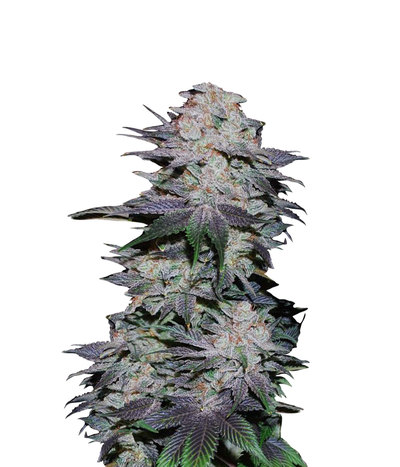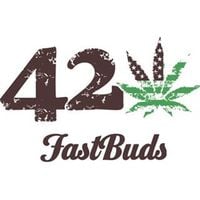 This variety was created by the Fastbuds team as a variety for foodies who love marijuana. The Fastbuds Blackberry strain offers a mix of flavours that create a burst of spicy, sweet, fruity, wild ber ...


Feminized
Harvest
20%
0.8%


8 weeks


Mostly Indica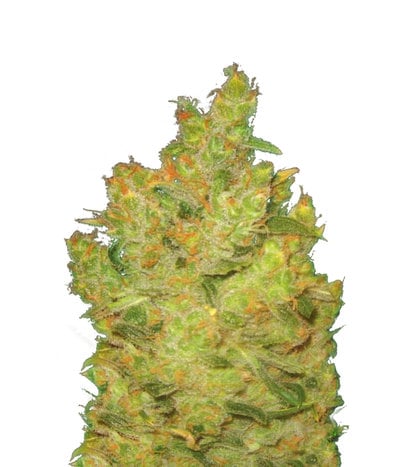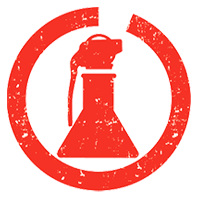 Medical Seeds Jack la Mota is possibly the most famous variety in the international cannabis scene. It was created in honor of the pro-known activist Jack Herer. Ideal for growing in SCROG Jack La Mot ...


Feminized
Harvest
18%
Medium


11-12 weeks


Mostly Sativa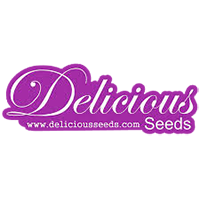 Description This Kush strain is quite the unique one, made up of a rich set of genetics such as; Sweet Warlock, Jagged and Jack Flash and (for all the ganja-connoisseurs out there) a bit of Jack Here ...


Feminized
Harvest
25%


60 to 70 days


Sativa Indica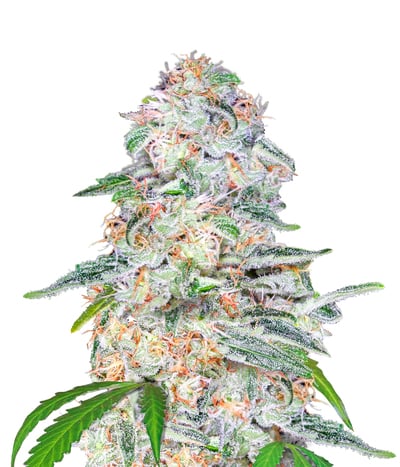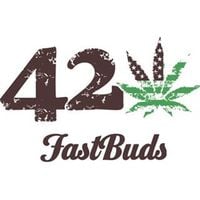 The FastBuds team are happy to introduce Blue Dream'matic, a potent, delicious Sativa/Indica hybrid all bundled up into a bushy, productive auto flowering plant. Coming from a hybridisation of "Blue ...


Feminized
Harvest
Very high
Medium


9 - 10 weeks


Mostly Sativa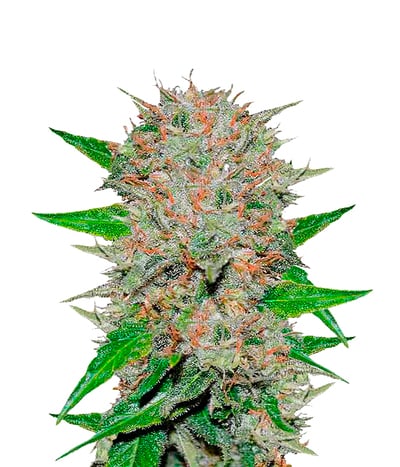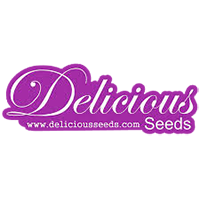 The Delicious Seeds team has been researching and developing strains with high CBD levels for the last couple of years to meet the needs of our medicinal growers. It all started three years ago when ...


Feminized
Harvest
4%
Very high


55-60 days


Sativa Indica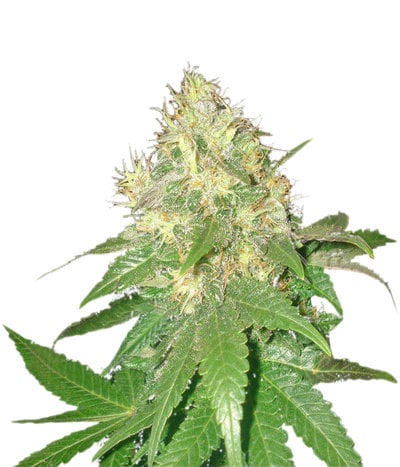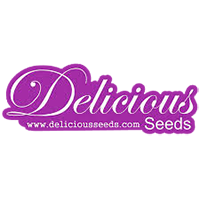 An Indica with enhanced medicinal properties that is ideal for relieving chronic pain and other illnesses. Without exaggerating its organoleptic qualities, this strain has a subtle aroma of forest fru ...


Feminized
Harvest
20%
Very high


7 - 8 weeks


Indica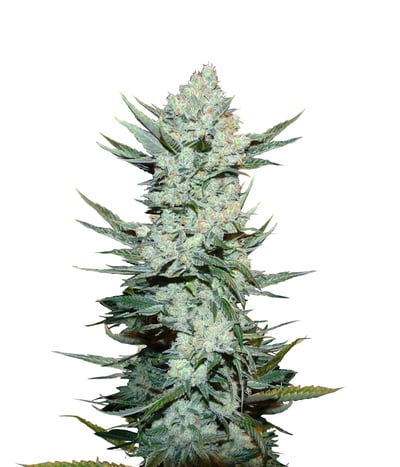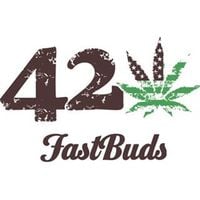 Tangie'matic is the creation resulting from our latest research , where we have used the best Autoflowering varieties of the latest generation . This is how, as autoflowering , this variety comes to d ...


Feminized
Harvest
23%
0.9%


9 week


Mostly Sativa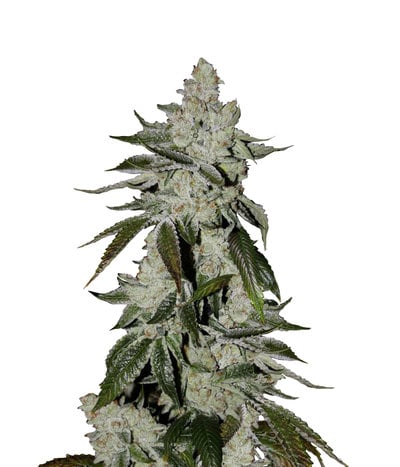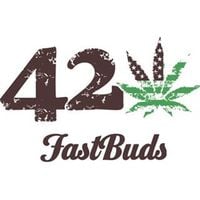 The famous Girl Scout Cookies strain is one of the best Californian strains of all time, developing a large number of fans throughout the United States as well as Europe and Asia. The guys over at Fas ...


Feminized
Harvest
22%
0.6%


8 - 9 weeks from seed


Sativa Indica Ruderalis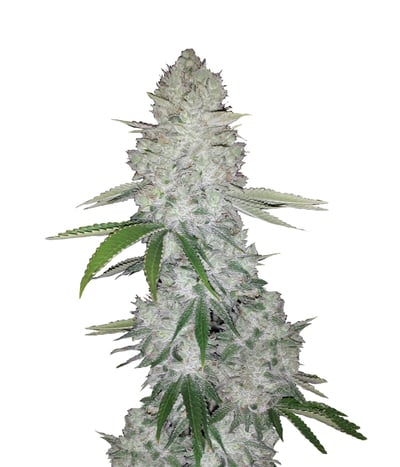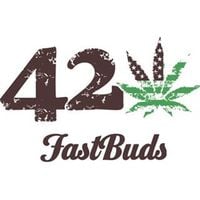 This new strain receives its name from the trichomes, that "glue up" the scissors when manicuring this baby. Gorilla Glue is a potent hybrid strain that delivers heavy-handed euphoria and relaxati ...


Feminized
Harvest
24%
0.8%


8-9 week


Mostly Indica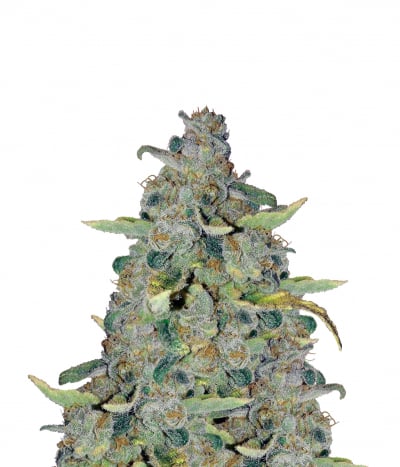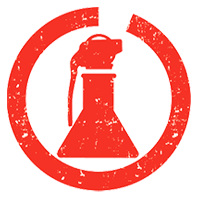 The Mendocino Purple Kush is a new-comer to the marijuana world and has already made a bold entrance winning more than a few awards – Check the list on the bottom ! Medical Seeds worked some magic and ...


Feminized
Harvest
Very high
Medium


8-9 weeks


Mostly Indica