Properties

Gender
Feminized

Type
Autoflowering

Genotype
Indica

Genetics
Carmen Auto X Diva

Flowering
60-65 days

Harvest
400-500 gr/m2 Indoor | 50-100 gr/pl Outdoor

Cbd
high
Growers Who Bought This Also Bought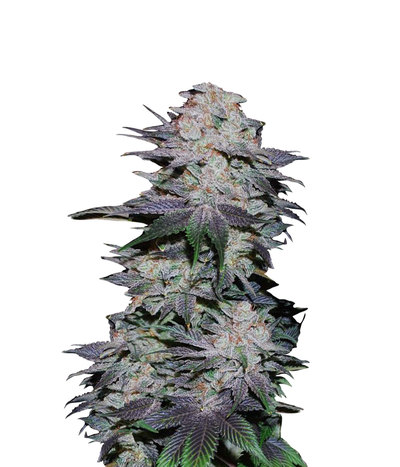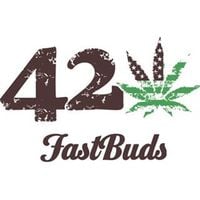 This variety was created by the Fastbuds team as a variety for foodies who love marijuana. The Fastbuds Blackberry strain offers a mix of flavours that create a burst of spicy, sweet, fruity, wild ber ...


Feminized
Harvest
0.8%


8 weeks


Mostly Indica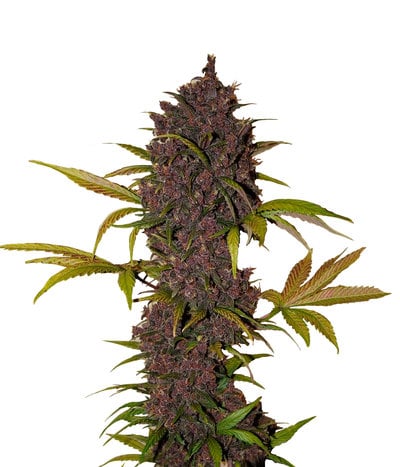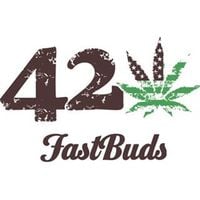 As a cannabis user, you've probably tried various strains, but one strain that will forever stay in your heart is LSD-25. It was a difficult task to create the strain in the first place, but Fastbuds ...


Feminized
Harvest
1.1%


8-9 weeks


Mostly Indica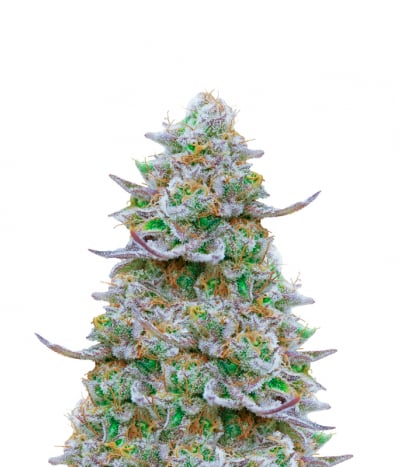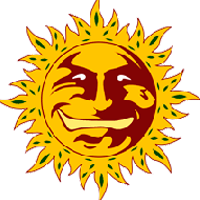 Barneys farm is known to release strains with extraordinary abilities. This time, they have pushed the boundaries by cross-breeding two strains that have been praised by enthusiastic cannabis users al ...


Feminized
Harvest
0.1%


56 - 63 days


60% Indica / 40%Sativa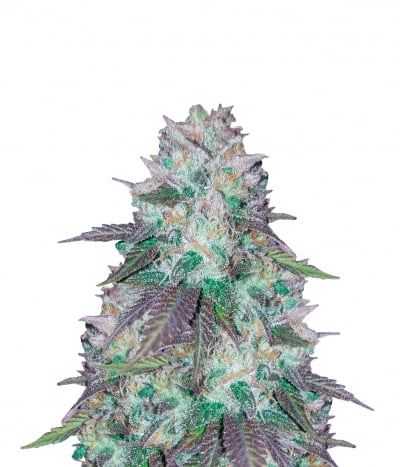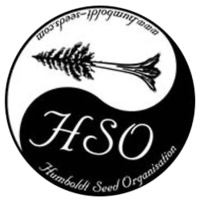 This cross of Blueberry and Haze is known for its very pleasant fruity- tangy- earthy taste, blue color, and strong and lasting, mixed mind and body high. The high starts with a sativa high and finish ...


Feminized
Harvest
Medium


9 weeks


Mostly Sativa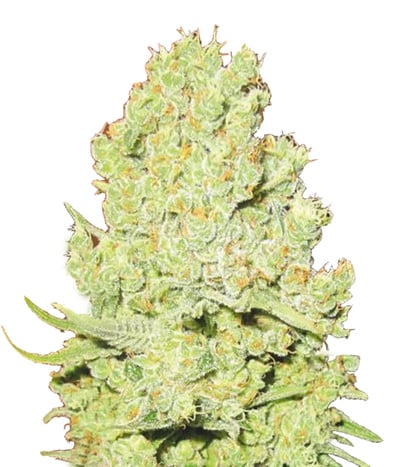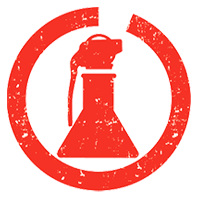 Medical Seeds Channel + Feminized boasts an enormous aroma, perfect for SCROG cultivation. Medical Seeds Channel Plus grows up like a Sativa, thin and without many leaves. When flowering it grows tall ...


Feminized
Harvest
5%


6 - 7 weeks


Sativa Indica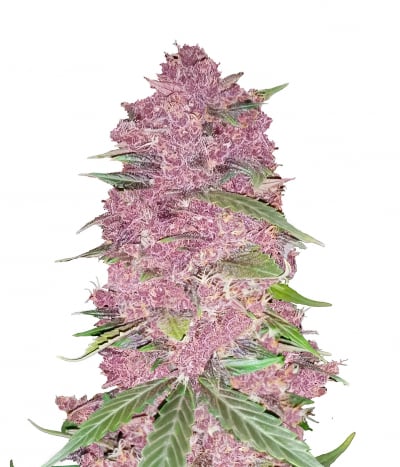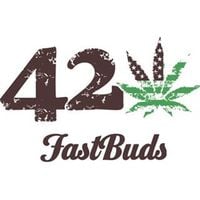 Fastbuds' Purple Lemonade is born thanks to the cross of a typical purple genetics from California with a Ruderalis genetics, creating an Indica dominant strains with the most advanced Purple featur ...


Feminized
Harvest
Low


8-9 weeks


Indica/Ruderalis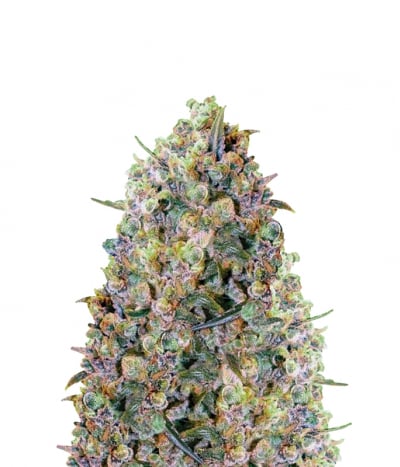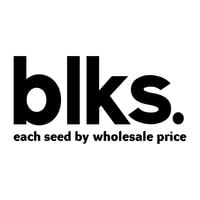 The name says it all! Big Bud is one of the most popular classic Award Winning cannabis strains due to it`s massive monster buds covered with fat, thick resin glands. Big Bud is a fast flowering Indic ...


Feminized
Harvest
High


50 - 65 days


Indica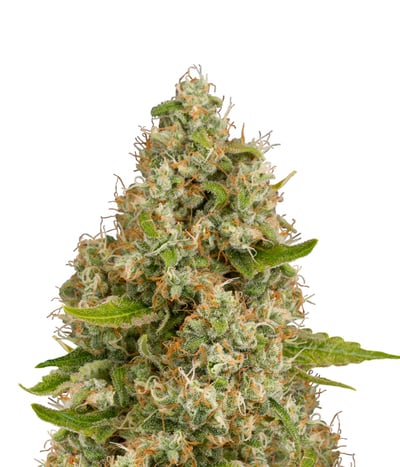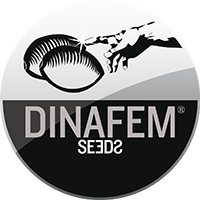 OG Kush, renowned as one of the best strains, has also won an award for the same from none other than High Times. Present in every dispensary, seed bank, and coffee shops in Amsterdam, she is one tho ...


Feminized
Harvest
0.23%


8 weeks


Mostly Indica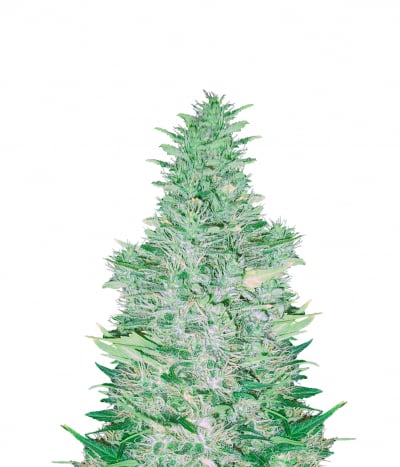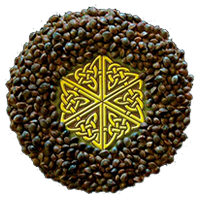 In 2006 we introduced our new Satori. We have refined this strain genetically to produce an even more reliable and powerful cross that will delight your connoisseur heart. Satori is an exceptionally e ...


Regular
Harvest
Medium


9 - 10 weeks


Sativa Indica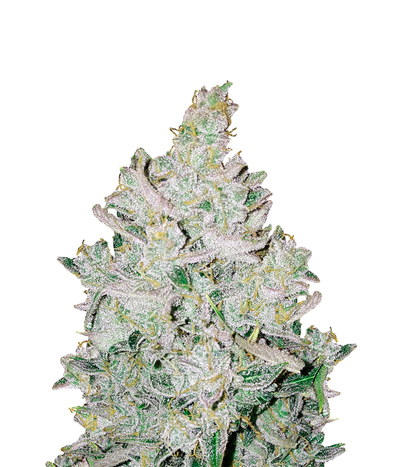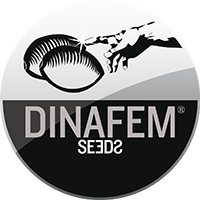 Dinafem Seeds created Blue Cheese Auto by crossing the Blueberry Auto with Cheese Auto. A simple combination with excellent results. Blue Cheese Auto is not only one of the easiest strains to grow, bu ...


Feminized
Harvest
High


9-10 weeks


Sativa Indica Ruderalis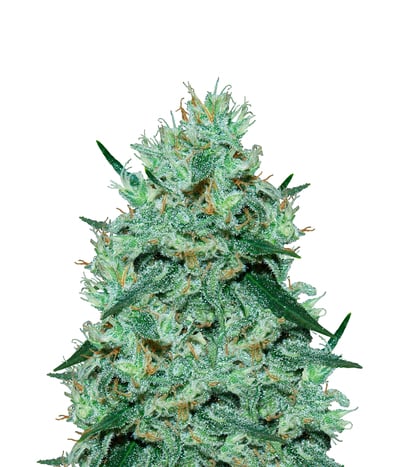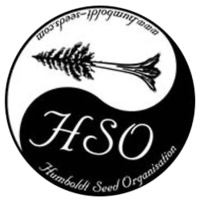 Dedoverde Haze is considered to be one of the best creations of Humboldt Seeds Organization. Haze fans appreciate the strain more than anyone else. Rumored to be created because of an elite clone obta ...


Feminized
Harvest
Medium


75 days from seeds


Mostly Sativa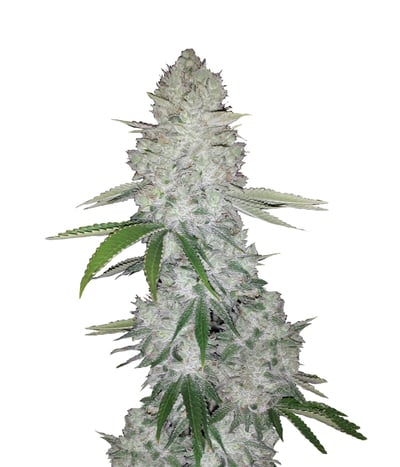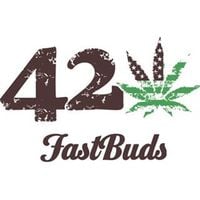 If THC is all you love, you've definitely heard of Gorilla Glue – the monster plant that glues up scissors. This amazing strain was created by crossing three super powerful strains including Chem's Si ...


Feminized
Harvest
0.8%


8-9 week


Mostly Indica