Properties

Gender
Feminized

Type
Autoflowering

Genotype
Indica

Genetics
Carmen Auto X Diva

Flowering
60-65 days

Harvest
400-500 gr/m2 Indoor | 50-100 gr/pl Outdoor

Cbd
high
Growers Who Bought This Also Bought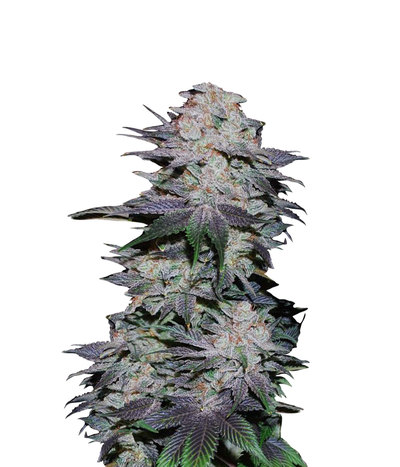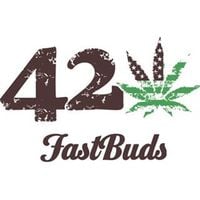 This variety was created by the Fastbuds team as a variety for foodies who love marijuana. The Fastbuds Blackberry strain offers a mix of flavours that create a burst of spicy, sweet, fruity, wild ber ...


Feminized
Harvest
0.8%


8 weeks


Mostly Indica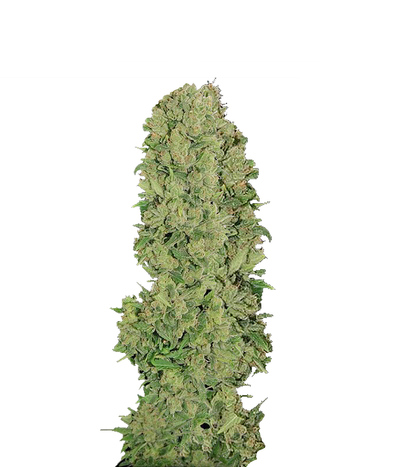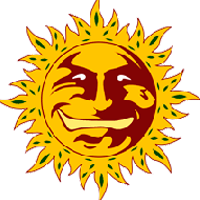 NYC Diesel is worshipped on a pedestal due to her effects that last for a long, long time. She is considered a deity in the cannabis world even as hundreds if not thousands of strains appear every oth ...


Feminized
Harvest
1.8%


60 - 70 days


Sativa Indica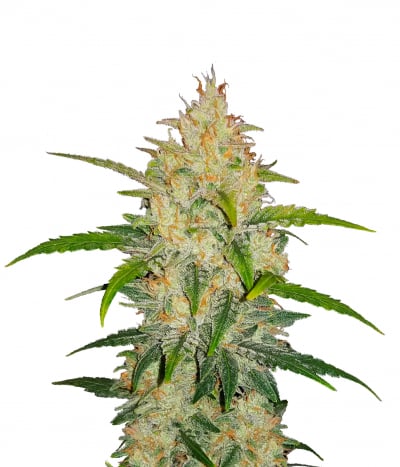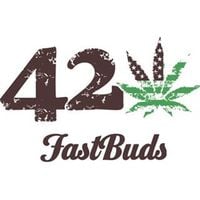 Zkittlez is undoubtedly one of the most beautiful strains you'll ever see. Known as the strain that shows you the rainbow, expect her to dazzle in all her glory. The buds are oh-so-sweet and lip-smack ...


Feminized
Harvest
1%


8-9 weeks


Mostly Indica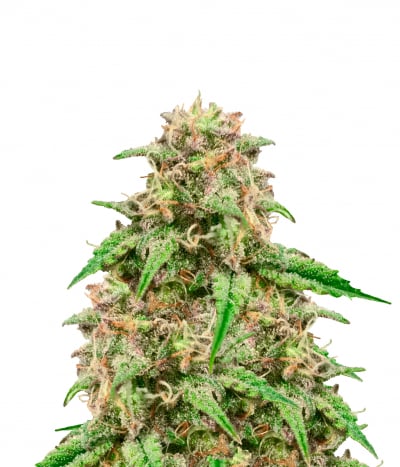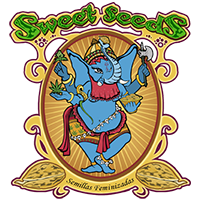 Say hello to the new autoflowering variety derived straight from renowned Cream Caramel! We managed to keep all the properties that the original strain had, including superior taste, delightful aroma, ...


Feminized
Harvest
1.6%


8 weeks


Indica Ruderalis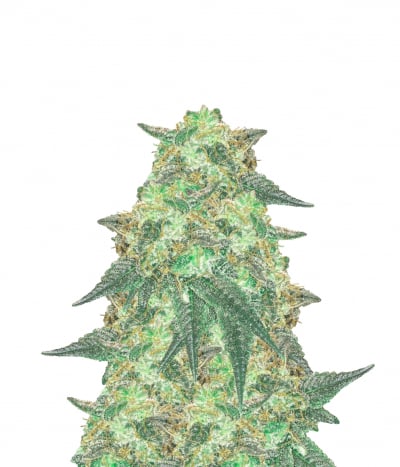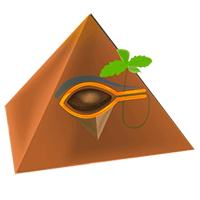 So the Pyramid seeds team were working for several years with Hindu Kush – A strain covered in thick rich trichomes that it needed to survive up in the harsh climates of high altitudes. Unfortunately ...


Feminized
Harvest
1%


55 days


Mostly Indica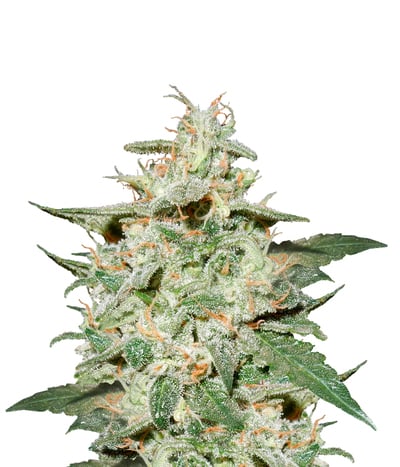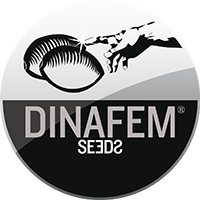 Back when the breeders at Dinafem were all set to create their very first CBD-rich strain, they were brimming with so much excitement that they simply couldn't wait. They wanted to create something sp ...


Feminized
Harvest
8%


70 days


Sativa Indica Ruderalis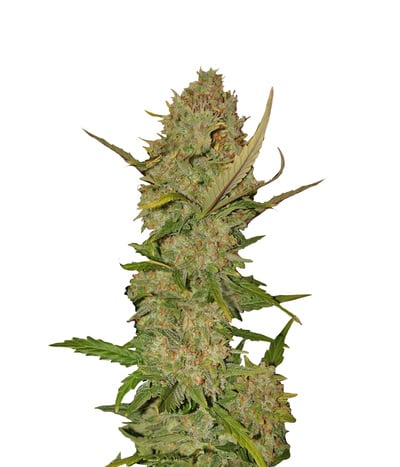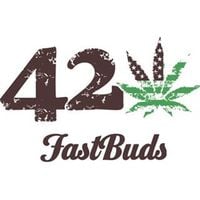 Cannabis strains are a dime a dozen, but some strains are so exquisite that there are movies dedicated to them. Pineapple Express, named aptly due to her pineapple flavors and ability to flower quickl ...


Feminized
Harvest
0.9%


9 weeks


Mostly Sativa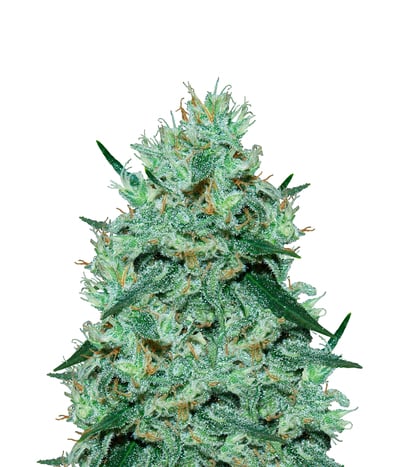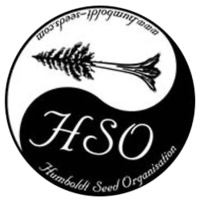 Dedoverde Haze is considered to be one of the best creations of Humboldt Seeds Organization. Haze fans appreciate the strain more than anyone else. Rumored to be created because of an elite clone obta ...


Feminized
Harvest
Medium


75 days from seeds


Mostly Sativa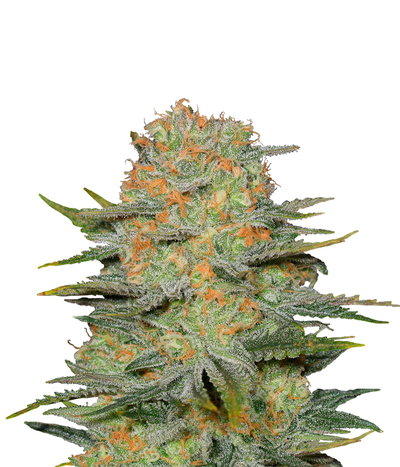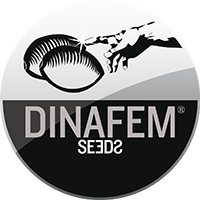 The Original Amnesia was a hit as soon as it was introduced. As always, Dinafem worked on the classic to reduce the flowering time and also offer it to those that couldn't handle her psychoactive effe ...


Feminized
Harvest
12%


10-11 weeks


Sativa Indica Ruderalis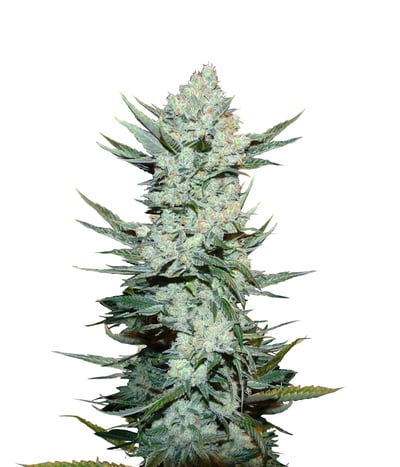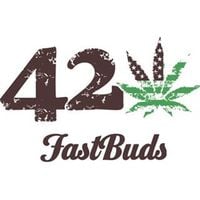 Some strains are worth all the effort for breeders. It takes several years to create a stable powerful strain that resembles its parents, and botanists at Fastbuds have produced nothing but a masterpi ...


Feminized
Harvest
0.9%


9 week


Mostly Sativa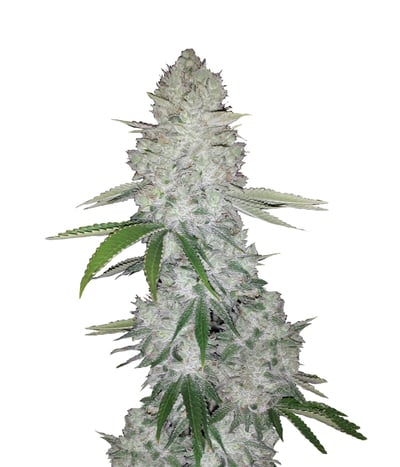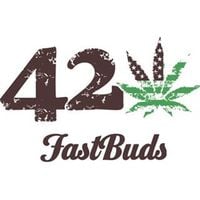 If THC is all you love, you've definitely heard of Gorilla Glue – the monster plant that glues up scissors. This amazing strain was created by crossing three super powerful strains including Chem's Si ...


Feminized
Harvest
0.8%


8-9 week


Mostly Indica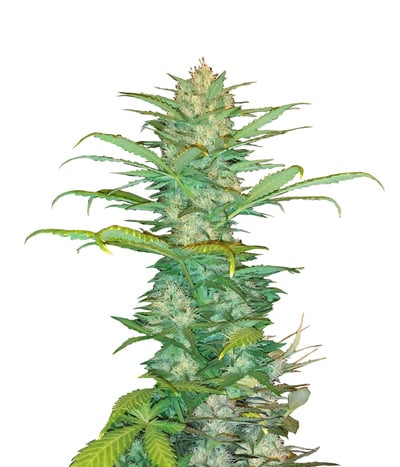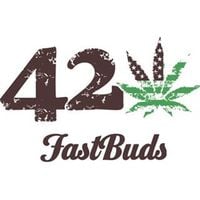 Classic strains like OG Kush have gained legendary status for a reason. Once you've tried the OG, it's impossible to go back to anything else. As a tribute to its power, the Fastbuds team has created ...


Feminized
Harvest
1%


8-9 weeks


Mostly Indica