Growers Who Bought This Also Bought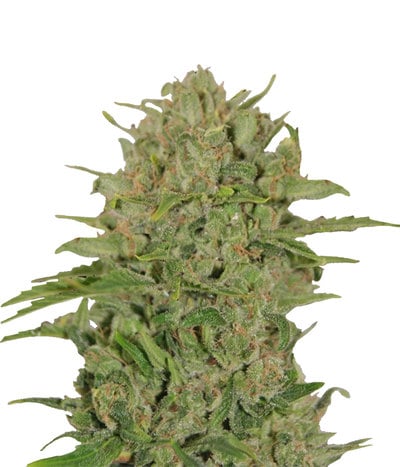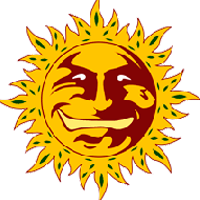 Two heads are better than one, and three cheeses are surely better than one. How come that this Cheese had tripled itself? Well, the thing is, breeders from Barney's Farm decided to backcross Blue Che ...


Feminized
Harvest
22%
1.2%


8 weeks


Indica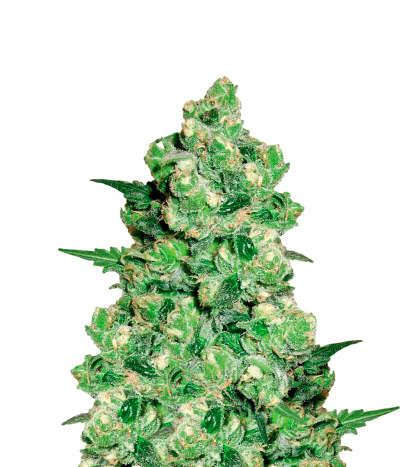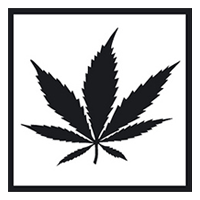 Super Skunk was one of the first serious projects to create a next-level cannabis hybrid by crossing the groundbreaking Skunk #1 with an ancient, pure-bred, highly resinous Afghani hash plant. In 1990 ...


Feminized
Harvest
18%
Medium


6 - 7 weeks


Mostly Indica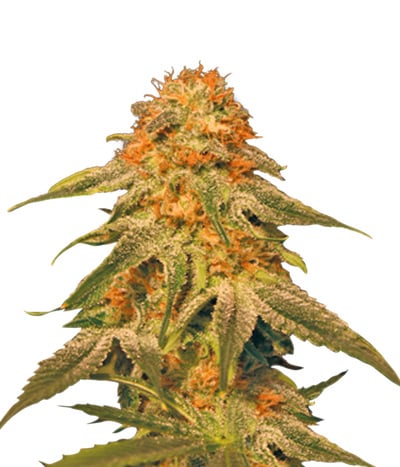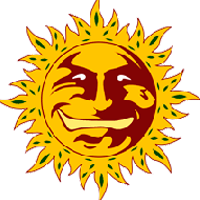 In our humble opinion, this is one of the best strains in the Barney's Farm catalog. It will reward you with some of the most generous yield out there. And these nugs, they are just a pleasure to look ...


Feminized
Harvest
22%
1.2%


8-9 weeks


Mostly Indica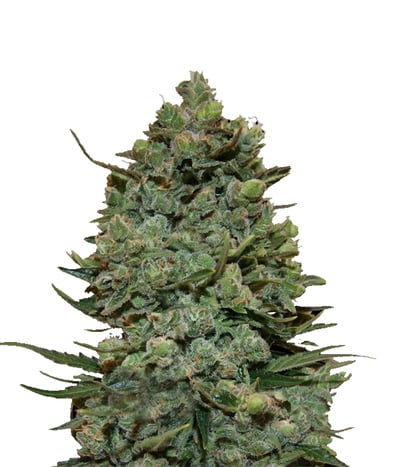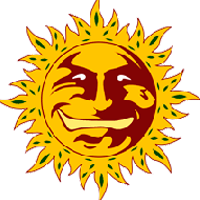 This 100% Indica strains was born as a result of hybridization between Girls Scout Cookies, the variety that was chosen for its superior taste, and an undisputed champion, renowned OG Kush. The offspr ...


Feminized
Harvest
24%
High


50-60 days


Indica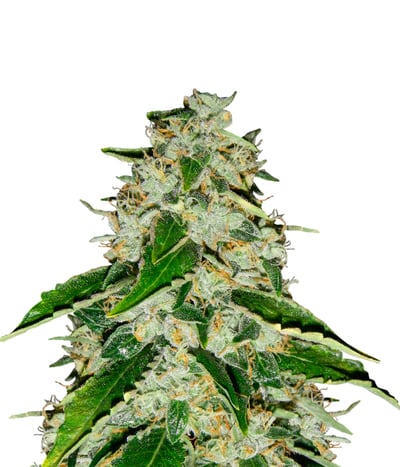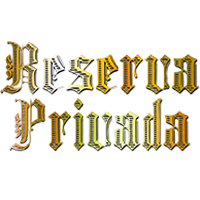 Reserva Privada Kosher Kush. The winner, KOSHER KUSH, is an amazing strain out of California. It is a stinky over the top strain with an average yield making all who smoke it feel "blessed" ...


Feminized
Harvest
25%
Medium


9 - 10 weeks


Mostly Indica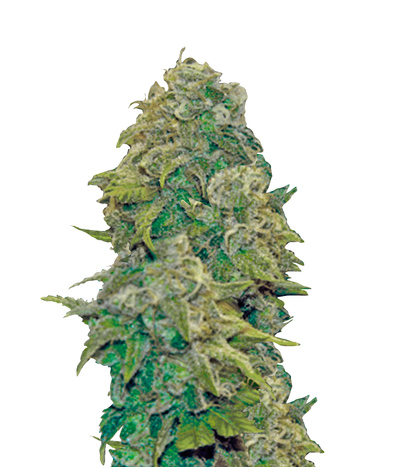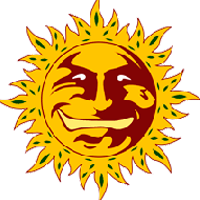 8 Ball Kush is a classic Indica strain in a form of fully feminized seeds. If you're looking for a bushy, compact and undemanding plant with generous yields, this should be your pick. 8 Ball Kush work ...


Feminized
Harvest
20%
0.6%


50 - 55 days


Indica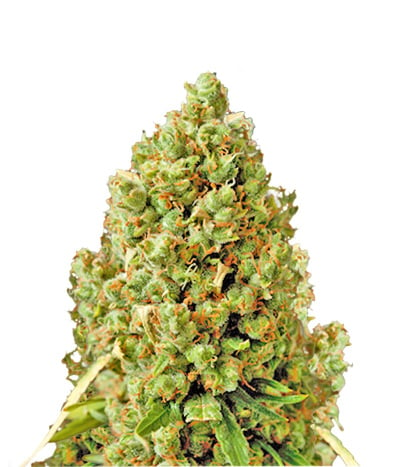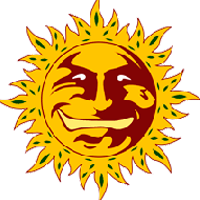 The best thing about Barney's Farm is that these guys deliver some ultimate strains, no doubt about it. Critical Kush is a 100% Indica plant that is comprised of best genetics available to date. Thi ...


Feminized
Harvest
25%
2.1%


8 weeks


Indica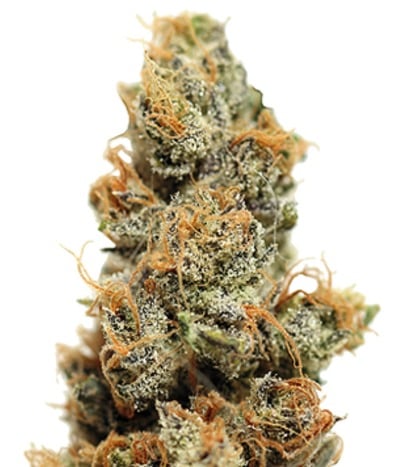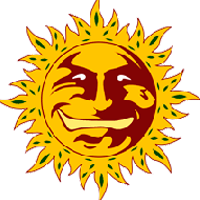 Legendary genetics of Skunk #1 and Cheese make this strain very potent, convenient to grow and productive. Tests show that there is up to 24% THC in these buds, which is on a par with the most power ...


Feminized
Harvest
25%
1.1%


8 - 9 weeks


Mostly Indica
40%
OFF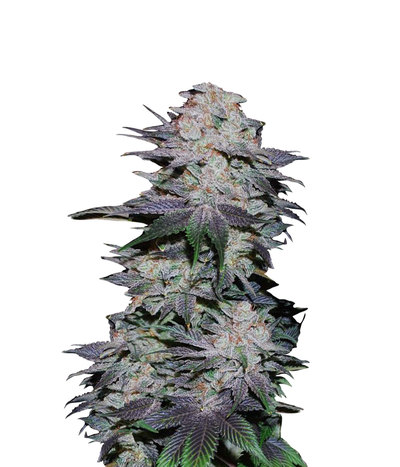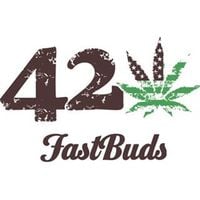 This variety was created by the Fastbuds team as a variety for foodies who love marijuana. The Fastbuds Blackberry strain offers a mix of flavours that create a burst of spicy, sweet, fruity, wild ber ...


Feminized
Harvest
20%
0.8%


8 weeks


Mostly Indica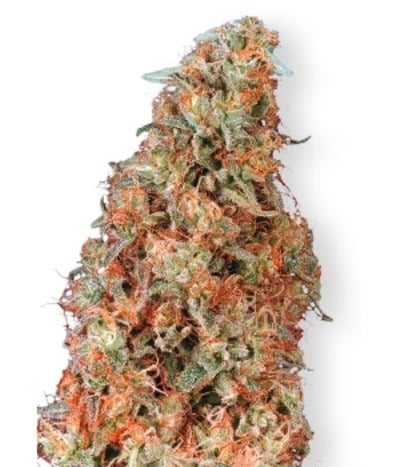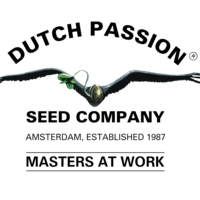 Dutch Passion Power Plant. Powerplant (mostly Sativa) was developed by us in 1997 from new South African genetics. This strain has been inbred only, never hybridised. Very rich in THC. It is a strain ...


Regular
Harvest
15%
Medium


8 weeks


Sativa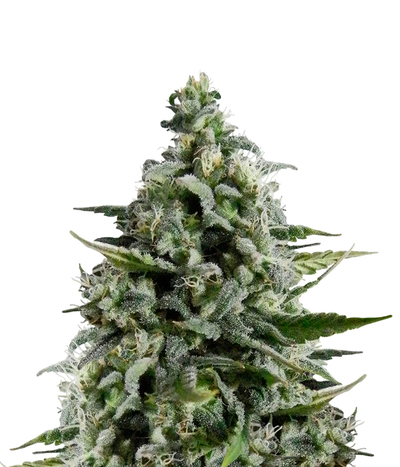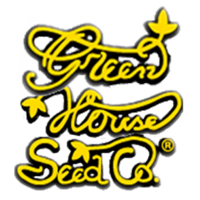 Last generation of Cheese is right here. Breeders from Greenhouse Seeds did a tremendous job – they managed to improve pretty much all the characteristics of the strain. The indoor yield reaches the m ...


Feminized
Harvest
18.43%
0.28%


8 weeks


Sativa Indica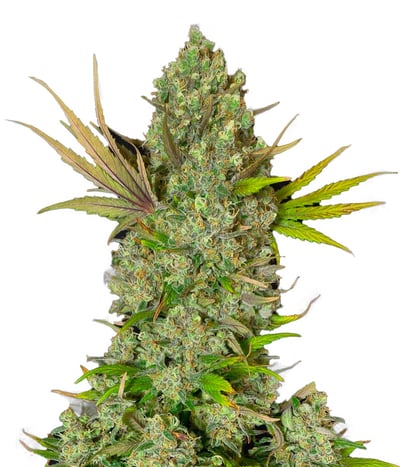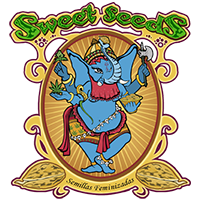 Outstanding performance of famous AK-47 and savoury aroma of Cream Caramel – that's what Cream 47 had inherited. 50% Sativa, 50% Indica. Legendary huge Kalashnikov buds now smell like frui ...


Feminized
Harvest
21%
0.9%


9 weeks


Sativa Indica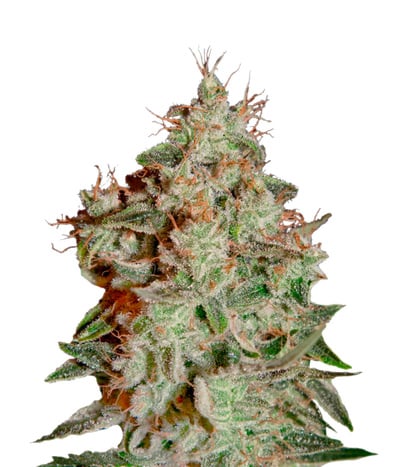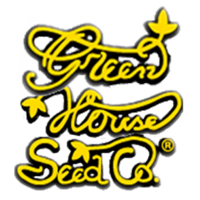 After its appearance Lemon Skunk quickly became a revolutionary strain in the cannabis world. Breeders managed to combine the overwhelming "stoned" effect, exceptionally large yields and overall toug ...


Feminized
Harvest
19.12%
0.23%


8 weeks


Sativa Indica