Growers Who Bought This Also Bought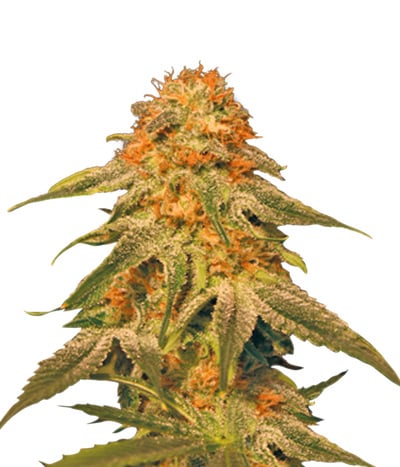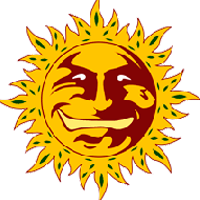 In our humble opinion, this is one of the best strains in the Barney's Farm catalog. It will reward you with some of the most generous yield out there. And these nugs, they are just a pleasure to look ...


Feminized
Harvest
22%
1.2%


8-9 weeks


Mostly Indica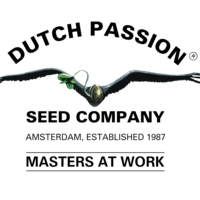 This fruity strain by Dutch Passion is a medical genius! With a CBD level of 9% and only 8% THC, it is so rare and tasty. A crossing between Compassion and Daiquiri Lime, which makes this CBD Auto Com ...


Feminized
Harvest
8%
9%


10 - 11 weeks


Sativa Indica Ruderalis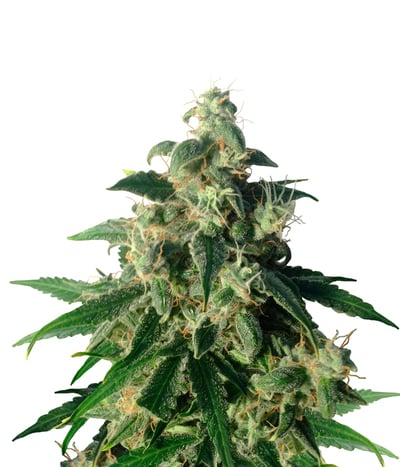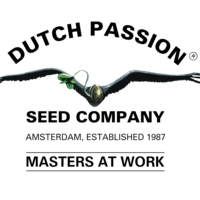 It's always important to be able to look at things from different angles. And thinking differently also. That's why guys from Dutch Passion always keep discovering new things and mastering the art of ...


Feminized
Harvest
17%
Medium


10 - 11 weeks


Sativa Ruderalis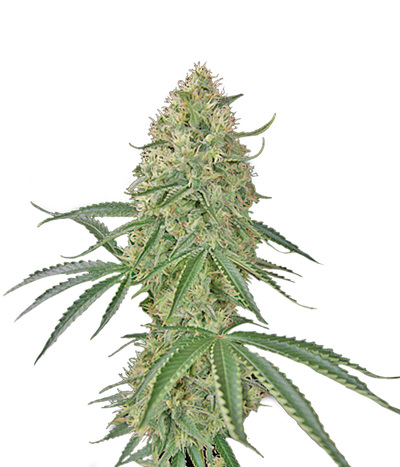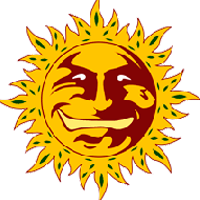 In Spanish the expression "Sin Tra Bajo" means "effortless", "easy". This is it, the accurate description of this strain. It is rapidly flowering auto that will deliver unbelievably large quantities o ...


Feminized
Harvest
14%
1.6%


60 - 70 days


Indica Ruderalis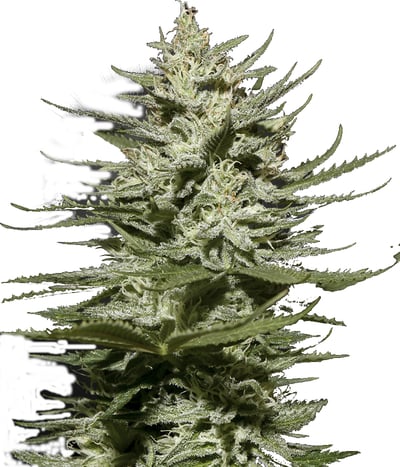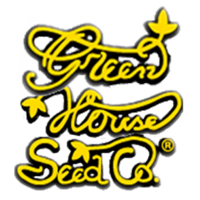 Now personally I'm not religious, but here's a Church I could see myself going to. The strain is ever so slightly Indica dominant and will hit you with relaxing vibes as well as soporific. An average ...


Feminized
Harvest
8%
8%


8 weeks


Sativa Indica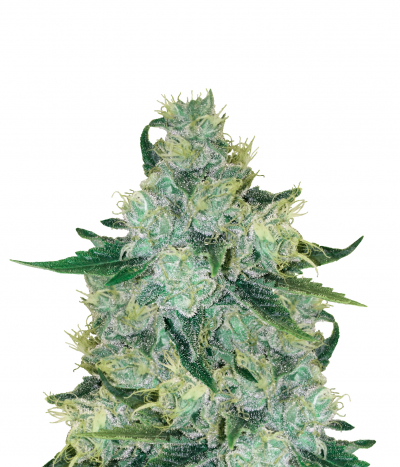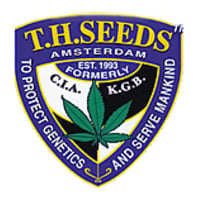 Do you like flavor? Do you like strength? How about yield? Then you will love Sage 'n' Sour™. Bringing some West Coast haze flavor to an East Coast legend, Sour Diesel is a win-win situation for you. ...


Feminized
Harvest
High
Medium


9 weeks


Mostly Sativa