Properties

Gender
Feminized

Type
Autoflowering

Genotype
Mostly Indica

Genetics
No Name x Auto Medical Ruderalis

Flowering
9-10 weeks

Harvest
Indoor 400 gr/m2 | Outdoor 70-160 gr/plant

Height
60-140 cm
Growers Who Bought This Also Bought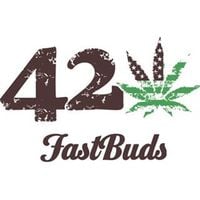 The buds of this Original Cheese are chunky and dense, with a dark green hue and dark brown pistils enclosing them. When breaking a dry nugget open, a mixture that is pungent, dank, earthy and fruity ...


Feminized
Harvest
Very Low


9 Weeks


Sativa Indica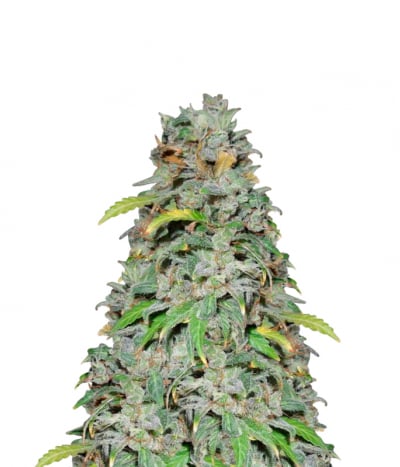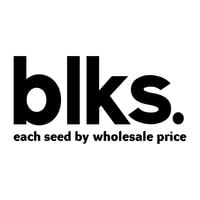 One of the most popular strains on the market has just been transformed into a new auto version. Our Auto White Widow is a cross between Brazilian sativa x South Indian Indica x Ruderalis. It expresse ...


Feminized
Harvest
Medium


52 - 60 days


Mostly Indica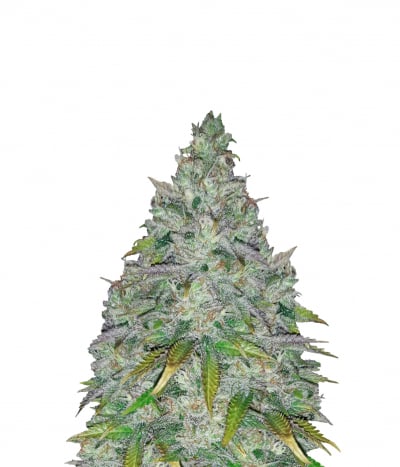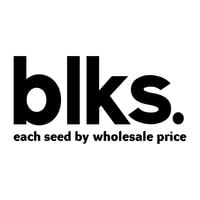 Despite it's formidable and uncompromised name, this strain is a graceful, noble and good looking plant with a worthy and long history in the cannabis world. This easy to grow plant is one of th ...


Feminized
Harvest
1%


56 - 64 days


Mostly Sativa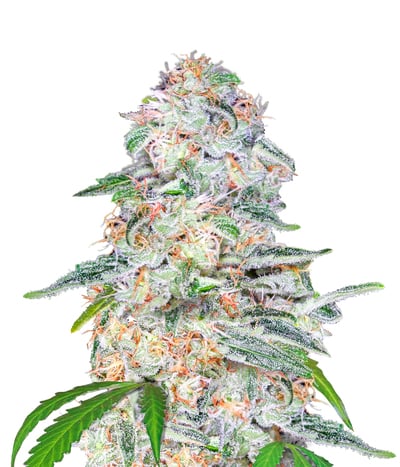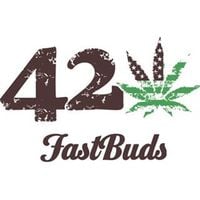 The FastBuds team are happy to introduce Blue Dream'matic, a potent, delicious Sativa/Indica hybrid all bundled up into a bushy, productive auto flowering plant. Coming from a hybridisation of "Blue ...


Feminized
Harvest
Medium


9 - 10 weeks


Mostly Sativa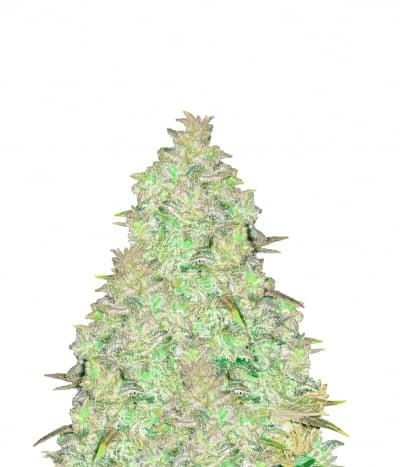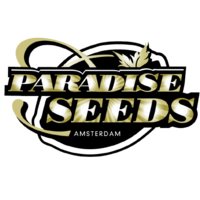 Delahaze is a superb variety. It is extremely potent, giving high yields and finishes early in approximately 9 weeks. To appreciate her fully let her flower one week extra which results in fine sativa ...


Feminized
Harvest


9 weeks


Sativa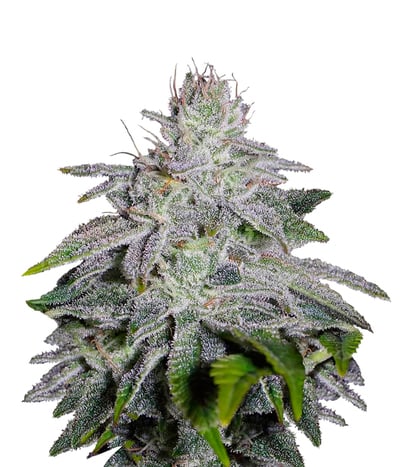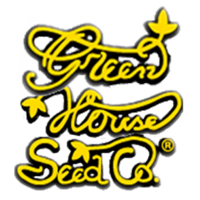 Franco Loja was a key player in the Green House Seed and Strain Hunter project, traveling across the globe looking for the most potent and exotic of land races yet undiscovered by the modern world of ...


Feminized
Harvest
0.6%


9-11 weeks


Mostly Sativa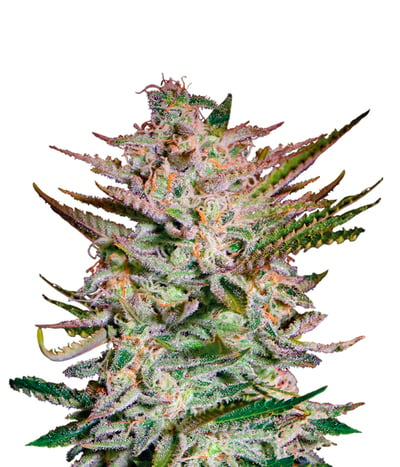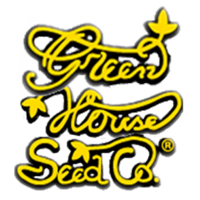 The name Holy Punch may remind of you a church with priests performing holy rites. For others, it may remind them of a boxing match. No matter what it reminds you of, Holy Punch is a strain that deliv ...


Feminized
Harvest
0.8%


8-9 weeks


Mostly Indica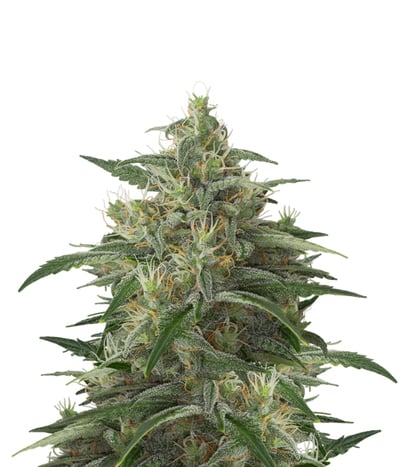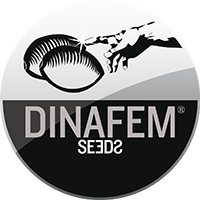 Named after the famous whale, Moby Dick by Dinafem Seeds is nothing short of a gargantuan cannabis tree. Moby Dick, true to its name, is one of the biggest and most powerful strains you could find to ...


Feminized
Harvest
Medium


11-12 weeks


Sativa Indica Ruderalis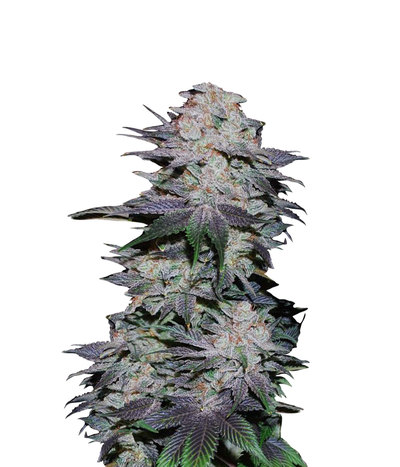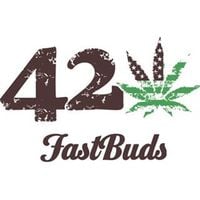 This variety was created by the Fastbuds team as a variety for foodies who love marijuana. The Fastbuds Blackberry strain offers a mix of flavours that create a burst of spicy, sweet, fruity, wild ber ...


Feminized
Harvest
0.8%


8 weeks


Mostly Indica