Growers Who Bought This Also Bought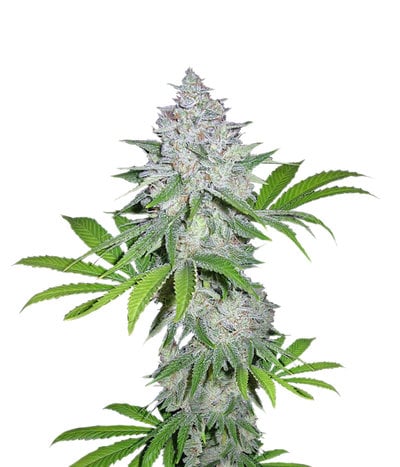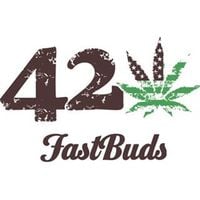 This is the rarest and most daring strain created by the team of botanists over at FastBuds. Californian Snow is a cross between an American Old School Hot California strain and a Canadian Ruderalis t ...


Feminized
Harvest
19%
1%


8 weeks


Sativa Indica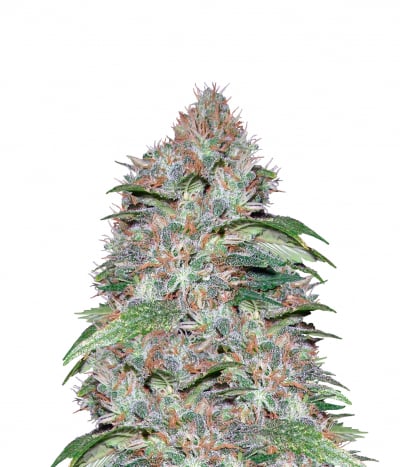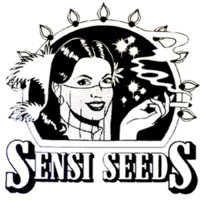 Now California is the birth place of Haze, first created in the 60's, and have always been seen as the protagonists when it comes to the world of Cannabis, so it's not surprising to hear of a Californ ...


Feminized
Harvest
High
Medium


45-50 days


Mostly Indica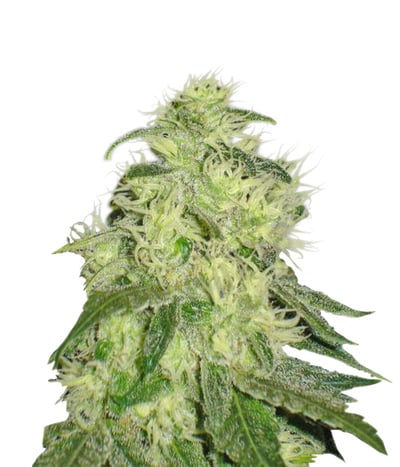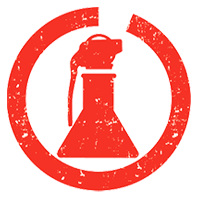 Medical Seeds 2046 was selected for its incredible psychedelic power and its indisputable haze aroma. It is 100% pure haze. 2046 is the variety of our most powerful bank. Patience is needed to grow ...


Feminized
Harvest
22%
Medium


16 - 17 weeks


Sativa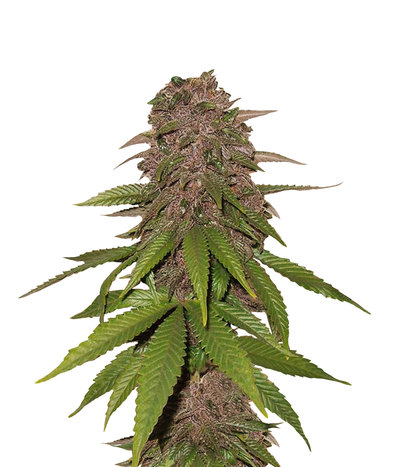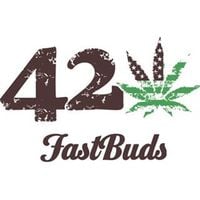 This is a cannabis plant resulting from the crossing of several selected purple strains – A polihybrid that is famous for its force upon germination! This strain was created from the genetics of ...


Feminized
Harvest
19%
1.1%


8 weeks


Sativa Indica Ruderalis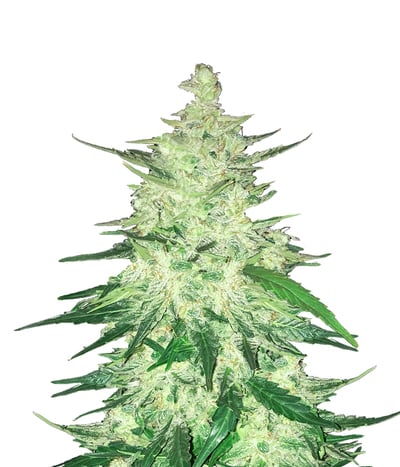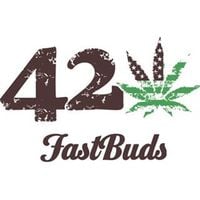 CBD Crack a pine tree like plant that's quickly becoming our all time favourite strain, here's why : Starting off with the plant, It's a small robust plant that should grow up to just about a meter he ...


Feminized
Harvest
8%
6%


9-10 weeks


Sativa Indica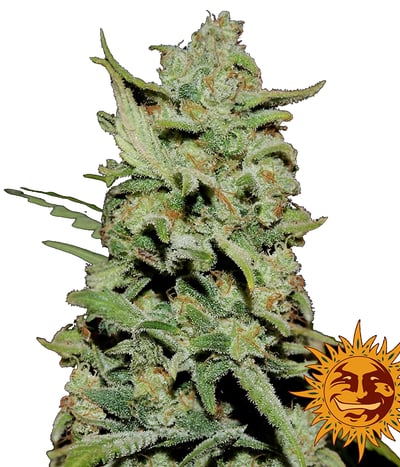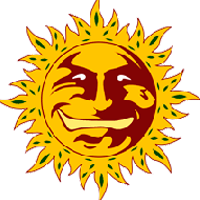 Peyote Cookies (Peyote Purple x Cookies Kush) x Cookies Kush : Peyote Critical, now I hate maths, but there are some formulas I can get onboard with ! Intensified Cookie taste and potency as well as h ...


Feminized
Harvest
Medium
Medium


55 - 60 days


Mostly Indica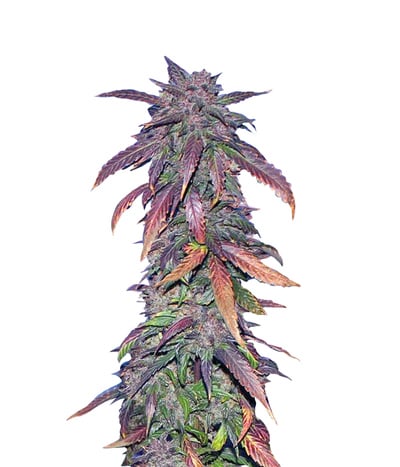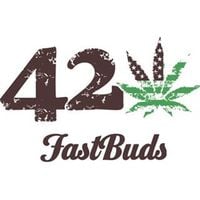 The team at Fastbuds has created a strong Mexican variety which produces a strong tropical Sativa high. The Crystal Meth strain has a great balance of diverse effects, ranging from euphoric happiness, ...


Feminized
Harvest
20%
1%


8-9 weeks


Sativa Indica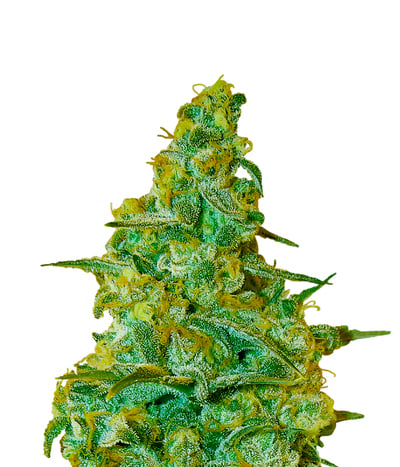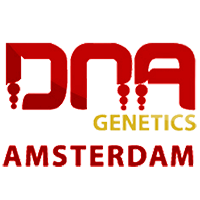 DNA Genetics LA Confidential This is a great medical strain as it relieves pain and helps eliminate insomnia. For the everyday user, the high of this herb is psychedelic and energetic, with a hammer. ...


Feminized
Harvest
Very high


7 - 8 weeks


Indica