Growers Who Bought This Also Bought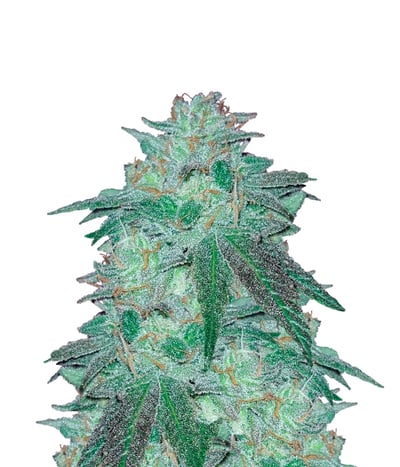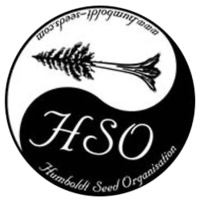 707 Truthband by Emerald Mountain by Humboldt Seed Organization is an elite underground classic presented by Ras-Truth. This cannabis seed has a strong aggressive growth, but it is very resistant and ...


Feminized
Harvest
18%
Medium


63-68 days


Mostly Sativa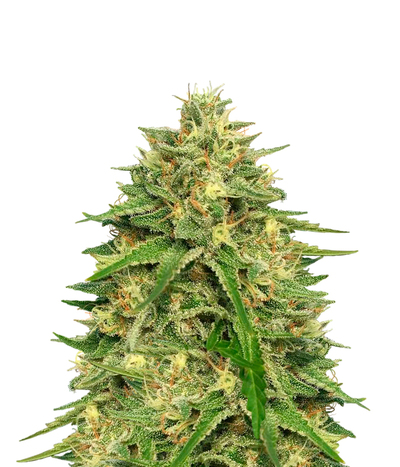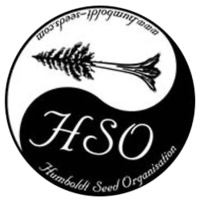 Lost Coast Hash Plant is an Indica dominant strain and an all new version of the famous "Hash plant". This all new strain has been made accessible to growers because of it's amazing resin extractions ...


Feminized
Harvest
21%
0.1%


60-65 days


Mostly Indica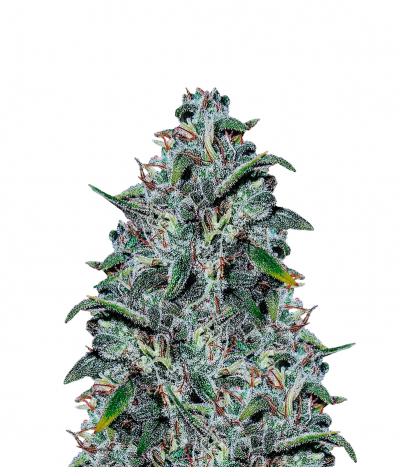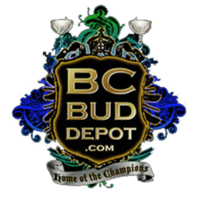 The Black is a strain by BC Bud Depot with a instantaneous and powerful narcotic effect and beautiful colors during the flowering. A 90% indica winner of the High Times Magazin Cup in 2008 that is jus ...


Feminized
Harvest
High
High


~53 days


Mostly Indica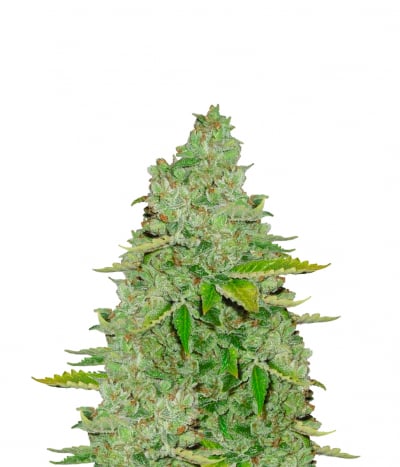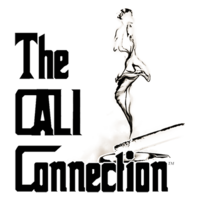 SFV Og Kush IBL is an in-bred line of Cali Connection's San Fernando Valley OG Kush, their legendary strain that's been so ma ny times crossed with other genetics to created their incredible hybrid co ...


Feminized


Mostly Sativa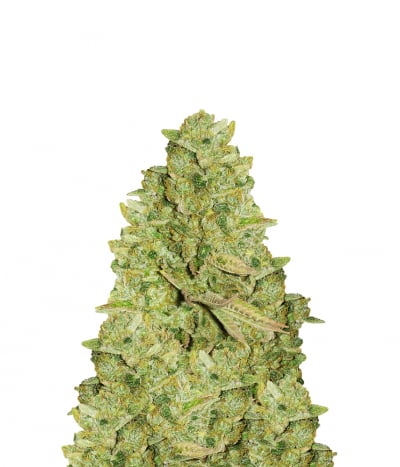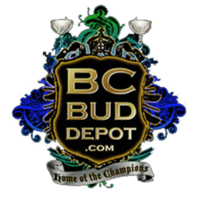 God Bud is a strongly indica dominant strain created by crossing God X Hawai X Purple Skunk. This strong and compact bush made Canada famous in the cannabic world and has received many different prize ...


Regular
Harvest


8 - 9 weeks


Mostly Indica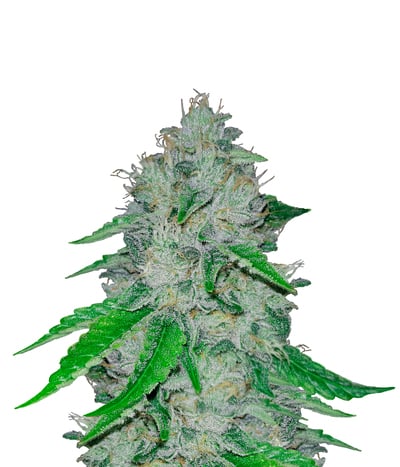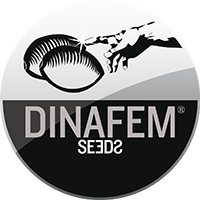 Chemo Remo is the result of Urban Remo's work on making a hybrid using UBC Chemo and Bubba Kush male, this Indica-dominant marijuana plant created by the famous cultivator/Youtuber gives us a ta ...


Feminized
Harvest
24%
0.1%


65-70days


Sativa Indica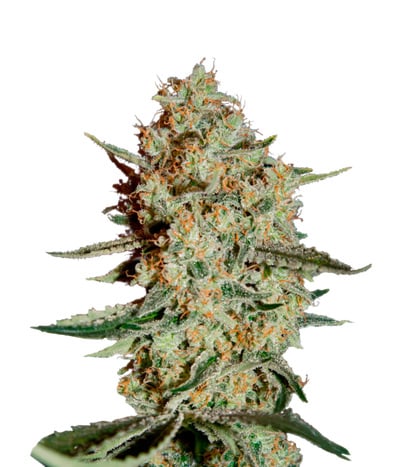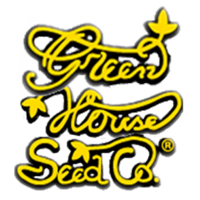 Only the most outstanding Nepalese and Indian landraces were picked for a careful breeding and selection. In the end, we received a perfect indoor strain. It has the genes of both Indica and Sativa, i ...


Feminized
Harvest
12.7%
0.25%


8 weeks


Mostly Indica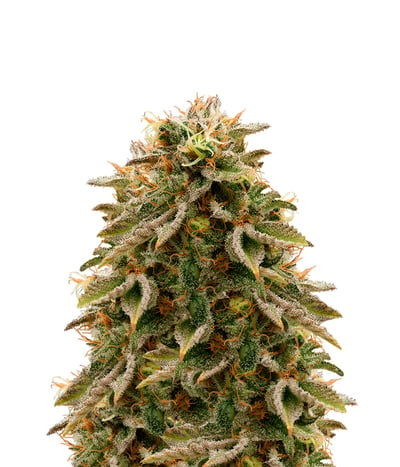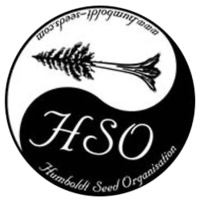 Big plant that grows like a tree and produces huge crops of very sticky buds. This strain is a heavy one, both because of the amount it produces and the strong effect it displays, which makes it a goo ...


Feminized
Harvest
21%
Medium


10 weeks


Mostly Sativa