Properties

Gender
Regular

Type
Photoperiod

Genotype
Sativa Indica

Genetics
(Nepalese/Jamaica '85) x Nepalese.

Flowering
9 weeks

Harvest

Height

Thc
14%

Cbd
0.5%
Growers Who Bought This Also Bought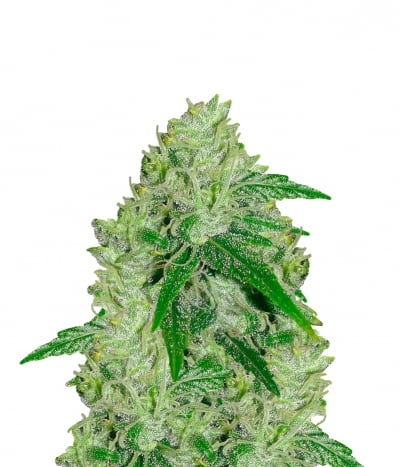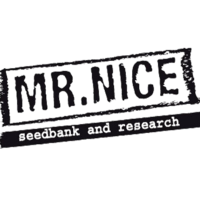 Mr Nice Seeds The Doors is not for everyone as it will test your endurance and patience! But like all great events in life that take time, the end of the cycle is to be celebrated equally as other spe ...


Regular
Harvest
High
Medium


16 weeks


Mostly Sativa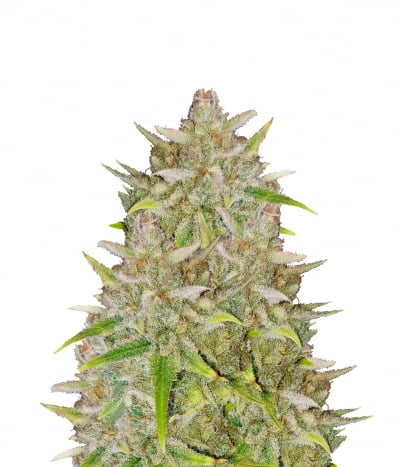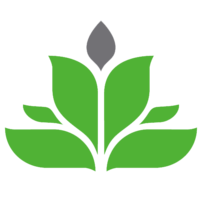 Sex Bud, the kind of strain that makes you go "Damn that's sexy" when looking at the plant, smelling it's buds or just getting high from them. Ok ok we're not saying that you're going to feel se ...


Feminized
Harvest
22%
Medium


7-8 weeks


Mostly Sativa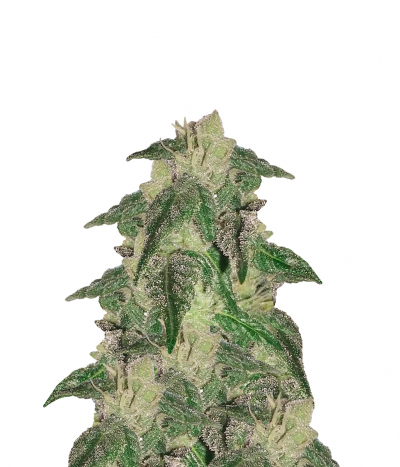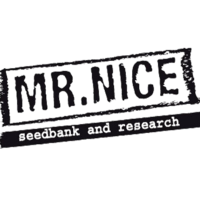 Pretty critical indeed! This combination has already brought special grows for many. Fruity Haze with a plethora of aromas available, it is like a smorgasbord of fruits and berries and piney lemon ...


Regular
Harvest
High
Medium


10 - 12 weeks


Mostly Sativa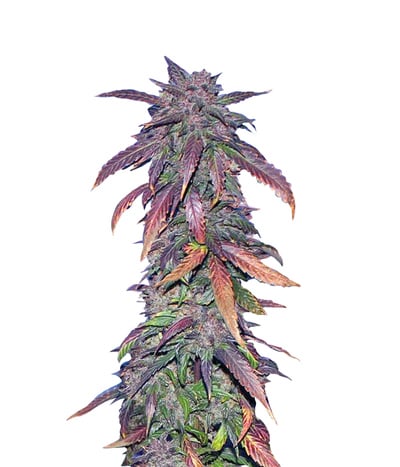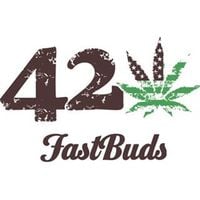 Fastbuds is here with yet another purple sativa beauty. Created by crossing a sensational Mexican hybrid with an autoflower, Fastbuds presents Crystal Meth – a strain that lives up to its name. In fac ...


Feminized
Harvest
20%
1%


8-9 weeks


Sativa Indica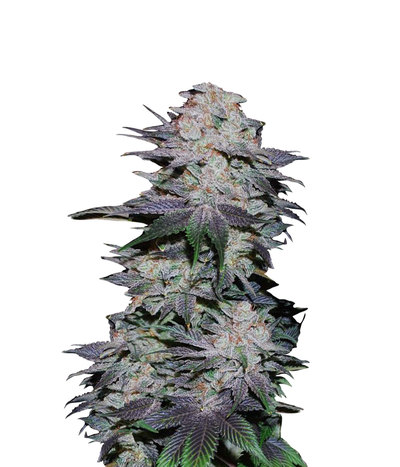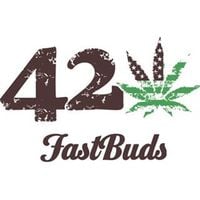 This variety was created by the Fastbuds team as a variety for foodies who love marijuana. The Fastbuds Blackberry strain offers a mix of flavours that create a burst of spicy, sweet, fruity, wild ber ...


Feminized
Harvest
20%
0.8%


8 weeks


Mostly Indica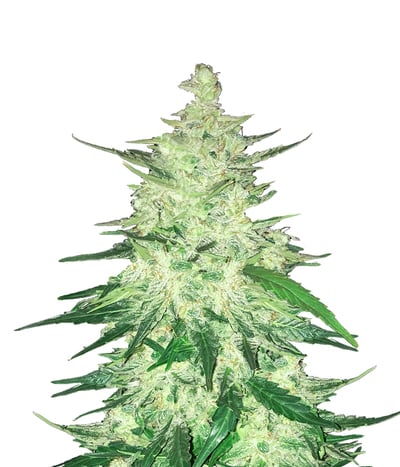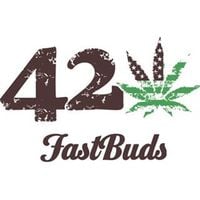 CBD Crack a pine tree like plant that's quickly becoming our all time favourite strain, here's why : Starting off with the plant, It's a small robust plant that should grow up to just about a meter he ...


Feminized
Harvest
8%
6%


9-10 weeks


Sativa Indica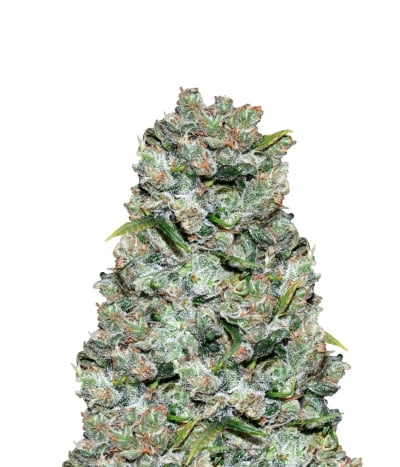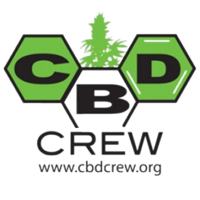 A CBD enriched White Widow strain, this grows vigorously during the vegetative stage and on flowering produces slightly airy flower clusters, which end highly resinous. The airy start to the bud forma ...


Regular
Harvest
6%
6%


8 weeks


Mostly Indica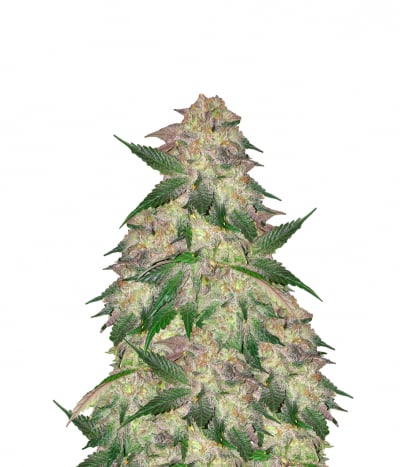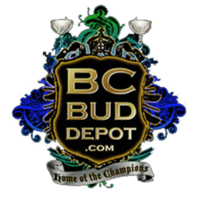 The idea of CBD God Bud first came to life when the BC Bud Depot team finds a pink pistyl pheno with 4% CBD of the original BC God Bud and decides to take that percent of medical cannabinoid further. ...


Regular
Harvest
4%
4%


Medium


Sativa Indica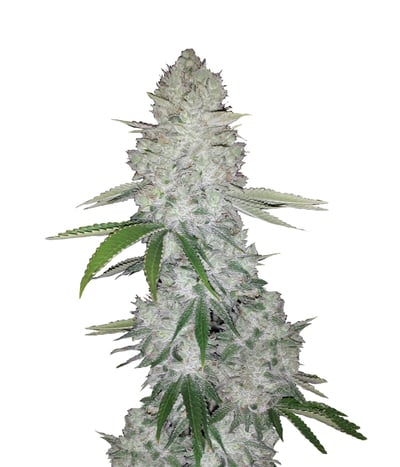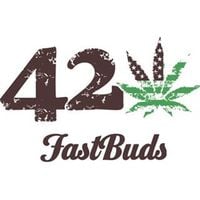 If THC is all you love, you've definitely heard of Gorilla Glue – the monster plant that glues up scissors. This amazing strain was created by crossing three super powerful strains including Chem's Si ...


Feminized
Harvest
24%
0.8%


8-9 week


Mostly Indica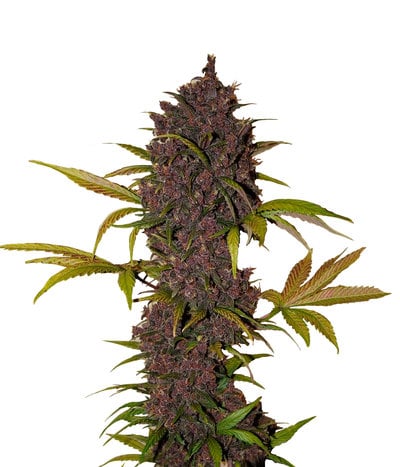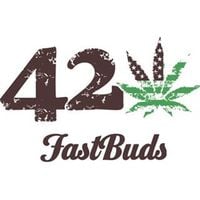 As a cannabis user, you've probably tried various strains, but one strain that will forever stay in your heart is LSD-25. It was a difficult task to create the strain in the first place, but Fastbuds ...


Feminized
Harvest
19%
1.1%


8-9 weeks


Mostly Indica