Properties

Gender
Regular

Type
Photoperiod

Genotype
Sativa Indica

Genetics
(Nepalese/Jamaica '85) x Nepalese.

Flowering
9 weeks

Harvest

Height

Thc
14%

Cbd
0.5%
Growers Who Bought This Also Bought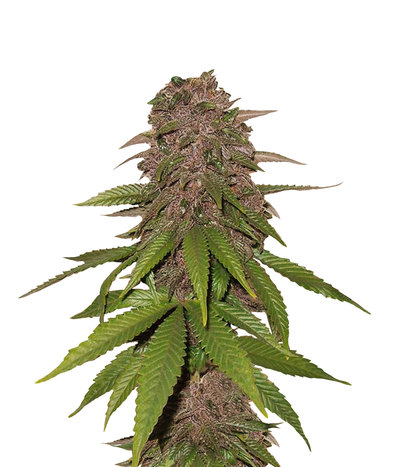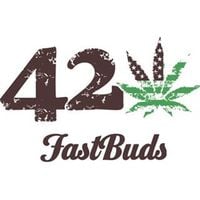 This is a cannabis plant resulting from the crossing of several selected purple strains – A polihybrid that is famous for its force upon germination! This strain was created from the genetics of ...


Feminized
Harvest
19%
1.1%


8 weeks


Sativa Indica Ruderalis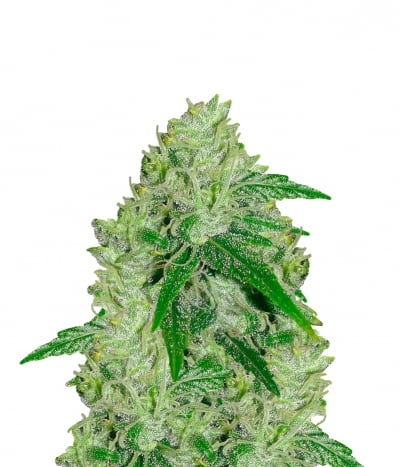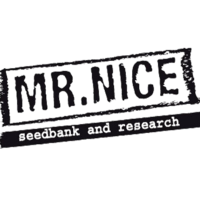 Mr Nice Seeds The Doors is not for everyone as it will test your endurance and patience! But like all great events in life that take time, the end of the cycle is to be celebrated equally as other spe ...


Regular
Harvest
High
Medium


16 weeks


Mostly Sativa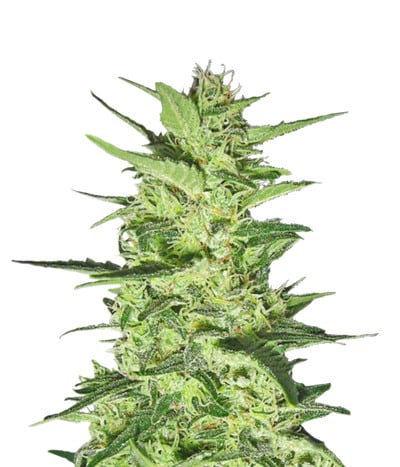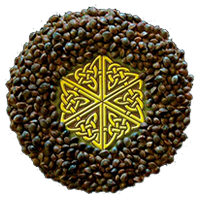 "I've never grown or smoked anything like this before, it has to be experienced to be believed and understood." (customer review) Beyond the Brain is the definitive connoisseur high for the discern ...


Regular
Harvest
24%
Medium


10 weeks


Mostly Sativa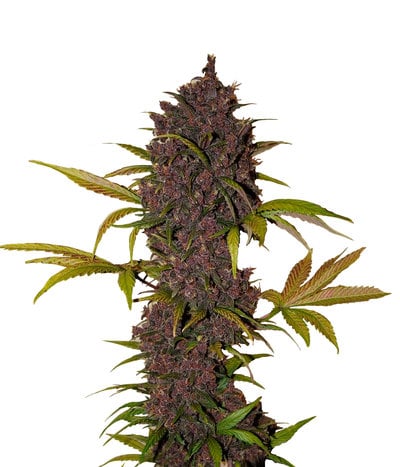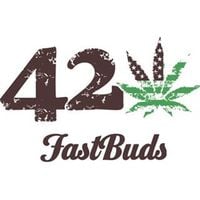 The FastBuds team really challenged themselves when they undertook the task of crossing the legendary LSD strain. The result is an incredible purple colored strain covered in frost that will effortles ...


Feminized
Harvest
19%
1.1%


8-9 weeks


Mostly Indica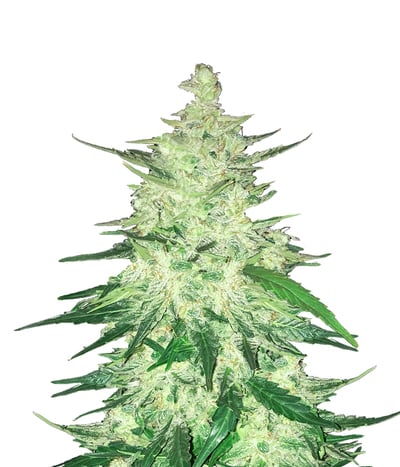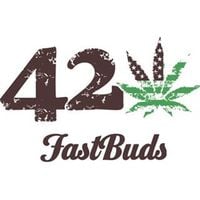 CBD Crack a pine tree like plant that's quickly becoming our all time favourite strain, here's why : Starting off with the plant, It's a small robust plant that should grow up to just about a meter he ...


Feminized
Harvest
8%
6%


9-10 weeks


Sativa Indica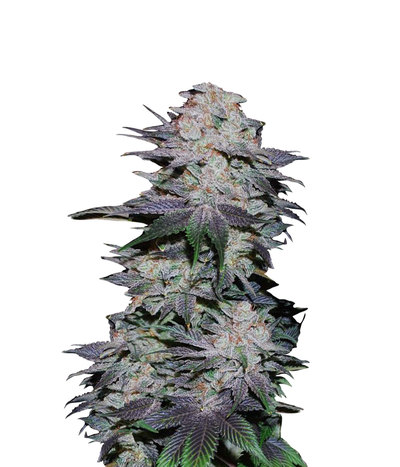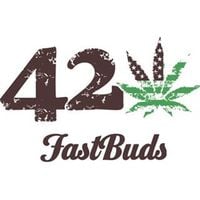 This variety was created by the Fastbuds team as a variety for foodies who love marijuana. The Fastbuds Blackberry strain offers a mix of flavours that create a burst of spicy, sweet, fruity, wild ber ...


Feminized
Harvest
20%
0.8%


8 weeks


Mostly Indica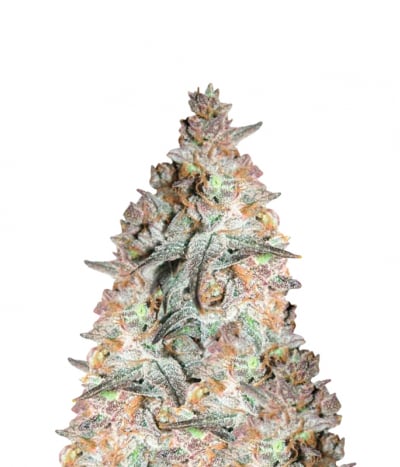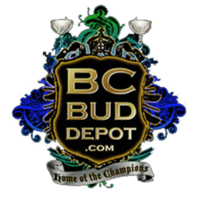 The Black is a strain by BC Bud Depot with a instantaneous and powerful narcotic effect and beautiful colors during the flowering. A 90% indica winner of the High Times Magazin Cup in 2008 that is jus ...


Regular
Harvest
High
Medium


8 - 10 weeks


Indica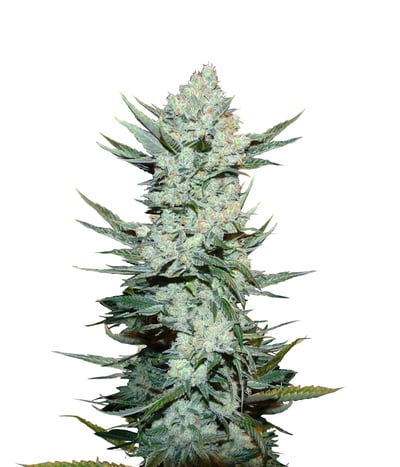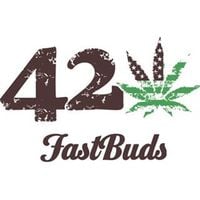 Tangie'matic is the creation resulting from our latest research , where we have used the best Autoflowering varieties of the latest generation . This is how, as autoflowering , this variety comes to d ...


Feminized
Harvest
23%
0.9%


9 week


Mostly Sativa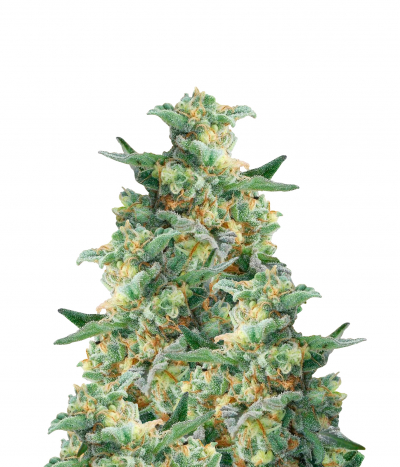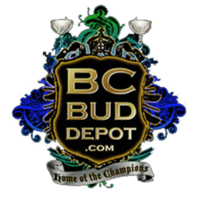 The Purps is an award winner hybrid strain with incredible taste and color. This strain is literally going to blow your mind with her looks and the taste of her dense buds. The Purps was created wit ...


Regular
Harvest
High
Medium


7 - 8 weeks


Sativa Indica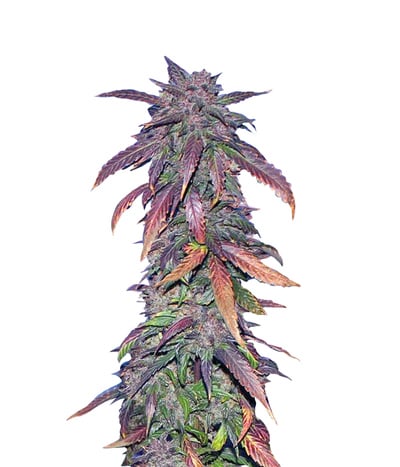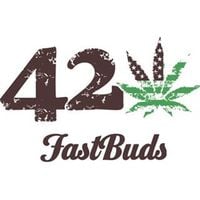 The team at Fastbuds has created a strong Mexican variety which produces a strong tropical Sativa high. The Crystal Meth strain has a great balance of diverse effects, ranging from euphoric happiness, ...


Feminized
Harvest
20%
1%


8-9 weeks


Sativa Indica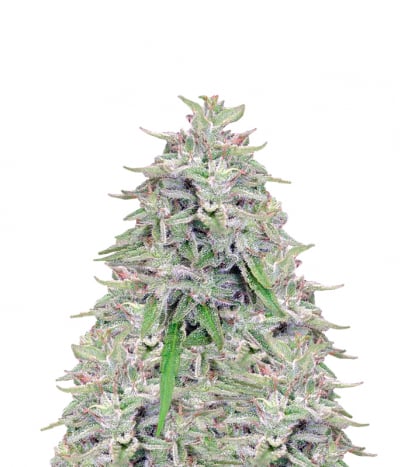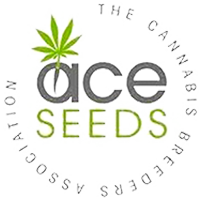 Bangi Haze is a multinational hybrid, we've got a hybrid coming from sturdy nepalese landraces, mixed with some Congolese Sativa resulting in a Sativa dominant hybrid (70%). Surprisingly enough it's a ...


Regular
Harvest
17%
Medium


70 days


Mostly Sativa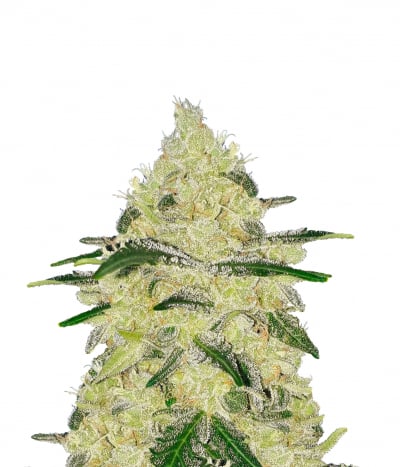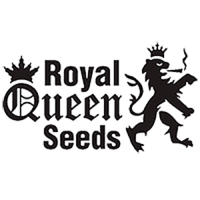 Royal Queen Seeds Northern Light Automatic one of the most productive autoflowering strains of the world. With Northern Light Autoflowering is very easy to get a generous and quick crop. Due to her ph ...


Feminized
Harvest
High
High


9-10 weeks


Indica Ruderalis