Growers Who Bought This Also Bought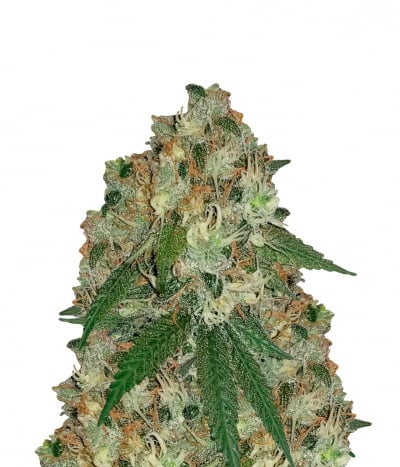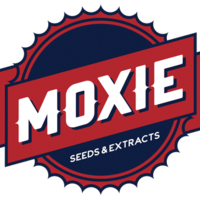 Alpine O.G is a nice frosty strain that really deserves its name! Moxie crossed a Tahoe O.G with a Viper City O.G so one thing is for sure: O.G lovers will be double-satisfied with this strain, but th ...


Feminized
Harvest
High
High


60-65 days


Mostly Indica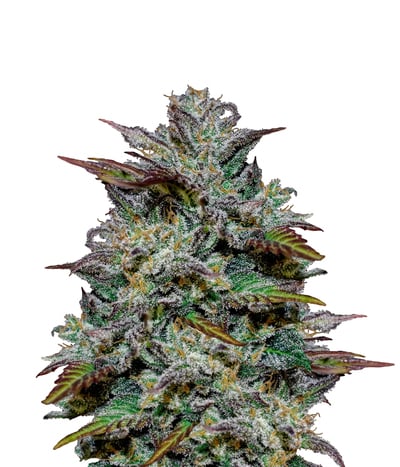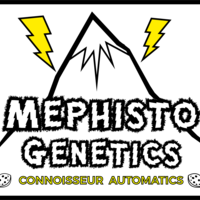 This pure indica was the First Mephisto Genetics strain on the market. It is clearly an Afghan strain, a big bush with broad green leaves. This beautiful strain is perfect for SOG grows. It has low ...


Feminized
Harvest
15%
Medium


65 to 75 days


Indica Ruderalis