Properties

Gender
Feminized

Type
Photoperiod

Genotype
Sativa Indica

Genetics
Girl Scout Cookies (Platinum)

Flowering
63-70 days

Harvest
350-450 g/m2

Height
90-130 cm

Cbd
medium
Growers Who Bought This Also Bought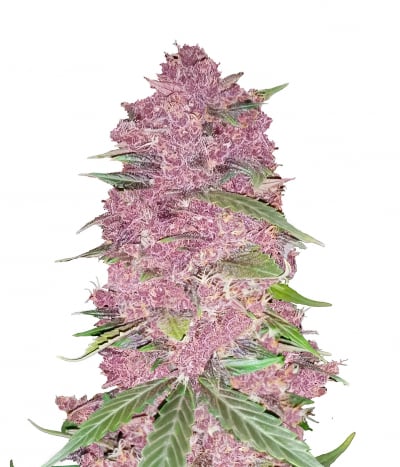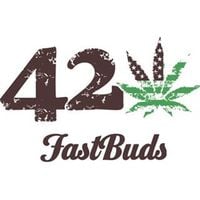 Fastbuds' Purple Lemonade is born thanks to the cross of a typical purple genetics from California with a Ruderalis genetics, creating an Indica dominant strains with the most advanced Purple featur ...


Feminized
Harvest
Low


8-9 weeks


Indica/Ruderalis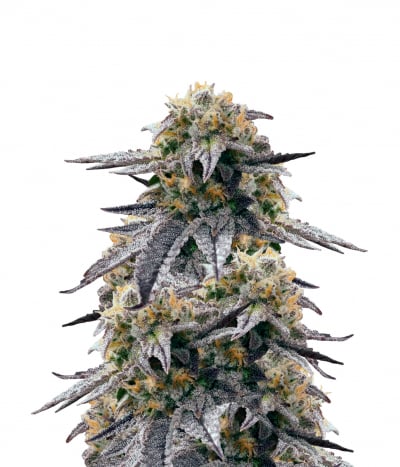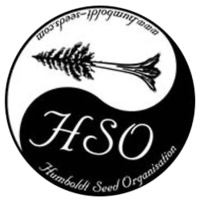 Most cannabis strains are either potent or huge because you can't have everything in one. Growers usually compromise either on yields or potency. But, what if a strain carried all the attributes? What ...


Feminized
Harvest
0.1%


60-65 days


80% Indica / 20% Sativa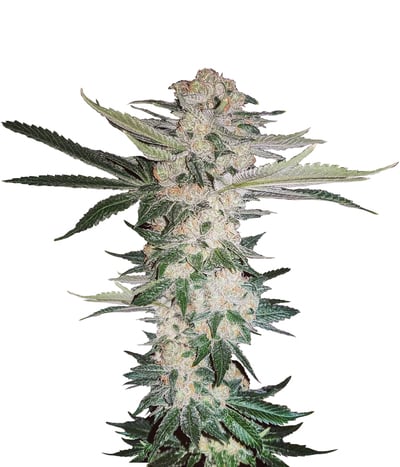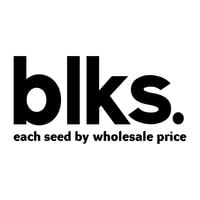 Today, the Sour Diesel is considered as one of the best genetics on the market. This crossing is a powerful variety with Sativa predominance really characterized by abundant harvests with their buds f ...


Feminized
Harvest
Medium


70 Days


Mostly Sativa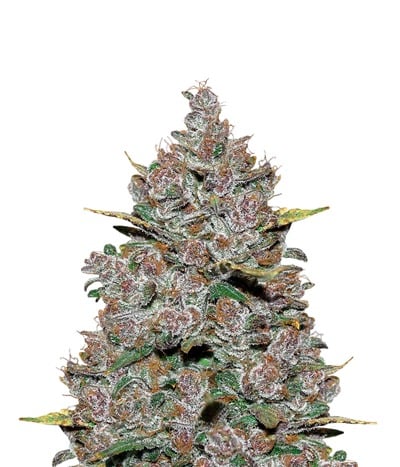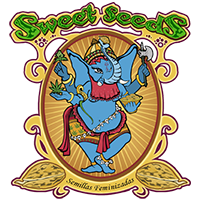 If there was a beauty pageant for cannabis strains, Black Cream Auto would definitely emerge as the winner. Growers can't be blamed if they sit staring at this beauty for hours. Her colors including a ...


Feminized
Harvest
High


8 weeks


Mostly Indica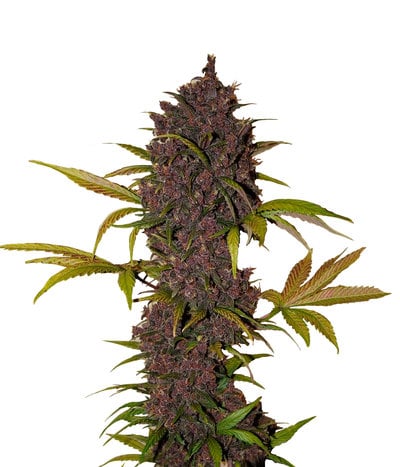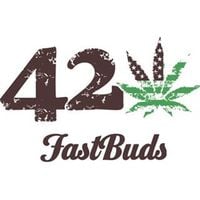 As a cannabis user, you've probably tried various strains, but one strain that will forever stay in your heart is LSD-25. It was a difficult task to create the strain in the first place, but Fastbuds ...


Feminized
Harvest
1.1%


8-9 weeks


Mostly Indica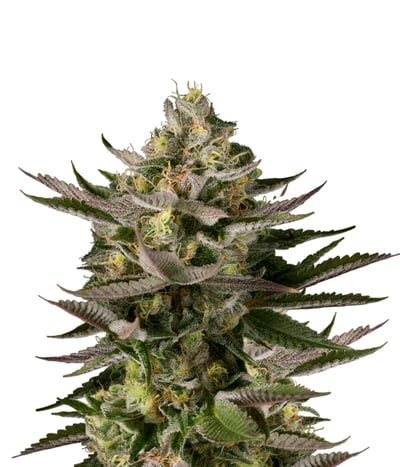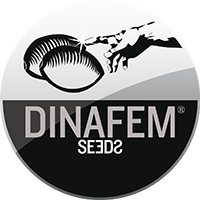 Blue Kush is a superb combination of two strains with completely different genetics. Judging by the name, it's easy to guess that the strains are none other than the ultra-powerful OG Kush and Bluebe ...


Feminized
Harvest
0.16%


60 days


Sativa Indica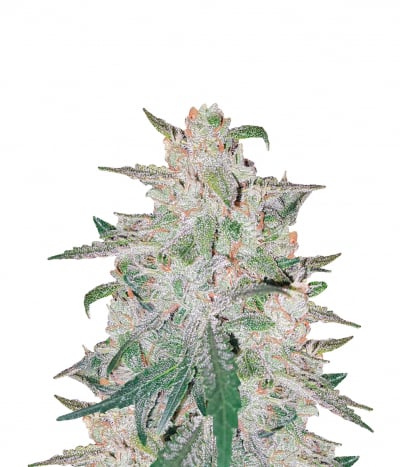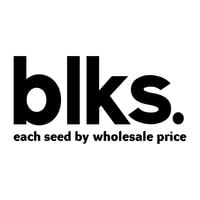 After our Pineapple's great success and tons of requests from our customers, we decided to work this strain and present it in its autoflowering version. As all our autoflowering, Auto Pineapple will ...


Feminized
Harvest
Medium


56 Days


Sativa Indica Ruderalis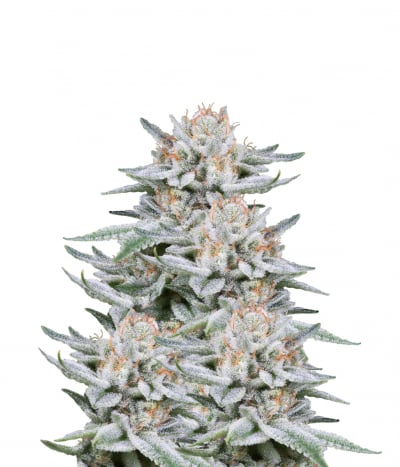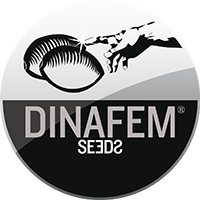 Gorilla is an extremely famous cannabis strain with its fan following spread across the USA. Descending from the Chem family, Gorilla carries the legacy forward with her unbelievable taste and potenc ...


Feminized
0.1%


58-63 days


60% Indica / 40%Sativa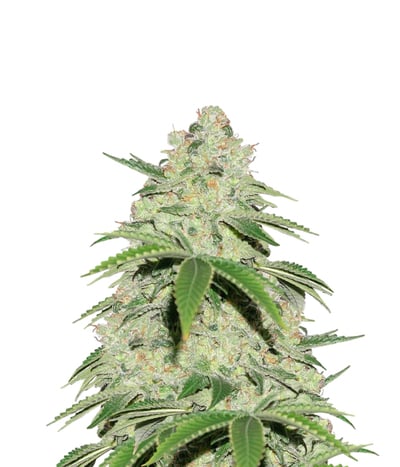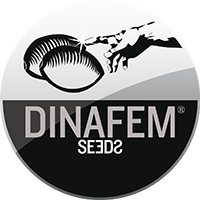 SHARK ATTACK This indica dominant strain is mostly important for 3 reasons: the white layer of resin that it produces, its medicinal effect due to its high CBD content and its intense indica aroma and ...


Feminized
Harvest
High


7 - 8 weeks


Mostly Indica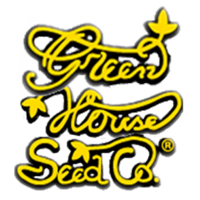 Bubba Kush is a legendary strain that was bred with the use of best cannabis genetics available. OG Kush, Chem Dawg, Hindu Kush landraces are now all merged together in this ultimate Indica variety. T ...


Feminized
Harvest
0.1%


9 weeks


Mostly Indica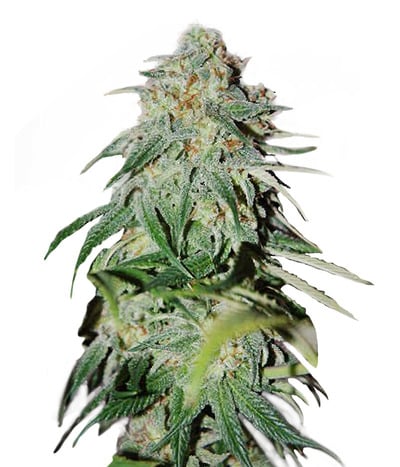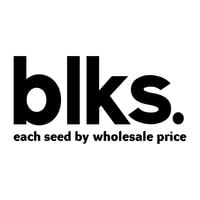 For Skunk Lovers… An amazing result has been achieved using Skunk#1 and Mazar as progenitors. LSD shows great hybrid vigor and is very easy to grow. This mostly Indica is a large yielder indoors ...


Feminized
Harvest
Medium


60 - 65 days


Mostly Indica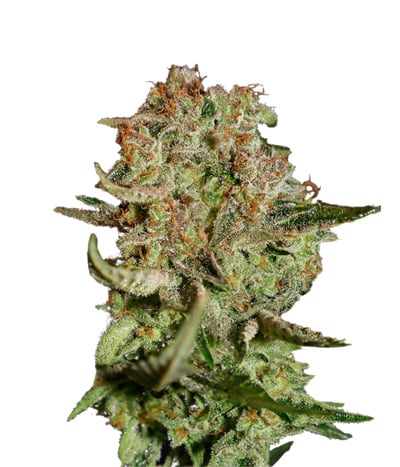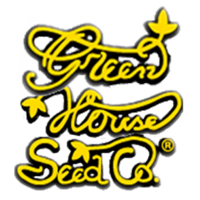 Super Bud is the result of crossing two amazing strains such as Skunk#1 and Big Bud. And when you have Skunk genetics in a strain, you can rest assured that it's going to beat your expectations by a l ...


Feminized
Harvest
0.24%


8 weeks


Mostly Indica