Properties

Gender
Feminized

Type
Autoflowering

Genotype
Sativa Indica Ruderalis

Genetics
Black Diesel x Ruderalis

Flowering
70-80days

Harvest
350-450 gr/m2

Height
75-120cm

Cbd
1%
Growers Who Bought This Also Bought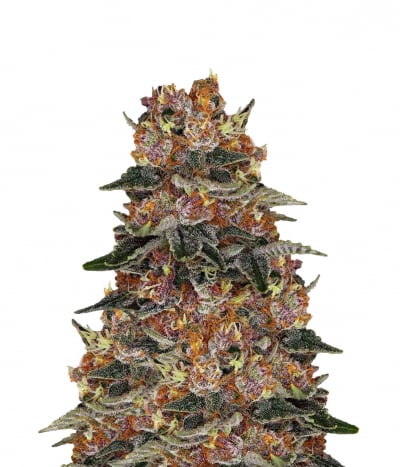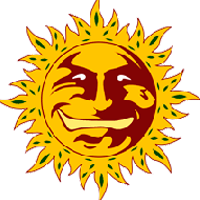 It's a feminized cannabis seed from the world famous Bankseed Barney's Farm. This Indica dominant Hybrid is a cross from 2 relaxing genetics: Purple Punch and Auto Critical. The result is a powerfu ...


Feminized
Harvest
Low


50 - 60 Days


Indica: 80% - Sativa: 20%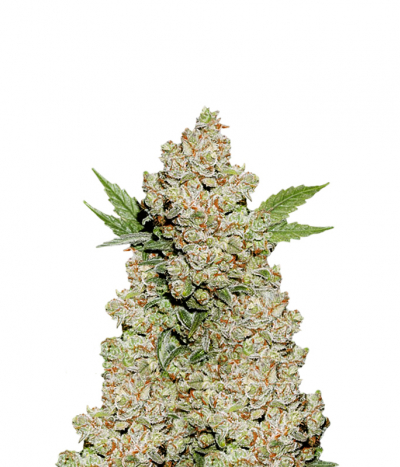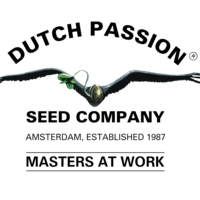 One just can't get enough of Zkittlez – a cannabis strain named after a sweet candy for her unique characteristics. Breeders in the West Coast are proud of their creation and with good reason because ...


Feminized
Harvest
Low


12 weeks


60 % sativa / 40 % indica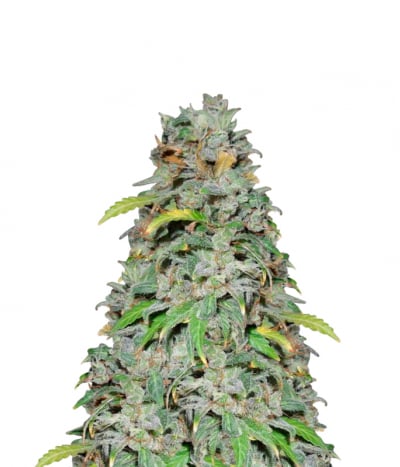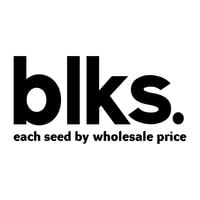 One of the most popular strains on the market has just been transformed into a new auto version. Our Auto White Widow is a cross between Brazilian sativa x South Indian Indica x Ruderalis. It expresse ...


Feminized
Harvest
Medium


52 - 60 days


Mostly Indica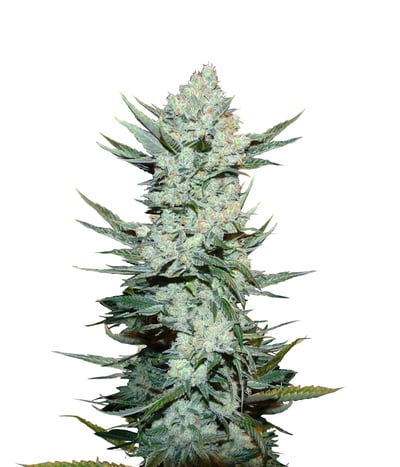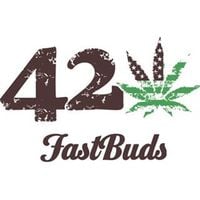 Some strains are worth all the effort for breeders. It takes several years to create a stable powerful strain that resembles its parents, and botanists at Fastbuds have produced nothing but a masterpi ...


Feminized
Harvest
0.9%


9 week


Mostly Sativa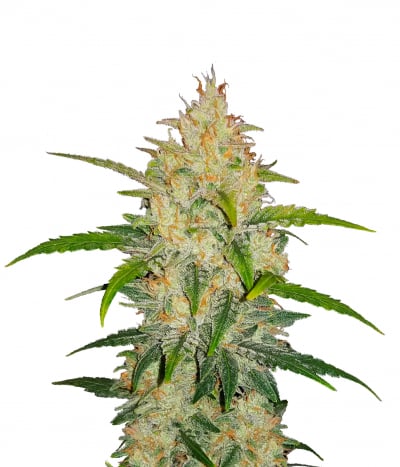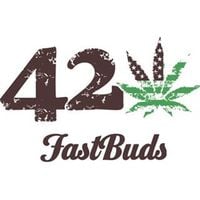 Zkittlez is undoubtedly one of the most beautiful strains you'll ever see. Known as the strain that shows you the rainbow, expect her to dazzle in all her glory. The buds are oh-so-sweet and lip-smack ...


Feminized
Harvest
1%


8-9 weeks


Mostly Indica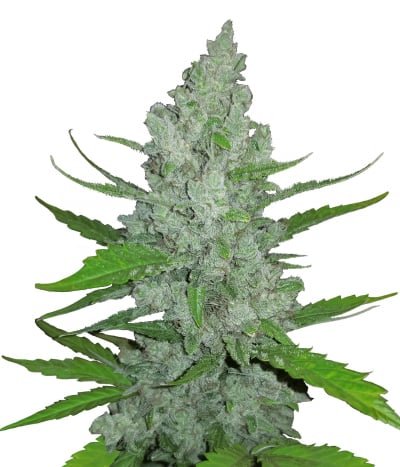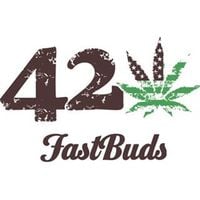 Original Auto Sour Diesel is an autoflowering West Coast Legend perfect for fuel lovers. High in levels, reaching 21% with the world famous fuel, citrus, sandalwood, pine and gas flavor that comes ...


Feminized
Harvest
Very Low


9-10 weeks


Mostly Sativa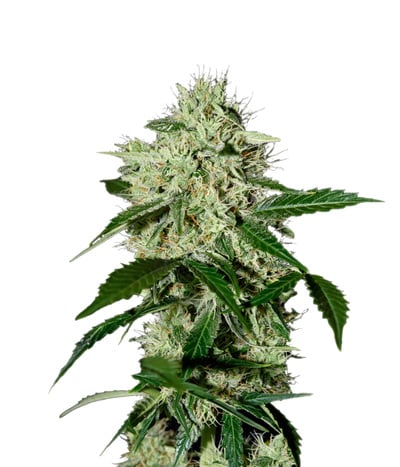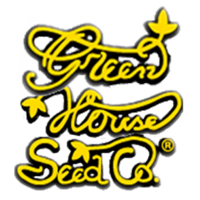 Everybody has heard about the Northern Lights at least once. It is an Indica-dominant powerhouse that emerged from the best Afghani, Pakistani and Indian cannabis genetics. What we have here is its ...


Feminized
Harvest
Medium


10 weeks


Sativa Indica Ruderalis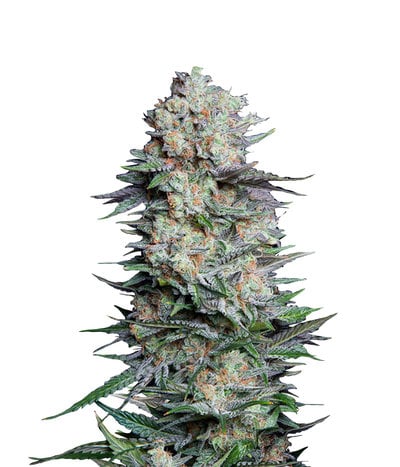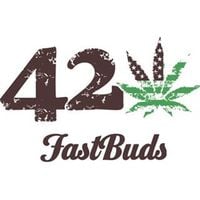 If you're a fan of landrace sativas but don't want to wait months to get buds, say hello to Mexican Airlines from Fastbuds. Mexican Airlines is stunning right from the period of germination to the poi ...


Feminized
Harvest
1%


9 weeks


Mostly Sativa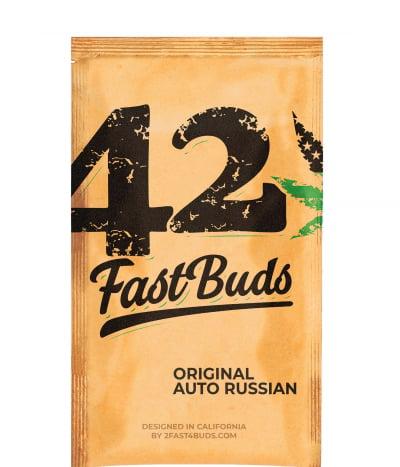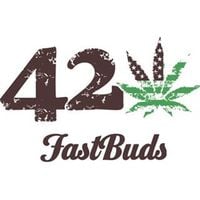 Original Auto Russian is an indica dominant hybrid that is very easy to grow, with abundant yield and of short height. It is excellent for growers looking for a low maintenance, rapid flowering, stro ...


Feminized
Harvest
Low


8 weeks


Mostly Indica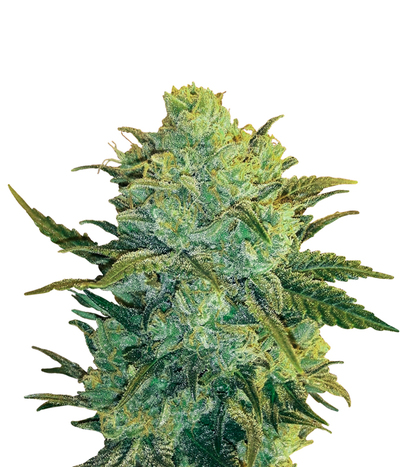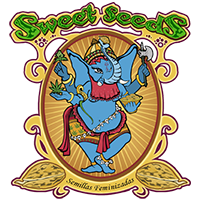 Killer Kush is an hybrid, born from the crossing of an elite clone of the OG Kush and an autoflowering strain of the third generation from Sweet Seeds. It is in essence the autoflowering version of th ...


Feminized
Harvest


8 weeks