Properties

Gender
Feminized

Type
Autoflowering

Genotype
Sativa Indica

Genetics
Destroyer x Ruderalis

Flowering
65-75 days

Harvest
350-400 g/m2

Height

Thc
high

Cbd
medium
Growers Who Bought This Also Bought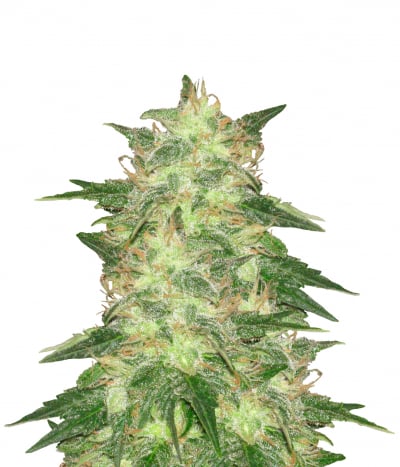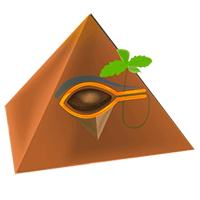 Super Hash is a plant that keeps its delicious flavor both by pollen extraction and consumed in bloom. Due to its fast blooming, it is ideal for growers looking for heavy yields in a short period of ...


Feminized
Harvest
17%
1%


8 weeks


Sativa Indica Ruderalis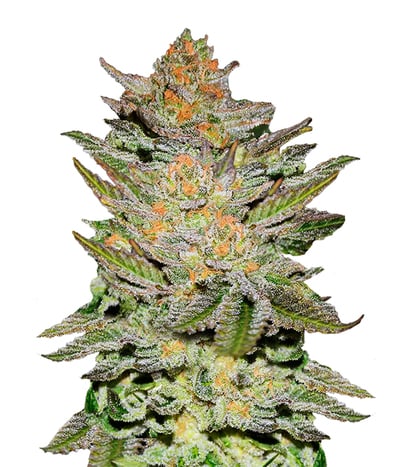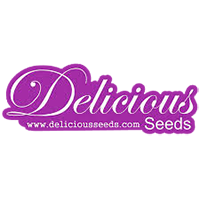 Description Blue Ace CBD is the result of four years hard work, that ended in the creation of this high CBD auto-flowering beauty. This strain is the fifth-generation of non-photo dependent plant and ...


Feminized
Harvest
High


60-65 days


Indica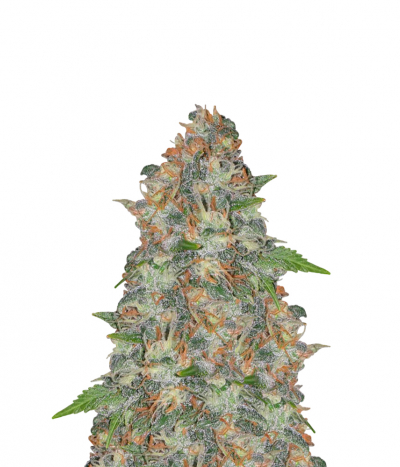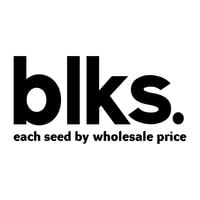 The name of this strain is occurred from Afghanistan area and for sure it is widely considered for you as some of the world's oldest and strongest genetics of cannabis. Our Auto Afghan is not less str ...


Feminized
Harvest
High
High


60 days


Mostly Indica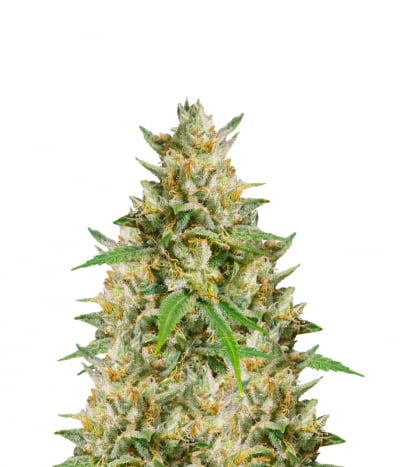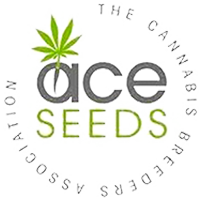 A classic A.C.E Seeds hybrid, and the result of a true-love long-distance relationship between a Sativa female in the high altitudes of Nepal, and a Jamaican'85 Rastafarian Indica male. Their love chi ...


Feminized
Harvest
14%
0.5%


9 weeks


Sativa Indica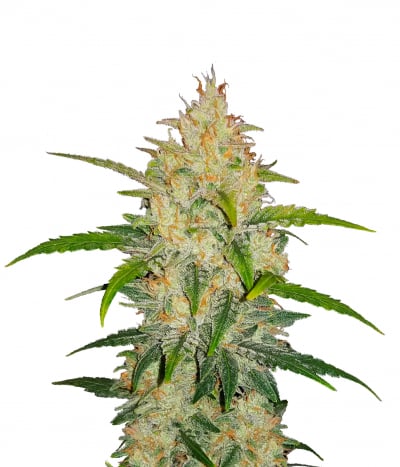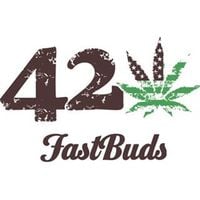 Zkittlez is undoubtedly one of the most beautiful strains you'll ever see. Known as the strain that shows you the rainbow, expect her to dazzle in all her glory. The buds are oh-so-sweet and lip-smack ...


Feminized
Harvest
20%
1%


8-9 weeks


Mostly Indica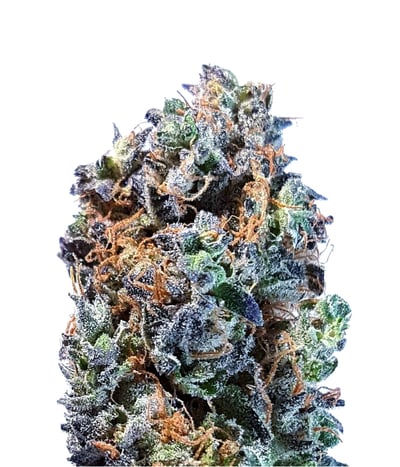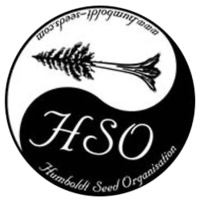 Chemdawg is a strain shrouded in mystery, whether you consider the origins of her creation or her name. Rumors floating around the cannabis space will tell you that she was named so because of a growe ...


Feminized
Harvest
20%
Medium


9 weeks


Mostly Sativa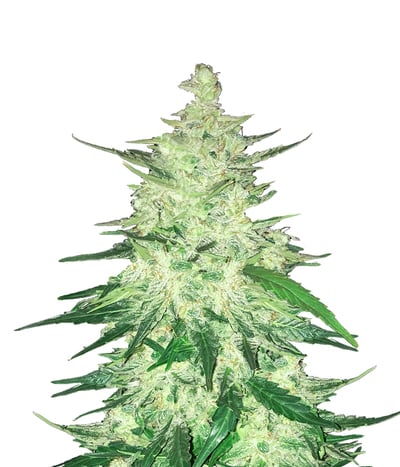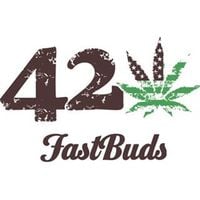 CBD Crack a pine tree like plant that's quickly becoming our all time favourite strain, here's why : Starting off with the plant, It's a small robust plant that should grow up to just about a meter he ...


Feminized
Harvest
8%
6%


9-10 weeks


Sativa Indica