Properties

Gender
Feminized

Type
Autoflowering

Genotype
Sativa Indica

Genetics
Destroyer x Ruderalis

Flowering
65-75 days

Harvest
350-400 g/m2

Height

Cbd
medium
Growers Who Bought This Also Bought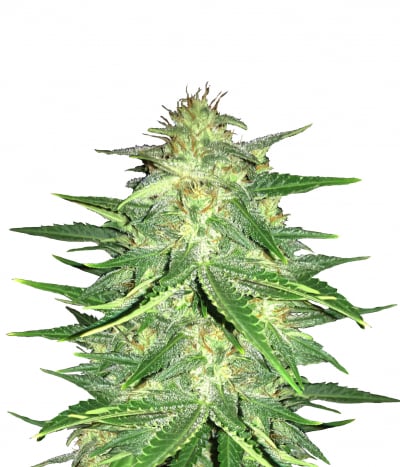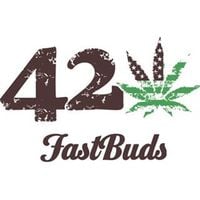 AK-47 is one of the most celebrated cannabis strains worldwide. But, have you imagined how it would taste when combined with citrus? No? Well, Fastbuds now makes it possible. A remake of the original ...


Feminized
Harvest
1%


8-9 weeks


Mostly Sativa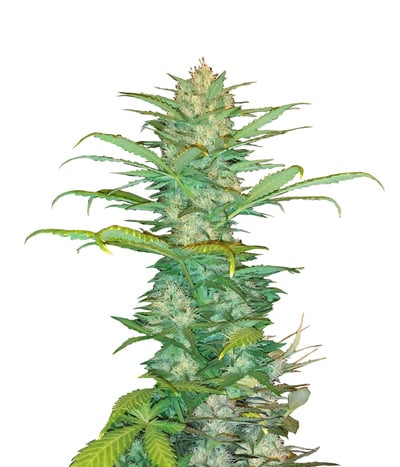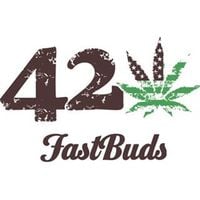 Classic strains like OG Kush have gained legendary status for a reason. Once you've tried the OG, it's impossible to go back to anything else. As a tribute to its power, the Fastbuds team has created ...


Feminized
Harvest
1%


8-9 weeks


Mostly Indica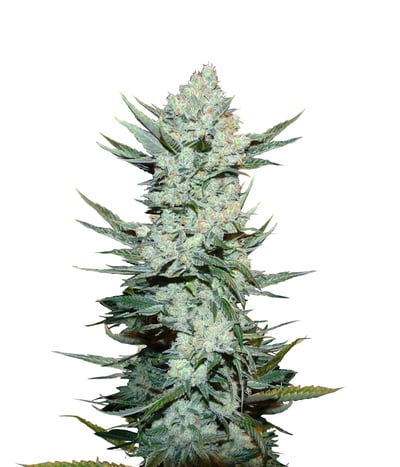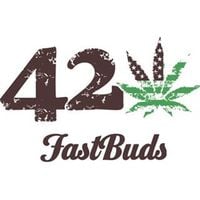 Some strains are worth all the effort for breeders. It takes several years to create a stable powerful strain that resembles its parents, and botanists at Fastbuds have produced nothing but a masterpi ...


Feminized
Harvest
0.9%


9 week


Mostly Sativa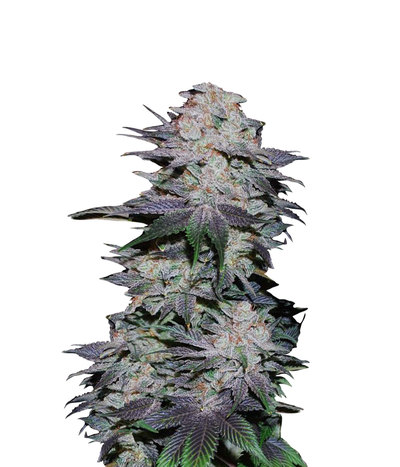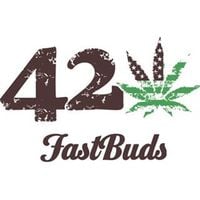 This variety was created by the Fastbuds team as a variety for foodies who love marijuana. The Fastbuds Blackberry strain offers a mix of flavours that create a burst of spicy, sweet, fruity, wild ber ...


Feminized
Harvest
0.8%


8 weeks


Mostly Indica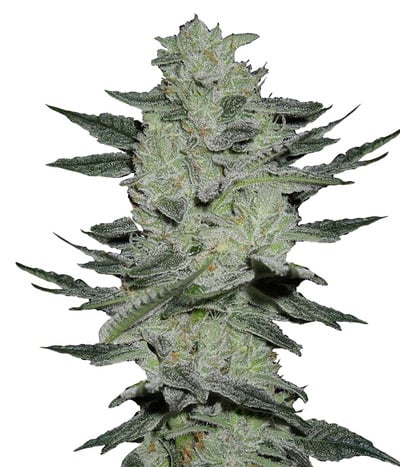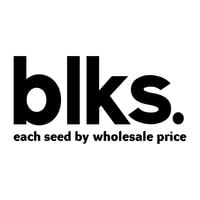 Jack Herer has a reputation for being one of the most powerful, stable genetically, easiest in growing strains available. Thats why the guys from BulkSeeds didnt doubt no one minute about the creation ...


Feminized
Harvest
High


63 days


Mostly Sativa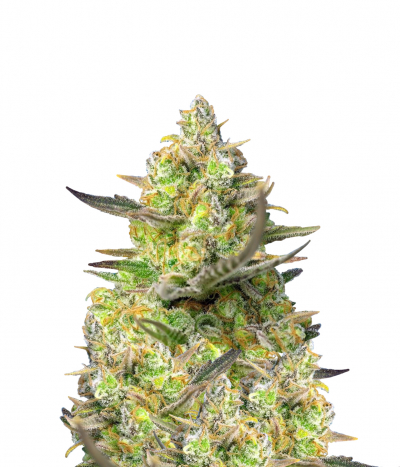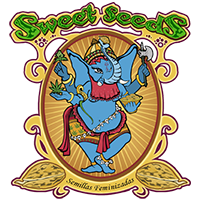 Cheese flavors are extremely popular in the cannabis community. They tend to exude aromas that may be unappealing to some, but believe it or not, it's one of the most sought-after strains by both grow ...


Feminized
Harvest


8 weeks


Indica: 35,6% / Sativa: 61,3% / Ruderalis: 3,1%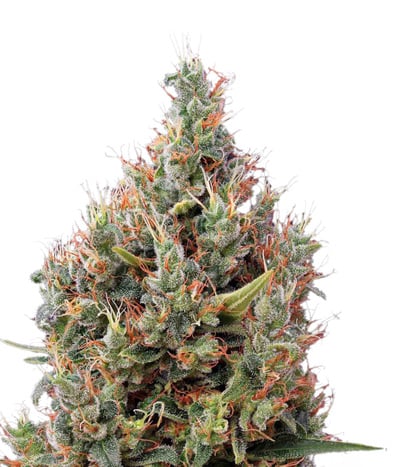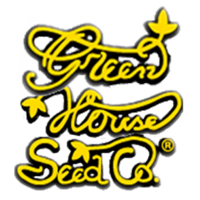 Big Bang is a glorious strain that reached heights of stardom when it was released. She became a best-seller within months of her introduction; however, the breeders at Green House Seeds decided to im ...


Feminized
Harvest
Medium


6 weeks


Sativa Indica Ruderalis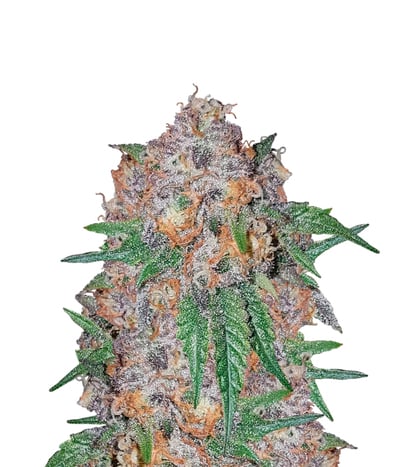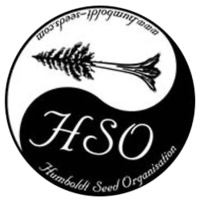 Bubba'gift Seeds by Humboldt Seed Organization is a variety of feminized  Cannabis with Indica dominance. It is the perfect mix between Bubba Kush and God' Gift. Thanks to that it is an almost pure In ...


Feminized
Harvest
Medium


6-7 Weeks


Sativa Indica