Growers Who Bought This Also Bought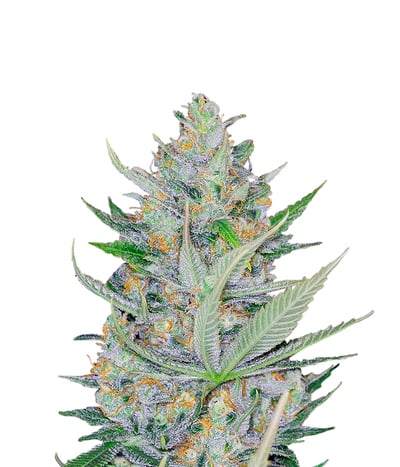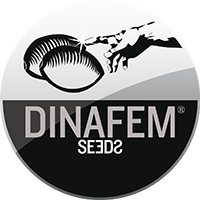 We have been working for two years crossing and selecting Cheese plants to enhance the flavor and aroma of this legendary strain. We have selected and bred the offspring for 4 generations, and thanks ...


Feminized
Harvest
High
Medium


7-8 weeks


Sativa Indica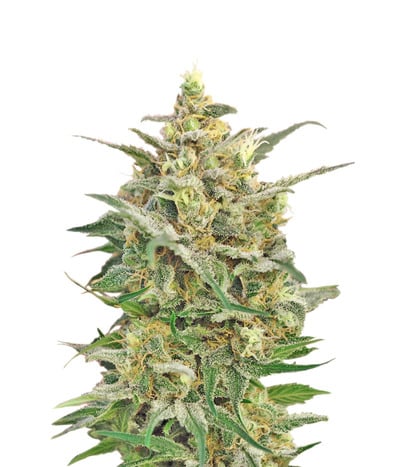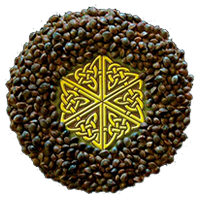 High: A sativa-dominant high; uplifting; alert & fiery-energetic; thought provoking; trippy visuals; creative. Aroma: A sweet-fruity melange of strawberry and melon; hash-candy; piney; minty. ...


Regular
Harvest
23%
Medium


8 - 9 weeks


Sativa Indica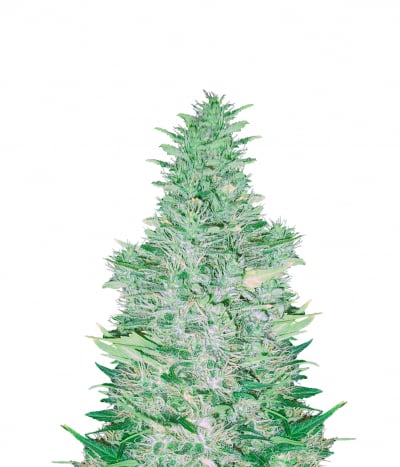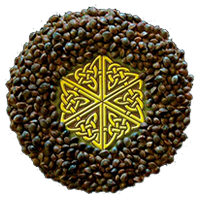 In 2006 we introduced our new Satori. We have refined this strain genetically to produce an even more reliable and powerful cross that will delight your connoisseur heart. Satori is an exceptionally e ...


Regular
Harvest
26%
Medium


9 - 10 weeks


Sativa Indica