Growers Who Bought This Also Bought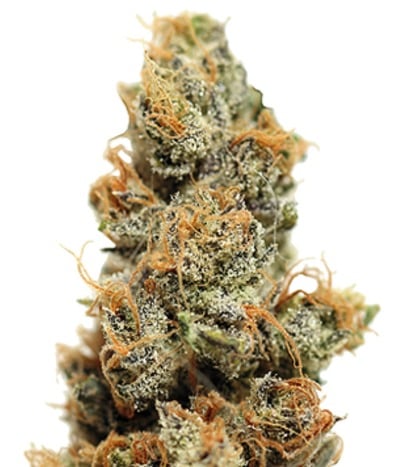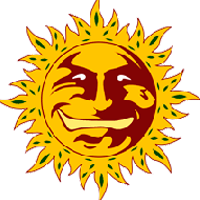 Legendary genetics of Skunk #1 and Cheese make this strain very potent, convenient to grow and productive. Tests show that there is up to 24% THC in these buds, which is on a par with the most power ...


Feminized
Harvest
25%
1.1%


8 - 9 weeks


Mostly Indica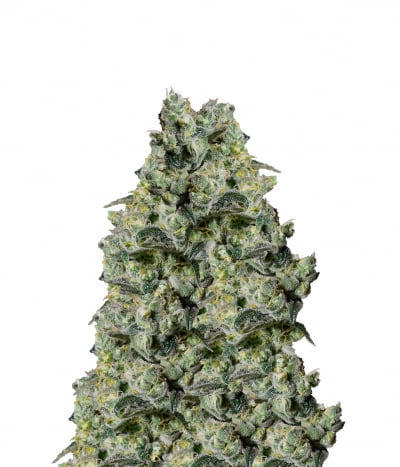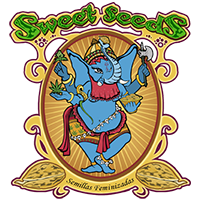 Two mighty genetic lines were crossed in order to create this masterpiece. That's major league players right here – AK47 and Jack Herer. Being a Sativa-dominant hybrid with some Indica traits, Jack 47 ...


Feminized
Harvest
24%
1.6%


9.5 weeks


Mostly Sativa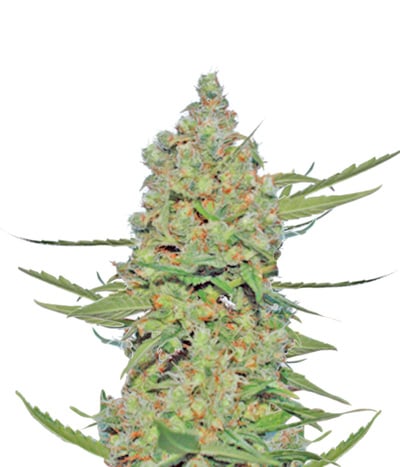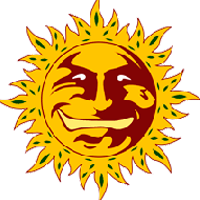 Barney's Farm crossed two potent landrace Sativas (Thai x Jamaican), and the result is terrific. Laughing Buddha is a classic Sativa strain that is able to put you in a REALLY good mood. 18% THC, 0.4% ...


Feminized
Harvest
18%
0.4%


11-13 weeks


Sativa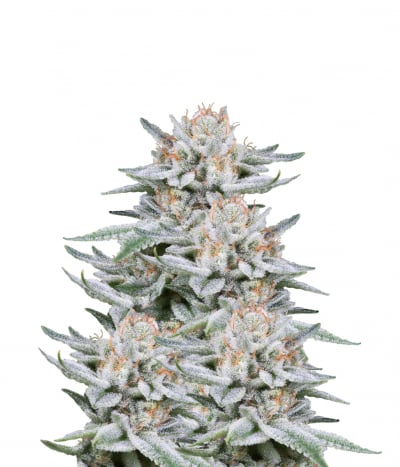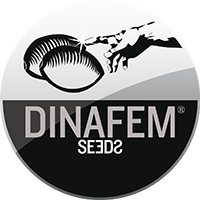 Gorilla is an extremely famous cannabis strain with its fan following spread across the USA. Descending from the Chem family, Gorilla carries the legacy forward with her unbelievable taste and potenc ...


Feminized
25%
0.1%


58-63 days


60% Indica / 40%Sativa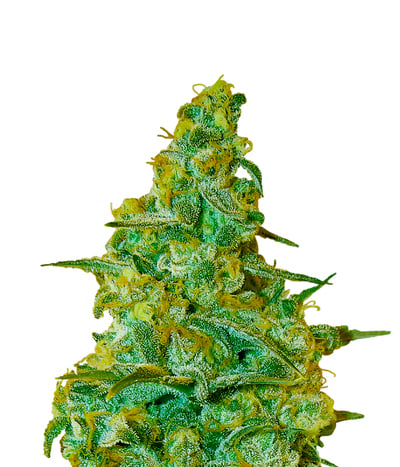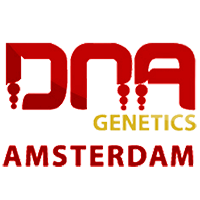 DNA Genetics LA Confidential This is a great medical strain as it relieves pain and helps eliminate insomnia. For the everyday user, the high of this herb is psychedelic and energetic, with a hammer. ...


Feminized
Harvest
Very high


7 - 8 weeks


Indica
20%
OFF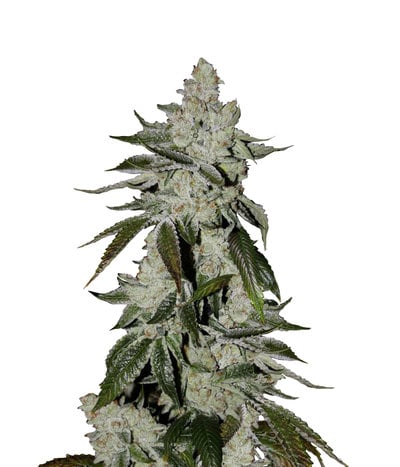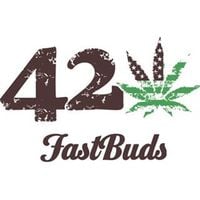 If there's ever a strain worthy of worship, it's the Girl Scout Cookies. Just about everything is sweet about her, including her name. After winning the hearts of millions of users in America, her fam ...


Feminized
Harvest
22%
0.6%


8 - 9 weeks from seed


Sativa Indica Ruderalis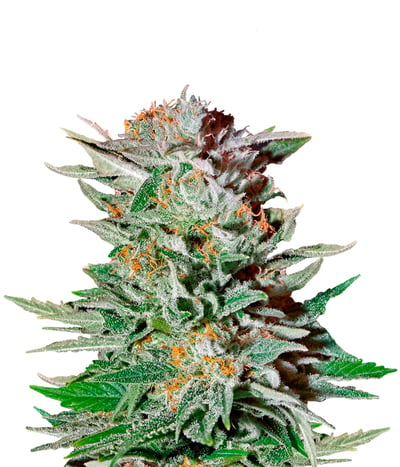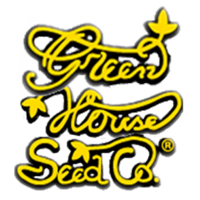 Another illustration of what the true Sativa strain should be. Tall plants (they reach the point 2 of meters easily, so pruning and trimming is important, so as the SOG/SCROG techniques) with tight, s ...


Feminized
Harvest
22.9%
0.21%


9 - 10 weeks Indoor


Mostly Sativa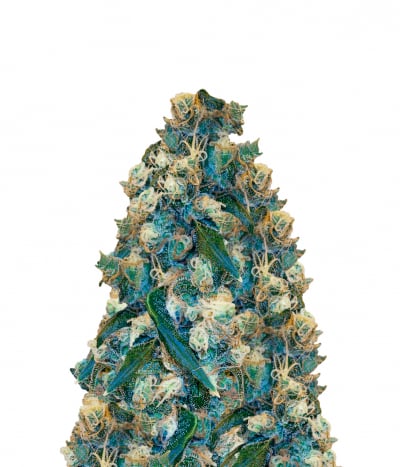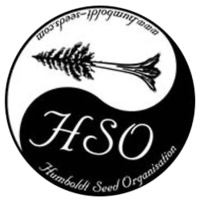 Given a choice, would you grow ten small plants or one gargantuan monster putting every other plant to shame? If you prefer the later, brace yourselves to meet Blue Fire – a herculean strain from Humb ...


Feminized
Harvest
24%
0.1%


70-75 days


60% Indica / 40% Sativa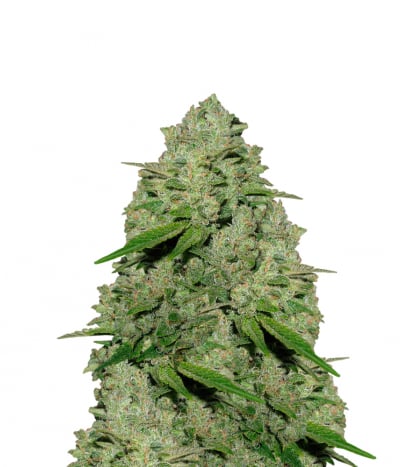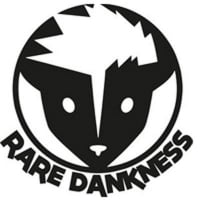 Ghost Train Haze # 1 is a feminized seed from American bank Rare Dankness. This seed is the star creation of its catalog. It's a cross between Ghost OG and Nevil's Wreck. The result of this cross is ...


Feminized
Harvest
25%
0.5%


65-80 days


70% Sativa / 30% Indica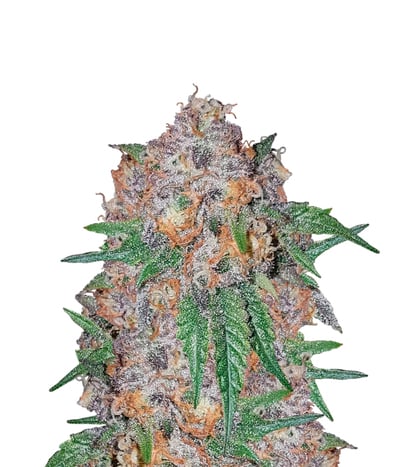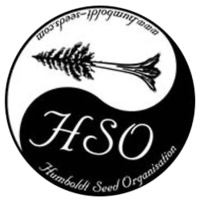 Bubba'gift Seeds by Humboldt Seed Organization is a variety of feminized  Cannabis with Indica dominance. It is the perfect mix between Bubba Kush and God' Gift. Thanks to that it is an almost pure In ...


Feminized
Harvest
19%
Medium


6-7 Weeks


Sativa Indica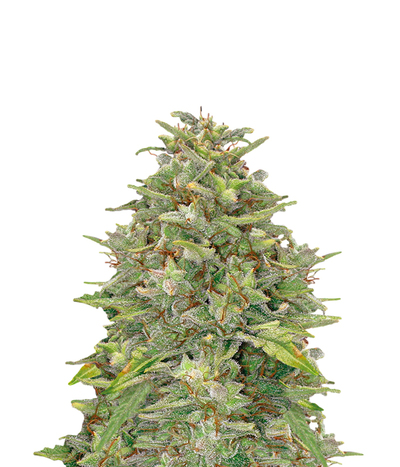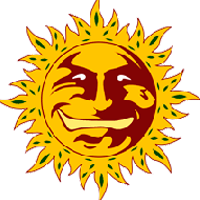 The huge dense buds of the G13 combined with the great effect of the Haze family gave the Barney's team a resulting magnificent strain of Sativa dominance. People say that the G13 was initially create ...


Feminized
Harvest
21%
0.7%


10-11 weeks


Mostly Sativa
20%
OFF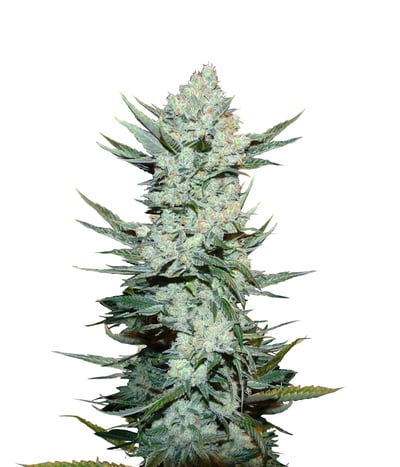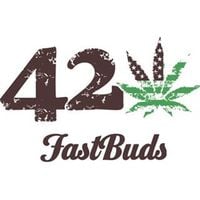 Some strains are worth all the effort for breeders. It takes several years to create a stable powerful strain that resembles its parents, and botanists at Fastbuds have produced nothing but a masterpi ...


Feminized
Harvest
23%
0.9%


9 week


Mostly Sativa
20%
OFF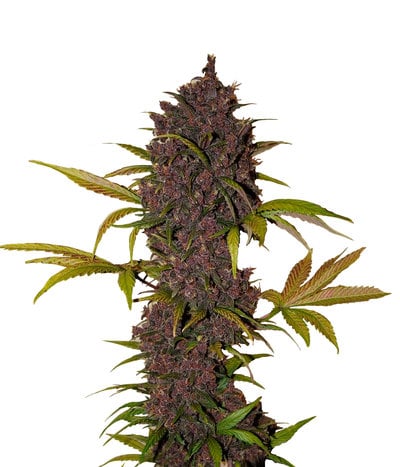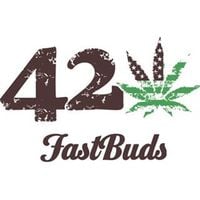 As a cannabis user, you've probably tried various strains, but one strain that will forever stay in your heart is LSD-25. It was a difficult task to create the strain in the first place, but Fastbuds ...


Feminized
Harvest
19%
1.1%


8-9 weeks


Mostly Indica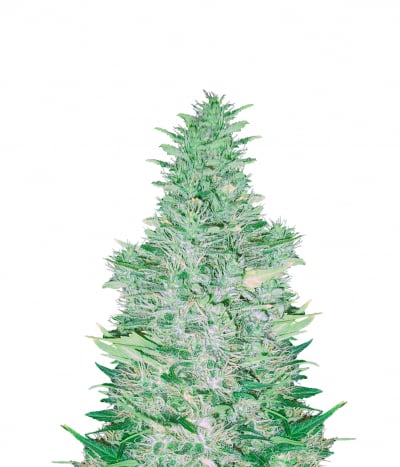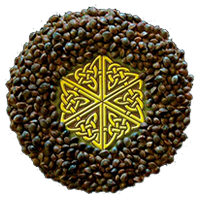 In 2006 we introduced our new Satori. We have refined this strain genetically to produce an even more reliable and powerful cross that will delight your connoisseur heart. Satori is an exceptionally e ...


Regular
Harvest
26%
Medium


9 - 10 weeks


Sativa Indica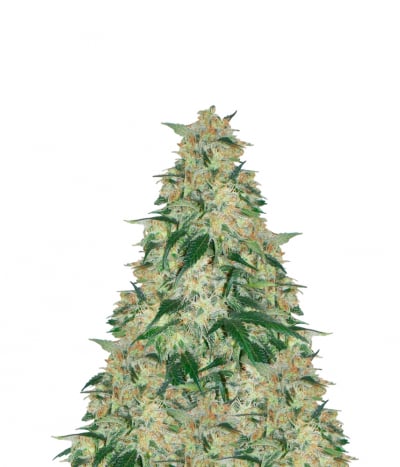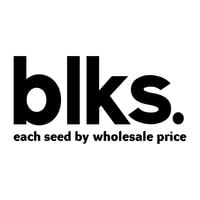 Amnesia, contradictory to the name, isn't a strain that you'll forget anytime soon ! One of the most legendary strains around the world known for its Sativa dominant effects and it's awesome line of g ...


Feminized
Harvest
22%
0.1%


80 - 84 days


Mostly Sativa