Growers Who Bought This Also Bought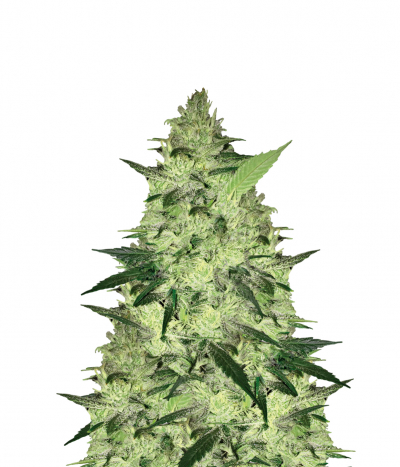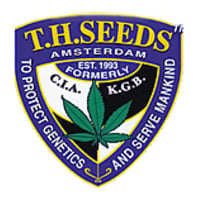 Different to S.A.G.E CBD the LA version is more international and quite the superstar now .. She has no time for S.A.G.E CBD … No no not really, it's just a more Sativa version and thus with an ever s ...


Feminized
Harvest
13.7%
10.9%


56 - 70 days


Sativa Indica
30%
OFF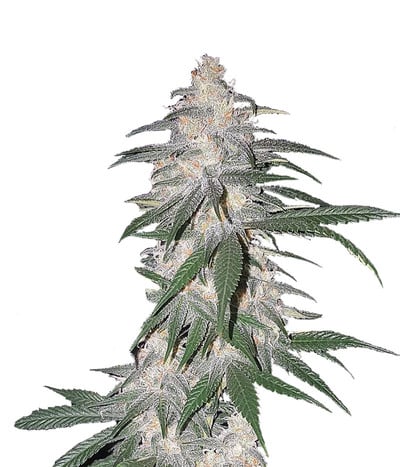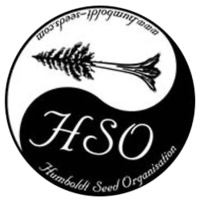 Blue Dream CBD is Humboldt´s newest CBD creation by crossing their original Blue Dream with a California Orange CBD to get a delicious strain in a medical version with a 1:1 CBD:THC ratio. It is an ab ...


Feminized
Harvest
10%
10%


9-10 weeks


Sativa Indica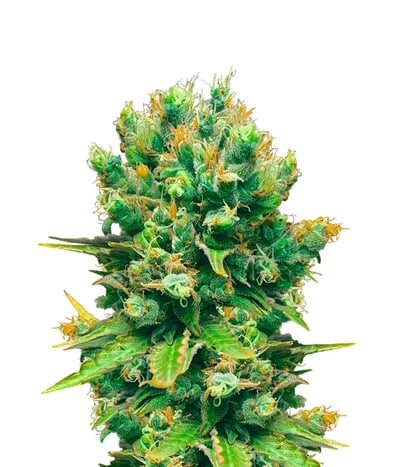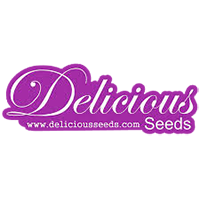 Description This tasty medicinal strain took more than two years to create and perfect. Honeybells is one of their newest additions and brings its users high doses of CBD goodness. The strain is a mi ...


Feminized
Harvest
Medium
High


55 to 60 days


Sativa Indica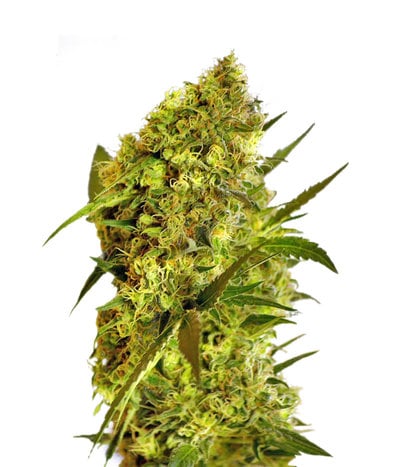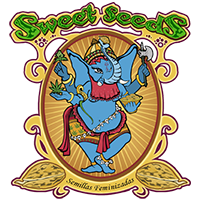 Sweet Seeds Big Devil is a feminized automatic strain of high stature, Sweet Seeds selected this particular one which can reach a 1 to 1.5m, in order to answer our customers demand for a higher automa ...


Feminized
Harvest
18%
1.2%


9 weeks


Sativa Indica Ruderalis
30%
OFF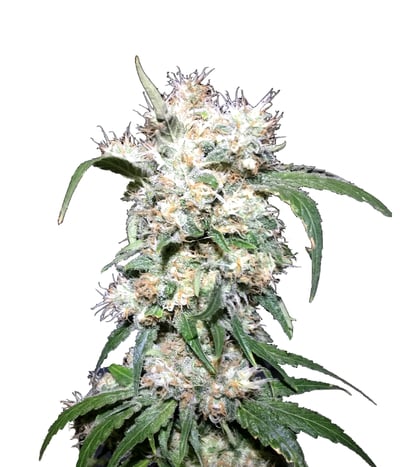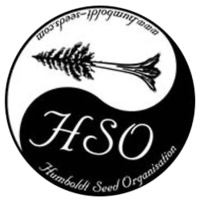 This elite cutting was given to us by the Emerald Mountain farm while collaborating with them in Mendocino. An intensive selection was made through backcrosses of the true OG (mid-90's original ...


Feminized
Harvest
23%
0.1%


63-68 days


Mostly Sativa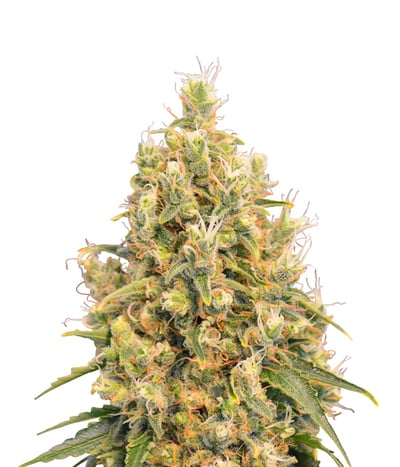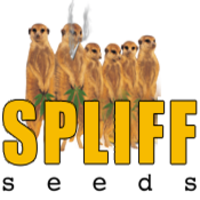 A flavorsome Indica dominant strain (60%), with a 1.1 ratio of CBD/THC making it a tasty treat for day to day smoking. The strain is made up of a CBD Kush x Spliff Blue Berry. The strain will carry a ...


Feminized
Harvest
8%
8%


8-9weeks


Mostly Indica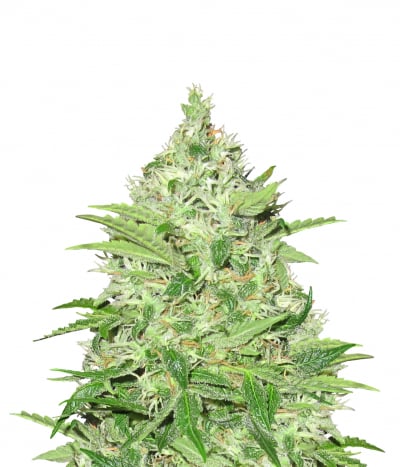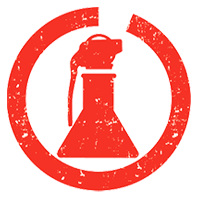 Esta planta es el resultado de nuestra colaboración con CBD Crew. Fruto del cruce de nuestra madre Y Griega cruzada por una planta con un alto contenido en CBD y muy poco THC, hemos conseguido la sig ...


Feminized
Harvest
Medium
Very high




Sativa Indica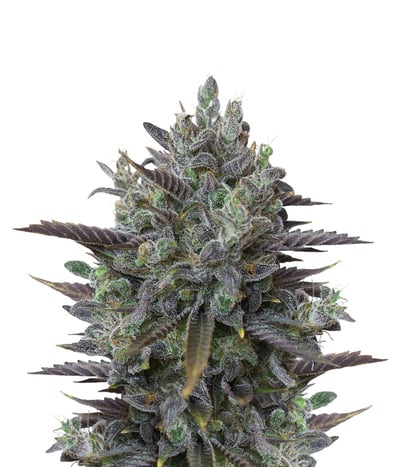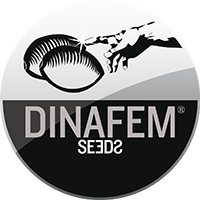 A lot of work went into the creation of Shark Shock when it was introduced to the cannabis community in the 90s. Shark Shock quickly amassed a huge fan following, thanks to her effects and taste that ...


Feminized
Harvest
5%
10%


8-9weeks


Mostly Sativa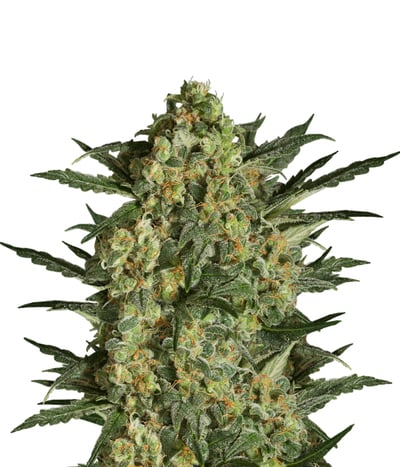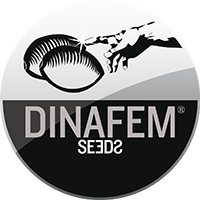 Critical + 2.0 is the revamped version of a strain considered a legendary icon in the cannabis industry. Critical + gained so much respect that the very name was enough to send her fans in a tizzy. E ...


Feminized
Harvest
20%
0.3%


6-7 weeks


Mostly Indica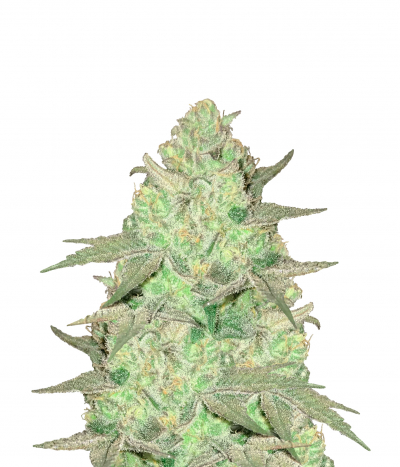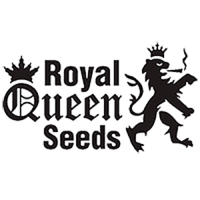 Another new feminized cannabis strain from Royal Queen Seeds' selection of Medicinal Cannabis Seeds. Royal Highness is a cross of Respect and Dance Hall. Respect is a cross of Juanita la Lagrimo ...


Feminized
Harvest
High
High


9 weeks


Mostly Sativa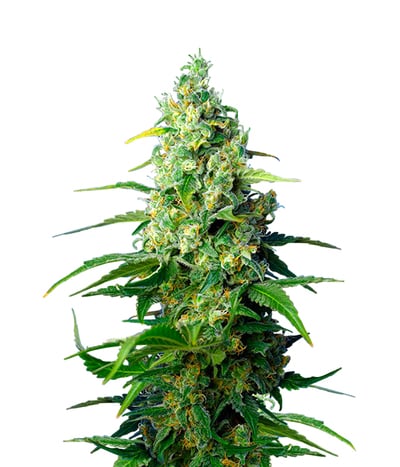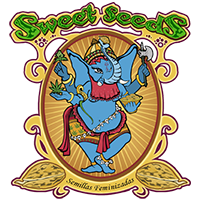 Honey Peach Auto CBD, a 5th generation auto, is an exceptional medicinal strain with abundant amounts of CBD. Sweet Seeds produced this strain by breeding some of the best autoflowers with a photoperi ...


Feminized
Harvest
9%
12%


40-45 days


Mostly Indica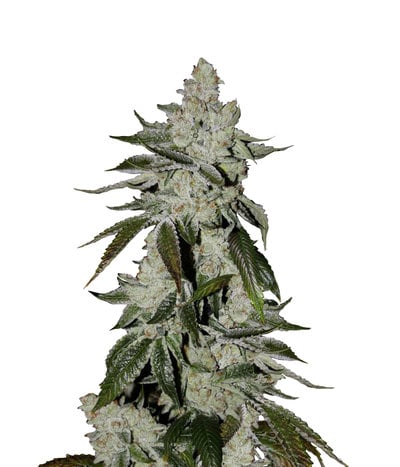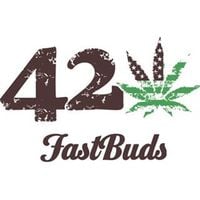 If there's ever a strain worthy of worship, it's the Girl Scout Cookies. Just about everything is sweet about her, including her name. After winning the hearts of millions of users in America, her fam ...


Feminized
Harvest
22%
0.6%


8 - 9 weeks from seed


Sativa Indica Ruderalis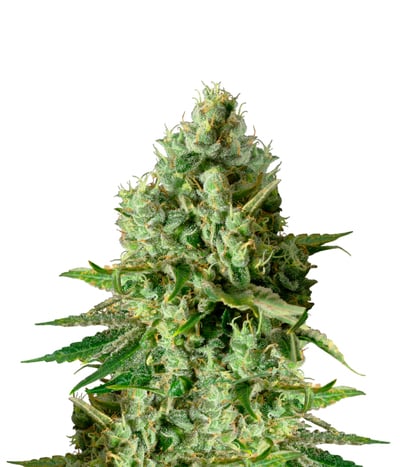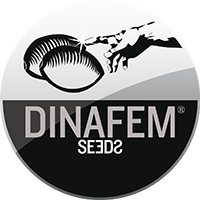 Moby Dick is the brainchild of Dinafem Seeds. She created a huge craze among users when she was initially released. However, the potency was way too high for some people. And Dinafem decided to fix th ...


Feminized
Harvest
High
High


70 días


Mostly Sativa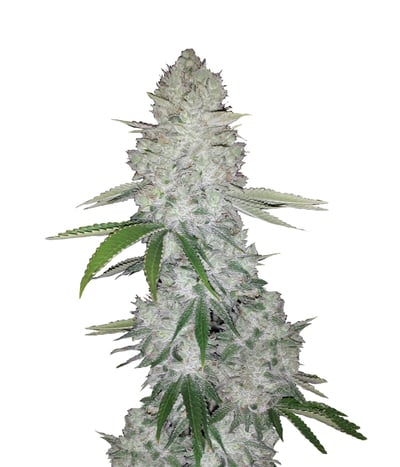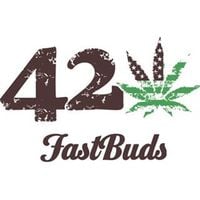 If THC is all you love, you've definitely heard of Gorilla Glue – the monster plant that glues up scissors. This amazing strain was created by crossing three super powerful strains including Chem's Si ...


Feminized
Harvest
24%
0.8%


8-9 week


Mostly Indica