Properties

Gender
Feminized

Type
Photoperiod

Genotype
Mostly Indica

Genetics
Hindu Kush/Skunk x OG Kush

Flowering
50–55 days

Harvest
450–500+ g/m2

Height
2–3+ m

Cbd
0.1%
Growers Who Bought This Also Bought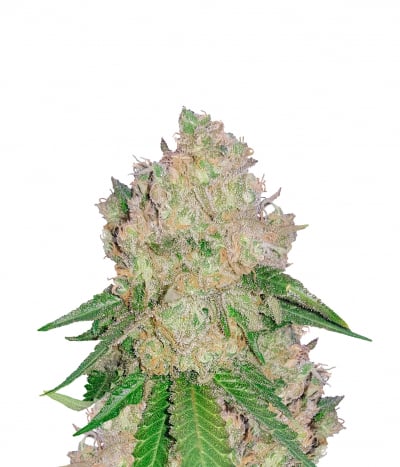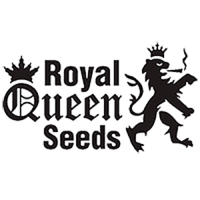 Royal Gorilla is a variety with a power outside this planet. Until recently, this variety was only available in the USA but is now available at greenparrot barcelona. This plant usually gives us level ...


Feminized
Harvest
Low


8-9 weeks


Sativa Indica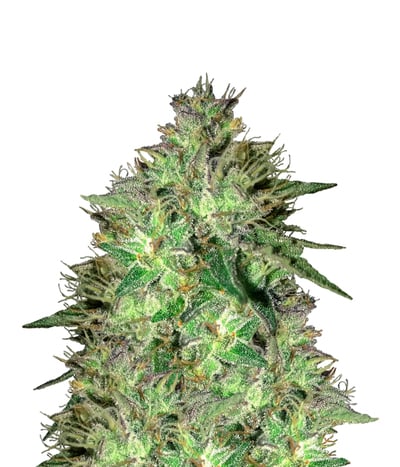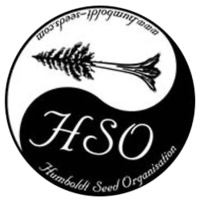 Scientists never disclose their secrets, especially when they realize that they've discovered something so precious that it cannot be shared with the rest of the world. The same is true for Ewe-2 – a ...


Feminized
Harvest
0.1%


7-8 weeks


Indica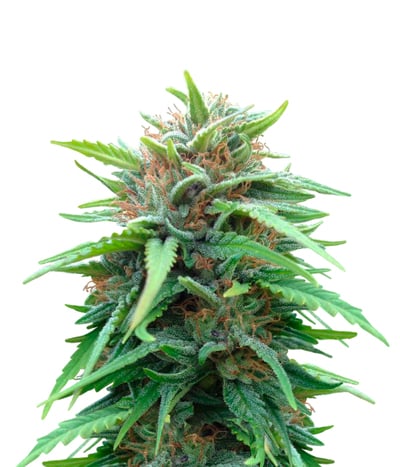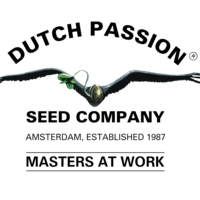 Ladies and gentlemen, we present you the genetically pure Sativa that arrived to Europe originally as a landrace from South Africa. Breeders stabilized it and boosted some of its properties. We want t ...


Feminized
Harvest
High


8 - 9 weeks


Sativa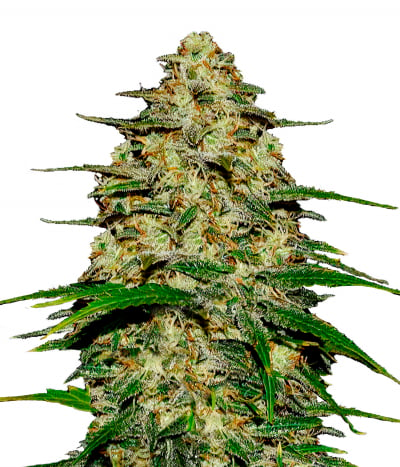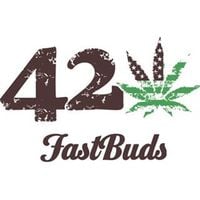 Wedding Cheesecake is a rapid flowering balanced hybrid, highly productive, that will require only about 9 weeks from seed until harvest. Being rich of THC, terpenes and of medium height makes this p ...


Feminized
Harvest
Very low


8-9 weeks


Sativa Indica Ruderalis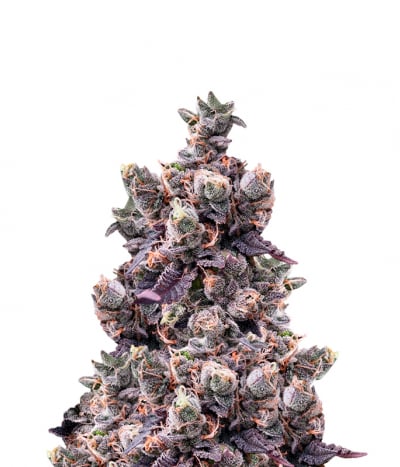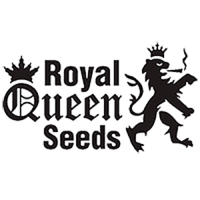 Cannabis growers fall in such deep love with the strains they grow that they treat them like babies. Rare strains are hard to come by, so growers keep going back to their all-time favorites to get som ...


Feminized
Harvest
Low


8 - 9 Weeks


Sativa 40% Indica 60%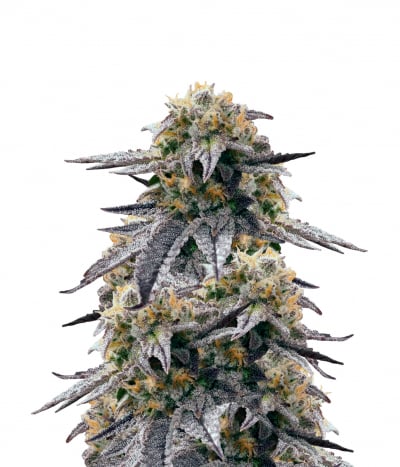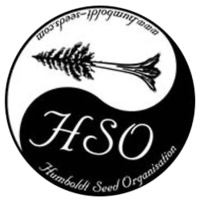 Most cannabis strains are either potent or huge because you can't have everything in one. Growers usually compromise either on yields or potency. But, what if a strain carried all the attributes? What ...


Feminized
Harvest
0.1%


60-65 days


80% Indica / 20% Sativa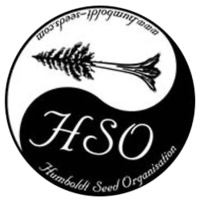 Created by cross-pollinating Mendo Purps with Trainwreck, Purple Trainwreck is yet another incredible strain by Humboldt Seeds Organization. Purple Trainwreck is so gorgeous that you'll never want to ...


Feminized
Harvest
0.1%


58-63 days


Mostly Indica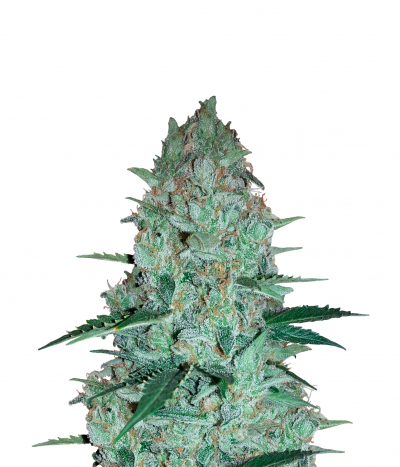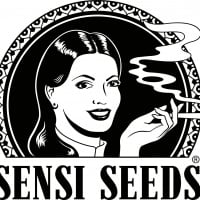 Sensi Seeds Early Skunk. For excellent results and reliable performance, Early Skunk could qualify as the best all-round strain in the Sensi Seed Bank Outdoor collection. Now available as a feminized ...


Feminized
Harvest


8 weeks


Mostly Indica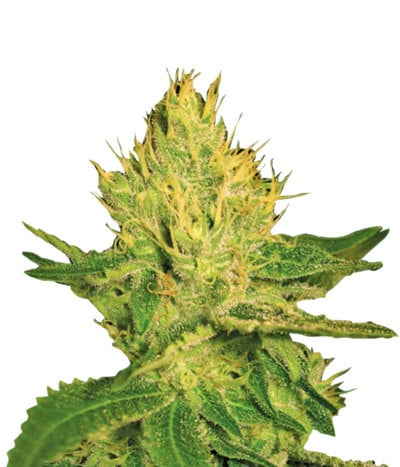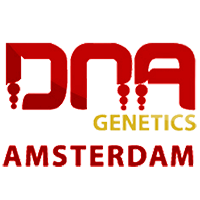 This strain is renowned for its very melon and sweet smelling buds. This translates into a very nice taste and smoothness on both the inhale and exhale. The high is heady hitting in the temples and ey ...


Feminized
Harvest
Medium


8 weeks


Mostly Sativa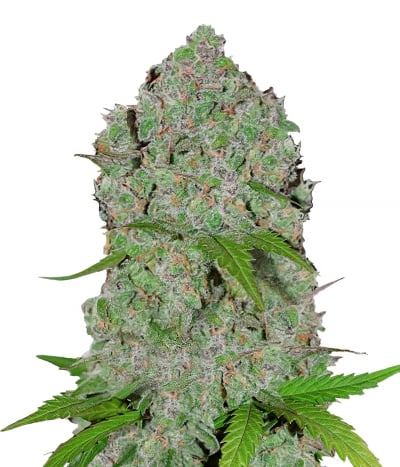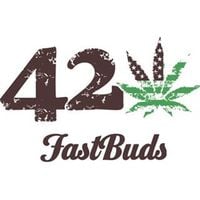 A sativa dominant citrus beast full of terpenes that hash and extracts artists will fall in love with. An amazing auto flowering hybrid that features an impressive 24% THC, to match the wonderful tas ...


Feminized
Harvest
Very low


9-10 weeks


Sativa Ruderalis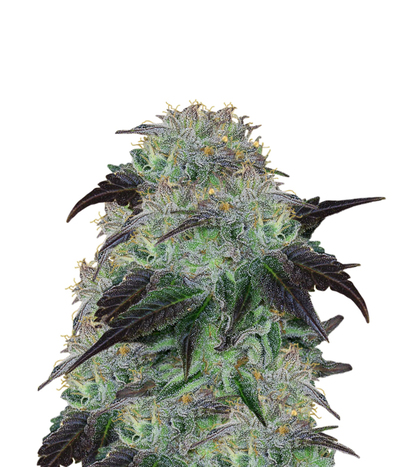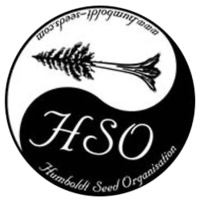 If there's a strain you absolutely must try before you die, it's undoubtedly the undisputed champion OG Kush. Just about everyone who understands a thing or two about marijuana has heard of its legend ...


Regular
Harvest
0.1%


55-60 days


Mostly Indica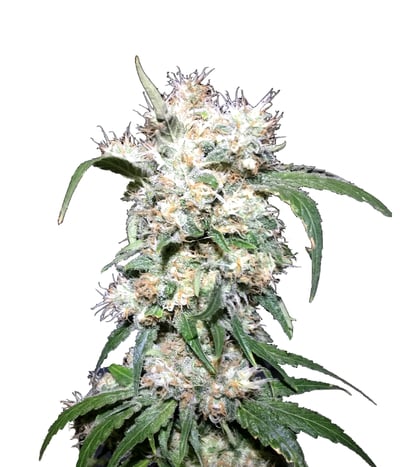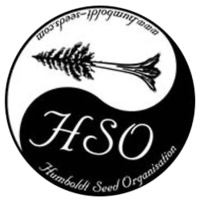 This elite cutting was given to us by the Emerald Mountain farm while collaborating with them in Mendocino. An intensive selection was made through backcrosses of the true OG (mid-90's original ...


Feminized
Harvest
0.1%


63-68 days


Mostly Sativa