Properties

Gender
Feminized

Type
Autoflowering

Genotype
Mostly Sativa

Genetics
Sour Diesel x Haze 2.0 Auto

Flowering
70–75 days

Harvest
Indoors: 400-450 g/m2; Outdoors: 50-170 g/plant

Cbd
0.1%
Growers Who Bought This Also Bought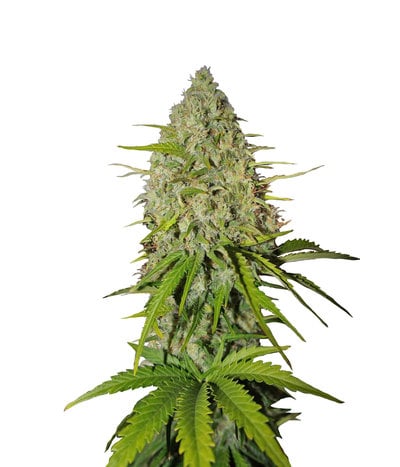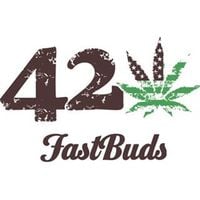 If you need a hard-hitting bitter strain with the ability to induce a coughing fit with her powerful effects, look no further than Grapefruit Auto. Fastbuds collection is impressive with sweet, cheese ...


Feminized
Harvest
1%


8-9 weeks


Sativa Indica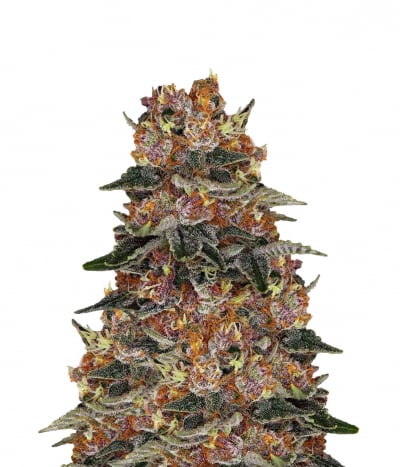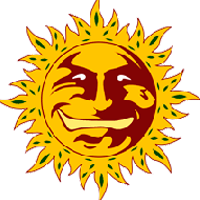 It's a feminized cannabis seed from the world famous Bankseed Barney's Farm. This Indica dominant Hybrid is a cross from 2 relaxing genetics: Purple Punch and Auto Critical. The result is a powerfu ...


Feminized
Harvest
Low


50 - 60 Days


Indica: 80% - Sativa: 20%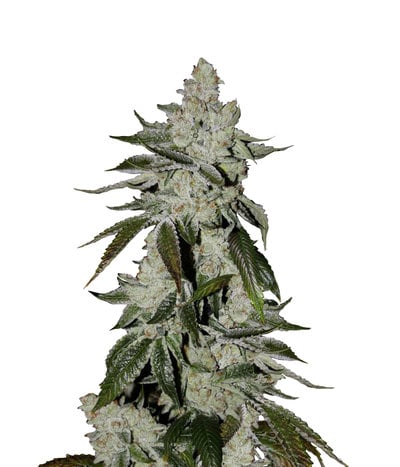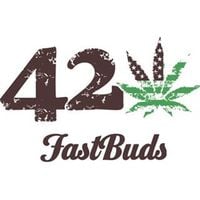 If there's ever a strain worthy of worship, it's the Girl Scout Cookies. Just about everything is sweet about her, including her name. After winning the hearts of millions of users in America, her fam ...


Feminized
Harvest
0.6%


8 - 9 weeks from seed


Sativa Indica Ruderalis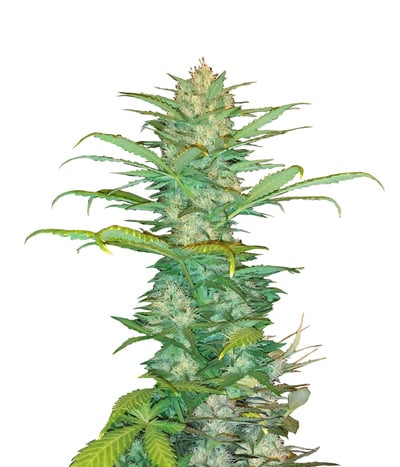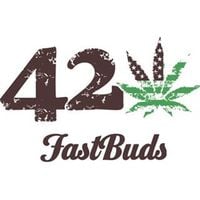 Classic strains like OG Kush have gained legendary status for a reason. Once you've tried the OG, it's impossible to go back to anything else. As a tribute to its power, the Fastbuds team has created ...


Feminized
Harvest
1%


8-9 weeks


Mostly Indica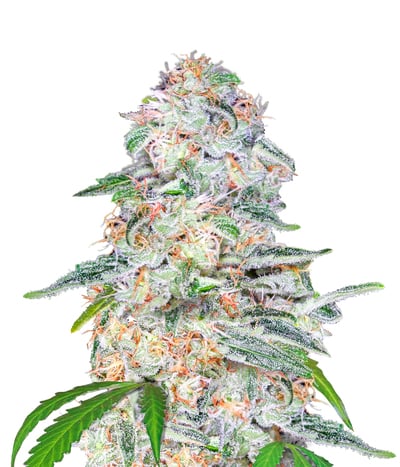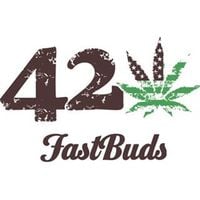 The FastBuds team are happy to introduce Blue Dream'matic, a potent, delicious Sativa/Indica hybrid all bundled up into a bushy, productive auto flowering plant. Coming from a hybridisation of "Blue ...


Feminized
Harvest
Medium


9 - 10 weeks


Mostly Sativa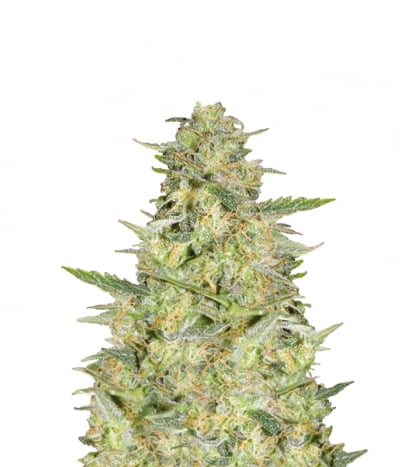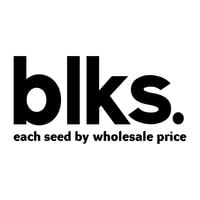 Bushy, very early flowering plants with prolific budding. The long-awaited successor to the Joint Doctors flagship strain is finally here. Lowryder #2 is the newest product of the breeders quest to im ...


Feminized
Harvest
Medium


60 days


Sativa Indica Ruderalis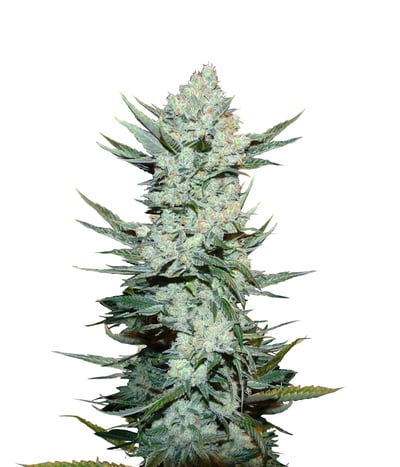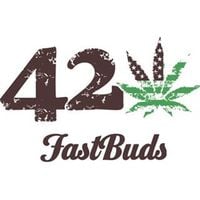 Some strains are worth all the effort for breeders. It takes several years to create a stable powerful strain that resembles its parents, and botanists at Fastbuds have produced nothing but a masterpi ...


Feminized
Harvest
0.9%


9 week


Mostly Sativa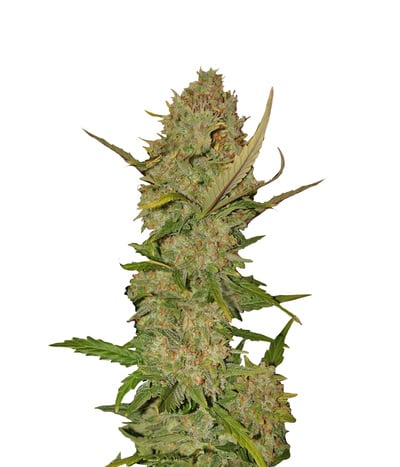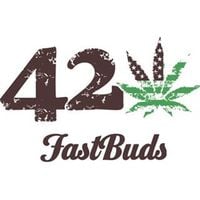 Cannabis strains are a dime a dozen, but some strains are so exquisite that there are movies dedicated to them. Pineapple Express, named aptly due to her pineapple flavors and ability to flower quickl ...


Feminized
Harvest
0.9%


9 weeks


Mostly Sativa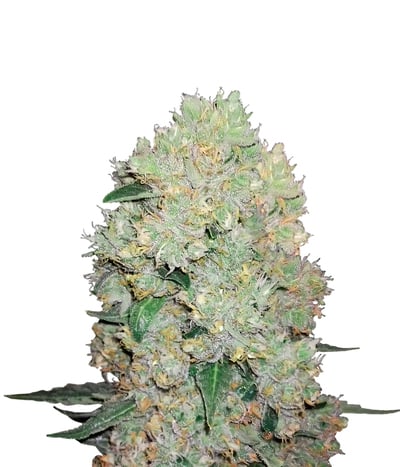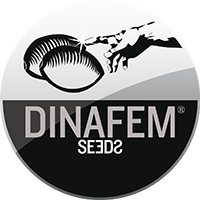 When you want nothing less than a psychedelic experience that makes you go batshit crazy, go for Sour Diesel Auto. Created by crossing Haze 2.0 Auto with Sour Diesel, Sour Diesel Auto is a rich sativa ...


Feminized
Harvest
Medium


10 weeks


Sativa Indica Ruderalis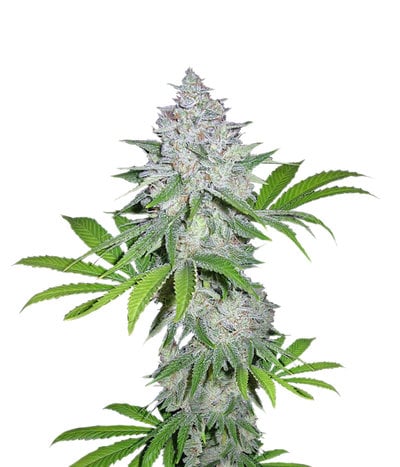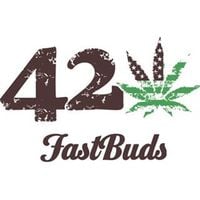 A classic American strain crossed with a Canadian autoflower led to the creation of Californian Snow Auto. This strain has a complex profile, but what makes it rare is its trichome production saturati ...


Feminized
Harvest
1%


8 weeks


Sativa Indica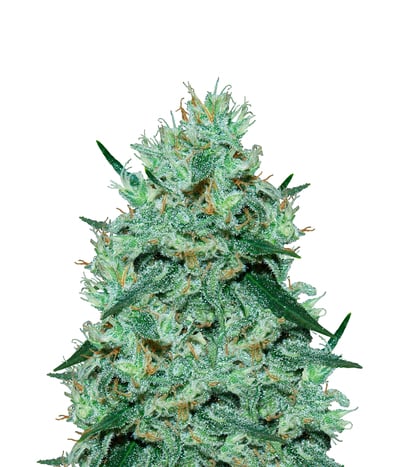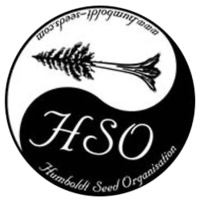 Dedoverde Haze is considered to be one of the best creations of Humboldt Seeds Organization. Haze fans appreciate the strain more than anyone else. Rumored to be created because of an elite clone obta ...


Feminized
Harvest
Medium


75 days from seeds


Mostly Sativa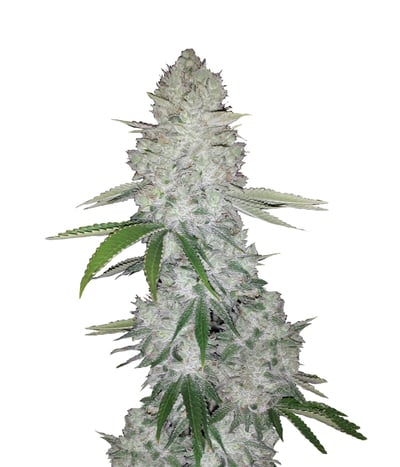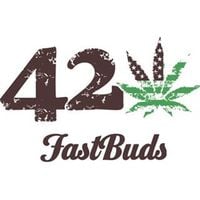 If THC is all you love, you've definitely heard of Gorilla Glue – the monster plant that glues up scissors. This amazing strain was created by crossing three super powerful strains including Chem's Si ...


Feminized
Harvest
0.8%


8-9 week


Mostly Indica