Properties

Gender
Feminized

Type
Autoflowering

Genotype
Mostly Sativa

Genetics
Sour Diesel x Haze 2.0 Auto

Flowering
70–75 days

Harvest
Indoors: 400-450 g/m2; Outdoors: 50-170 g/plant

Cbd
0.1%
Growers Who Bought This Also Bought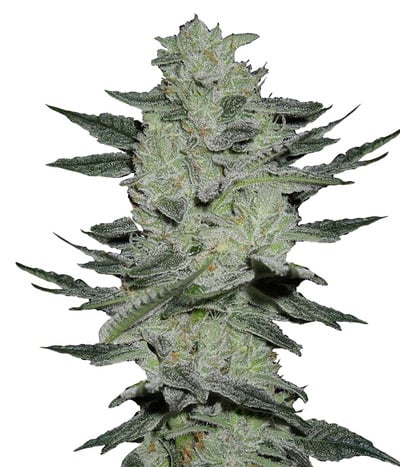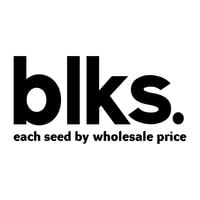 Jack Herer has a reputation for being one of the most powerful, stable genetically, easiest in growing strains available. Thats why the guys from BulkSeeds didnt doubt no one minute about the creation ...


Feminized
Harvest
High


63 days


Mostly Sativa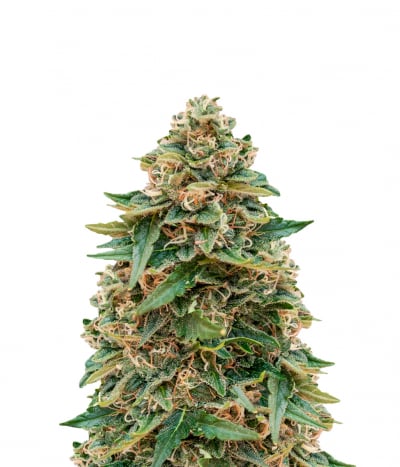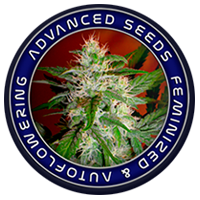 Made using an Auto Critical Mass and an Auto Kaya 47, the AK47 genetics mixed with the land race Skunk x Afghani combo makes a beautifully potent and tasty strain which is Skunk 47, the flavours will ...


Feminized
Harvest
2%


70 days


Sativa Indica Ruderalis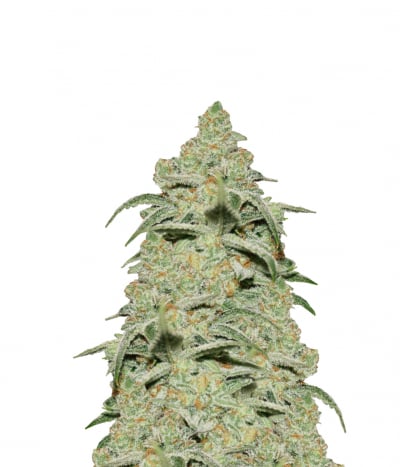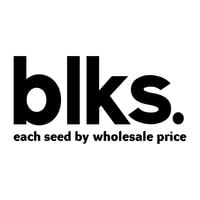 Our whole team liked the Sour Diesel genetics so much that we have thrown us head to create its autoflowering version. Auto Sour Diesel is a hybrid made from the California Sour Diesel genetics and ou ...


Feminized
Harvest
High


65-75 Days


Sativa Ruderalis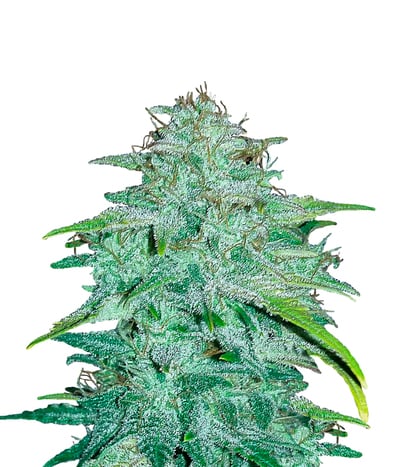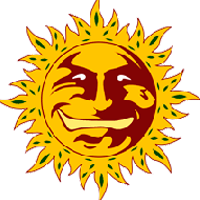 The association between CBD Crew and Barney's Farm is a gift to medicinal users since they have produced so many strains that focus more on CBD. Barney's boon to mankind – CBD Lemon Potion Auto – is n ...


Feminized
Harvest
15%


70 days


Sativa Indica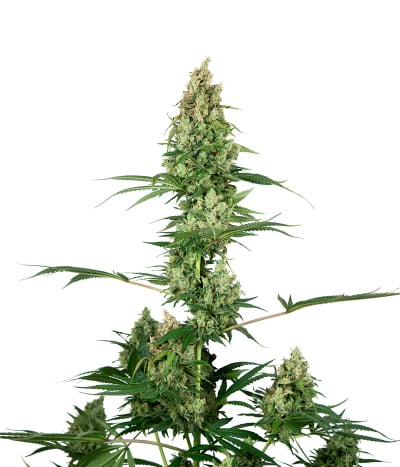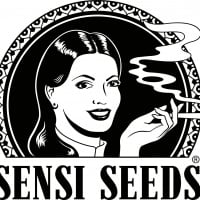 ...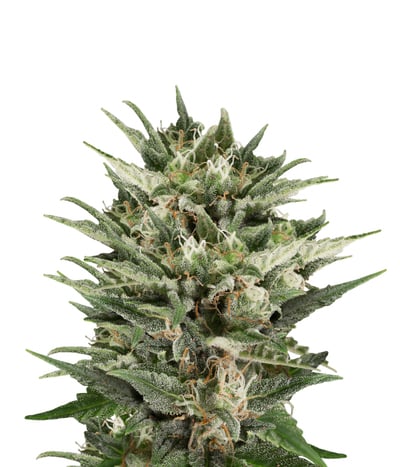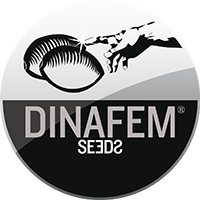 Dinafem has the tendency to produce cannabis strains that grow to epic proportions. Autoflowers that typically grow up to 3 feet are considered "small" by the breeders. Thus, when you see a strain ta ...


Feminized
Harvest
Medium


10-11 weeks


Sativa Indica Ruderalis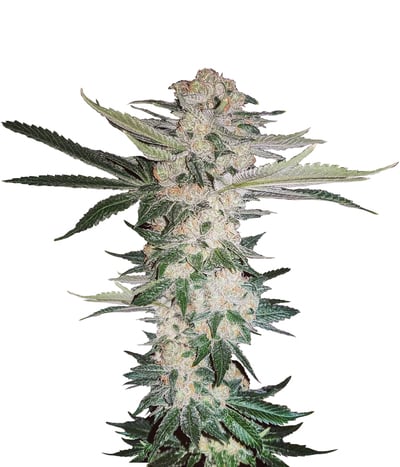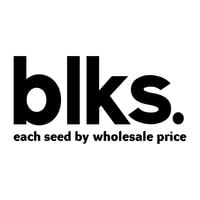 Today, the Sour Diesel is considered as one of the best genetics on the market. This crossing is a powerful variety with Sativa predominance really characterized by abundant harvests with their buds f ...


Feminized
Harvest
Medium


70 Days


Mostly Sativa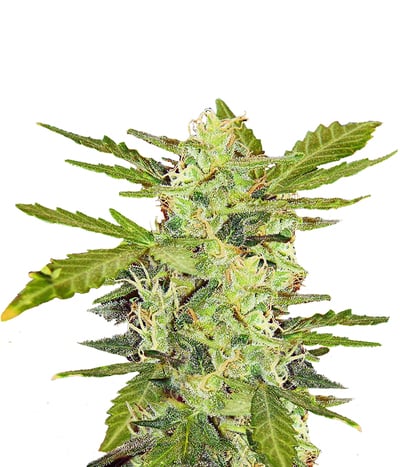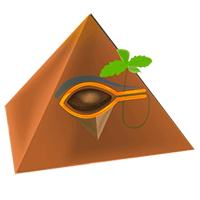 The great thing about Fresh Candy is that you choose the freshness of your candy – What we're saying is, you can harvest it from the 50th day onwards and ending on the 60th and get various taste ...


Feminized
Harvest
1%


7-9 weeks


Mostly Indica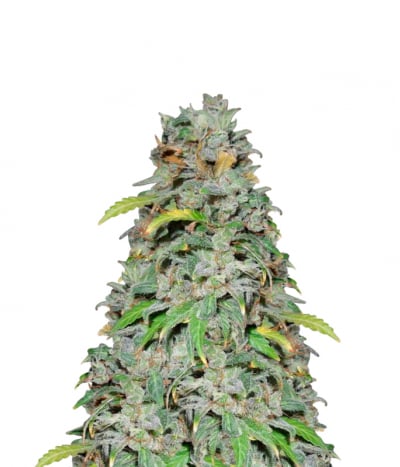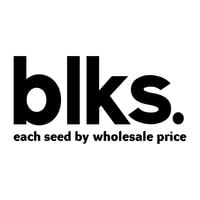 One of the most popular strains on the market has just been transformed into a new auto version. Our Auto White Widow is a cross between Brazilian sativa x South Indian Indica x Ruderalis. It expresse ...


Feminized
Harvest
Medium


52 - 60 days


Mostly Indica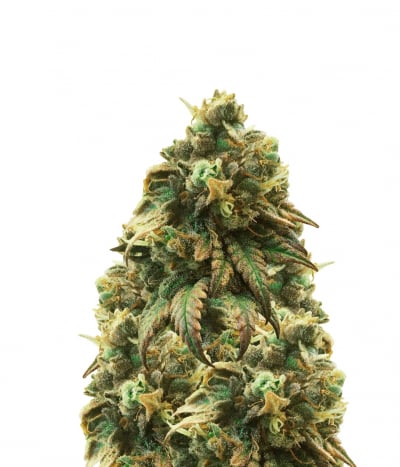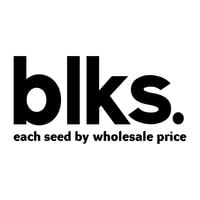 Jack Herer named in honor of world famous global hemp activist and author of the most informative book on hemp and cannabis, `The Emperor Wears No Clothes`. Many years of extensive breeding and specia ...


Feminized
Harvest
High


55 - 68 days


Mostly Sativa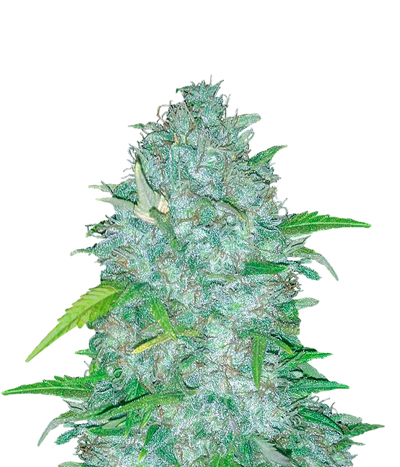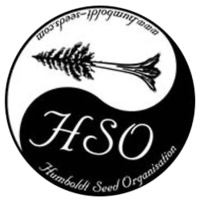 Pineapple and skunk...yeah, it seems like a weird combination, but this is one of those strains that demand you to try it to believe it! Until you taste the strain, you'll be completely unaware of her ...


Regular
Harvest


50-55 days


Mostly Indica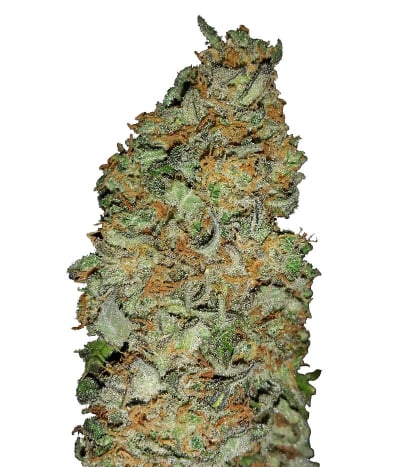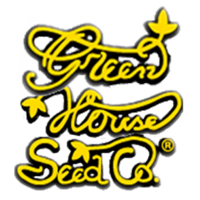 Kings Kush Auto CBD comes from a spectacular genetic mix between a King Kush a Ruderalis plant and a CBD rich strain. It is an autoflowering variety with high potential as a medicine. It preserves ...


Feminized
Harvest
Unknown


7-8 weeks


Sativa 40% Indica 40% Ruderalis 20%