Properties

Gender
Feminized

Type
Autoflowering

Genotype
Mostly Sativa

Genetics
Sour Diesel x Haze 2.0 Auto

Flowering
70–75 days

Harvest
Indoors: 400-450 g/m2; Outdoors: 50-170 g/plant

Cbd
0.1%
Growers Who Bought This Also Bought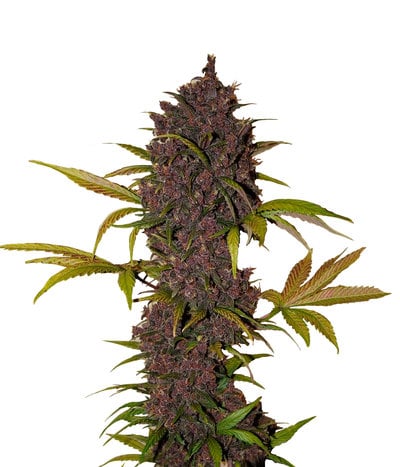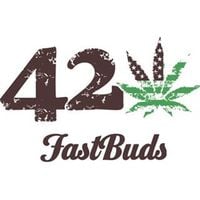 As a cannabis user, you've probably tried various strains, but one strain that will forever stay in your heart is LSD-25. It was a difficult task to create the strain in the first place, but Fastbuds ...


Feminized
Harvest
1.1%


8-9 weeks


Mostly Indica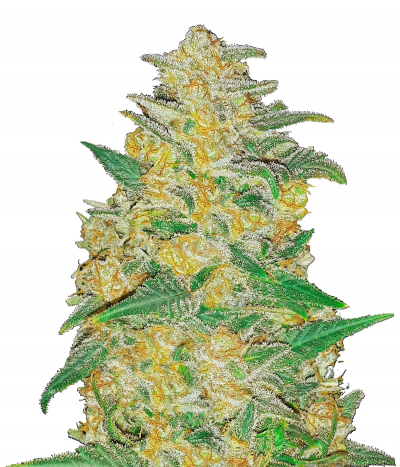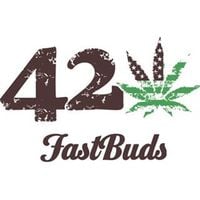 Certainly, one of the strongest and sturdiest autoflowering strain ever. No matter if indoor or outdoor, this strain will withstand all environments thanks to its top genetics. Original Auto AK is eas ...


Feminized
Harvest
Low


9 weeks


Sativa dominant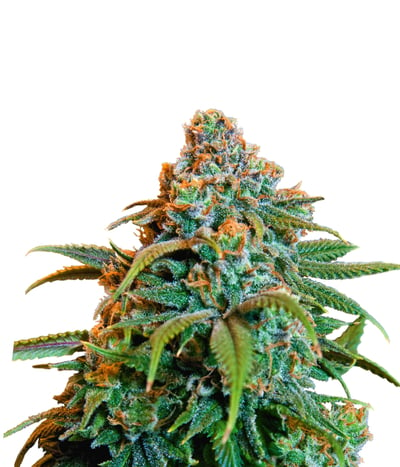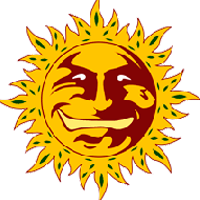 Liberty Haze is a perfectly balanced 50% Sativa/50% Indica hybrid. These are the high-quality feminized seeds straight from Barney's Farm. Plants develop fast and deliver bountiful yields. Its predece ...


Feminized
Harvest
1.3%


8-9 weeks


Sativa Indica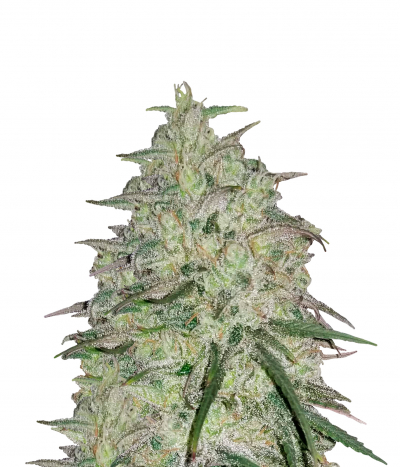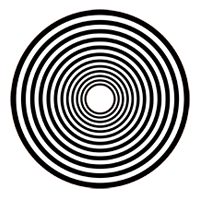 Kannabia BCN Diesel Max Auto. We wanted to make the most of the best characteristics of our BCN Diesel, which are the growth and yield of indica with the flavour and psychoactivity of sativa. We also ...


Feminized
Harvest
Medium


9-10 weeks


Sativa Indica Ruderalis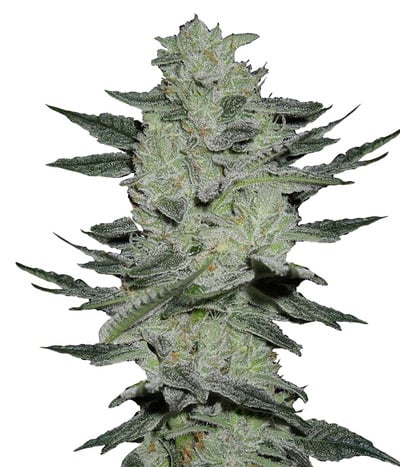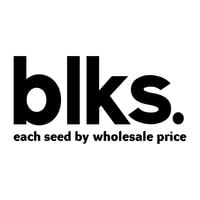 Jack Herer has a reputation for being one of the most powerful, stable genetically, easiest in growing strains available. Thats why the guys from BulkSeeds didnt doubt no one minute about the creation ...


Feminized
Harvest
High


63 days


Mostly Sativa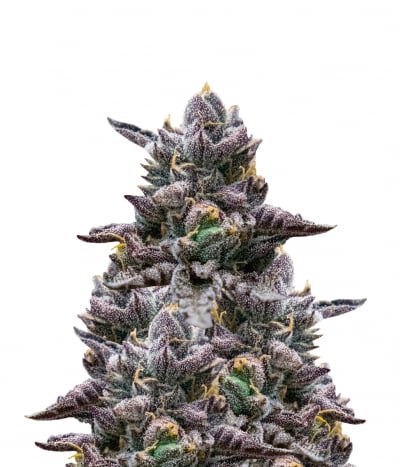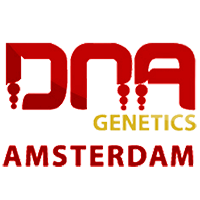 Double Stuffed Sorbet is not that delicious ice-cream you've been eyeing all along. It's not that rich, creamy sundae with generous nuts and cherries stuffed with Oreos either. No, no… it is, in fact, ...


Feminized
Harvest
Low


8-9 weeks


Indica: 70% | Sativa: 30%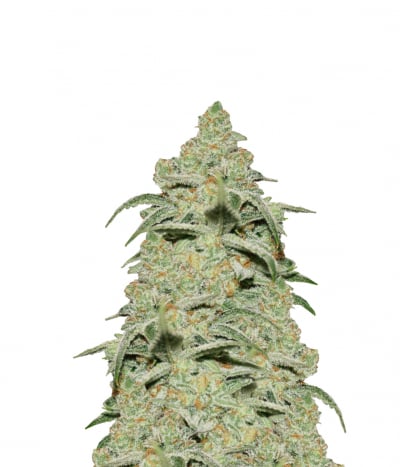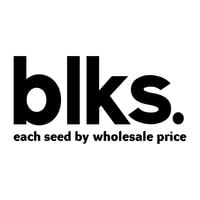 Our whole team liked the Sour Diesel genetics so much that we have thrown us head to create its autoflowering version. Auto Sour Diesel is a hybrid made from the California Sour Diesel genetics and ou ...


Feminized
Harvest
High


65-75 Days


Sativa Ruderalis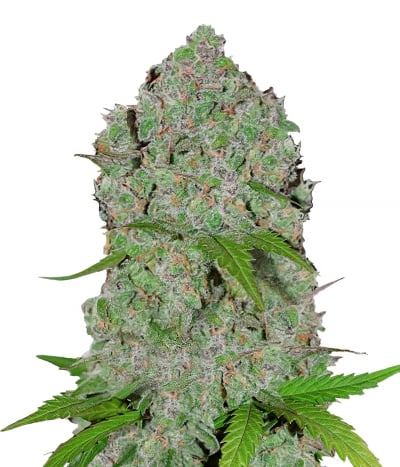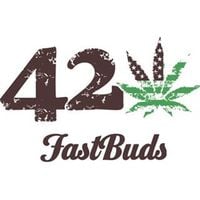 A sativa dominant citrus beast full of terpenes that hash and extracts artists will fall in love with. An amazing auto flowering hybrid that features an impressive 24% THC, to match the wonderful tas ...


Feminized
Harvest
Very low


9-10 weeks


Sativa Ruderalis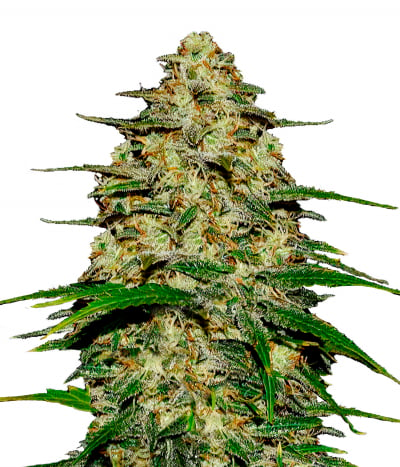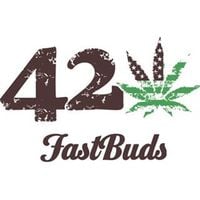 Wedding Cheesecake is a rapid flowering balanced hybrid, highly productive, that will require only about 9 weeks from seed until harvest. Being rich of THC, terpenes and of medium height makes this p ...


Feminized
Harvest
Very low


8-9 weeks


Sativa Indica Ruderalis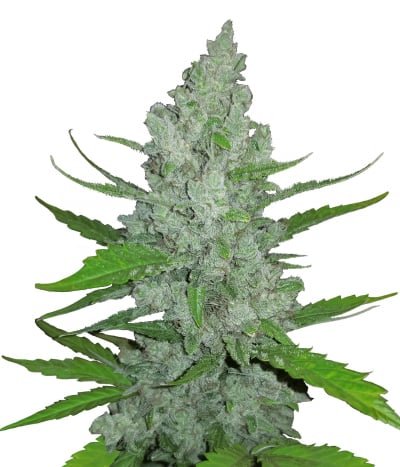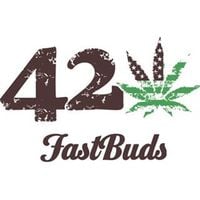 Original Auto Sour Diesel is an autoflowering West Coast Legend perfect for fuel lovers. High in levels, reaching 21% with the world famous fuel, citrus, sandalwood, pine and gas flavor that comes ...


Feminized
Harvest
Very Low


9-10 weeks


Mostly Sativa