Properties

Gender
Feminized

Type
Autoflowering

Genotype
Mostly Sativa

Genetics
Sour Diesel x Haze 2.0 Auto

Flowering
70–75 days

Harvest
Indoors: 400-450 g/m2; Outdoors: 50-170 g/plant

Cbd
0.1%
Growers Who Bought This Also Bought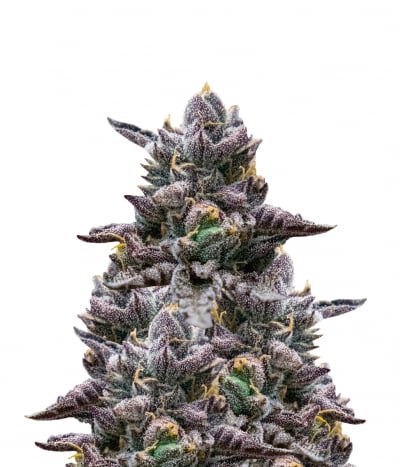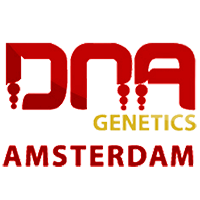 Double Stuffed Sorbet is not that delicious ice-cream you've been eyeing all along. It's not that rich, creamy sundae with generous nuts and cherries stuffed with Oreos either. No, no… it is, in fact, ...


Feminized
Harvest
Low


8-9 weeks


Indica: 70% | Sativa: 30%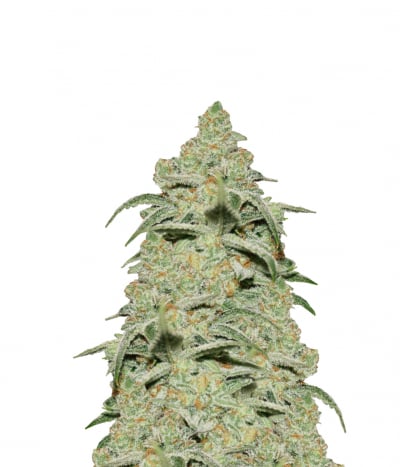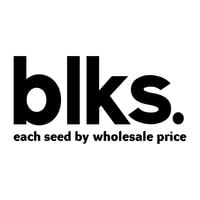 Our whole team liked the Sour Diesel genetics so much that we have thrown us head to create its autoflowering version. Auto Sour Diesel is a hybrid made from the California Sour Diesel genetics and ou ...


Feminized
Harvest
High


65-75 Days


Sativa Ruderalis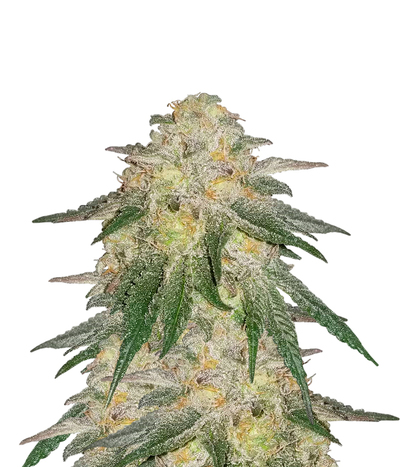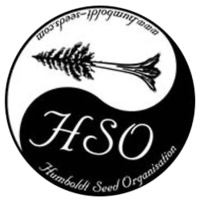 Blueberry Headband's name makes it clear that she's a product of crossing two strains namely 707 Headband and Blueberry. Now, Blueberry is one of those strains that turn even average plants to amazing ...


Feminized
Harvest
0.1%


65-70 days


Mostly Indica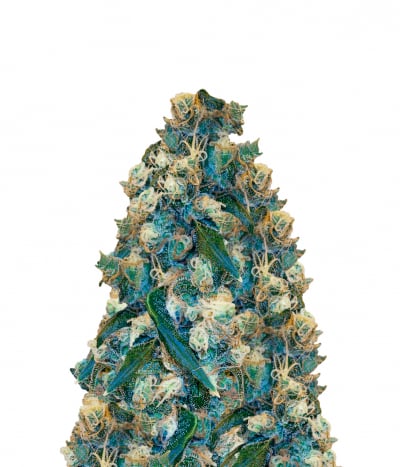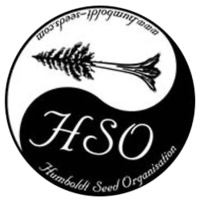 Given a choice, would you grow ten small plants or one gargantuan monster putting every other plant to shame? If you prefer the later, brace yourselves to meet Blue Fire – a herculean strain from Humb ...


Feminized
Harvest
0.1%


70-75 days


60% Indica / 40% Sativa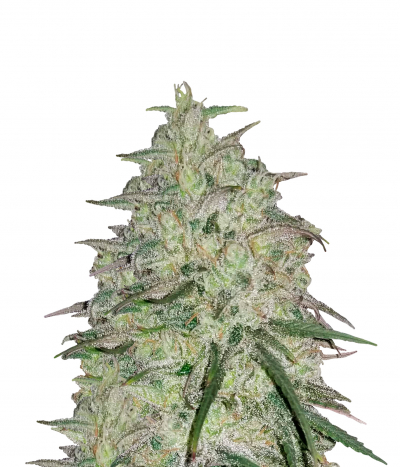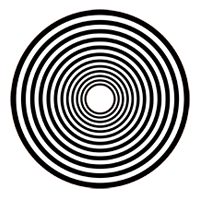 Kannabia BCN Diesel Max Auto. We wanted to make the most of the best characteristics of our BCN Diesel, which are the growth and yield of indica with the flavour and psychoactivity of sativa. We also ...


Feminized
Harvest
Medium


9-10 weeks


Sativa Indica Ruderalis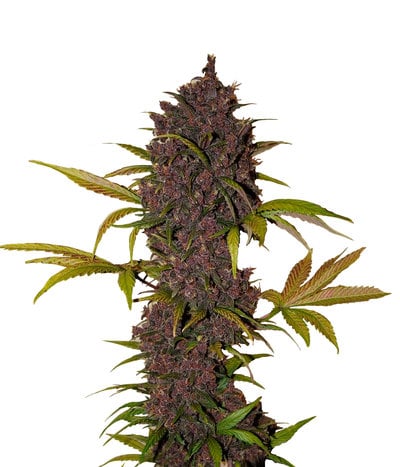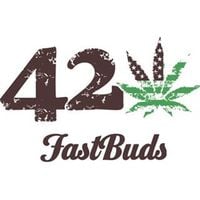 As a cannabis user, you've probably tried various strains, but one strain that will forever stay in your heart is LSD-25. It was a difficult task to create the strain in the first place, but Fastbuds ...


Feminized
Harvest
1.1%


8-9 weeks


Mostly Indica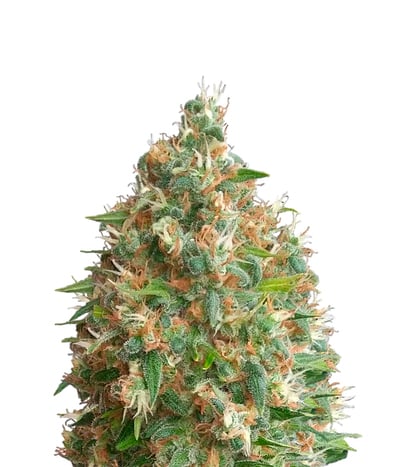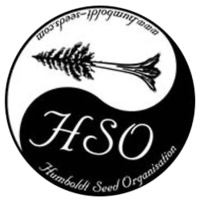 Lost Coast OG is the result of combining two amazing strains such as Lemon Thai and Pakistani Kush. Just a look at her genetic profile will give you an idea of her prowess, eh? So, the story behind ho ...


Feminized
Harvest
Medium


65 days


Sativa Indica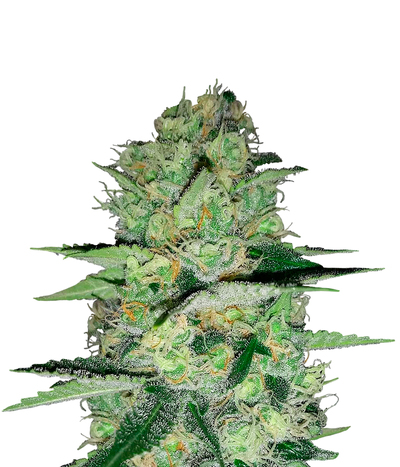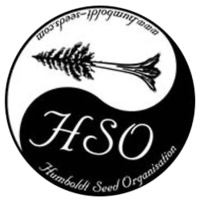 Sour Blueberry is a must-have in your seed collection if you love sour cannabis strains. Created by the amazing breeders at Humboldt Seeds Organization, Sour Blueberry is a fusion of two super powerfu ...


Feminized
Harvest
0.1%


8 weeks


Mostly Sativa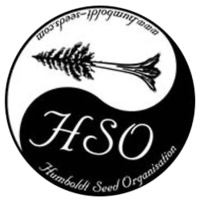 Chem-Bomb Auto from the Humboldt Seeds seed bank is an automatic, feminized marijuana plant created from the cross between Chem '91 and Bubba Kush Auto, an ancestor that gives it the autoflowering gen ...


Feminized
Harvest


70 days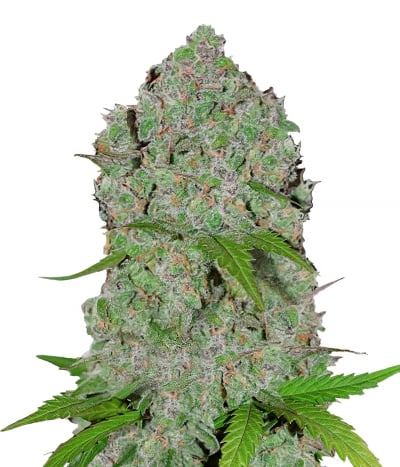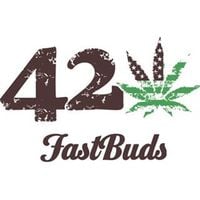 A sativa dominant citrus beast full of terpenes that hash and extracts artists will fall in love with. An amazing auto flowering hybrid that features an impressive 24% THC, to match the wonderful tas ...


Feminized
Harvest
Very low


9-10 weeks


Sativa Ruderalis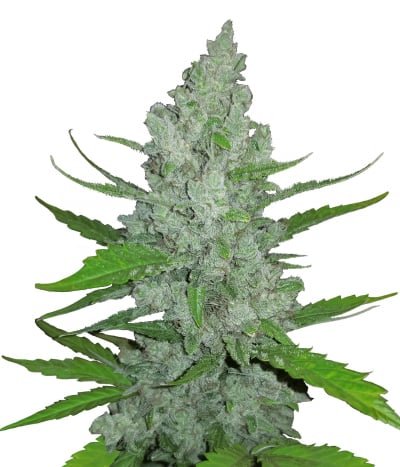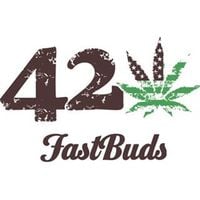 Original Auto Sour Diesel is an autoflowering West Coast Legend perfect for fuel lovers. High in levels, reaching 21% with the world famous fuel, citrus, sandalwood, pine and gas flavor that comes ...


Feminized
Harvest
Very Low


9-10 weeks


Mostly Sativa