Properties

Gender
Feminized

Type
Autoflowering

Genotype
Sativa Indica

Genetics
BF Lemon Kush x CBD Crew CBD enriched x Auto

Flowering
70 days

Harvest
400 gr/m2

Height
80-90 cm

Cbd
15%
Growers Who Bought This Also Bought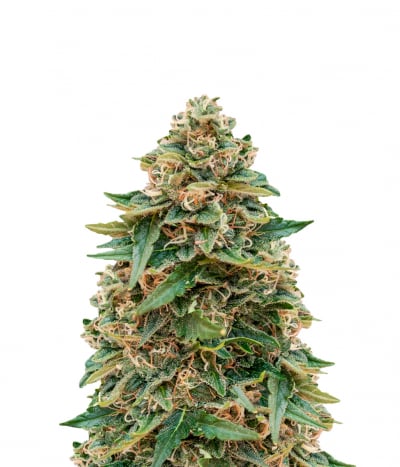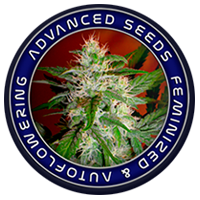 Made using an Auto Critical Mass and an Auto Kaya 47, the AK47 genetics mixed with the land race Skunk x Afghani combo makes a beautifully potent and tasty strain which is Skunk 47, the flavours will ...


Feminized
Harvest
2%


70 days


Sativa Indica Ruderalis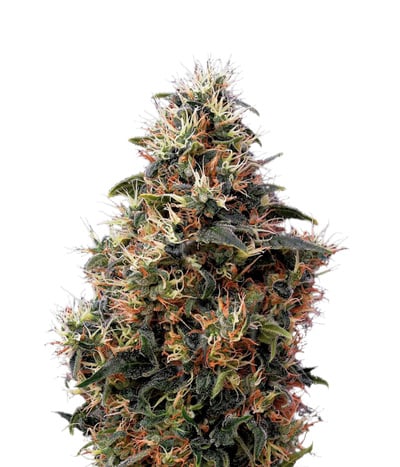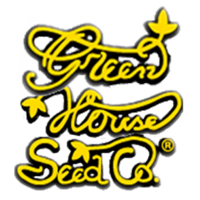 Sweet Mango Auto is perfect for you if you love strains that taste fantastic above anything else. She's a laid-back autoflowering cultivar that produces great yields with minimal maintenance. Created ...


Feminized
Harvest
0.09%


9 weeks


Mostly Indica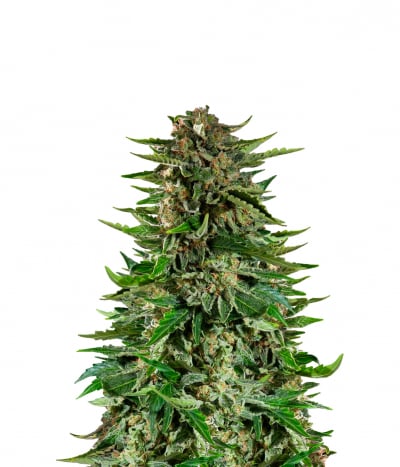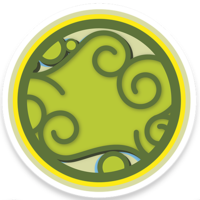 After several generations of crossing an elite clone of U.K. Expdus Cheese with ruderalis strain, a high standart hybrid Cheese Auto was born. If you have a secret spot to grow but not ready to pro ...


Feminized
Harvest


65-85 days cycle


Sativa Indica Ruderalis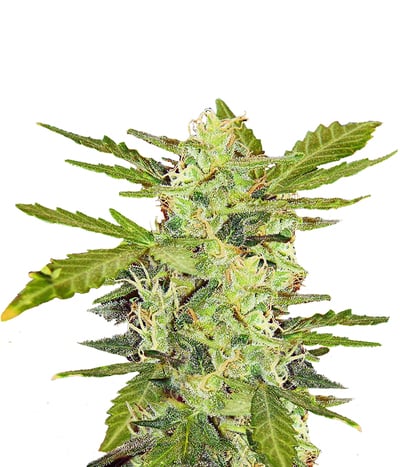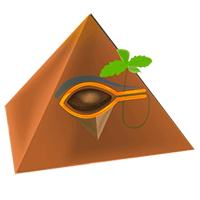 The great thing about Fresh Candy is that you choose the freshness of your candy – What we're saying is, you can harvest it from the 50th day onwards and ending on the 60th and get various taste ...


Feminized
Harvest
1%


7-9 weeks


Mostly Indica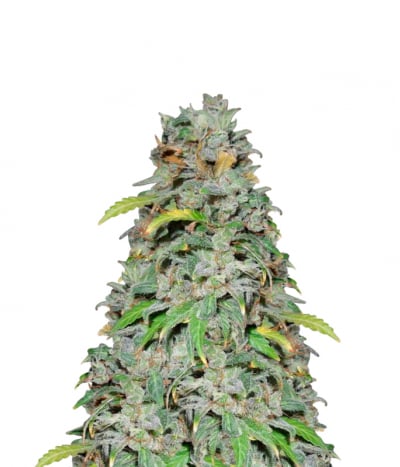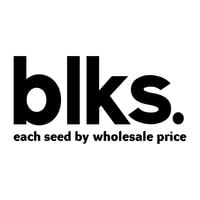 One of the most popular strains on the market has just been transformed into a new auto version. Our Auto White Widow is a cross between Brazilian sativa x South Indian Indica x Ruderalis. It expresse ...


Feminized
Harvest
Medium


52 - 60 days


Mostly Indica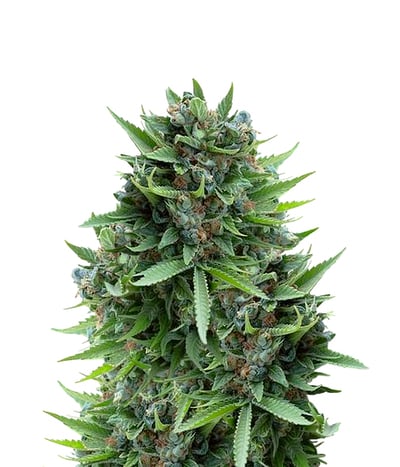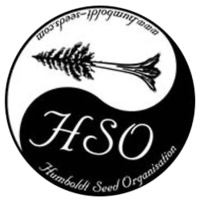 The big Sour D is now available as an auto-flowerer with a fresh set of genetics making it a stronger, more potent version of the renown world famous American strain. Sour Diesel delivers some of the ...


Feminized
Harvest
0.1%


70–75 days


Mostly Sativa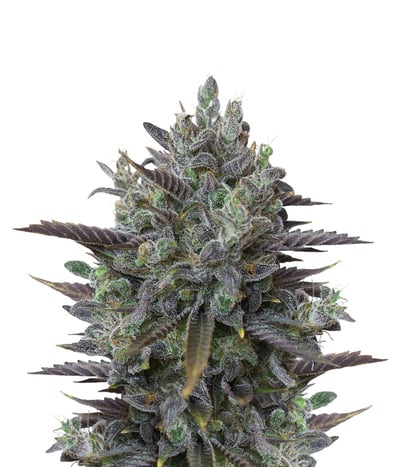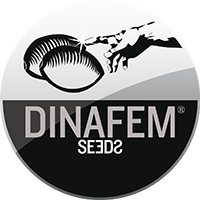 A lot of work went into the creation of Shark Shock when it was introduced to the cannabis community in the 90s. Shark Shock quickly amassed a huge fan following, thanks to her effects and taste that ...


Feminized
Harvest
10%


8-9weeks


Mostly Sativa