Effects
Give's that pesky acne a kick up the backside all with just a few rubs of soothing CBD cream to the problematic areas !
Growers Who Bought This Also Bought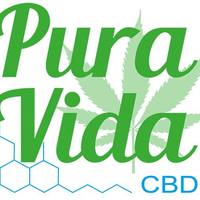 CBD Vegan Friendly Balm Jar This Vegan friendly CBD Balm is made with entirely natural products, assuring quality in a completely organic context. The Karite Tree (or the "Tree of Life" as it's know ...