Growers Who Bought This Also Bought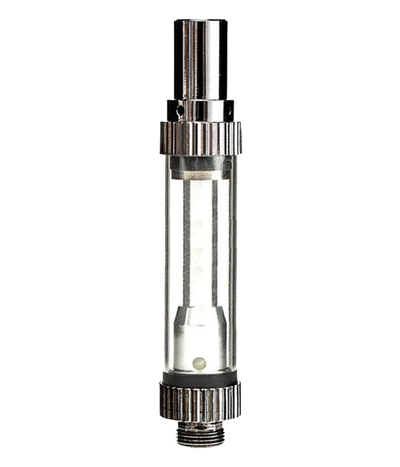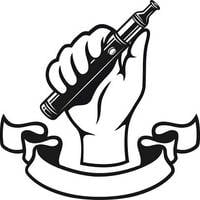 ...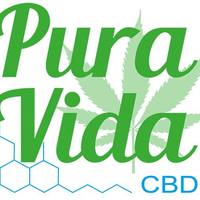 CBD Vegan Friendly Balm Jar This Vegan friendly CBD Balm is made with entirely natural products, assuring quality in a completely organic context. The Karite Tree (or the "Tree of Life" as it's know ...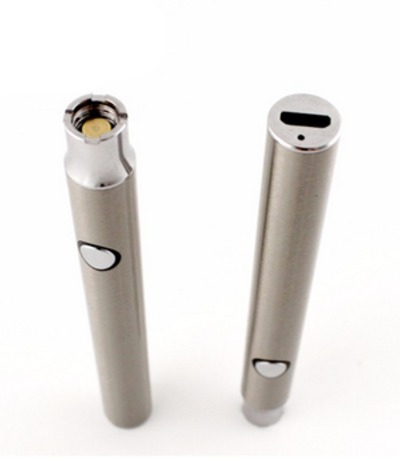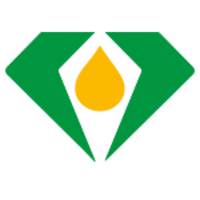 Here you can purchase the preheat battery vape pen, ideal for smoking CBD cartridges or other oil extracts in cartridge form. This Vape pen is ideal for all those looking to stop smoking but who can ...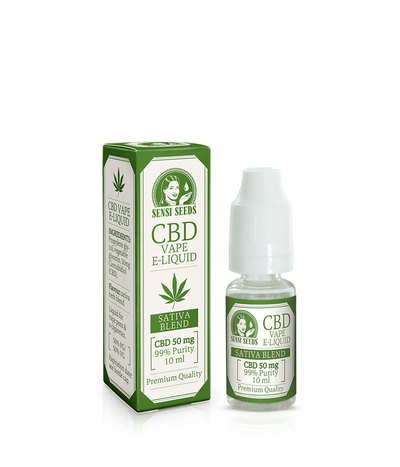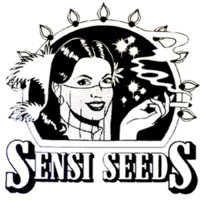 We've got it guys ! Sensi Seeds 3% CBD E-Liquid ! Put it in your vaporiser and get relaxed ! Not only is it a great pain reliever it's also been tested as particularly efficient against chronic st ...