Effects
A therapeutical E-liquid that'll help you kick back and relax in the evenings, or just to relieve that pesky anxiety or muscle tension that just won't give way.
Growers Who Bought This Also Bought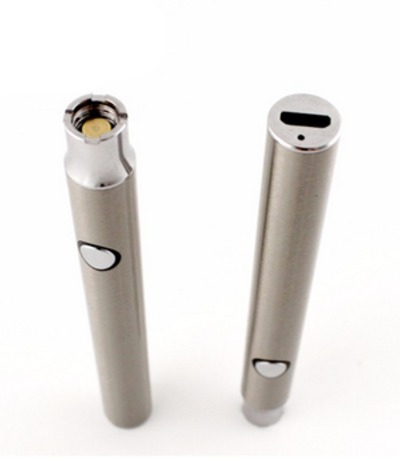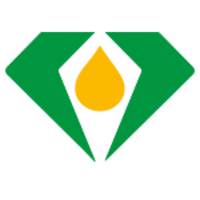 Here you can purchase the preheat battery vape pen, ideal for smoking CBD cartridges or other oil extracts in cartridge form. This Vape pen is ideal for all those looking to stop smoking but who can ...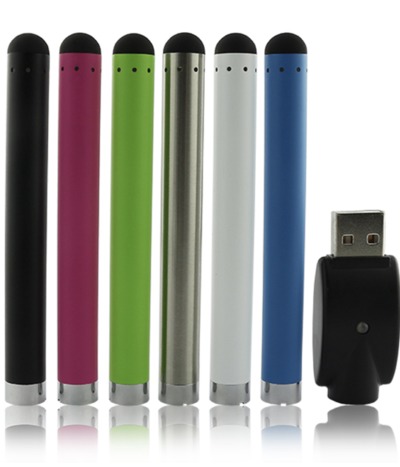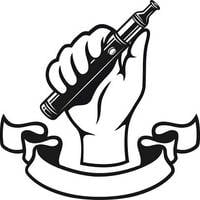 This Pen Vape is super easy to use and practical. No buttons, no complications, just charge it and puff away! Compatible with most atomizers this slim designed Pen Vape can be used with CBD or ot ...