Properties

Gender
Feminized

Type
Photoperiod

Genotype
Mostly Indica

Genetics
Kali Mist x China Yunnan

Flowering

Harvest
400g/m2

Height

Thc
20%

Cbd
1%
Effects
Psychedelic high followed by a more medicinal introspective and somewhat meditational high ! Great for social smoking !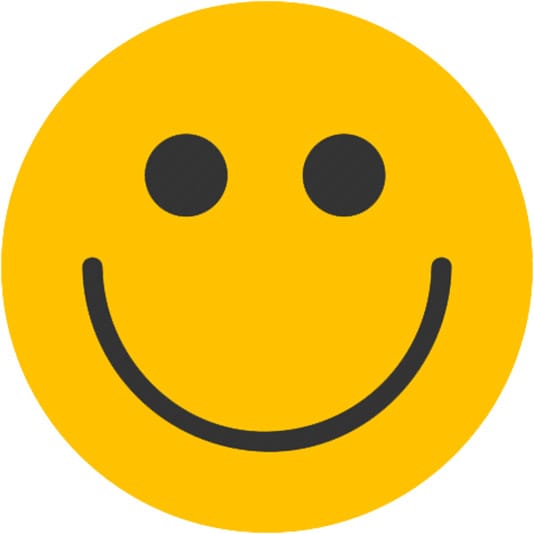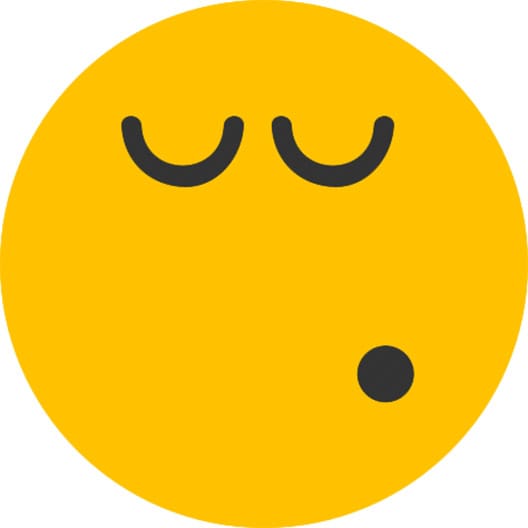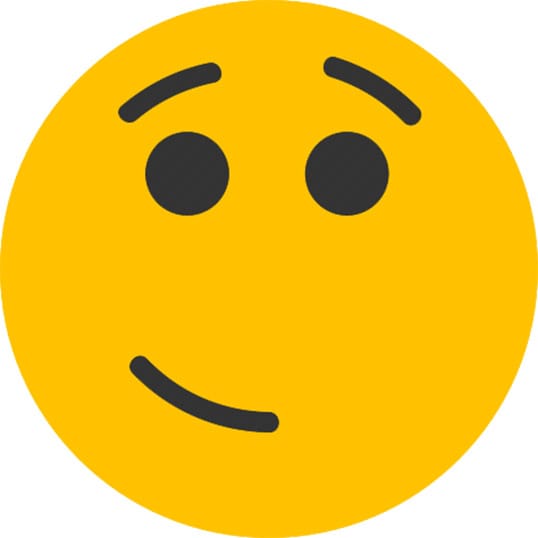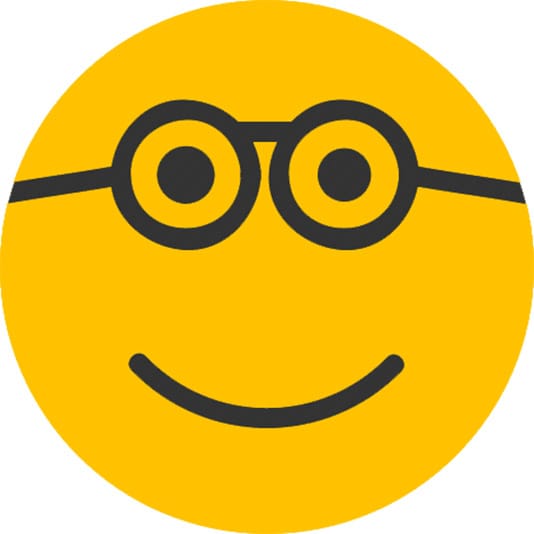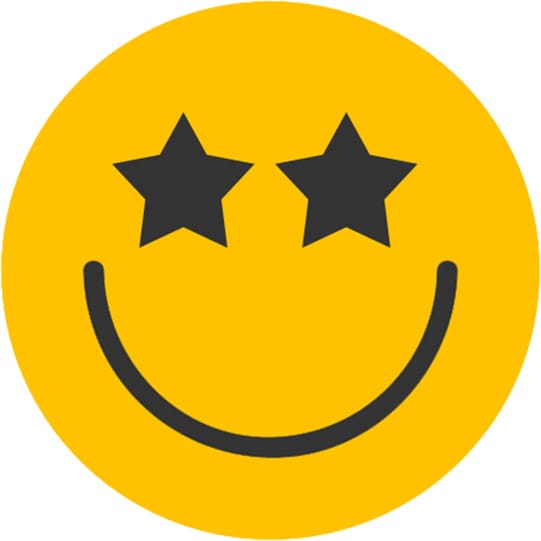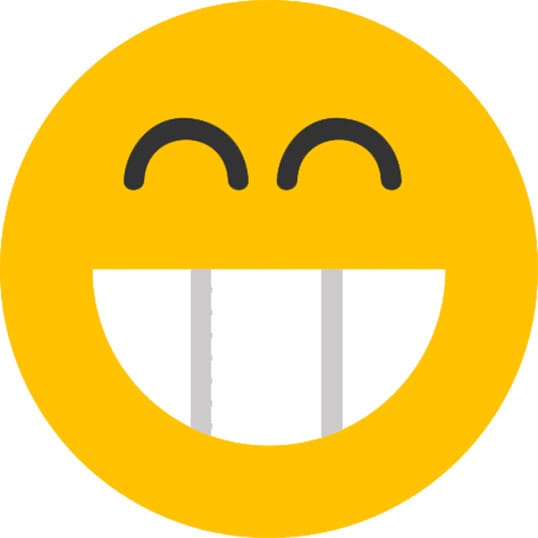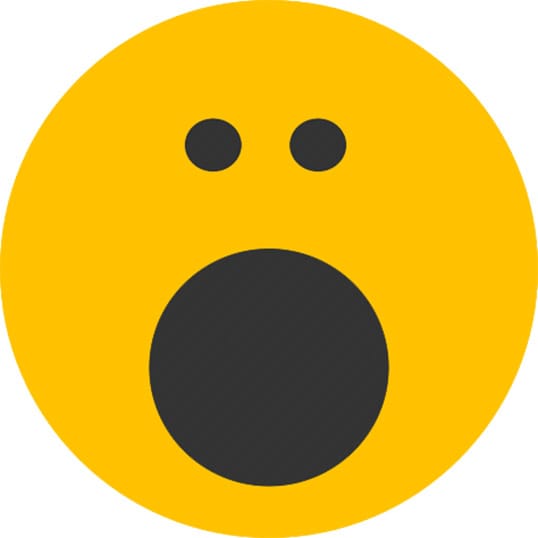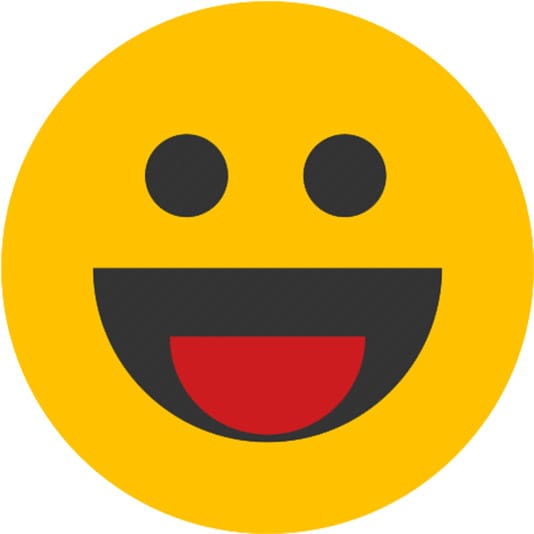 Growers Who Bought This Also Bought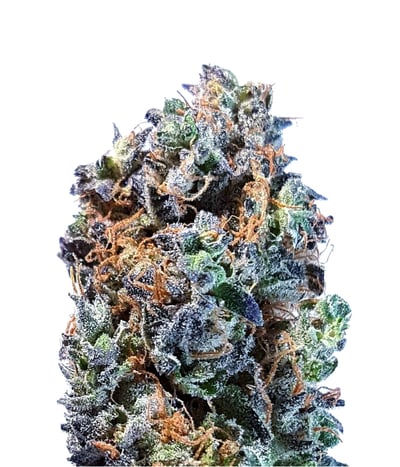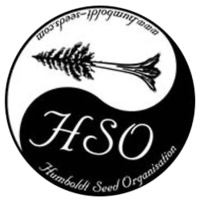 The origin of the name Chemdawg is disputed, but the most logical explanation is that it's named after it's original grower a certain "Chemdog". It's a mysterious strain ...


Feminized
Harvest
20%
Medium


9 weeks


Mostly Sativa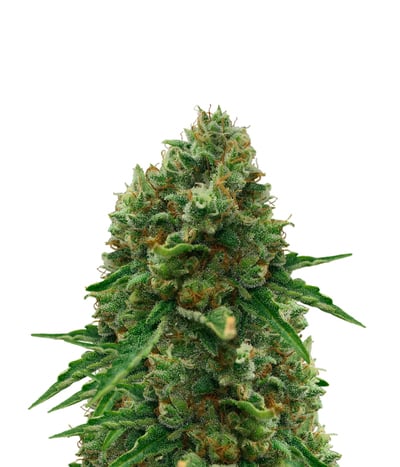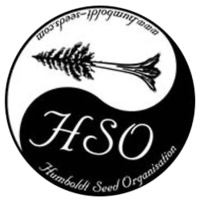 Green Crack CBD is Humboldt's newest version of their Green Crack crossed with California Orange CBD to obtain a magnificent THC:CBD ratio of 1:2 in this marvelous medical strain. Also recommended fo ...


Feminized
Harvest
6%
12%


8-9 weeks


Sativa Indica
40%
OFF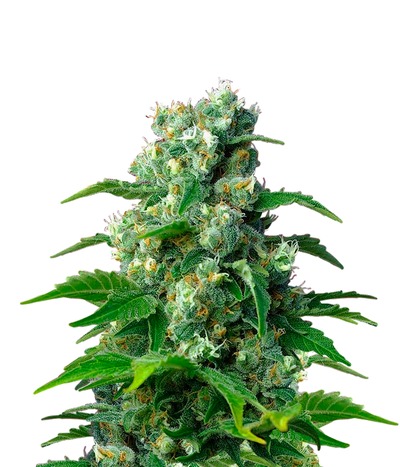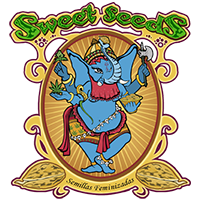 With a name that would probably be the weirdest super hero ever, Gorilla Girl is quite the unique strain. The result of a crossing between probably the two most famous strains of the States; Gorilla G ...


Feminized
Harvest
25%


9 weeks


Mostly Sativa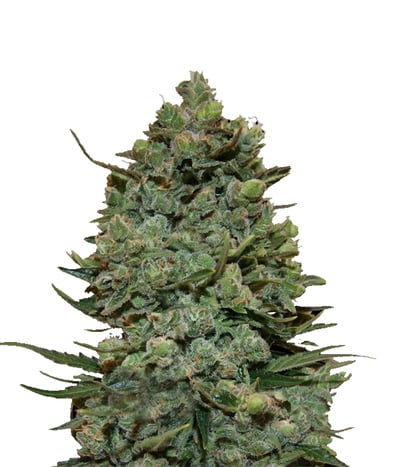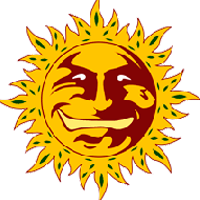 This 100% Indica strains was born as a result of hybridization between Girls Scout Cookies, the variety that was chosen for its superior taste, and an undisputed champion, renowned OG Kush. The offspr ...


Feminized
Harvest
24%
High


50-60 days


Indica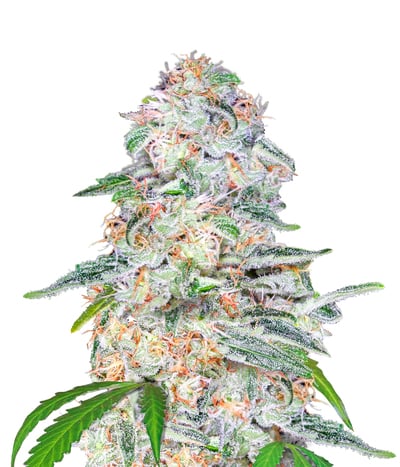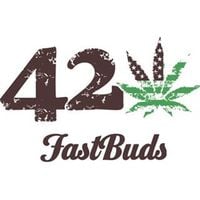 The FastBuds team are happy to introduce Blue Dream'matic, a potent, delicious Sativa/Indica hybrid all bundled up into a bushy, productive auto flowering plant. Coming from a hybridisation of "Blue ...


Feminized
Harvest
Very high
Medium


9 - 10 weeks


Mostly Sativa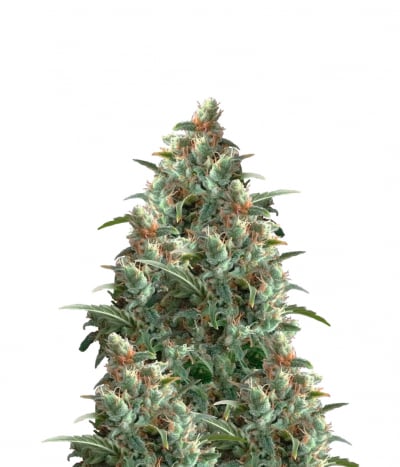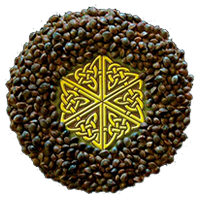 High: A "smooth" but potent sativa-dominant high; helps to relax but keeps you awake at the same time; good for ideas and creativity; suitable for persons with a high THC tolerance. Can facilitate a ...


Regular
Harvest
18%
0.3%


9-10 weeks


Mostly Sativa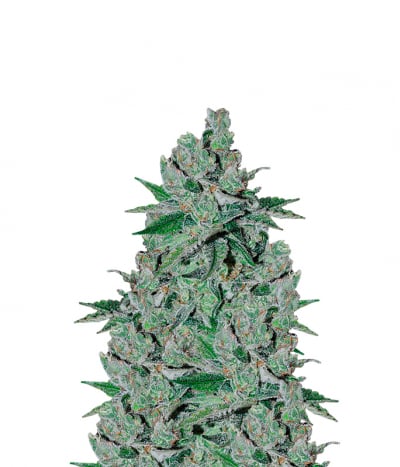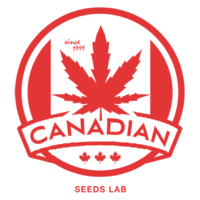 A well-known problem for auto flowering varieties is that their "photoperiodic parents" are more powerful. They contain more THC. Our unique CSL Ruderalis is a cross between the 2 best Ruderalises fro ...


Feminized
Harvest
19%
0.77%


9-10 weeks


Sativa Indica Ruderalis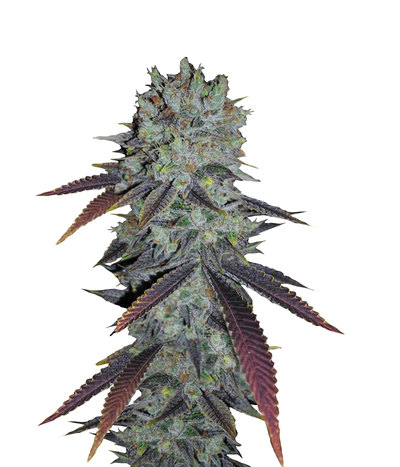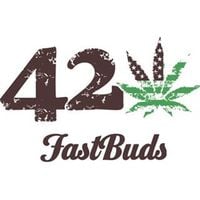 The FastBuds Team has created a unique version of the original Blueberry line. This unique strain is both feminized and auto flowering, and possesses significant performance that will please lovers of ...


Feminized
Harvest
19%
1%


6-7 weeks


Mostly Indica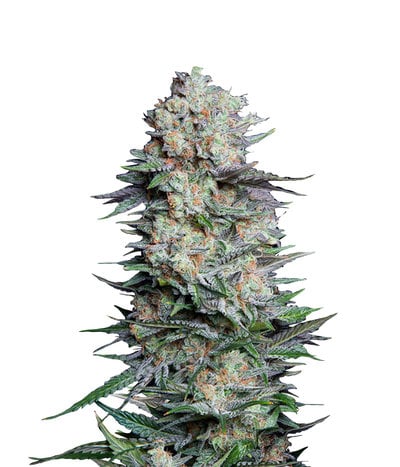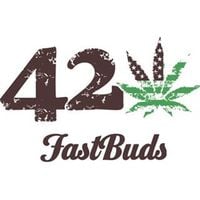 The Mexican Airlines strain from FastBuds will take you on a journey to tropical beaches, as all your worries and cares sink into the clear blue water, as this strain takes effect. The FastBuds Team h ...


Feminized
Harvest
19%
1%


9 weeks


Mostly Sativa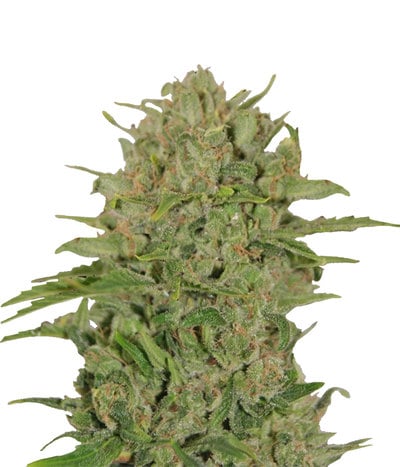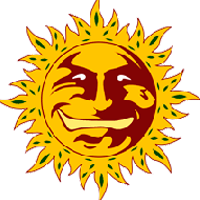 Two heads are better than one, and three cheeses are surely better than one. How come that this Cheese had tripled itself? Well, the thing is, breeders from Barney's Farm decided to backcross Blue Che ...


Feminized
Harvest
22%
1.2%


8 weeks


Indica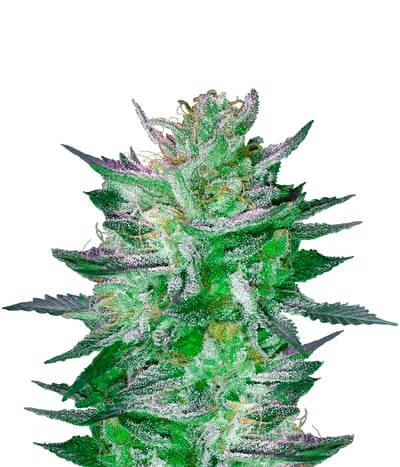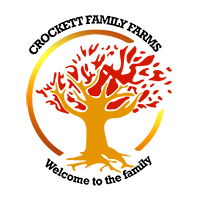 We crossed a very rare Mexican sativa called "The Ranger" to CFF secret ingredient, The Ranger has been around since the early 90's. A friend of mine, Midnight Rider, did a pheno hun ...


Regular
Harvest
High
Medium


9 - 10 weeks


Mostly Sativa
40%
OFF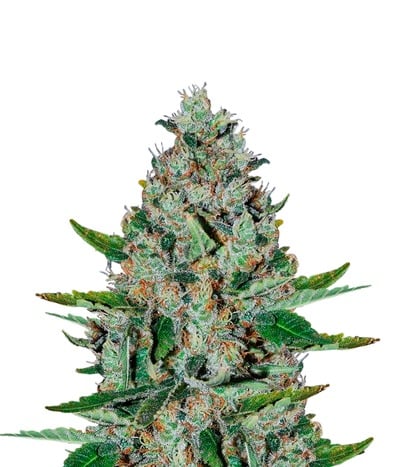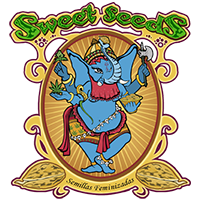 This acronym stands for Sweet Afghani Delicious, a landrace Indica variety of Afghan ancestry. S.A.D. plant has all the essential characteristics that allow it to perform on par with top-shelf monster ...


Feminized
Harvest
19%
1.8%


8-9 weeks


Mostly Indica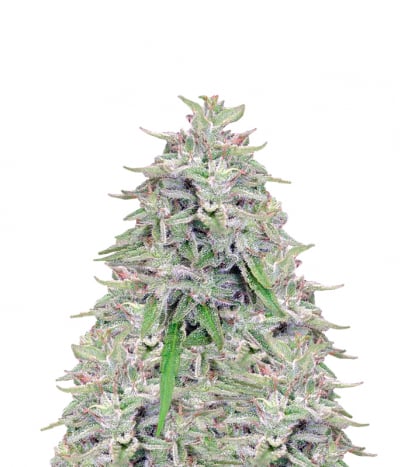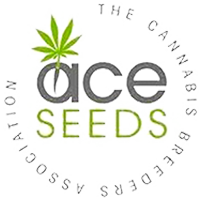 Bangi Haze is a multinational hybrid, we've got a hybrid coming from sturdy nepalese landraces, mixed with some Congolese Sativa resulting in a Sativa dominant hybrid (70%). Surprisingly enough it's a ...


Regular
Harvest
17%
Medium


70 days


Mostly Sativa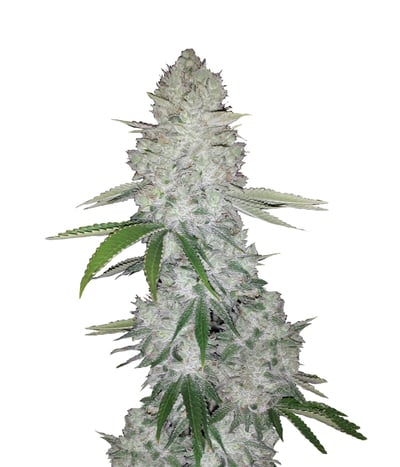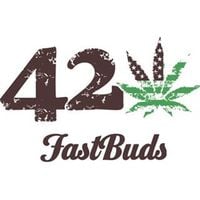 This new strain receives its name from the trichomes, that "glue up" the scissors when manicuring this baby. Gorilla Glue is a potent hybrid strain that delivers heavy-handed euphoria and relaxati ...


Feminized
Harvest
24%
0.8%


8-9 week


Mostly Indica