Growers Who Bought This Also Bought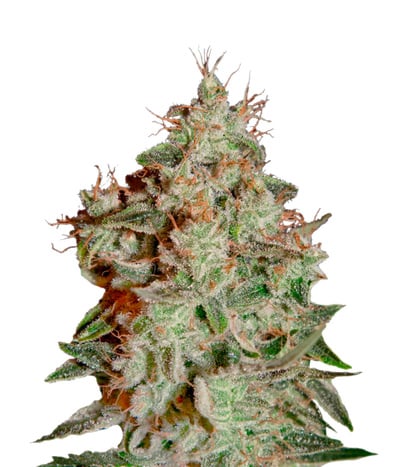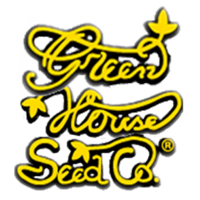 After its appearance Lemon Skunk quickly became a revolutionary strain in the cannabis world. Breeders managed to combine the overwhelming "stoned" effect, exceptionally large yields and overall toug ...


Feminized
Harvest
0.23%


8 weeks


Sativa Indica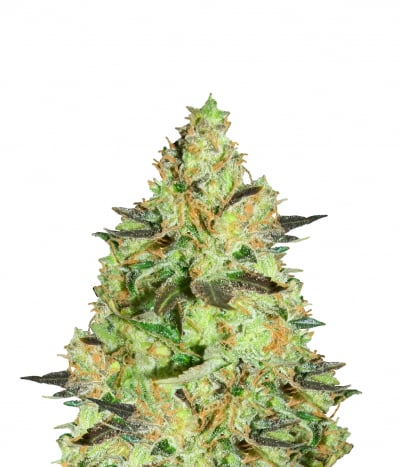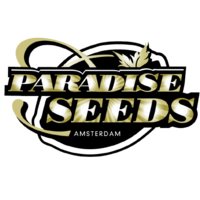 Lucid Bolt – a new hybrid on our menu from great ancestors, dating back to the 90s. Our new powerful release is a great blend of Sativa and Indica genetics. The plants will stand out in your garden, ...


Feminized
Harvest


8 - 9 weeks


Mostly Indica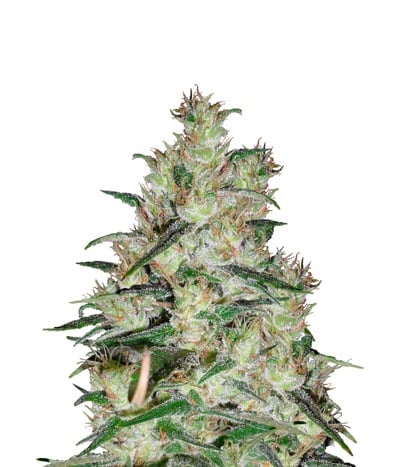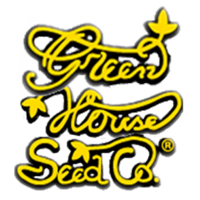 What could possibly outmatch the pure-blooded Sativa strain? Sharp cerebral effect is very clean and precise thanks to the enormous cannabinoid content. 23% THC, how about that? And the CBD percentag ...


Feminized
Harvest
0.17%


12 weeks


Sativa Indica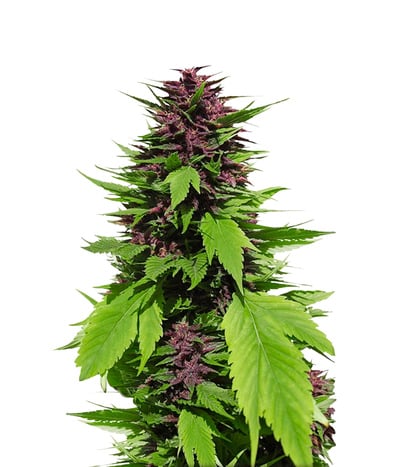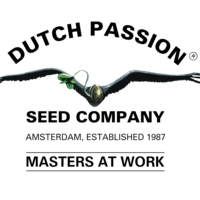 Frisian Duck has leaves that form like a duck footprint, which makes it really difficult for people to recognize it as a marihuana plant! That is also how it got the name. It is a crossing of Frisian ...


Feminized
Harvest


8 weeks


Mostly Sativa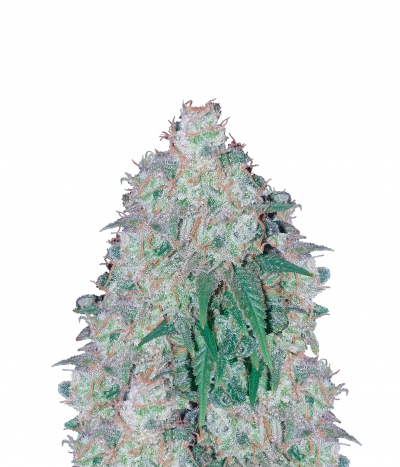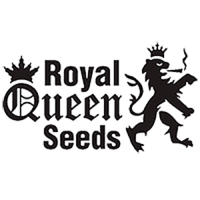 Royal Queen Seeds Critical the Critical Royal queen seeds is a weedplant that stays small but has a nice yield. Critical is a type which is popular in Spain and has also won prizes there. Royal queen ...


Feminized
Harvest
Medium


7 weeks


Mostly Indica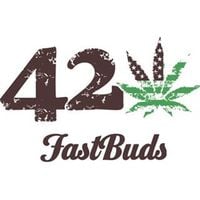 Original Auto Northern Lights is an incredibly resilient autoflowering strain, that is easy to grow and perfect for novices. Very large yields that really pack a punch when it comes to the effect. Thi ...


Feminized
Harvest
Low


9 weeks


Mostly Indica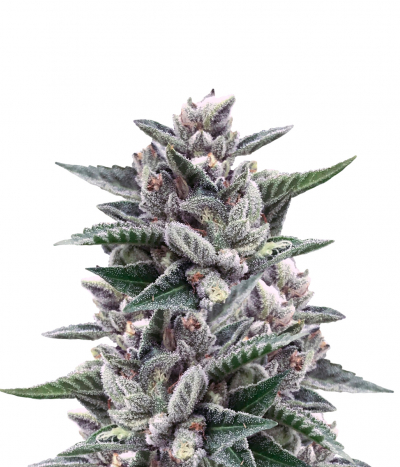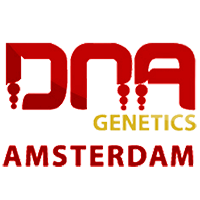 Have you ever smoked a cannabis strain with a religious background? No? Then it's time you met Kosher Sorbet. The strain's genetics come from Kosher Kush and Sorbet. Interestingly, legend has it that ...


Feminized
Harvest
Low


9 Weeks


Indica: 70% | Sativa: 30%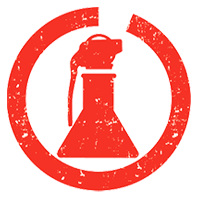 Medical Seeds Malakoff Feminized is a new exciting variety that cannot be overlooked because of it's short flowering. Sativa lovers will love it. Malakoff is not suitable for novice growers because ...


Feminized
Harvest
Medium


10 - 11 weeks


Mostly Sativa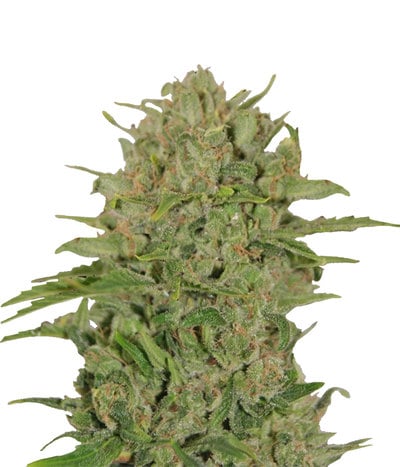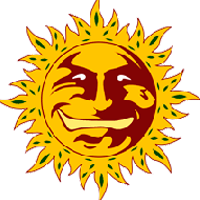 Barney's Farm created Triple Cheese by crossing Blue Cheese with the original cheese cultivar from the UK. The results are stunning, of course, but it's incredible to believe that a strain can beat th ...


Feminized
Harvest
1.2%


8 weeks


Indica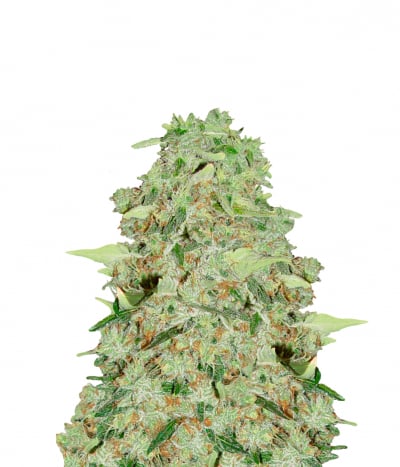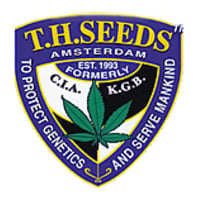 Bubblegum™ was our first contribution to the seed world in 1993. Over the last decade it has proven, through numerous awards and world wide fame, that this plant is here to stay. We successfully inbre ...


Feminized
Harvest
Medium


8 weeks


Mostly Indica