Growers Who Bought This Also Bought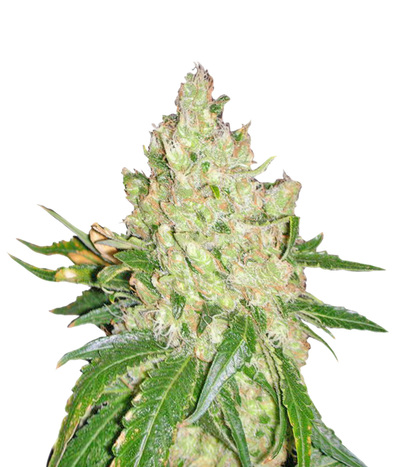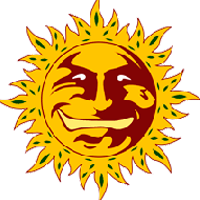 This strain is one of the most successful Indica varieties from Barney's Farm. Violator Kush exhibits massive yields, outstanding vigor and superb performance overall. Just one bong hit of that stuff ...


Feminized
Harvest
1.5%


8-9 weeks


Indica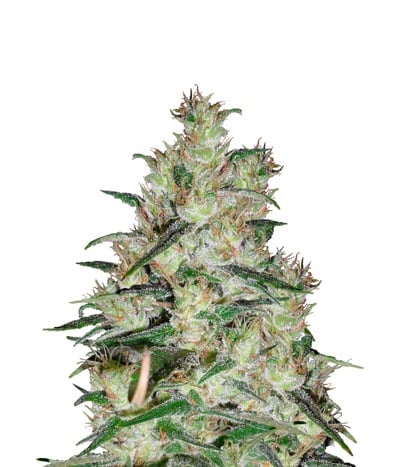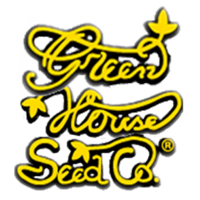 What could possibly outmatch the pure-blooded Sativa strain? Sharp cerebral effect is very clean and precise thanks to the enormous cannabinoid content. 23% THC, how about that? And the CBD percentag ...


Feminized
Harvest
0.17%


12 weeks


Sativa Indica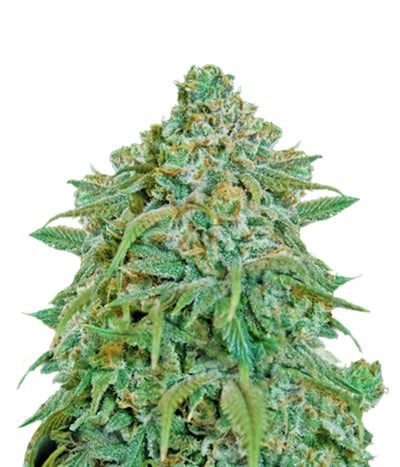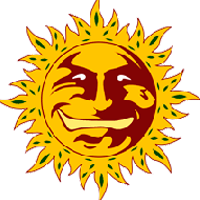 Tangerine Dream Auto is nothing short of an ethereal magical dream. Right from her amazing cannabinoid profile to the size of the buds absolutely drenched in resin, she is downright stupendous. In the ...


Feminized
Harvest
1.8%


10 weeks


Sativa Indica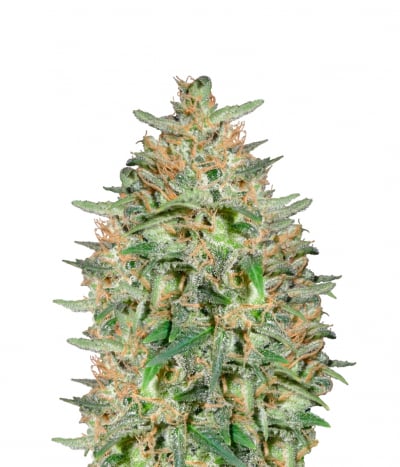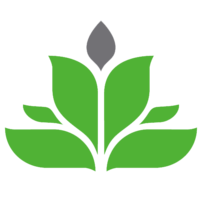 Female Seeds X-Line Bubblegummer: Originally the Bubble Gum was developed by growers in Indiana, USA. From there the genetics moved to New England and eventually Holland. lt has taken many generation ...


Feminized
Harvest
Medium


8 weeks


Sativa Indica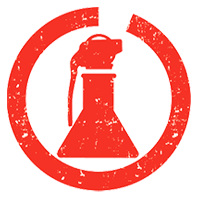 Medical Seeds Malakoff Feminized is a new exciting variety that cannot be overlooked because of it's short flowering. Sativa lovers will love it. Malakoff is not suitable for novice growers because ...


Feminized
Harvest
Medium


10 - 11 weeks


Mostly Sativa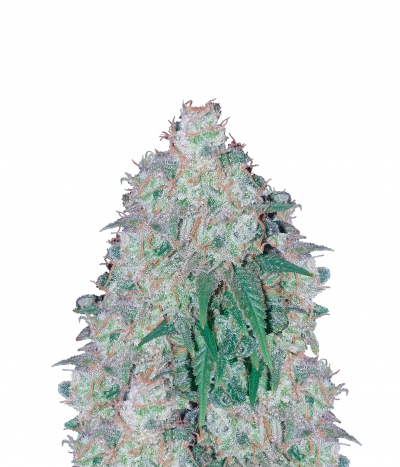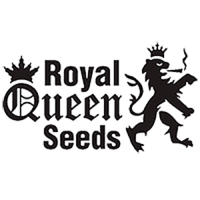 Royal Queen Seeds Critical the Critical Royal queen seeds is a weedplant that stays small but has a nice yield. Critical is a type which is popular in Spain and has also won prizes there. Royal queen ...


Feminized
Harvest
Medium


7 weeks


Mostly Indica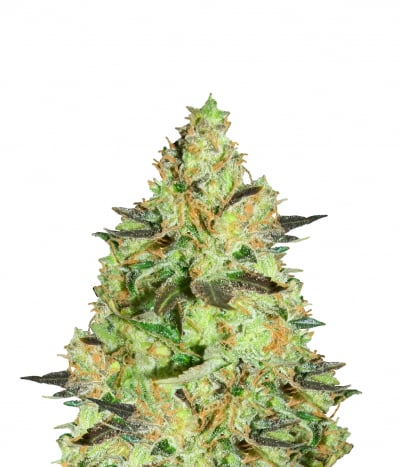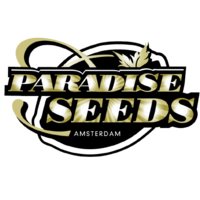 Lucid Bolt – a new hybrid on our menu from great ancestors, dating back to the 90s. Our new powerful release is a great blend of Sativa and Indica genetics. The plants will stand out in your garden, ...


Feminized
Harvest


8 - 9 weeks


Mostly Indica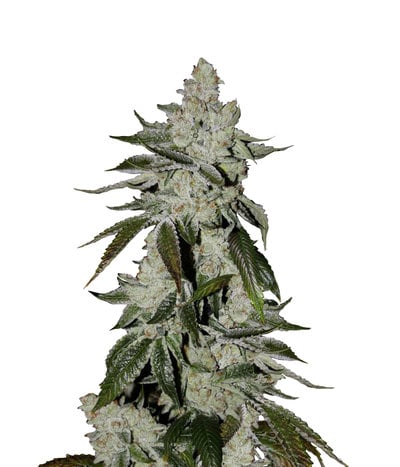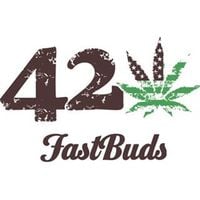 If there's ever a strain worthy of worship, it's the Girl Scout Cookies. Just about everything is sweet about her, including her name. After winning the hearts of millions of users in America, her fam ...


Feminized
Harvest
0.6%


8 - 9 weeks from seed


Sativa Indica Ruderalis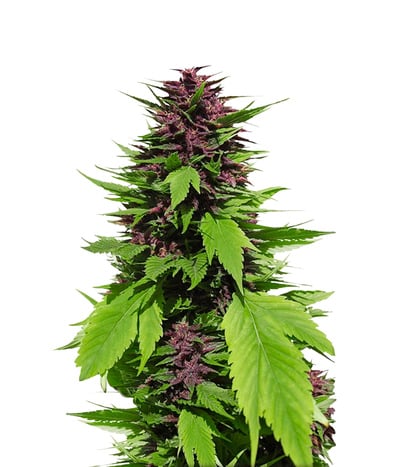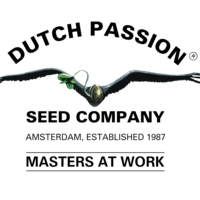 Frisian Duck has leaves that form like a duck footprint, which makes it really difficult for people to recognize it as a marihuana plant! That is also how it got the name. It is a crossing of Frisian ...


Feminized
Harvest


8 weeks


Mostly Sativa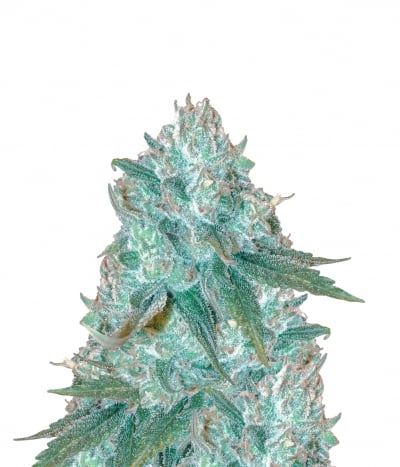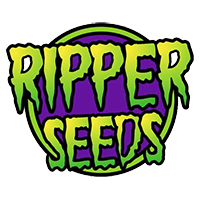 Have you done your washing recently? You might want to after smoking some Washing Machine, this strain comes from a hybridisation of an original "UK Cheese" clone with a Bubba Kush – So it's smelly ! ...


Feminized
Harvest
High


60/65 days


Mostly Indica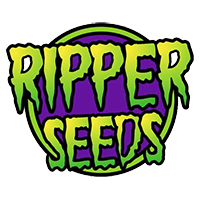 Sour Ripper is a new beauty from Ripper Seeds, and is very much appreciated by it's users ! Coming from the genetics of Sour Diesel, a family favourite, we've got a descendant which is just as pow ...


Feminized
Harvest


60-65 days


Mostly Sativa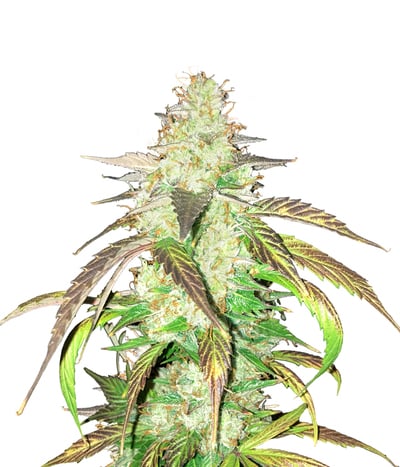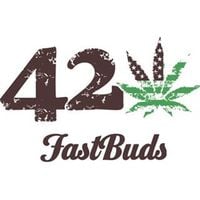 Fast Buds newest arrival Cream Cookies, will blow your senses away combining potency, taste, beauty and of course most importantly; effects. The Cream Cookies commences with the study growing plant th ...


Feminized
Harvest
Low


9 weeks


Mostly Indica