Growers Who Bought This Also Bought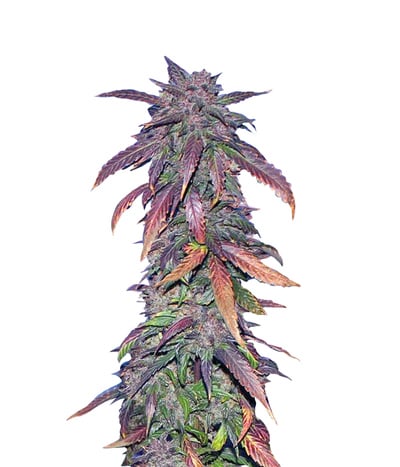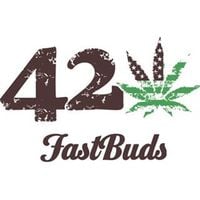 Fastbuds is here with yet another purple sativa beauty. Created by crossing a sensational Mexican hybrid with an autoflower, Fastbuds presents Crystal Meth – a strain that lives up to its name. In fac ...


Feminized
Harvest
20%
1%


8-9 weeks


Sativa Indica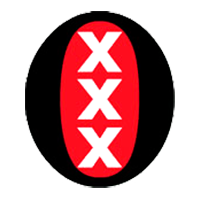 Serious Seeds Chronic Improved in 2000. This is one of the larger yielding varieties, this medium height, not too dense plant is the perfect combination of good yield and excellent quality. Smokers th ...


Regular
Harvest
20%
Medium


8 - 9 weeks


Sativa Indica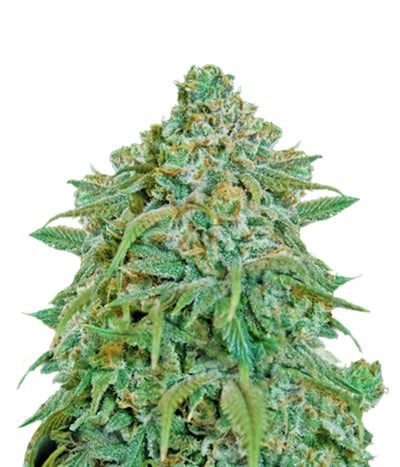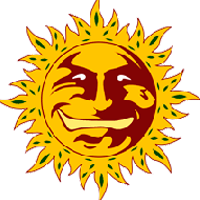 Tangerine Dream Auto is nothing short of an ethereal magical dream. Right from her amazing cannabinoid profile to the size of the buds absolutely drenched in resin, she is downright stupendous. In the ...


Feminized
Harvest
25%
1.8%


10 weeks


Sativa Indica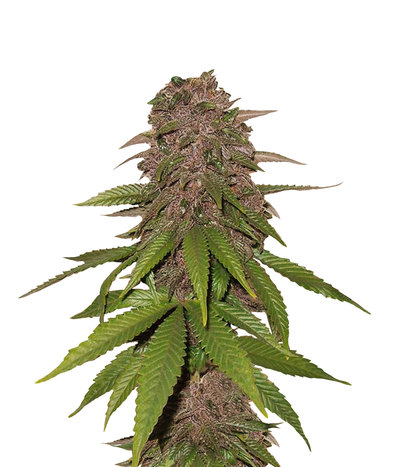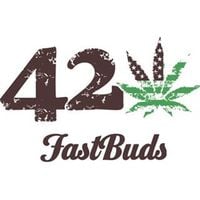 People love purple cannabis strains. After all, who wouldn't want purple and pink buds covered in thick sticky frost whenever they visit the grow room? Due to popular demand, Fastbuds decided to creat ...


Feminized
Harvest
19%
1.1%


8 weeks


Sativa Indica Ruderalis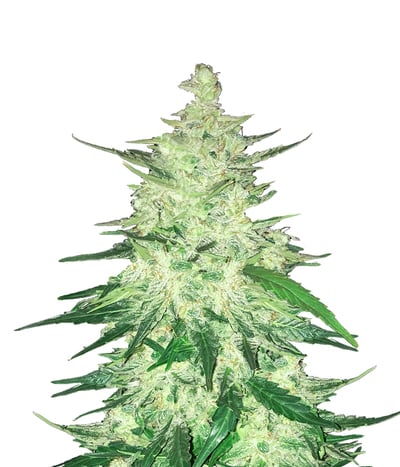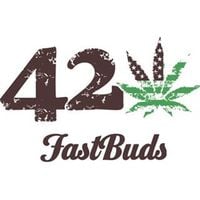 CBD Crack a pine tree like plant that's quickly becoming our all time favourite strain, here's why : Starting off with the plant, It's a small robust plant that should grow up to just about a meter he ...


Feminized
Harvest
8%
6%


9-10 weeks


Sativa Indica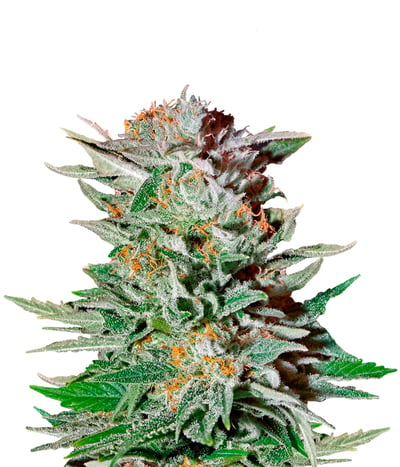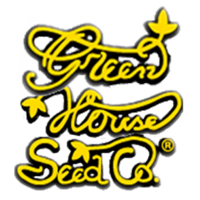 Another illustration of what the true Sativa strain should be. Tall plants (they reach the point 2 of meters easily, so pruning and trimming is important, so as the SOG/SCROG techniques) with tight, s ...


Feminized
Harvest
22.9%
0.21%


9 - 10 weeks Indoor


Mostly Sativa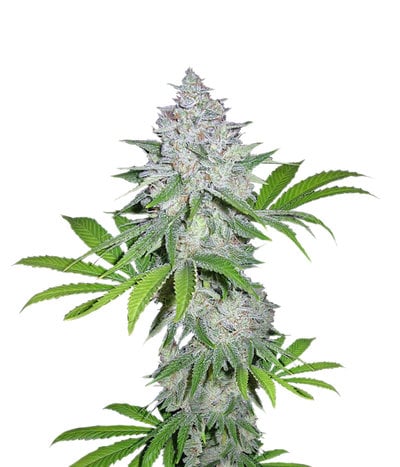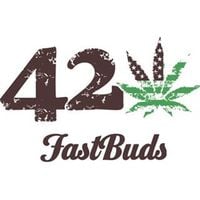 A classic American strain crossed with a Canadian autoflower led to the creation of Californian Snow Auto. This strain has a complex profile, but what makes it rare is its trichome production saturati ...


Feminized
Harvest
19%
1%


8 weeks


Sativa Indica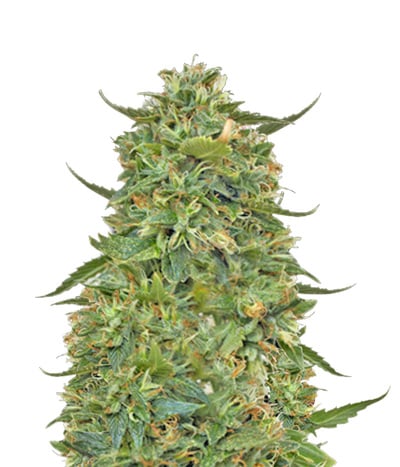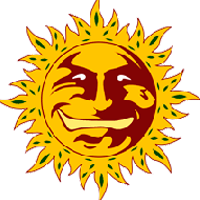 Although this bud may not contain any lysergic acid diethylamide, its psychoactive strength is actually comparable to that of LSD. Effect is trippy but soothing at the same time because of the Indica ...


Feminized
Harvest
24%
1.3%


9 weeks


Mostly Indica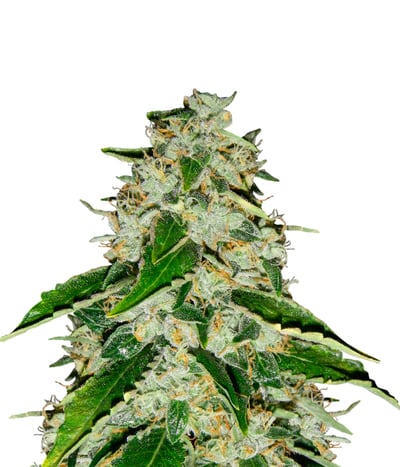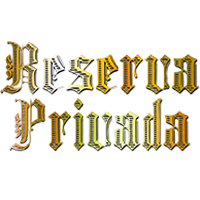 Reserva Privada Kosher Kush. The winner, KOSHER KUSH, is an amazing strain out of California. It is a stinky over the top strain with an average yield making all who smoke it feel "blessed" ...


Feminized
Harvest
25%
Medium


9 - 10 weeks


Mostly Indica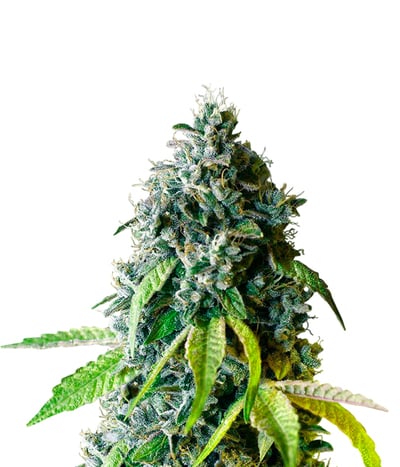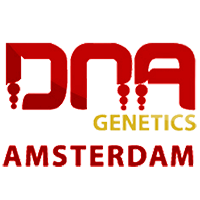 Drum Roll Please…We now introduce THE HOLY GRAIL KUSH!! All of us growers have been searching for the one plant, if you had to pick only one, to have with you on a deserted island… Well the sear ...


Feminized
Harvest
High
Medium


9 weeks


Mostly Indica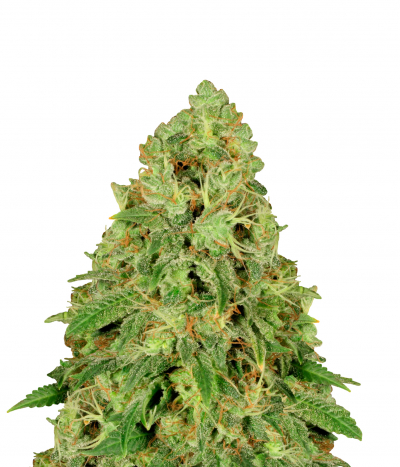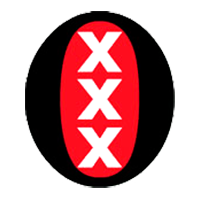 Serious Seeds's biggest yielder "Chronic" was matched with "Remedy" a high-CBD strain, in collaboration with CBD-Crew. The combo was tested here in Spain and all 10 samples had a stable 1:1 THC/CBD ra ...


Feminized
Harvest
5.4%
5.8%


56-63 days


Sativa Indica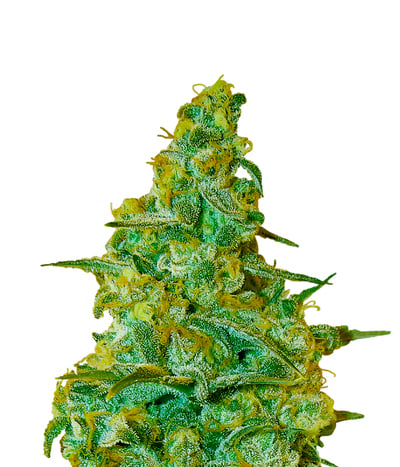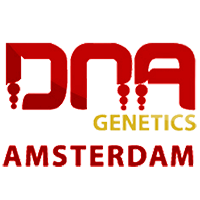 DNA Genetics LA Confidential This is a great medical strain as it relieves pain and helps eliminate insomnia. For the everyday user, the high of this herb is psychedelic and energetic, with a hammer. ...


Feminized
Harvest
Very high


7 - 8 weeks


Indica
40%
OFF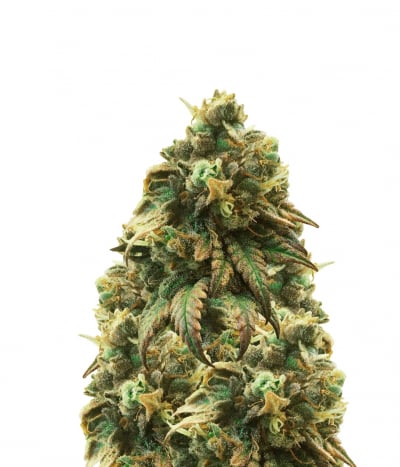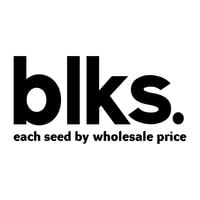 Jack Herer named in honor of world famous global hemp activist and author of the most informative book on hemp and cannabis, `The Emperor Wears No Clothes`. Many years of extensive breeding and specia ...


Feminized
Harvest
Very high
High


55 - 68 days


Mostly Sativa