Growers Who Bought This Also Bought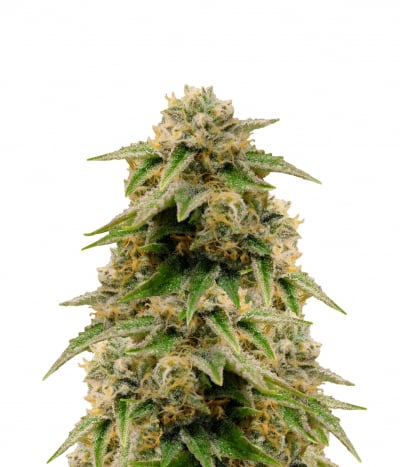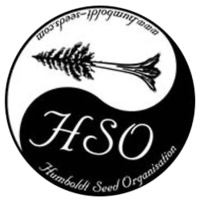 Most people growing outside have just one mission. And that's to grow the biggest and most powerful cannabis plants possible. And why not? You have space and passion, so why not make the best of it, e ...


Feminized
Harvest
0.1%


65-70 days


80% Indica / 20% Sativa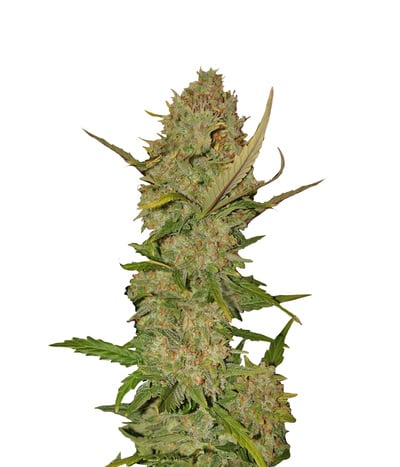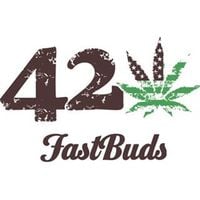 Cannabis strains are a dime a dozen, but some strains are so exquisite that there are movies dedicated to them. Pineapple Express, named aptly due to her pineapple flavors and ability to flower quickl ...


Feminized
Harvest
0.9%


9 weeks


Mostly Sativa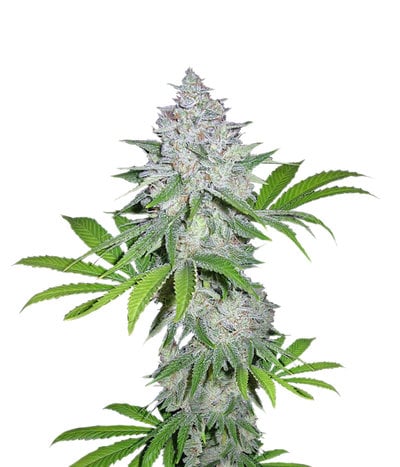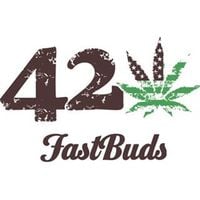 A classic American strain crossed with a Canadian autoflower led to the creation of Californian Snow Auto. This strain has a complex profile, but what makes it rare is its trichome production saturati ...


Feminized
Harvest
1%


8 weeks


Sativa Indica