Growers Who Bought This Also Bought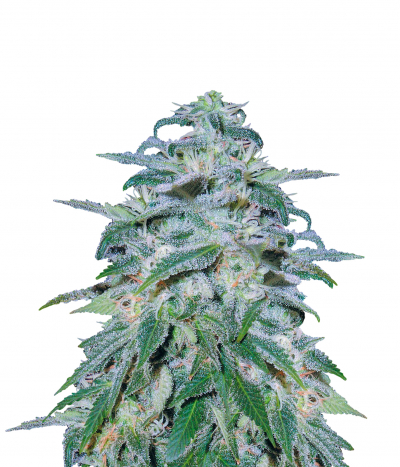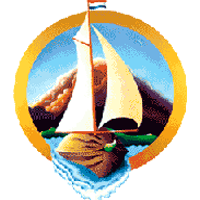 Afghanica is a strain with a sensation reminding one of the pure landraces from Afghanistan, it's highly Indica (75%), meaning one can expect a smaller bushier statured plant with heavy compact buds t ...


Regular
Harvest
Medium


55/65 days


Mostly Indica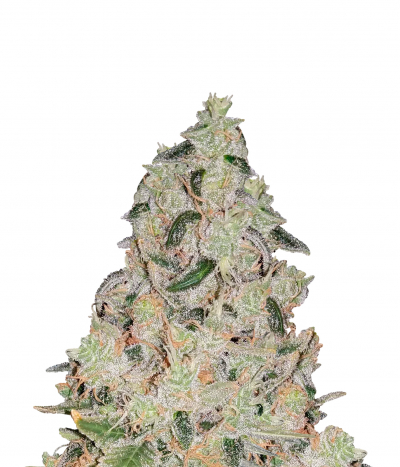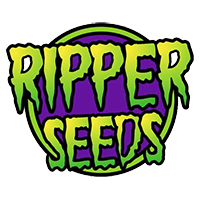 This powerful strain is 100% Indica, coming from the most remote valleys of Afghanistan it's landed here ! This unparalleled strain has everything you could wish for. Stable, homogenised, producti ...


Feminized
Harvest
Very high


9 weeks


Indica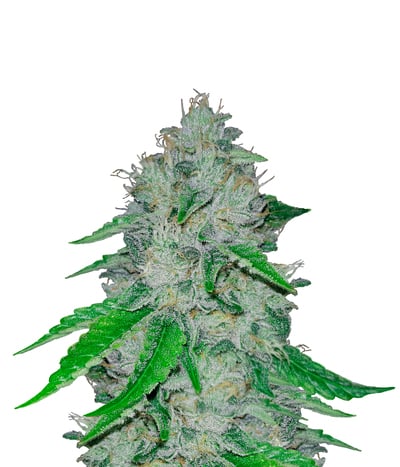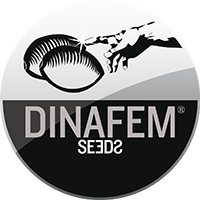 Chemo Remo is the result of Urban Remo's work on making a hybrid using UBC Chemo and Bubba Kush male, this Indica-dominant marijuana plant created by the famous cultivator/Youtuber gives us a ta ...


Feminized
Harvest
0.1%


65-70days


Sativa Indica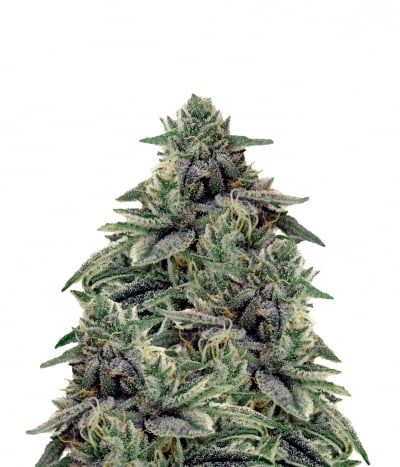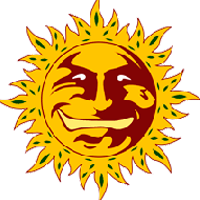 Ever wanted a strain that brings out the Shakespeare in you? Well, the Shiskaberry is here for you! Known to convert a regular smoker into a poet, don't be too surprised if you're the most the talkati ...


Feminized
Harvest
Low


49-56 days


100% Indica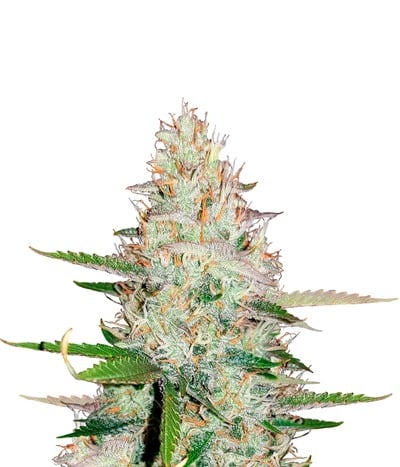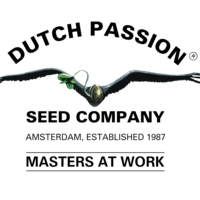 Glueberry OG is one of the most interesting new strains today created by Dutch Passion for the most exigent smokers. It is a strong combining some of the best genetics : (Gorilla Glue X OG) X Blueberr ...


Feminized
Harvest
3%


8 weeks


Sativa Indica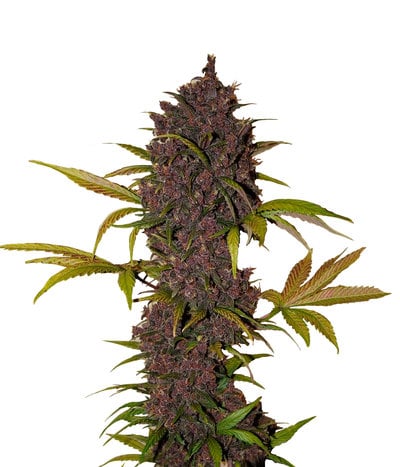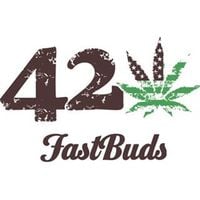 As a cannabis user, you've probably tried various strains, but one strain that will forever stay in your heart is LSD-25. It was a difficult task to create the strain in the first place, but Fastbuds ...


Feminized
Harvest
1.1%


8-9 weeks


Mostly Indica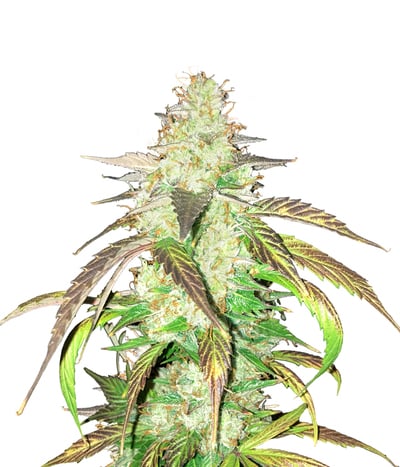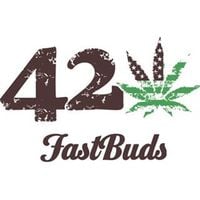 Fast Buds newest arrival Cream Cookies, will blow your senses away combining potency, taste, beauty and of course most importantly; effects. The Cream Cookies commences with the study growing plant th ...


Feminized
Harvest
Low


9 weeks


Mostly Indica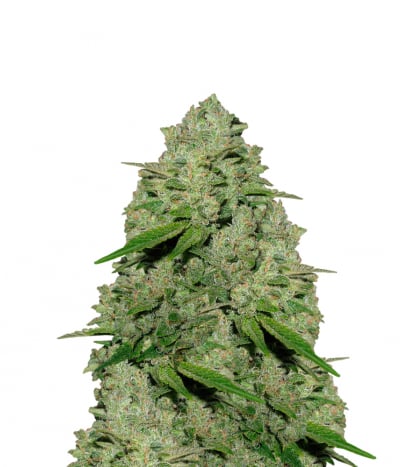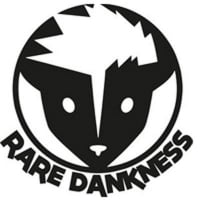 Ghost Train Haze # 1 is a feminized seed from American bank Rare Dankness. This seed is the star creation of its catalog. It's a cross between Ghost OG and Nevil's Wreck. The result of this cross is ...


Feminized
Harvest
0.5%


65-80 days


70% Sativa / 30% Indica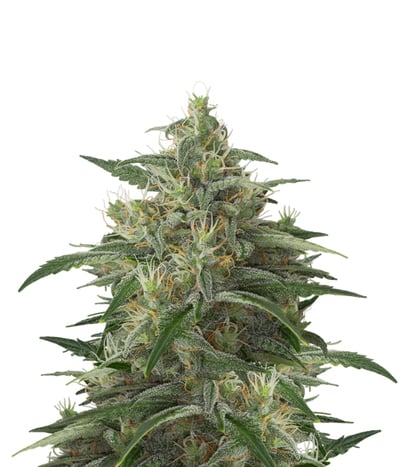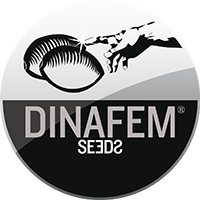 Named after the famous whale, Moby Dick by Dinafem Seeds is nothing short of a gargantuan cannabis tree. Moby Dick, true to its name, is one of the biggest and most powerful strains you could find to ...


Feminized
Harvest
Medium


11-12 weeks


Sativa Indica Ruderalis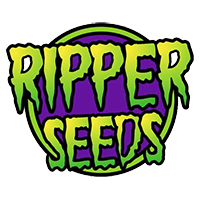 Everyone knows Haze, Ripper Seeds definitely do, and even fell in-love with it whilst touring the coffee shops of Holland. They fell in love so much they just had to make their own – Ripper Haze – The ...


Feminized
Harvest
Medium


8 - 9 weeks


Mostly Sativa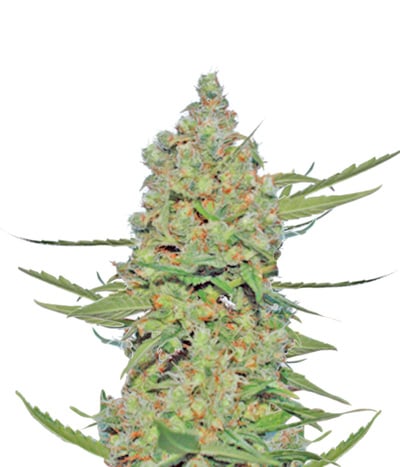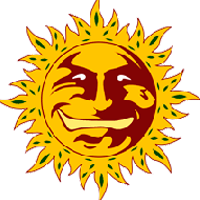 Barney's Farm crossed two potent landrace Sativas (Thai x Jamaican), and the result is terrific. Laughing Buddha is a classic Sativa strain that is able to put you in a REALLY good mood. 18% THC, 0.4% ...


Feminized
Harvest
0.4%


11-13 weeks


Sativa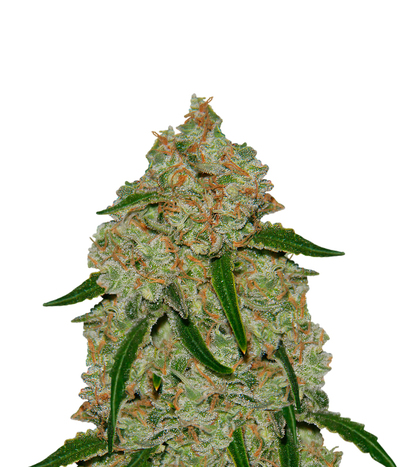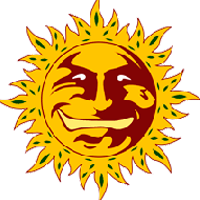 Breeders at Barney's Farm had a goal to improve the cannabinoid levels of Phantom Cookies. And what better way than crossing it with the mighty OG Kush? So, there you have it… Phantom OG – a strain wi ...


Feminized
Harvest
High


55 - 65 days


Mostly Sativa