Growers Who Bought This Also Bought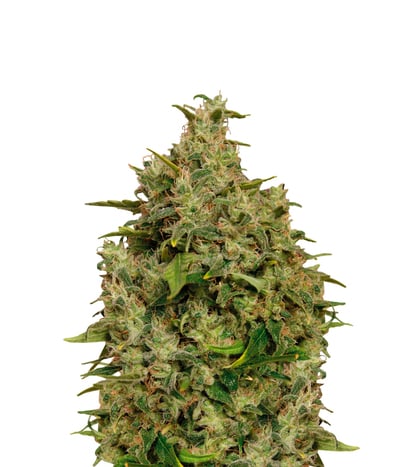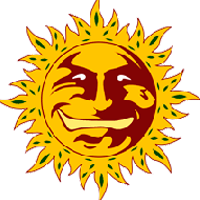 After releasing Sweet Tooth that managed to capture the hearts of many cannabis enthusiasts, Barney's Farm crossed it with a Ruderalis cultivar to create Sweet Tooth Auto that beats the original on ma ...


Feminized
Harvest
1.1%


9-11 weeks


Mostly Indica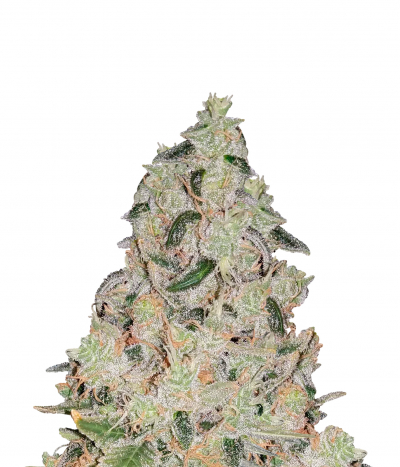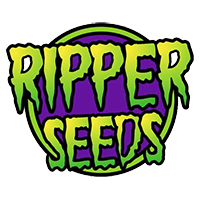 This powerful strain is 100% Indica, coming from the most remote valleys of Afghanistan it's landed here ! This unparalleled strain has everything you could wish for. Stable, homogenised, producti ...


Feminized
Harvest
Very high


9 weeks


Indica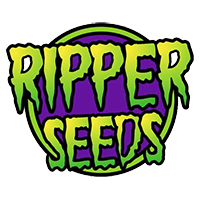 Everyone knows Haze, Ripper Seeds definitely do, and even fell in-love with it whilst touring the coffee shops of Holland. They fell in love so much they just had to make their own – Ripper Haze – The ...


Feminized
Harvest
Medium


8 - 9 weeks


Mostly Sativa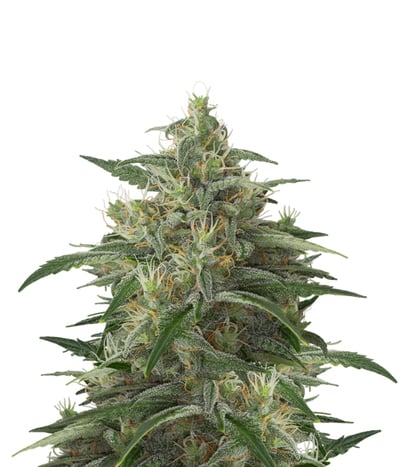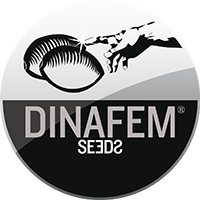 Named after the famous whale, Moby Dick by Dinafem Seeds is nothing short of a gargantuan cannabis tree. Moby Dick, true to its name, is one of the biggest and most powerful strains you could find to ...


Feminized
Harvest
Medium


11-12 weeks


Sativa Indica Ruderalis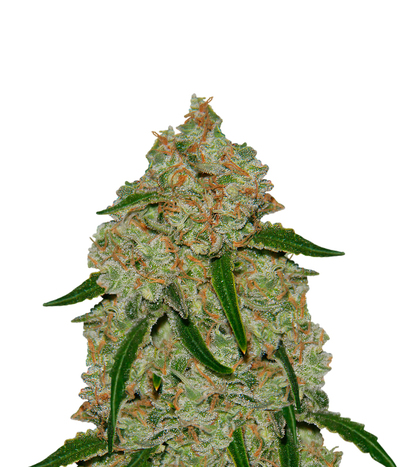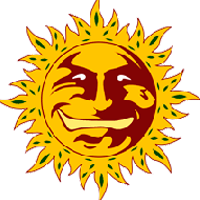 Breeders at Barney's Farm had a goal to improve the cannabinoid levels of Phantom Cookies. And what better way than crossing it with the mighty OG Kush? So, there you have it… Phantom OG – a strain wi ...


Feminized
Harvest
High


55 - 65 days


Mostly Sativa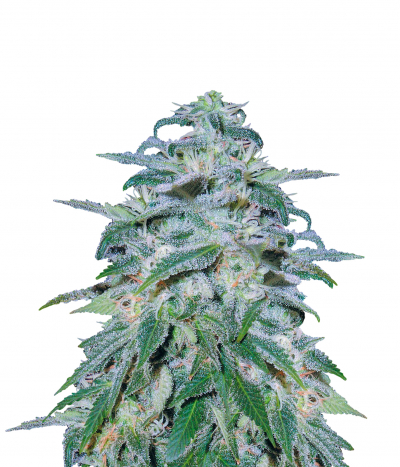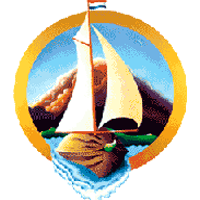 Afghanica is a strain with a sensation reminding one of the pure landraces from Afghanistan, it's highly Indica (75%), meaning one can expect a smaller bushier statured plant with heavy compact buds t ...


Regular
Harvest
Medium


55/65 days


Mostly Indica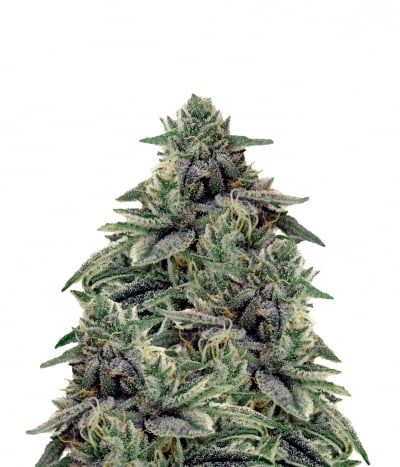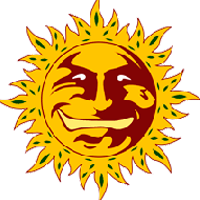 Ever wanted a strain that brings out the Shakespeare in you? Well, the Shiskaberry is here for you! Known to convert a regular smoker into a poet, don't be too surprised if you're the most the talkati ...


Feminized
Harvest
Low


49-56 days


100% Indica