Properties

Gender
Feminized

Type
Autoflowering

Genotype
Mostly Sativa

Genetics
Blue Dream autoflowering

Flowering
9 - 10 weeks

Harvest
113,93 gr/m2; 139 g/plant indoors

Height
up to 110 cm

Cbd
medium
Effects
A nice mental high mixed with a body high that'll come in later on after smoking ! All round Delish' !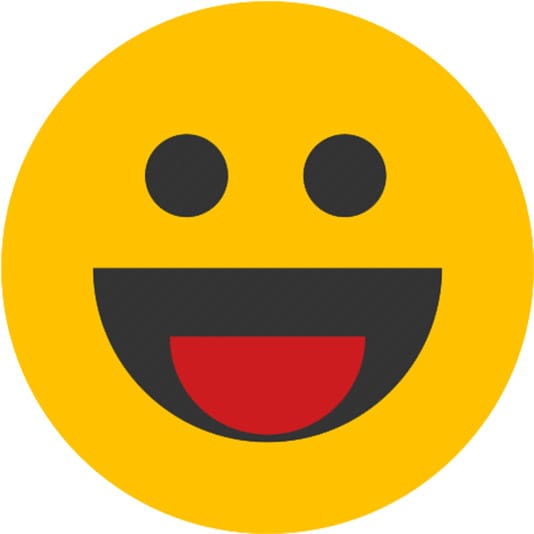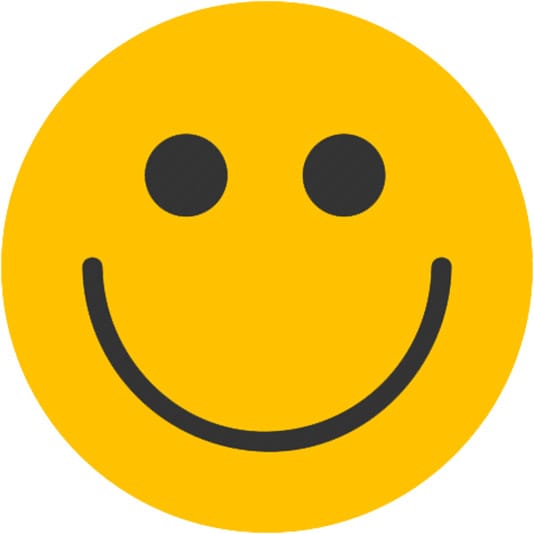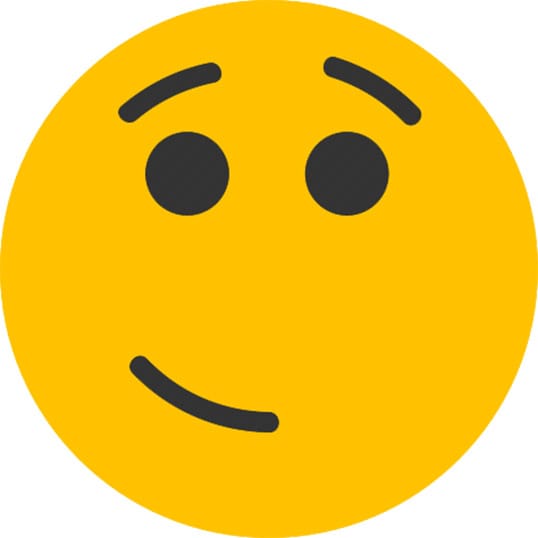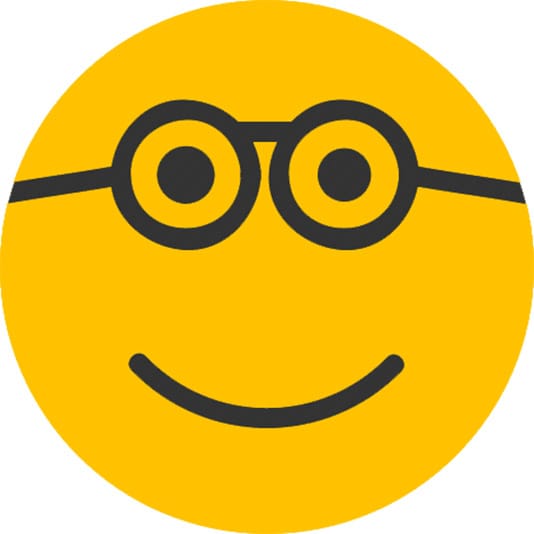 Growers Who Bought This Also Bought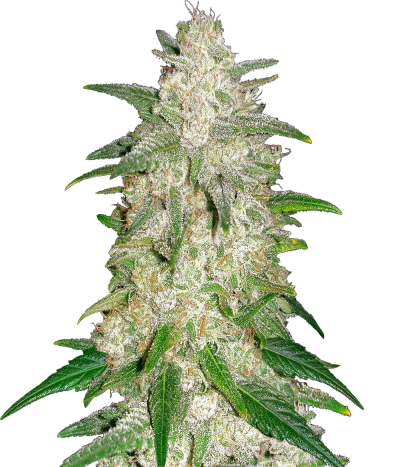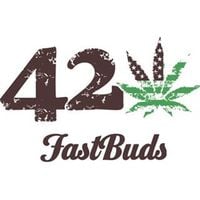 Originally born from a Colombian native strain, Gelato rapidly gained popularity all across the globe thanks to its unique and delicious taste. FastBuds have been trying to reproduce an autoflower ...


Feminized
Harvest
Low


8 weeks


Sativa 55% / Indica 45%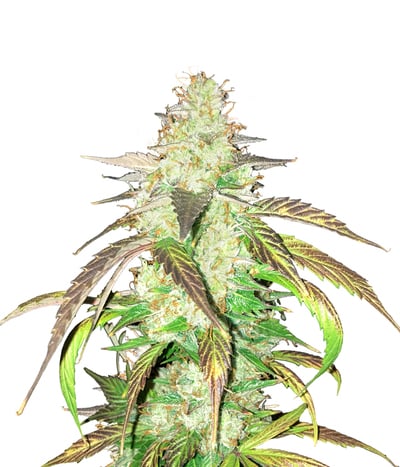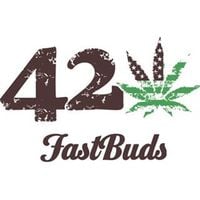 Fast Buds newest arrival Cream Cookies, will blow your senses away combining potency, taste, beauty and of course most importantly; effects. The Cream Cookies commences with the study growing plant th ...


Feminized
Harvest
Low


9 weeks


Mostly Indica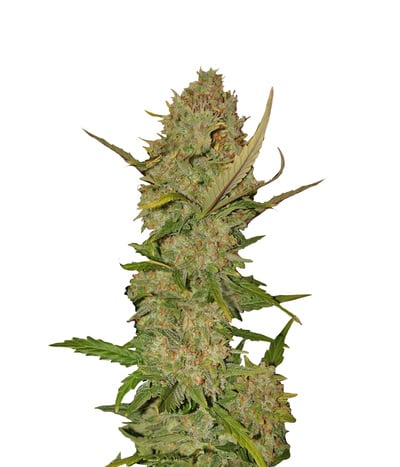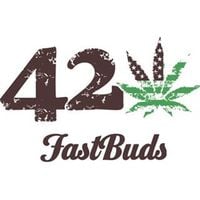 Cannabis strains are a dime a dozen, but some strains are so exquisite that there are movies dedicated to them. Pineapple Express, named aptly due to her pineapple flavors and ability to flower quickl ...


Feminized
Harvest
0.9%


9 weeks


Mostly Sativa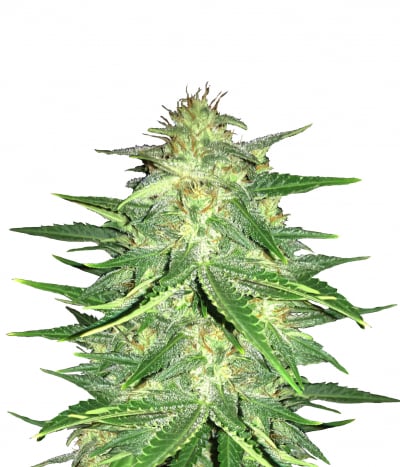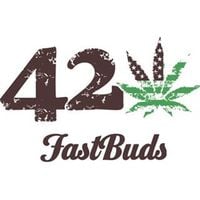 AK-47 is one of the most celebrated cannabis strains worldwide. But, have you imagined how it would taste when combined with citrus? No? Well, Fastbuds now makes it possible. A remake of the original ...


Feminized
Harvest
1%


8-9 weeks


Mostly Sativa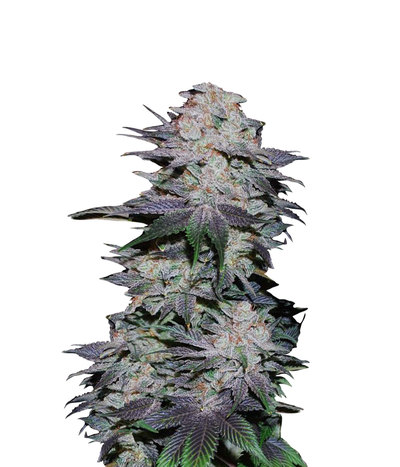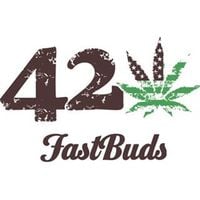 This variety was created by the Fastbuds team as a variety for foodies who love marijuana. The Fastbuds Blackberry strain offers a mix of flavours that create a burst of spicy, sweet, fruity, wild ber ...


Feminized
Harvest
0.8%


8 weeks


Mostly Indica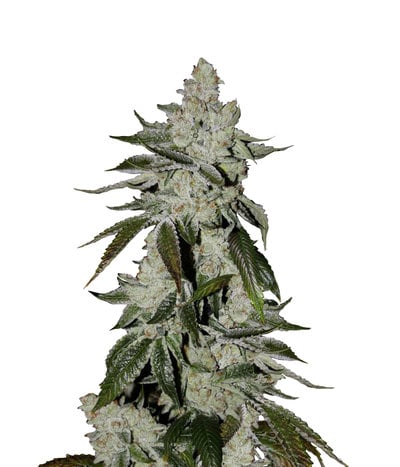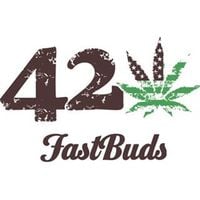 If there's ever a strain worthy of worship, it's the Girl Scout Cookies. Just about everything is sweet about her, including her name. After winning the hearts of millions of users in America, her fam ...


Feminized
Harvest
0.6%


8 - 9 weeks from seed


Sativa Indica Ruderalis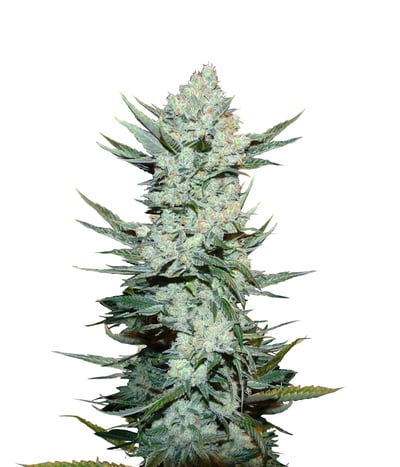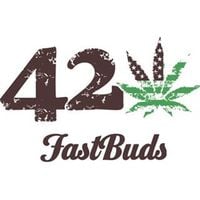 Some strains are worth all the effort for breeders. It takes several years to create a stable powerful strain that resembles its parents, and botanists at Fastbuds have produced nothing but a masterpi ...


Feminized
Harvest
0.9%


9 week


Mostly Sativa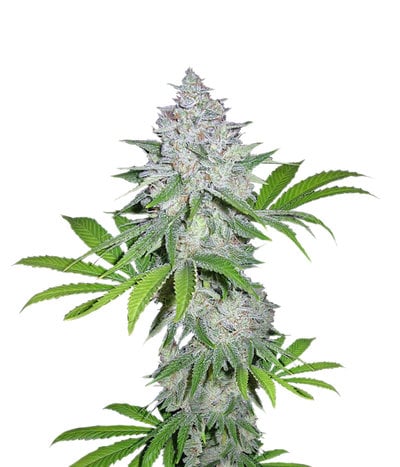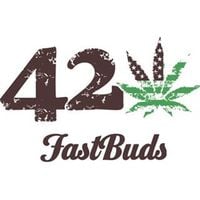 A classic American strain crossed with a Canadian autoflower led to the creation of Californian Snow Auto. This strain has a complex profile, but what makes it rare is its trichome production saturati ...


Feminized
Harvest
1%


8 weeks


Sativa Indica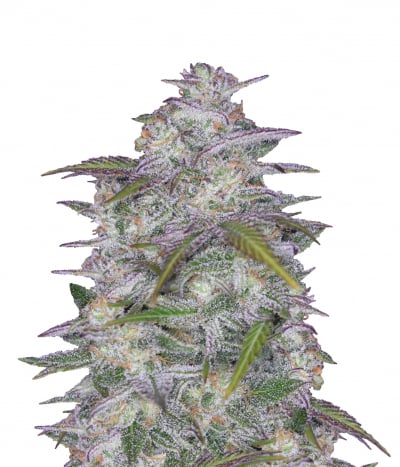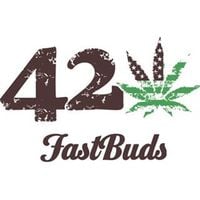 Fast Buds' labs have expertly used their 10 years of experience to meticulously hunt down the best phenos to create their latest and most fruit flavorsome strain, Smoothie Auto. Flavor chasers, treat ...


Feminized
Harvest
Low


9 weeks


Sativa Indica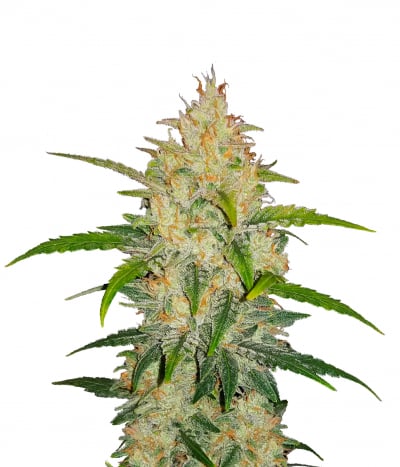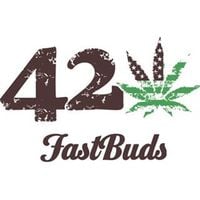 Zkittlez is undoubtedly one of the most beautiful strains you'll ever see. Known as the strain that shows you the rainbow, expect her to dazzle in all her glory. The buds are oh-so-sweet and lip-smack ...


Feminized
Harvest
1%


8-9 weeks


Mostly Indica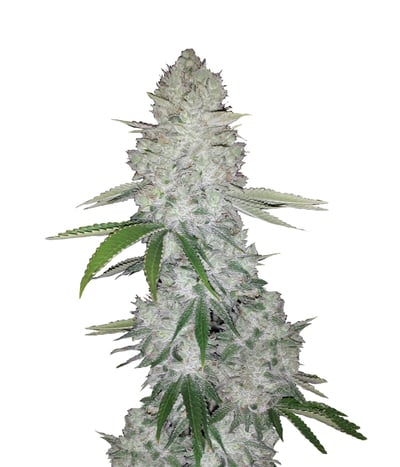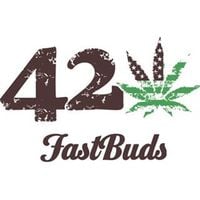 If THC is all you love, you've definitely heard of Gorilla Glue – the monster plant that glues up scissors. This amazing strain was created by crossing three super powerful strains including Chem's Si ...


Feminized
Harvest
0.8%


8-9 week


Mostly Indica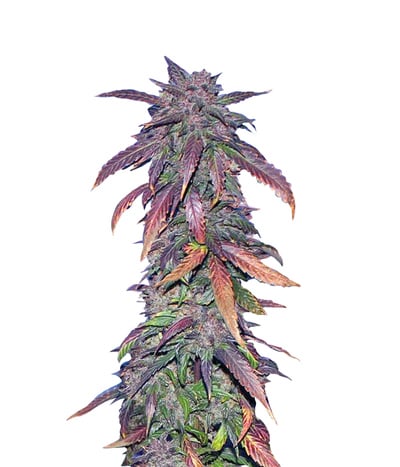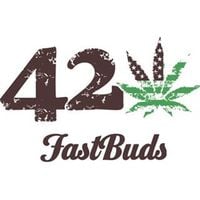 Fastbuds is here with yet another purple sativa beauty. Created by crossing a sensational Mexican hybrid with an autoflower, Fastbuds presents Crystal Meth – a strain that lives up to its name. In fac ...


Feminized
Harvest
1%


8-9 weeks


Sativa Indica