Properties

Gender
Feminized

Type
Photoperiod

Genotype
Sativa Indica

Genetics
Warlock x Rockstar

Flowering
8 Weeks

Harvest
500-600g/m2

Height

Thc
high
Growers Who Bought This Also Bought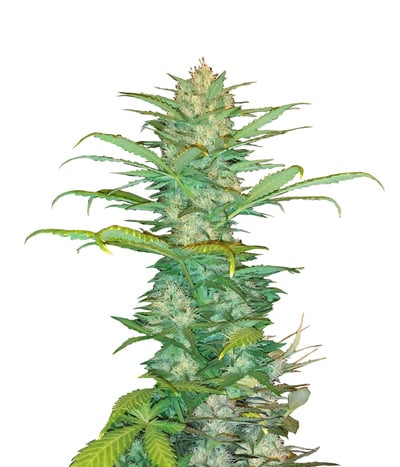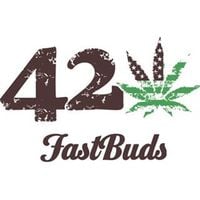 Classic strains like OG Kush have gained legendary status for a reason. Once you've tried the OG, it's impossible to go back to anything else. As a tribute to its power, the Fastbuds team has created ...


Feminized
Harvest
21%
1%


8-9 weeks


Mostly Indica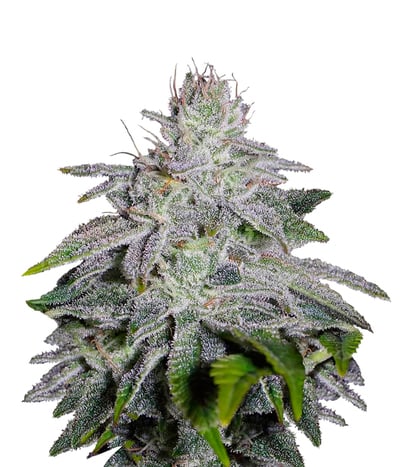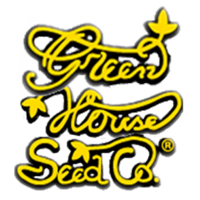 Franco Loja was a key player in the Green House Seed and Strain Hunter project, traveling across the globe looking for the most potent and exotic of land races yet undiscovered by the modern world of ...


Feminized
Harvest
21%
0.6%


9-11 weeks


Mostly Sativa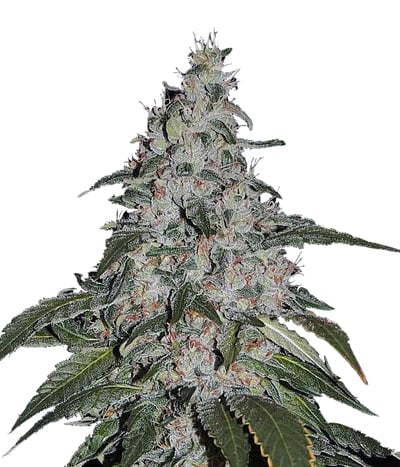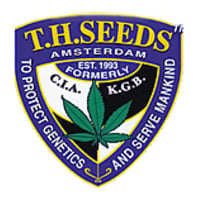 Two strains that have awesome names (that'd make great milkshakes) Goji Glue and Strawbanana cream were combined and hence Strawberry Glue was born, making a highly tasty strain as well as productive ...


Feminized
Harvest
19%
2%


56 - 65 days


Mostly Sativa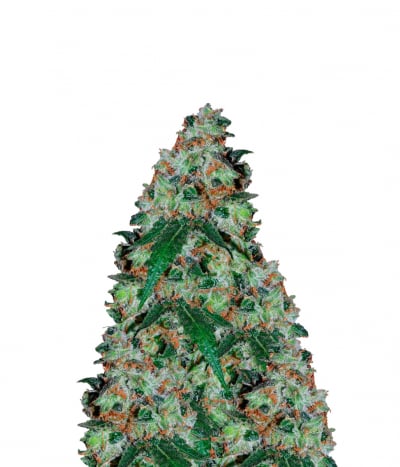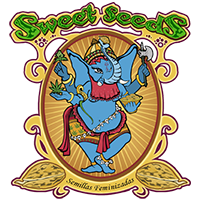 Sweet Seeds Black Jack is a unique 50/50 indica/sativa cross between Sweet Seeds' Black Domina and Jack Herer. Her feminized seeds combine the best qualities of both parents and produce powerful plant ...


Feminized
Harvest
18%
0.6%


9 weeks


Sativa Indica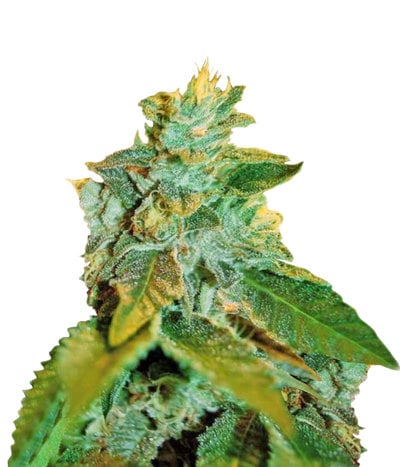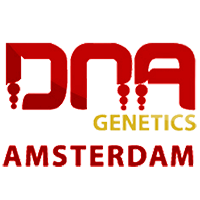 DNA Cataract Kush. This is the combination of two known winners, LA Confidential and OG Kush. She finishes in 8-9 weeks and has blankets of crystals! The Cataract Kush looks almost grey-black when cur ...


Feminized
Harvest
High
Medium


8 - 9 weeks


Indica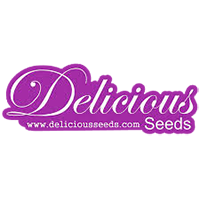 The Black Russian strain has potent medicinal effects resulting from crossing a White Russian with a spectacular Black Domina mother which enhances the organoleptic qualities of the Russian, improving ...


Feminized
Harvest
20%
Very high


7 - 8 weeks


Mostly Indica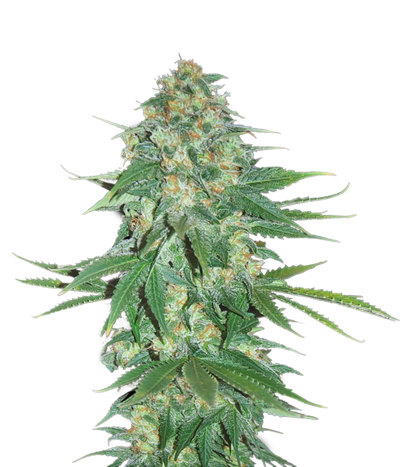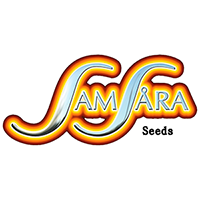 El Alquimista is a willing horse that delivers an admirably sized yield in just 7 to 8 weeks of bloom! It's high in both THC and CBD, so it's going to be an excellent strain for anyone who enjoys Indi ...


Feminized
Harvest
21%
Very high


7 - 8 weeks


Mostly Indica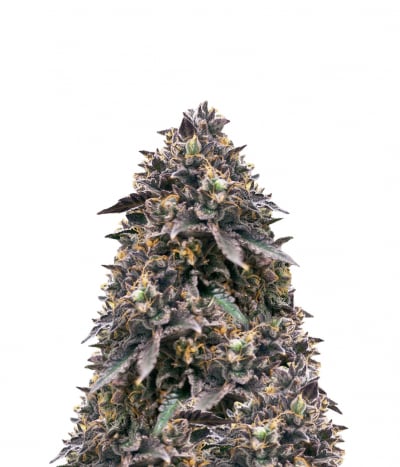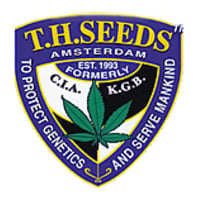 French Macaron, a popular cookie from France, is a sweet sandwich consisting of icing sugar between two delectable pieces of meringue. But, what does this have to do with a cannabis strain? Well, We'l ...


Feminized
Harvest
Medium
Low


63 days


Mostly Indica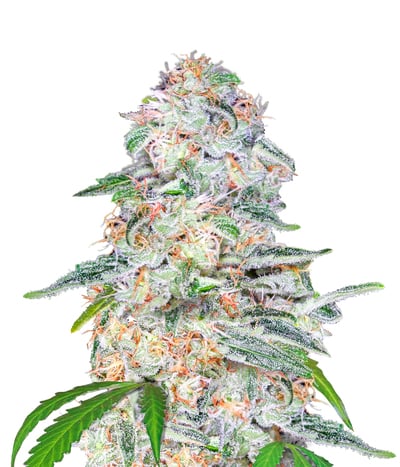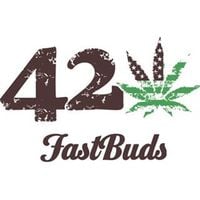 The FastBuds team are happy to introduce Blue Dream'matic, a potent, delicious Sativa/Indica hybrid all bundled up into a bushy, productive auto flowering plant. Coming from a hybridisation of "Blue ...


Feminized
Harvest
Very high
Medium


9 - 10 weeks


Mostly Sativa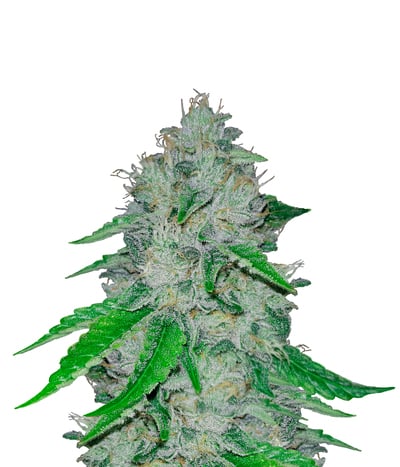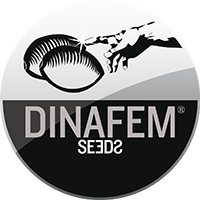 Chemo Remo is the result of Urban Remo's work on making a hybrid using UBC Chemo and Bubba Kush male, this Indica-dominant marijuana plant created by the famous cultivator/Youtuber gives us a ta ...


Feminized
Harvest
24%
0.1%


65-70days


Sativa Indica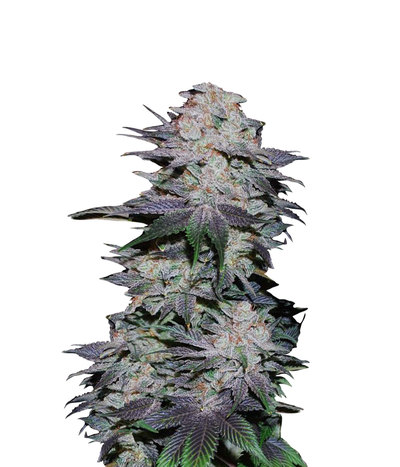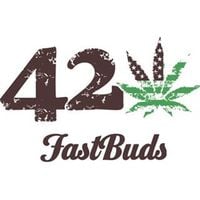 This variety was created by the Fastbuds team as a variety for foodies who love marijuana. The Fastbuds Blackberry strain offers a mix of flavours that create a burst of spicy, sweet, fruity, wild ber ...


Feminized
Harvest
20%
0.8%


8 weeks


Mostly Indica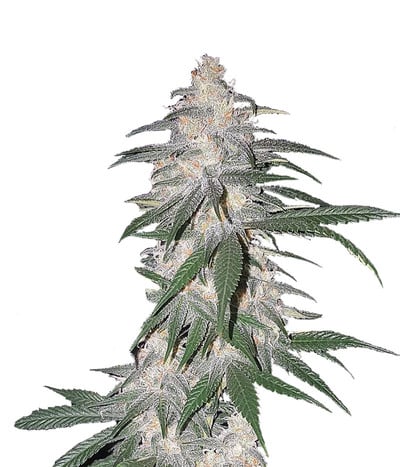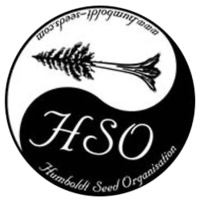 Blue Dream CBD is Humboldt´s newest CBD creation by crossing their original Blue Dream with a California Orange CBD to get a delicious strain in a medical version with a 1:1 CBD:THC ratio. It is an ab ...


Feminized
Harvest
10%
10%


9-10 weeks


Sativa Indica