Growers Who Bought This Also Bought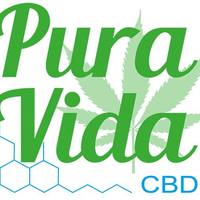 CBD Vegan Friendly Balm Jar This Vegan friendly CBD Balm is made with entirely natural products, assuring quality in a completely organic context. The Karite Tree (or the "Tree of Life" as it's know ...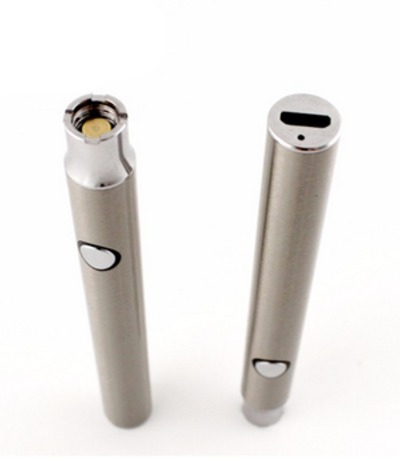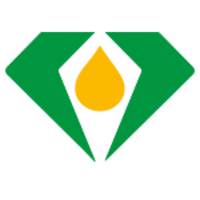 Here you can purchase the preheat battery vape pen, ideal for smoking CBD cartridges or other oil extracts in cartridge form. This Vape pen is ideal for all those looking to stop smoking but who can ...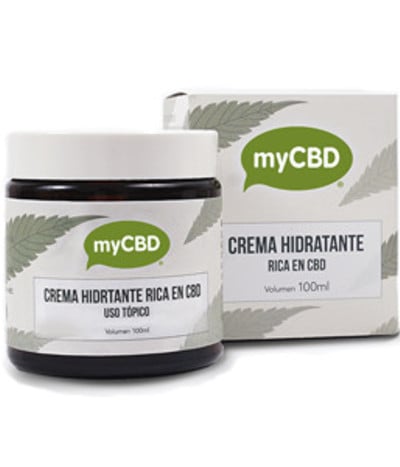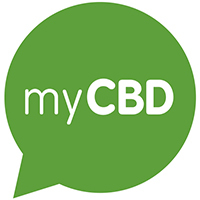 MyCBD moisturising cream is a 100% biological natural cream made from hemp extract, olive oil, CBD and other elements all there to give your skin the high level of hydration it deserves ! Apply the c ...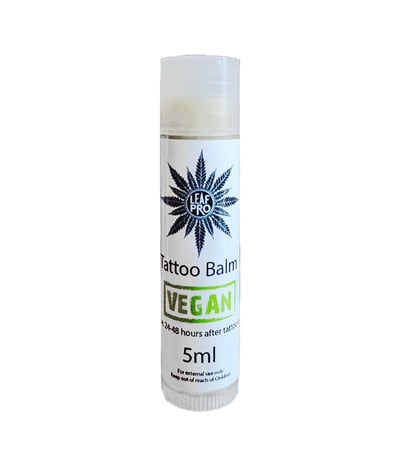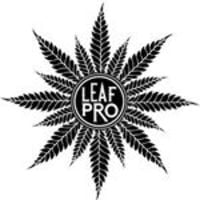 Essential Lips/skin care also good for tattoo aftercare / balancing complex to restore your skin natural composition. Natural Vegan balm by LeafPro is a soothing cream aimed to replenish your skin af ...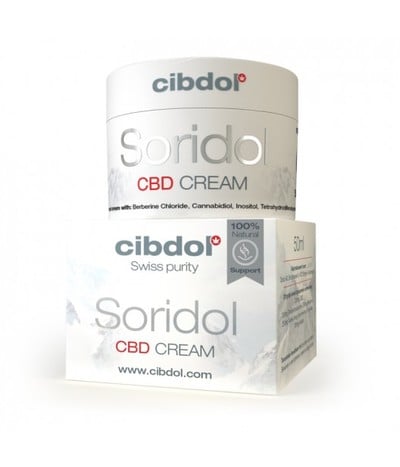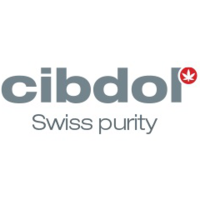 Soridol is a skin-support cream, that protects your skin from external factors and contributes to normal cell growth. The cream itself is made up of high quality herbal ingredients which help promote ...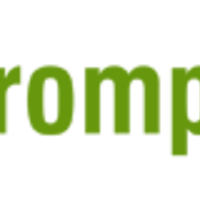 Trompetol marijuana ointment – Extra Tea Tree contains a higher proportion of cannabis sativa extract and, therefore, more CBD (cannabidiol) than the ordinary Trompetol version. In this product ...