Growers Who Bought This Also Bought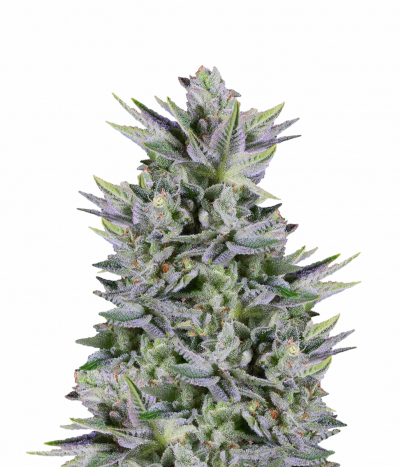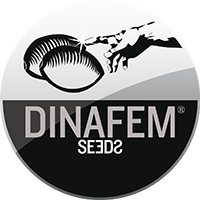 Dinamed Kush CBD Autoflowering is a typical Indica in the growing pattern: short with wide and stout leaves, tight inter-nodes and a thick main stem circled by heaps of buds and lateral branches, th ...


Feminized
Harvest
16%


65 days


Purple Kush x Dinamed Auto CBD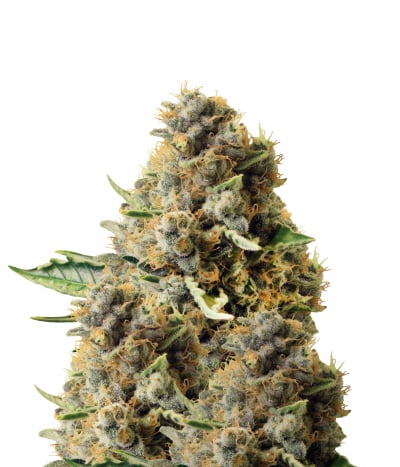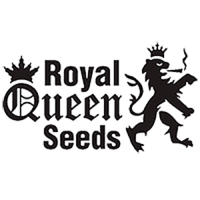 Euphoria, if the name doesn't say it all we're going to give you a little explanation about what makes this strain so goddamn good! The strain from Royal Queen Seeds is a superior blend between two su ...


Feminized
Harvest
10%


8 weeks


Sativa Indica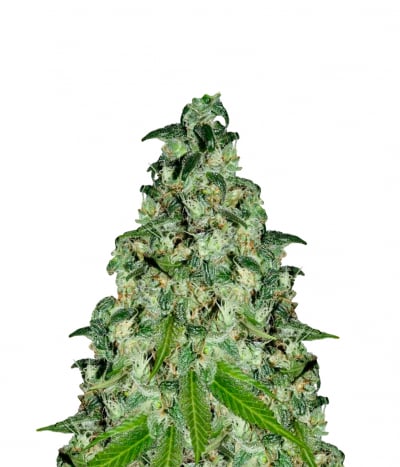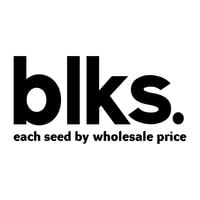 Blueberry; a large producer under optimum conditions. A dense and stout plant with red, purple and finally blue hues, that usually cure to a lavender blue (when the nighttime temperature varies by mor ...


Feminized
Harvest
Medium


56 - 67 days


Mostly Indica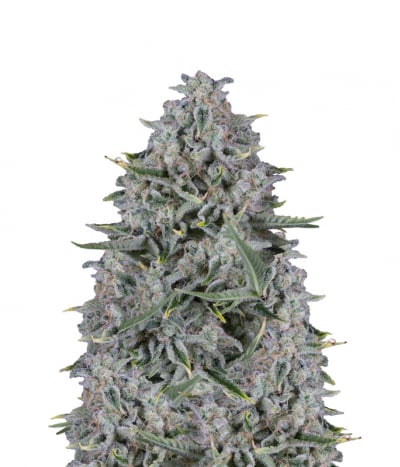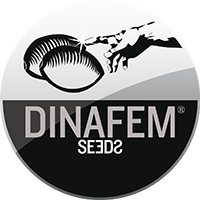 Gorilla CBD from Dinafem is a feminized cannabis seed that has huge production, delicious taste and moderate high as main qualities and traits. It is all about CBD abundance in this version of the wor ...


Feminized
Harvest
14%


55-65 days


75% Indica / 25% Sativa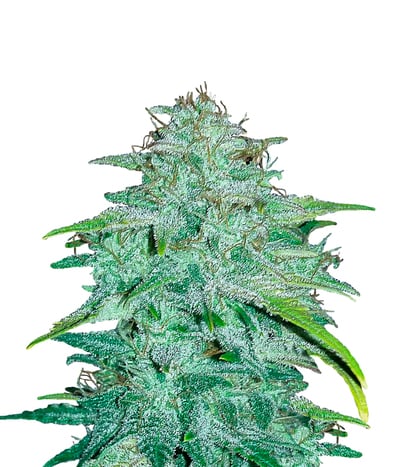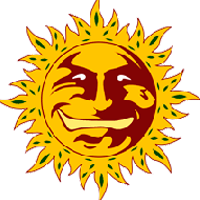 The association between CBD Crew and Barney's Farm is a gift to medicinal users since they have produced so many strains that focus more on CBD. Barney's boon to mankind – CBD Lemon Potion Auto – is n ...


Feminized
Harvest
15%


70 days


Sativa Indica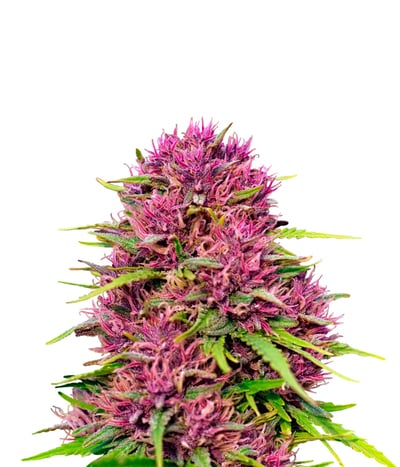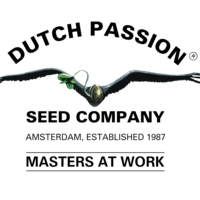 Frisian Dew happens to be the first-rate outdoor variety. Its blooming period had been reduced to 8 weeks, so it can be grown even in the places with moderate climate like the southern parts of Russia ...


Feminized
Harvest
Medium


7 - 8 weeks


Sativa Indica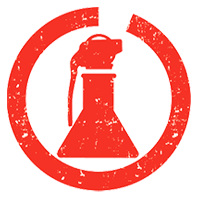 After years of hard work, Medical Seeds have achieved a strain that'll have doctors and researchers turning their heads to look at the combination of high levels of CBD with the strong therapeutic eff ...


Feminized
Harvest
12%


7-8 недель


Mostly Sativa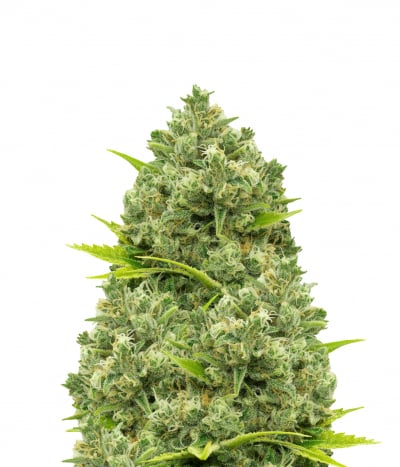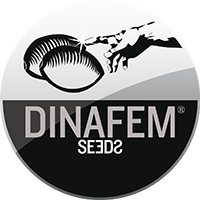 The stellar success of Dinamed CBD – a CBD-rich strain – proved to us that even recreational cannabis users loved CBD as much as the medical users. With our thinking caps on, we pulled our socks up an ...


Feminized
Harvest
20%


55-60 days


Indica: 40% Sativa: 60%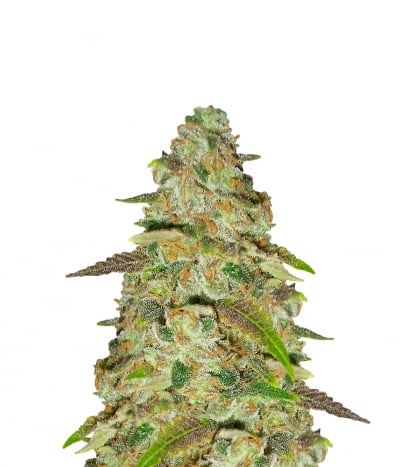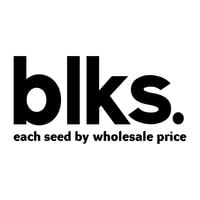 Buy Pineapple Chunk Feminised Seeds from Blk. For Skunk Lovers… For creating a Pineapple Chunk we used our Skunk#1 and Cheese and combined it with Pineapple. The result we have acheived is a vi ...


Feminized
Harvest
0.7%


8 weeks


Mostly Indica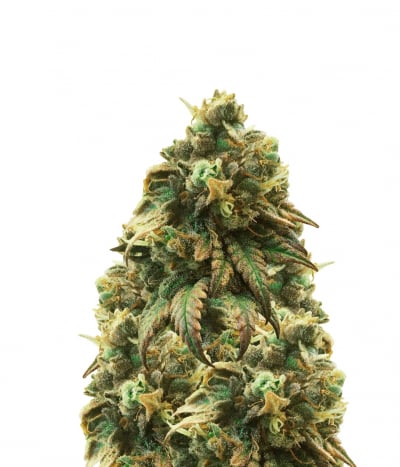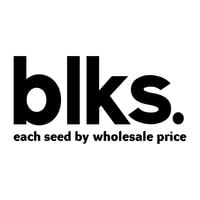 Jack Herer named in honor of world famous global hemp activist and author of the most informative book on hemp and cannabis, `The Emperor Wears No Clothes`. Many years of extensive breeding and specia ...


Feminized
Harvest
High


55 - 68 days


Mostly Sativa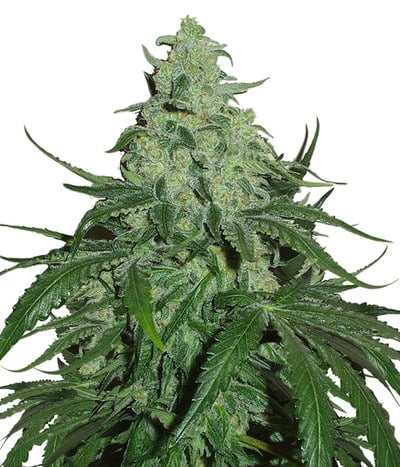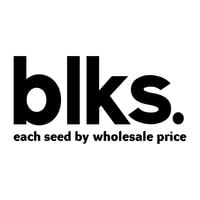 Super Skunk is just that, a super strong and vigorous F-1 Hybrid of our best Skunk backcrossed with it`s true Afghani parents to produce a super hybrid especially for the skunk lovers. Super Skunk is ...


Feminized
Harvest
High


45 - 50 days


Mostly Indica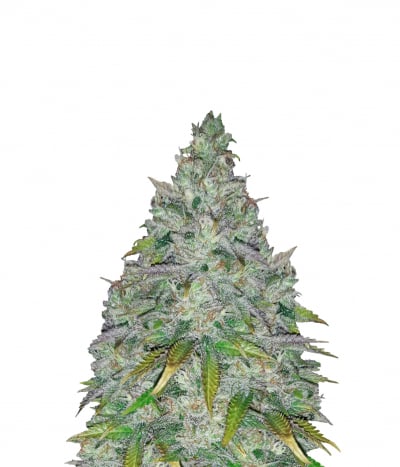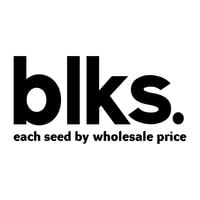 Despite it's formidable and uncompromised name, this strain is a graceful, noble and good looking plant with a worthy and long history in the cannabis world. This easy to grow plant is one of th ...


Feminized
Harvest
1%


56 - 64 days


Mostly Sativa