Growers Who Bought This Also Bought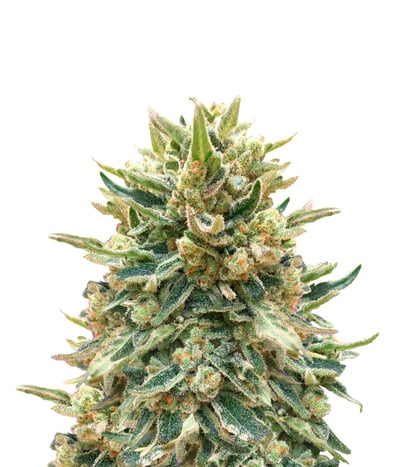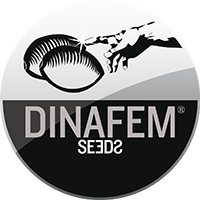 Critical Mass CBD by Dinafem is a feminized variety, with Indica dominance, which comes from the union between a Critical Mass and a selected male CBD Crew. The objective of this joint project with CB ...


Feminized
Harvest
5%
5%


7-8 weeks


Mostly Indica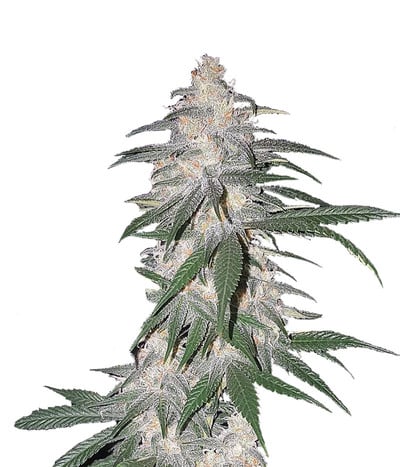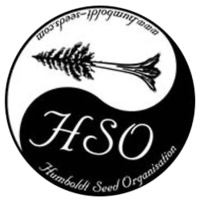 Blue Dream CBD is Humboldt´s newest CBD creation by crossing their original Blue Dream with a California Orange CBD to get a delicious strain in a medical version with a 1:1 CBD:THC ratio. It is an ab ...


Feminized
Harvest
10%
10%


9-10 weeks


Sativa Indica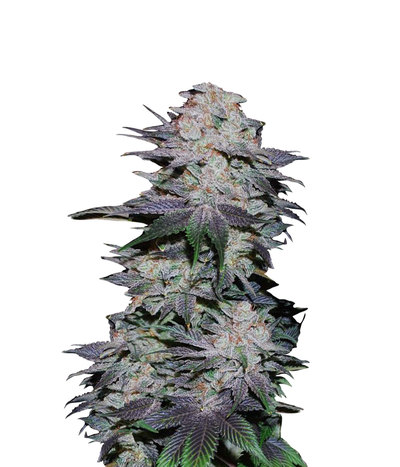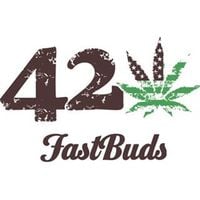 This variety was created by the Fastbuds team as a variety for foodies who love marijuana. The Fastbuds Blackberry strain offers a mix of flavours that create a burst of spicy, sweet, fruity, wild ber ...


Feminized
Harvest
20%
0.8%


8 weeks


Mostly Indica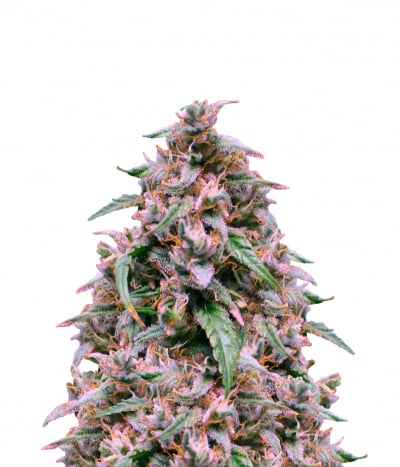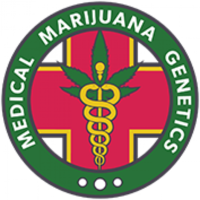 We're happy to present to you the all new Candida (CD-1), the High-CBD, low-THC strain by MM Genetics. The ratio is around CBD 20:1 THC, meaning an average of around 11-20% CBD and less than 0.5% THC, ...


Feminized
Harvest
0.5%
18%


9 Weeks


Sativa Indica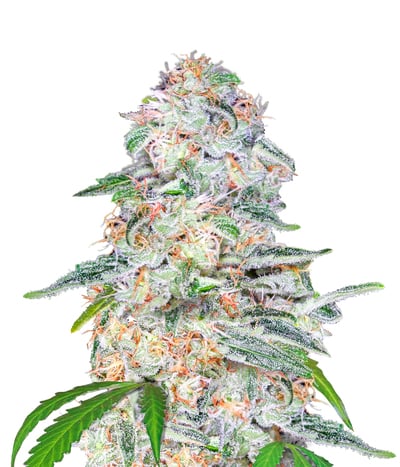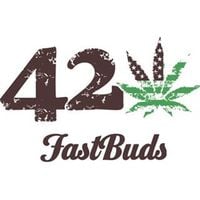 The FastBuds team are happy to introduce Blue Dream'matic, a potent, delicious Sativa/Indica hybrid all bundled up into a bushy, productive auto flowering plant. Coming from a hybridisation of "Blue ...


Feminized
Harvest
Very high
Medium


9 - 10 weeks


Mostly Sativa
40%
OFF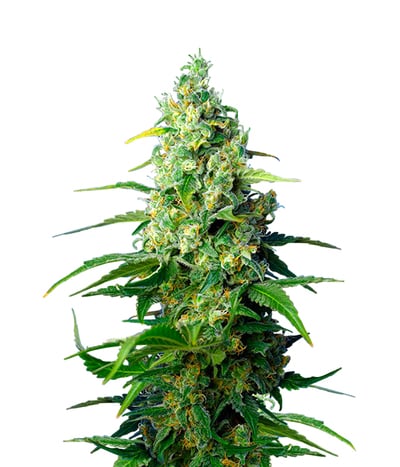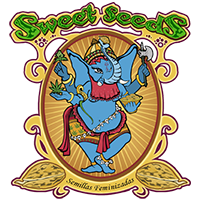 Honey Peach Auto CBD is an autoflowering cannabis seed of Sweet Seeds. This autoflowering of fifth generation is characterized by its fruit flavor and its high CBD content, which varies between 7 and ...


Feminized
Harvest
9%
12%


40-45 days


Mostly Indica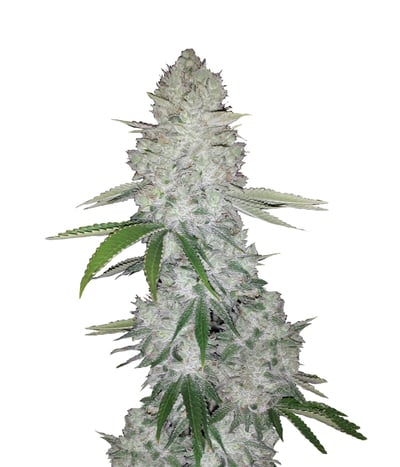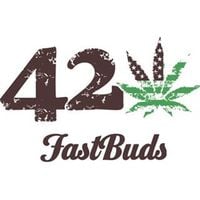 This new strain receives its name from the trichomes, that "glue up" the scissors when manicuring this baby. Gorilla Glue is a potent hybrid strain that delivers heavy-handed euphoria and relaxati ...


Feminized
Harvest
24%
0.8%


8-9 week


Mostly Indica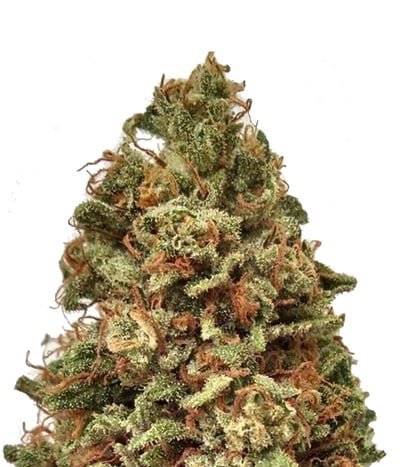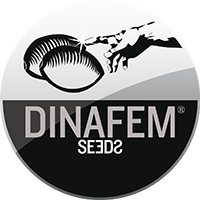 Bubba Kush CBD seeds by Dinafem Seeds is a delicious feminised indica-dominant which is the result of a genetical pairing between the Pre'98 Bubba Kush and a CBD rich strain. The effects of this ...


Feminized
Harvest
8%
10%


8-9 Weeks


Mostly Indica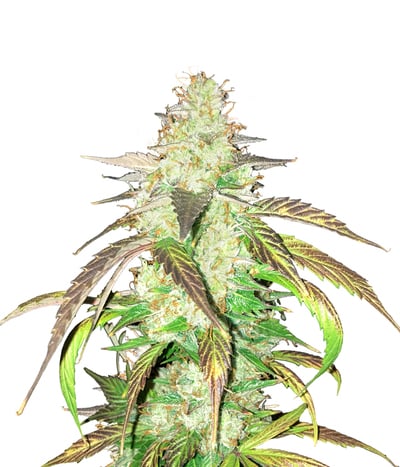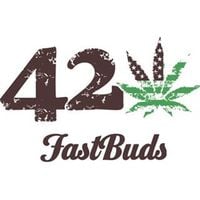 Fast Buds newest arrival Cream Cookies, will blow your senses away combining potency, taste, beauty and of course most importantly; effects. The Cream Cookies commences with the study growing plant th ...


Feminized
Harvest
Very high
Low


9 weeks


Mostly Indica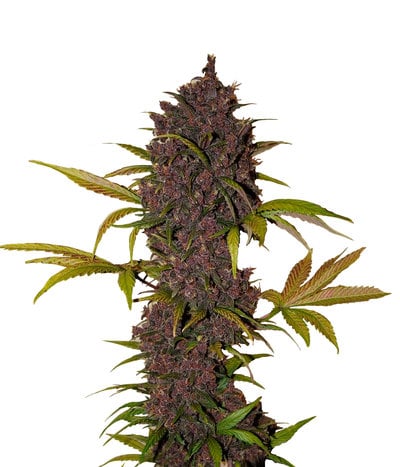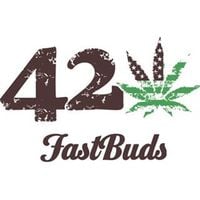 The FastBuds team really challenged themselves when they undertook the task of crossing the legendary LSD strain. The result is an incredible purple colored strain covered in frost that will effortles ...


Feminized
Harvest
19%
1.1%


8-9 weeks


Mostly Indica
40%
OFF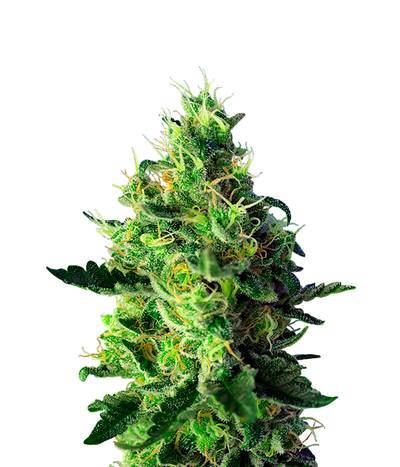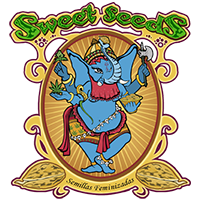 Recreational and medical cannabis users adore cannabis for one thing - THC. A powerful cannabinoid, THC has earned its fame for both its medical and psychoactive effects. However, CBD - the lesser kno ...


Feminized
Harvest
1%
15%


60-65 days


Mostly Sativa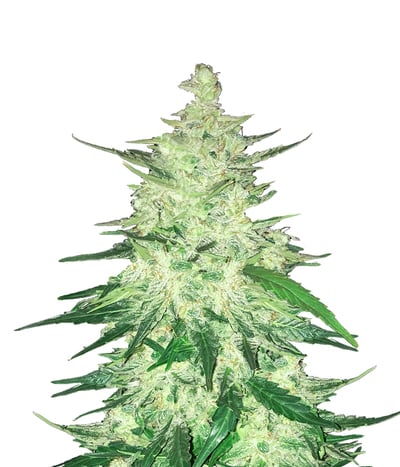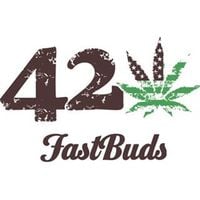 CBD Crack a pine tree like plant that's quickly becoming our all time favourite strain, here's why : Starting off with the plant, It's a small robust plant that should grow up to just about a meter he ...


Feminized
Harvest
8%
6%


9-10 weeks


Sativa Indica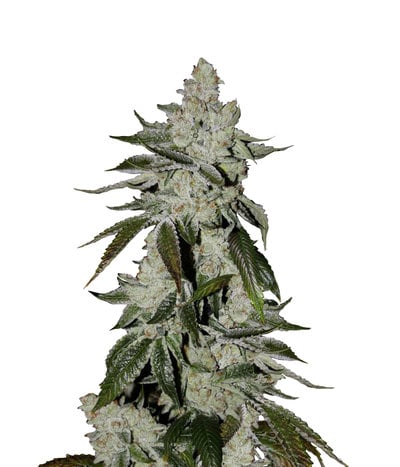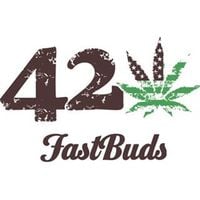 The famous Girl Scout Cookies strain is one of the best Californian strains of all time, developing a large number of fans throughout the United States as well as Europe and Asia. The guys over at Fas ...


Feminized
Harvest
22%
0.6%


8 - 9 weeks from seed


Sativa Indica Ruderalis
40%
OFF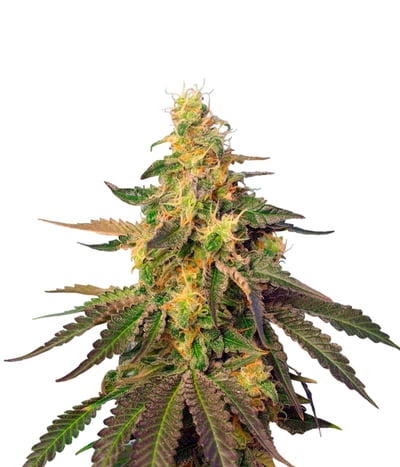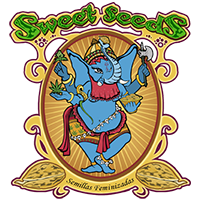 You love cannabis, but you avoid it because you're terrified of the psychoactive highs. Like you, many people wish to enjoy the benefits of cannabis without having to worry about the side effects. And ...


Feminized
Harvest
15%
17%


54-59 days


Mostly Indica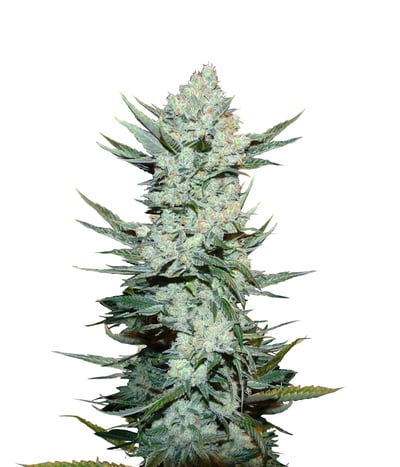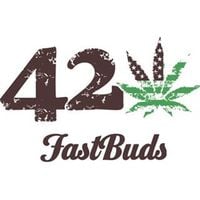 Tangie'matic is the creation resulting from our latest research , where we have used the best Autoflowering varieties of the latest generation . This is how, as autoflowering , this variety comes to d ...


Feminized
Harvest
23%
0.9%


9 week


Mostly Sativa