Growers Who Bought This Also Bought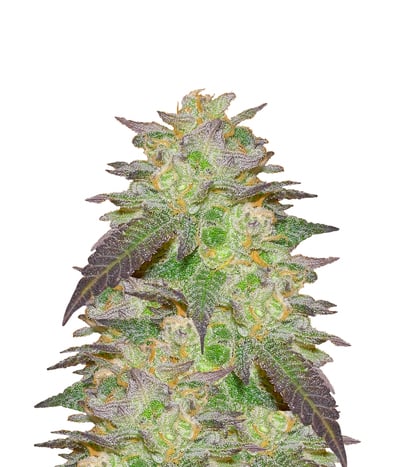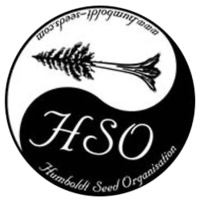 We merged two iconic super strains from the Northern California scene, the infamous OG with the ever classic Granddaddy Purple. Very vigorous growth during beginning stages makes for a quick turnover ...


Feminized
Harvest
26%
Medium


55-65 days


Mostly Indica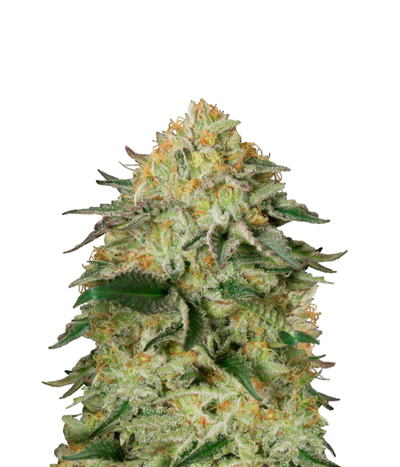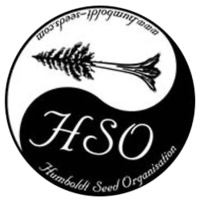 Introducing California Kind Genetics, the newest addition to #TeamHSO, this breeder has resided deep in the mountains of the Humboldt region for more than 15 years. The Lemon Garlic OG is one of the m ...


Feminized
Harvest
22%
0.1%


68-73


Sativa Indica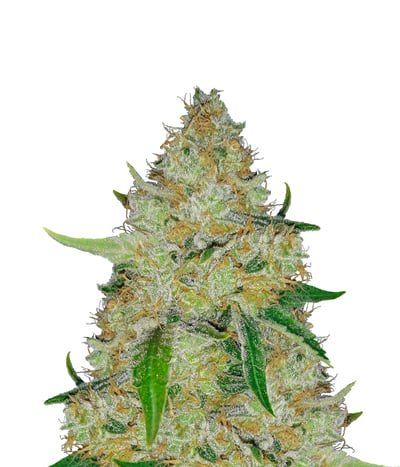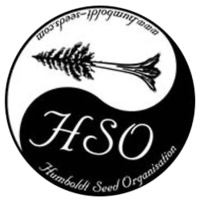 Premiering the latest from Humboldt Seed Organization showcases this exquisite new creation selected by breeder Biovortex. This F1 selection was the combination of three classic Northern California ge ...


Feminized
Harvest
High
Medium


48-55


Mostly Indica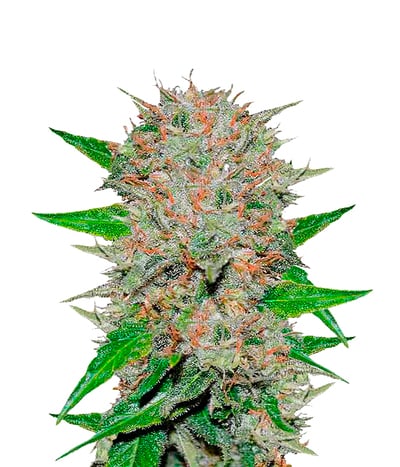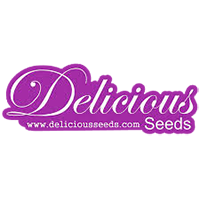 The Delicious Seeds team has been researching and developing strains with high CBD levels for the last couple of years to meet the needs of our medicinal growers. It all started three years ago when ...


Feminized
Harvest
4%
Very high


55-60 days


Sativa Indica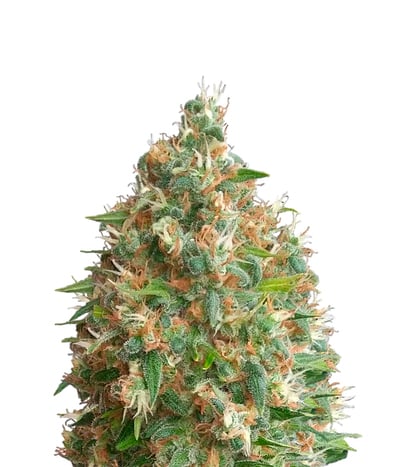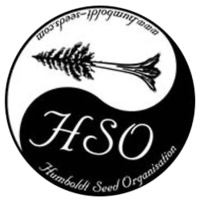 A reknown Emerald area breeder passed HSO this elite clone, which they backcrossed into their Emerald OG to bring out some more gassy flavor and smell. This plant does great in coastal areas, is earli ...


Feminized
Harvest
19%
Medium


65 days


Sativa Indica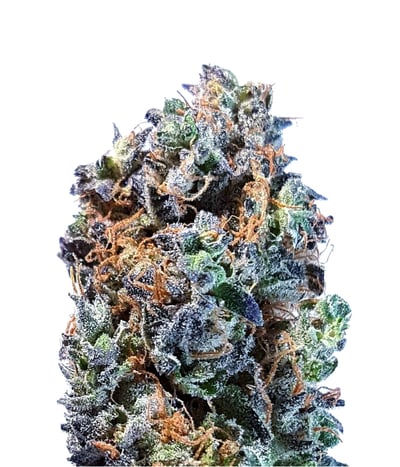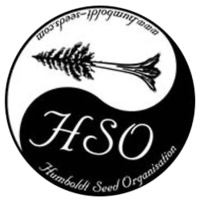 The origin of the name Chemdawg is disputed, but the most logical explanation is that it's named after it's original grower a certain "Chemdog". It's a mysterious strain ...


Feminized
Harvest
20%
Medium


9 weeks


Mostly Sativa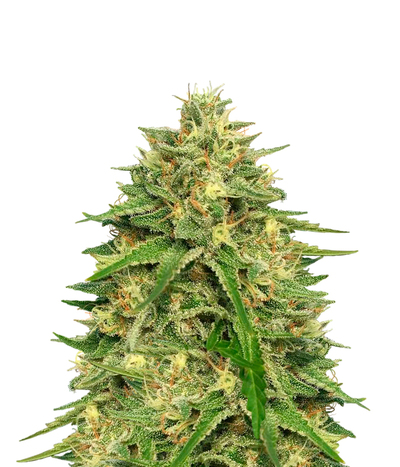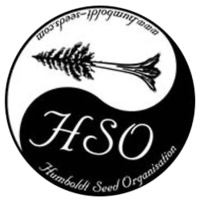 Lost Coast Hash Plant is an Indica dominant strain and an all new version of the famous "Hash plant". This all new strain has been made accessible to growers because of it's amazing resin extractions ...


Feminized
Harvest
21%
0.1%


60-65 days


Mostly Indica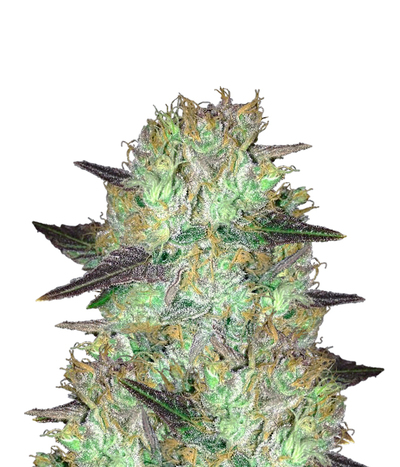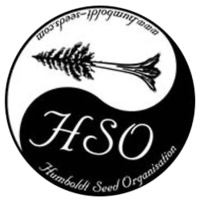 Blueberry is a super popular plant with purple colours and fruity taste, and we have crossed it with a Sour taste indica that also made the cross more productive than the pure line itself. Sour Fruit ...


Regular
Harvest
14%


55 days


Mostly Sativa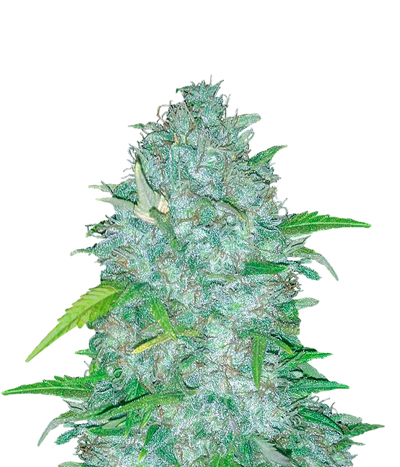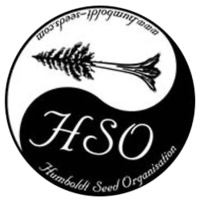 Although it sounds like a not-so-nice cocktail, this strain is ironically a cocktail of tastes, effects and aromas; strong couch-locking effects, rich pineapple aromas and fruity rich smoke. You're go ...


Regular
Harvest
15%


50-55 days


Mostly Indica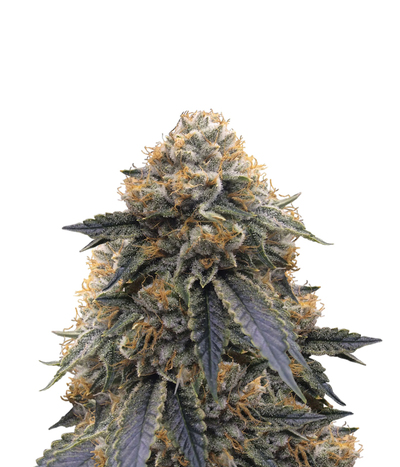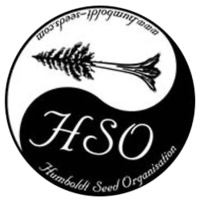 Sapphire OG by Humboldt Seeds Organisation is a strain unlike any OG before. The strain was back-bred multiple times (OG (florida cut) x OG (Fc) x OG (Fc/Afghan)) and says a lot of about the quality o ...


Feminized
Harvest
24%
Medium


57-63 days


Mostly Indica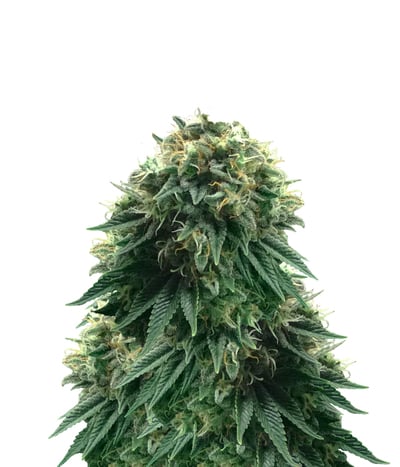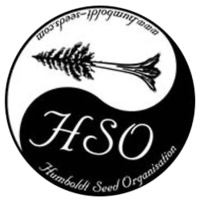 Trainwreck is one hell of a ride ! Not only is it a multi-continental rail-line of genetics, starting in Thailand, then from Afghanistan to Mexico – then up to Cali' where the concoction o ...


Feminized
Harvest
15%
0.1%


9 weeks


Mostly Sativa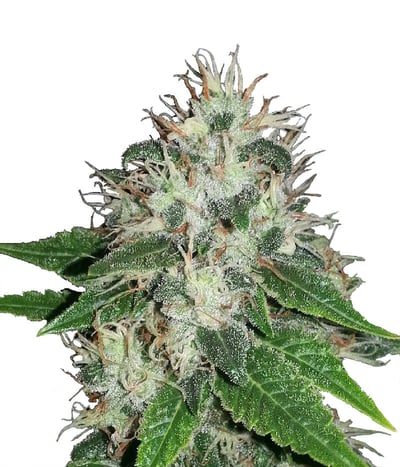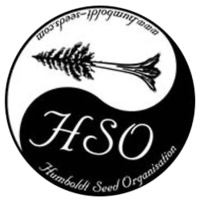 This legendary elite clone was gifted to HSO by their Mendocino partners many years ago. It´s the real deal and for those that know, the taste is superb and intense, plus the high is very strong too. ...


Feminized
Harvest
27%
0.1%


65 days


Mostly Sativa