Properties

Gender
Feminized

Type
Photoperiod

Genotype
Sativa Indica

Genetics
Pre'98 Bubba Kush x pure CBD

Flowering
6-7 Weeks

Harvest
indoor 400-600 gr/m2 ; outdoor: 1-3 kg/plant

Height
up to 3m

Cbd
medium
Growers Who Bought This Also Bought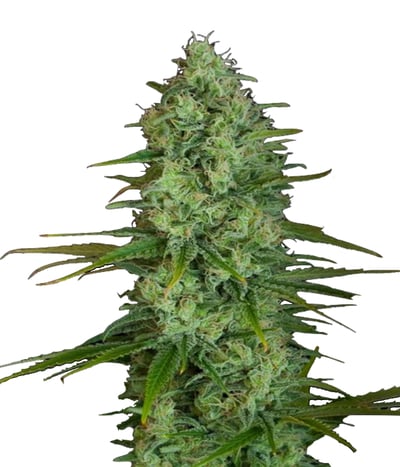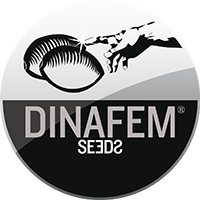 CRITICAL+ Selected by a great grower from Bilbao to whom we owe this little marvel, for a wide variety of good reasons, this plant won the 1st High Life Cup in Barcelona. The most interesting feature ...


Feminized
Harvest
Medium


6 - 7 weeks


Mostly Indica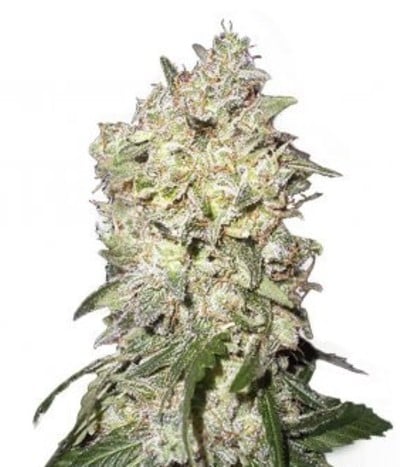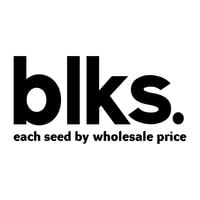 Afghan Kush is a strong plant of medium height and bushiness with big shiny leaves and bright white pistils. Afghan Kush is a heavy producer which thrives in soil, hydro and greenhouse growing systems ...


Feminized
Harvest
0.4%


49 - 54 days


Indica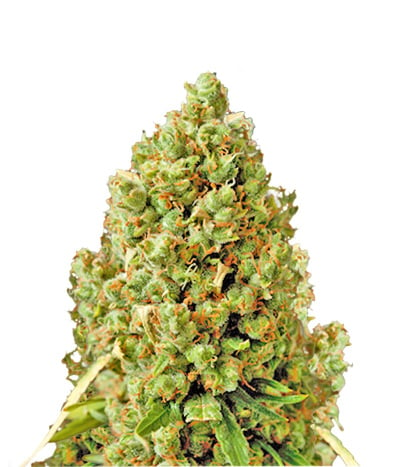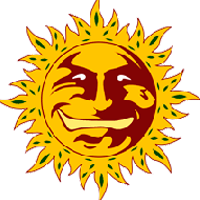 Barney's Farm is renowned for producing legendary strains. And one of them is Critical Kush. With the ability to knock your socks off, she is perfect as a medicinal strain when your over-the-counter p ...


Feminized
Harvest
2.1%


8 weeks


Indica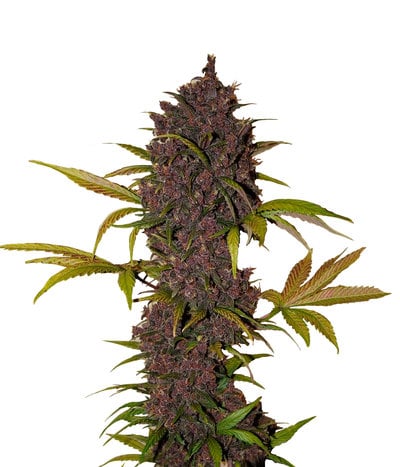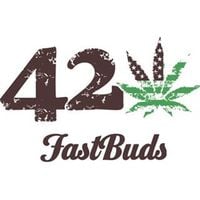 As a cannabis user, you've probably tried various strains, but one strain that will forever stay in your heart is LSD-25. It was a difficult task to create the strain in the first place, but Fastbuds ...


Feminized
Harvest
1.1%


8-9 weeks


Mostly Indica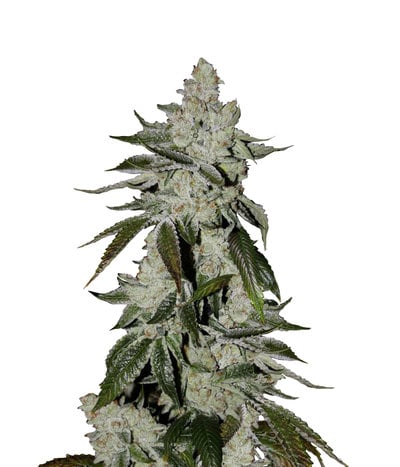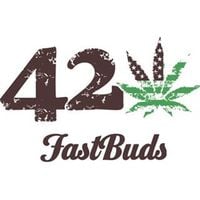 If there's ever a strain worthy of worship, it's the Girl Scout Cookies. Just about everything is sweet about her, including her name. After winning the hearts of millions of users in America, her fam ...


Feminized
Harvest
0.6%


8 - 9 weeks from seed


Sativa Indica Ruderalis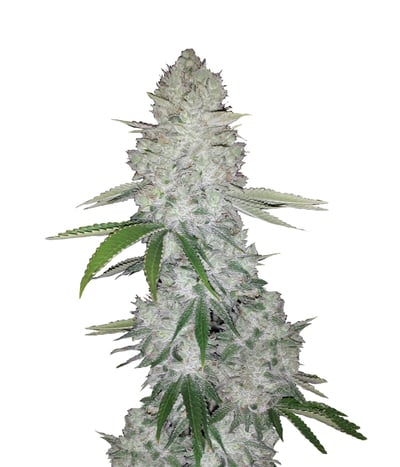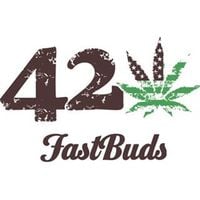 If THC is all you love, you've definitely heard of Gorilla Glue – the monster plant that glues up scissors. This amazing strain was created by crossing three super powerful strains including Chem's Si ...


Feminized
Harvest
0.8%


8-9 week


Mostly Indica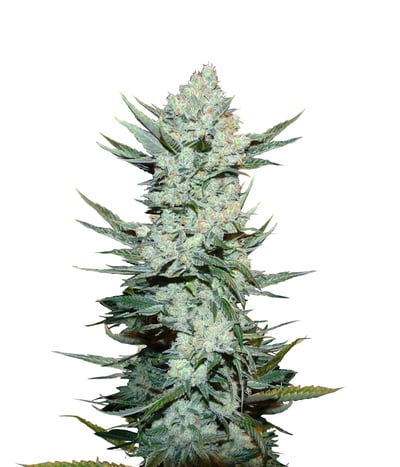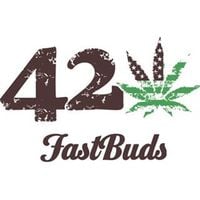 Some strains are worth all the effort for breeders. It takes several years to create a stable powerful strain that resembles its parents, and botanists at Fastbuds have produced nothing but a masterpi ...


Feminized
Harvest
0.9%


9 week


Mostly Sativa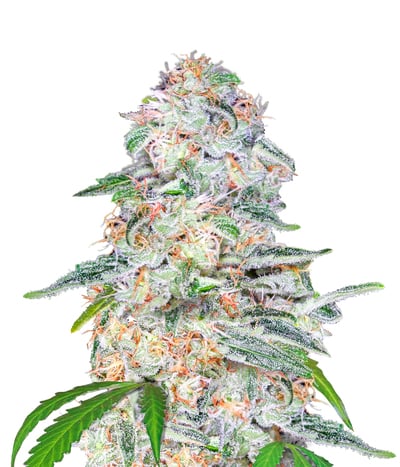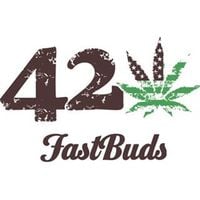 The FastBuds team are happy to introduce Blue Dream'matic, a potent, delicious Sativa/Indica hybrid all bundled up into a bushy, productive auto flowering plant. Coming from a hybridisation of "Blue ...


Feminized
Harvest
Medium


9 - 10 weeks


Mostly Sativa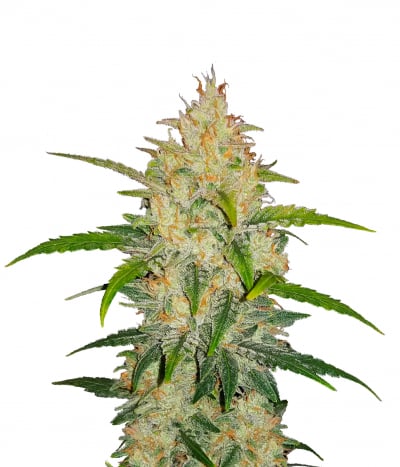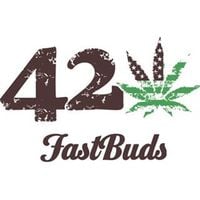 Zkittlez is undoubtedly one of the most beautiful strains you'll ever see. Known as the strain that shows you the rainbow, expect her to dazzle in all her glory. The buds are oh-so-sweet and lip-smack ...


Feminized
Harvest
1%


8-9 weeks


Mostly Indica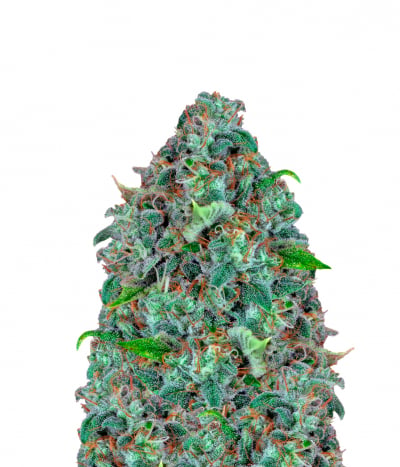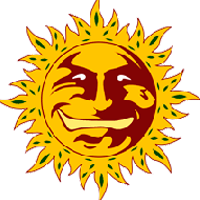 Nowadays sweet and fruity flavours are the most desirable for most cannabis consumers. Strawberry Lemonade is one of the brand new sativa dominant strains that Barney's Farm has created to satisfy the ...


Feminized
Harvest
Low


60 to 70 days


60% Sativa/40% Indica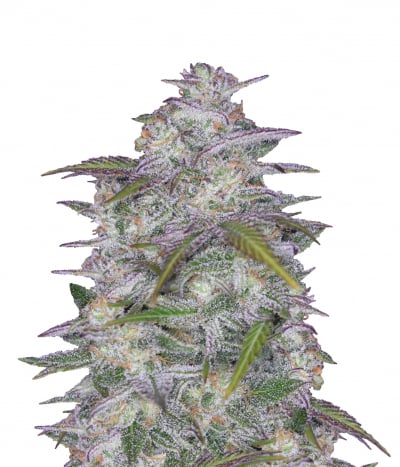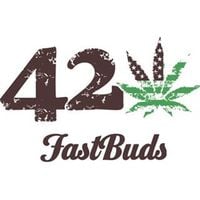 Fast Buds' labs have expertly used their 10 years of experience to meticulously hunt down the best phenos to create their latest and most fruit flavorsome strain, Smoothie Auto. Flavor chasers, treat ...


Feminized
Harvest
Low


9 weeks


Sativa Indica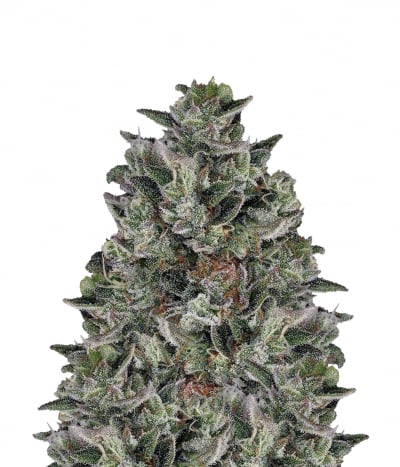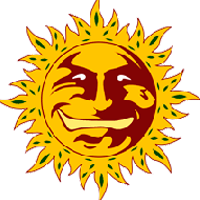 Glookies is a new variety of marijuana born from the cross between two super tasty varieties, the Gorilla Glue and the Thin Mint Girl Scout Cookies. In a single strain we gather all the flavor that tr ...


Feminized
Harvest
Low


60 - 70 days


Sativa: 30% - Indica: 70%