Properties

Gender
Feminized

Type
Photoperiod

Genotype
Sativa Indica

Genetics
Pre'98 Bubba Kush x pure CBD

Flowering
6-7 Weeks

Harvest
indoor 400-600 gr/m2 ; outdoor: 1-3 kg/plant

Height
up to 3m

Thc
19%

Cbd
Medium
Growers Who Bought This Also Bought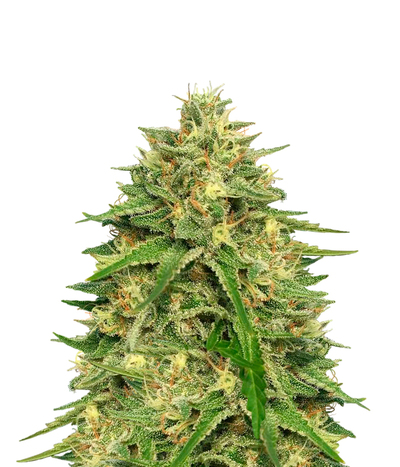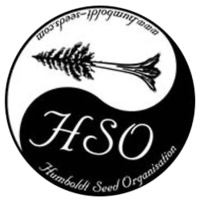 Lost Coast Hash Plant is an Indica dominant strain and an all new version of the famous "Hash plant". This all new strain has been made accessible to growers because of it's amazing resin extractions ...


Feminized
Harvest
21%
0.1%


60-65 days


Mostly Indica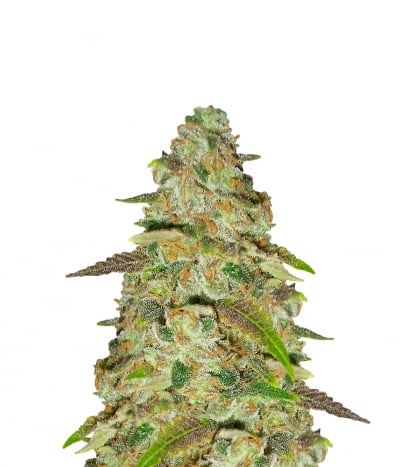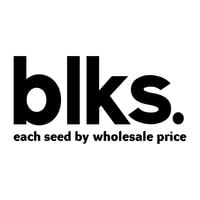 Buy Pineapple Chunk Feminised Seeds from Blk. For Skunk Lovers… For creating a Pineapple Chunk we used our Skunk#1 and Cheese and combined it with Pineapple. The result we have acheived is a vi ...


Feminized
Harvest
23%
0.7%


8 weeks


Mostly Indica
40%
OFF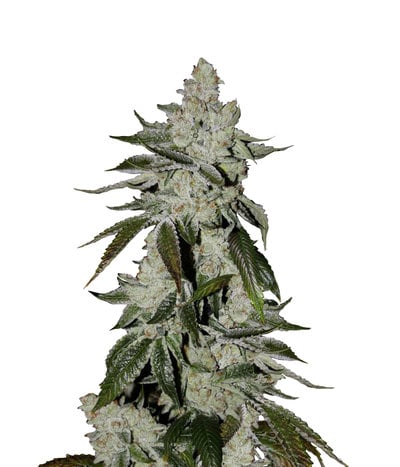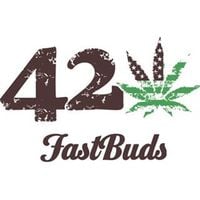 The famous Girl Scout Cookies strain is one of the best Californian strains of all time, developing a large number of fans throughout the United States as well as Europe and Asia. The guys over at Fas ...


Feminized
Harvest
22%
0.6%


8 - 9 weeks from seed


Sativa Indica Ruderalis
40%
OFF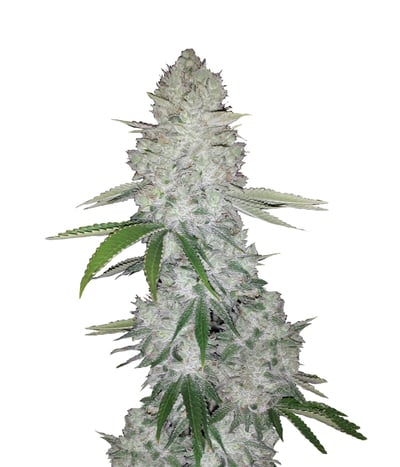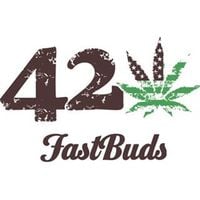 This new strain receives its name from the trichomes, that "glue up" the scissors when manicuring this baby. Gorilla Glue is a potent hybrid strain that delivers heavy-handed euphoria and relaxati ...


Feminized
Harvest
24%
0.8%


8-9 week


Mostly Indica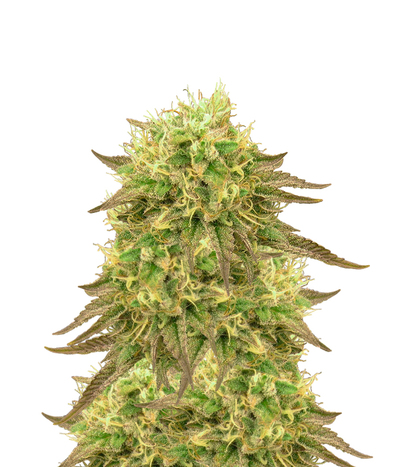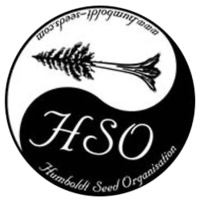 Like practically all Kush strains, the origins can somewhere or another be traced back to an Afghani landrace, Bubba Kush, is no exception of this. It's Indica structure makes it a bushy plant, and th ...


Regular
Harvest
16%
Medium


8-9 weeks


Mostly Indica
40%
OFF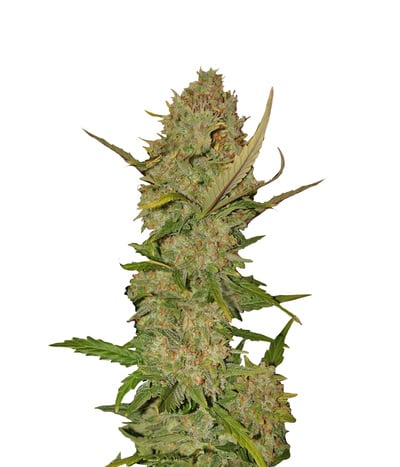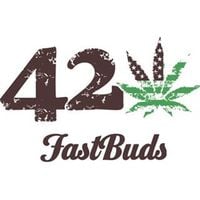 The Pineapple Express strain from the FastBuds seed bank is the perfect combination of sensations and flavors, a strain for those who enjoy the finer things in life, tasty and exemplary overall, this ...


Feminized
Harvest
20%
0.9%


9 weeks


Mostly Sativa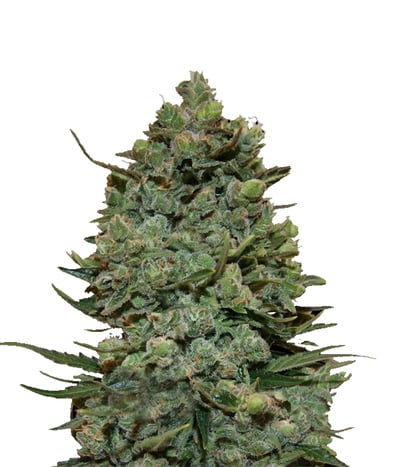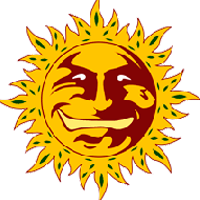 This 100% Indica strains was born as a result of hybridization between Girls Scout Cookies, the variety that was chosen for its superior taste, and an undisputed champion, renowned OG Kush. The offspr ...


Feminized
Harvest
24%
High


50-60 days


Indica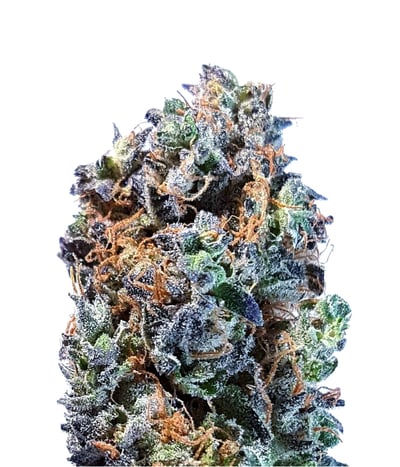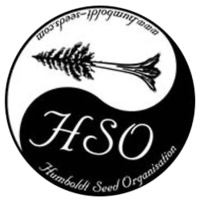 The origin of the name Chemdawg is disputed, but the most logical explanation is that it's named after it's original grower a certain "Chemdog". It's a mysterious strain ...


Feminized
Harvest
20%
Medium


9 weeks


Mostly Sativa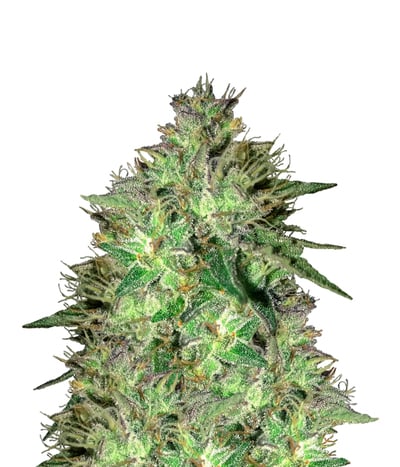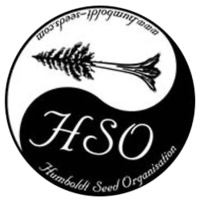 The origins of Ewe-2 are kept secret, this Indica plant can easily grow over 7ft if treated right and the yield will be even more spectacular. Outside or indoors you can expect to reach from around 50 ...


Feminized
Harvest
18%
0.1%


7-8 weeks


Indica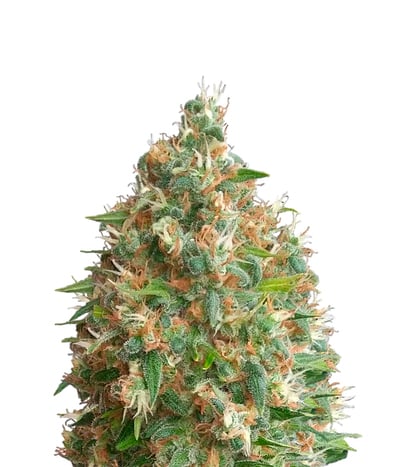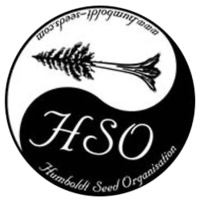 A reknown Emerald area breeder passed HSO this elite clone, which they backcrossed into their Emerald OG to bring out some more gassy flavor and smell. This plant does great in coastal areas, is earli ...


Feminized
Harvest
19%
Medium


65 days


Sativa Indica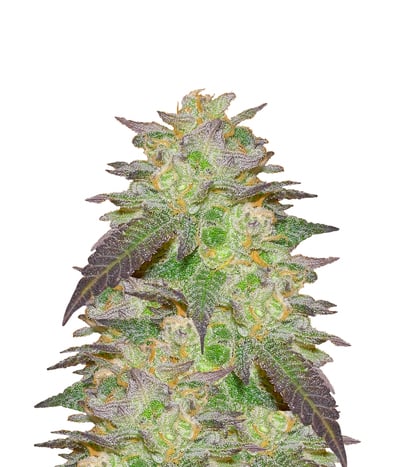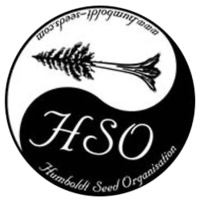 We merged two iconic super strains from the Northern California scene, the infamous OG with the ever classic Granddaddy Purple. Very vigorous growth during beginning stages makes for a quick turnover ...


Feminized
Harvest
26%
Medium


55-65 days


Mostly Indica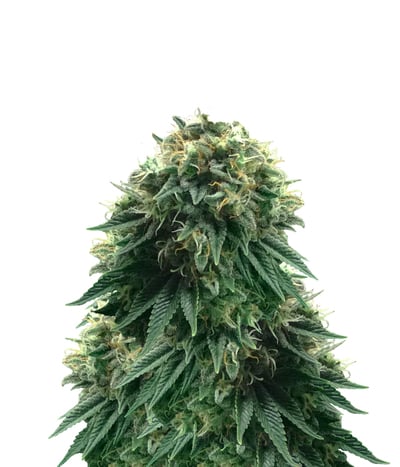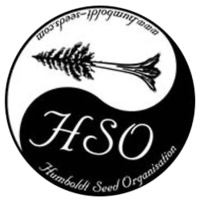 Trainwreck is one hell of a ride ! Not only is it a multi-continental rail-line of genetics, starting in Thailand, then from Afghanistan to Mexico – then up to Cali' where the concoction o ...


Feminized
Harvest
15%
0.1%


9 weeks


Mostly Sativa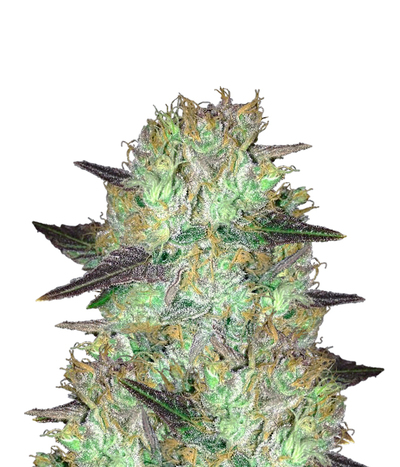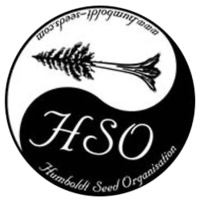 Blueberry is a super popular plant with purple colours and fruity taste, and we have crossed it with a Sour taste indica that also made the cross more productive than the pure line itself. Sour Fruit ...


Regular
Harvest
14%


55 days


Mostly Sativa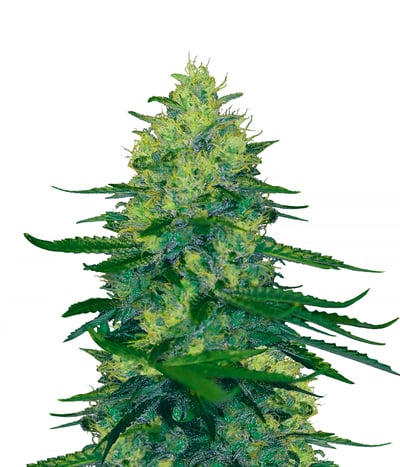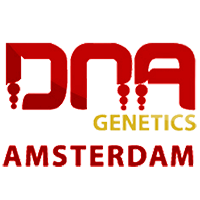 The Exodus Kush is a cross that everyone has been asking for. Two unique flavors collide in this hybrid and the result is a Cheese growth structure (shorter and wide with heavy dense colas) and the OG ...


Feminized
Harvest
High
Medium


9 weeks


Sativa Indica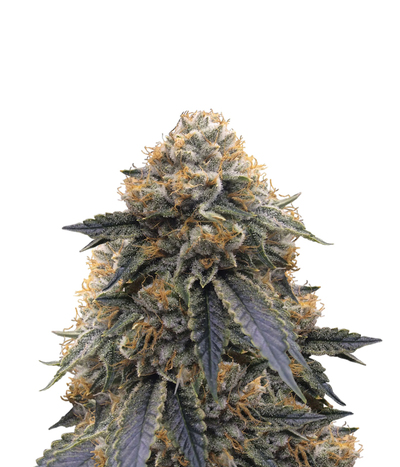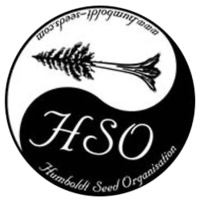 Sapphire OG by Humboldt Seeds Organisation is a strain unlike any OG before. The strain was back-bred multiple times (OG (florida cut) x OG (Fc) x OG (Fc/Afghan)) and says a lot of about the quality o ...


Feminized
Harvest
24%
Medium


57-63 days


Mostly Indica