Properties

Gender
Feminized

Type
Photoperiod

Genotype
Mostly Indica

Genetics
Girl Scout Cookies x Cherrie Pie x KarmaRado OG x Biker Kush

Flowering
9 - 10 weeks

Harvest

Height

Thc
very high
Growers Who Bought This Also Bought
20%
OFF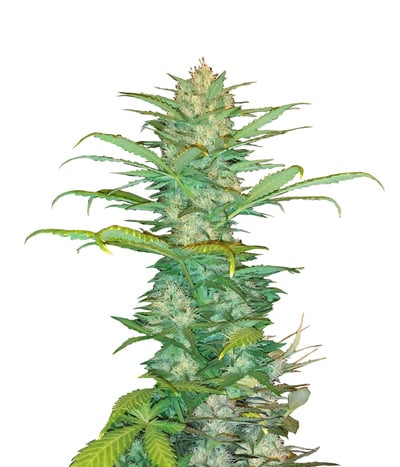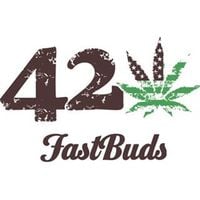 Classic strains like OG Kush have gained legendary status for a reason. Once you've tried the OG, it's impossible to go back to anything else. As a tribute to its power, the Fastbuds team has created ...


Feminized
Harvest
21%
1%


8-9 weeks


Mostly Indica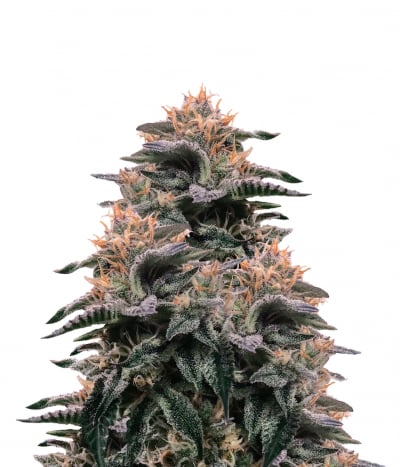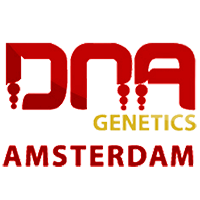 A sorbet feels like the perfect excuse to indulge yourself in guilty pleasures. But, what if it was combined with bananas? Sweetness, all the way! Now imagine the flavor while puffing on dank buds. If ...


Feminized
Harvest
Medium
Low


8-9 weeks


Indica: 70% | Sativa: 30%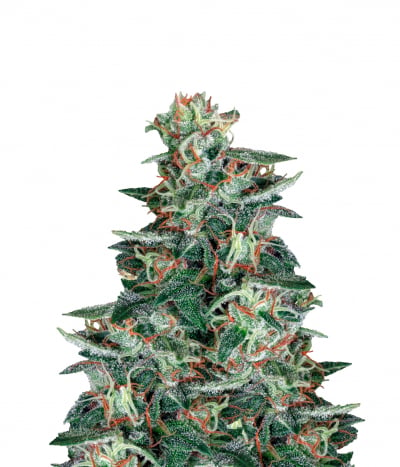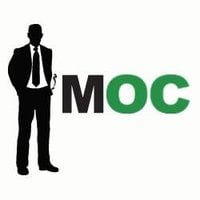 Crystal Cloud is a mostly sativa plant (70%). She is a cross between Silver Haze, Mexican and Black Domina. A beautiful mix that results in an extra ordinary new strain with very high potential. She i ...


Feminized
Harvest
21%
Medium


9 weeks


Mostly Sativa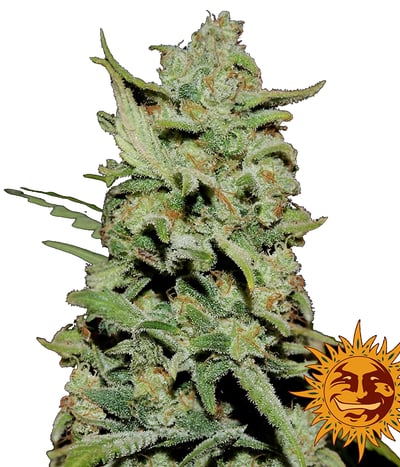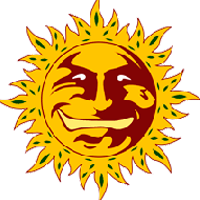 When you mix several proven legendary strains and cherry-pick only the best qualities, you can expect the results to simply blow you away. Likewise, Peyote Critical, which is a powerful blend of Peyot ...


Feminized
Harvest
Medium
Medium


55 - 60 days


Mostly Indica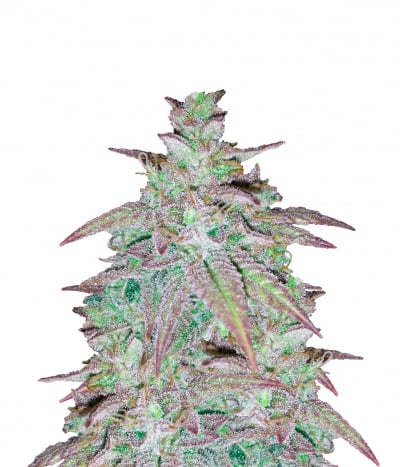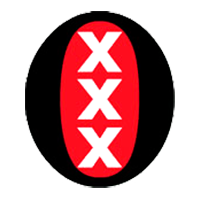 When the famous five grow up to become badass super heroes and add a companion: Serious Six is born. Although the strain's name is contradictory; the strain itself is quite joyful and fun – a rare mak ...


Regular
Harvest
17%
Medium


7-8 weeks


Mostly Sativa
20%
OFF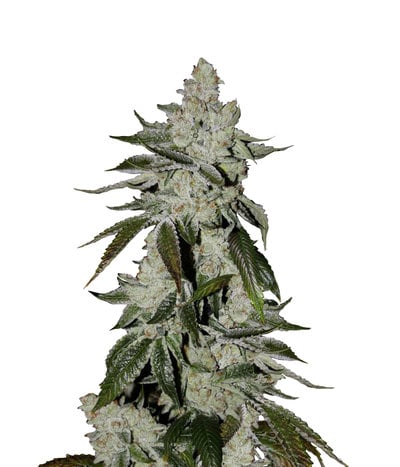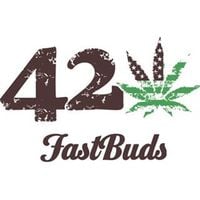 If there's ever a strain worthy of worship, it's the Girl Scout Cookies. Just about everything is sweet about her, including her name. After winning the hearts of millions of users in America, her fam ...


Feminized
Harvest
22%
0.6%


8 - 9 weeks from seed


Sativa Indica Ruderalis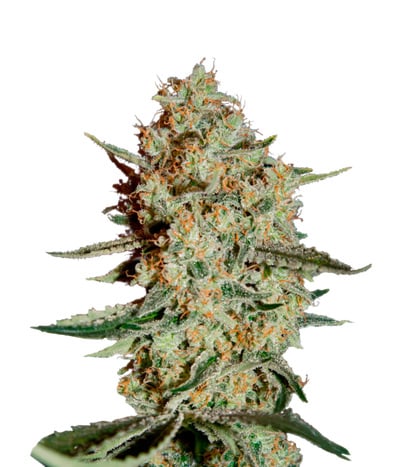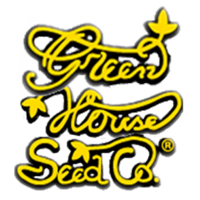 Only the most outstanding Nepalese and Indian landraces were picked for a careful breeding and selection. In the end, we received a perfect indoor strain. It has the genes of both Indica and Sativa, i ...


Feminized
Harvest
12.7%
0.25%


8 weeks


Mostly Indica
20%
OFF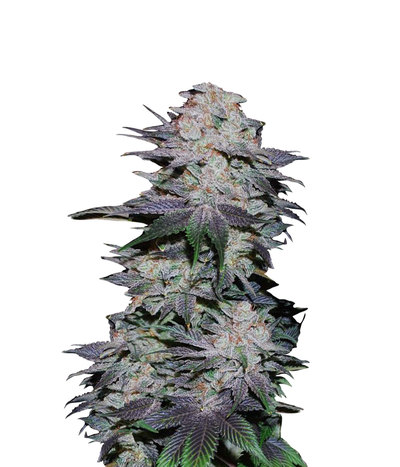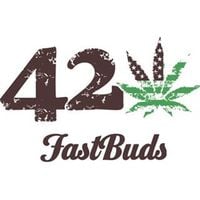 This variety was created by the Fastbuds team as a variety for foodies who love marijuana. The Fastbuds Blackberry strain offers a mix of flavours that create a burst of spicy, sweet, fruity, wild ber ...


Feminized
Harvest
20%
0.8%


8 weeks


Mostly Indica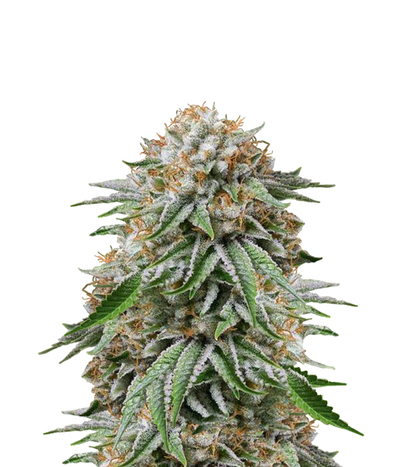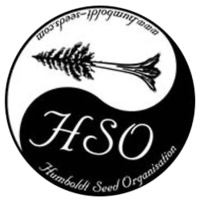 Introducing the combined efforts of two premiere varieties creating another masterpiece of flavor size, resistance and harvesting period. The HSO's OG/Afghan X the HSO's elite clone of Bu ...


Feminized
Harvest
21%
0.1%


48-53


Mostly Indica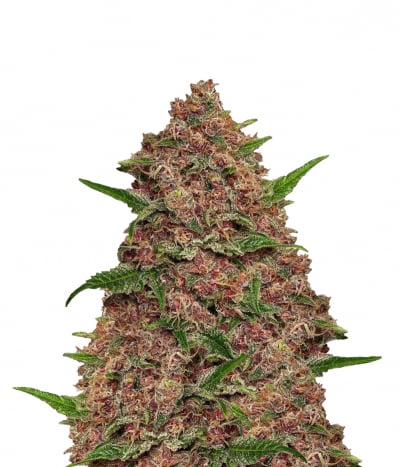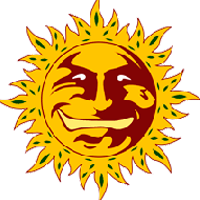 It's a feminized cannabis seed from the world famous Bankseed Barney's Farm. This Indica dominant Hybrid is a cross from 2 relaxing genetics: Larry OG and Grand Daddy Purps. The result is a powerfu ...


Feminized
Harvest
24%
Low


50 - 60 Days


Indica 90% – Sativa 10%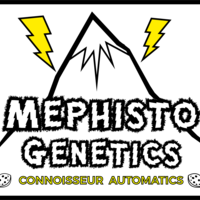 The Mystery Box by Mephisto Genetics Crew. The most thrilling, adventurous, and cheapest way to really try out all the varieties supplied by our friends Mephisto. Are you brave enough? Are you up to ...


Feminized
Harvest


???


Random selection!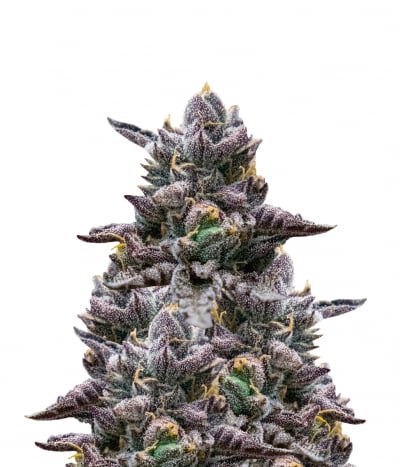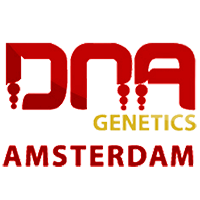 Double Stuffed Sorbet is not that delicious ice-cream you've been eyeing all along. It's not that rich, creamy sundae with generous nuts and cherries stuffed with Oreos either. No, no… it is, in fact, ...


Feminized
Harvest
Medium
Low


8-9 weeks


Indica: 70% | Sativa: 30%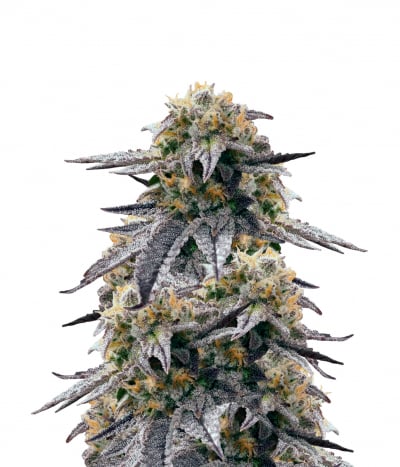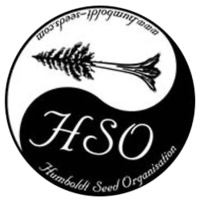 Most cannabis strains are either potent or huge because you can't have everything in one. Growers usually compromise either on yields or potency. But, what if a strain carried all the attributes? What ...


Feminized
Harvest
24%
0.1%


60-65 days


80% Indica / 20% Sativa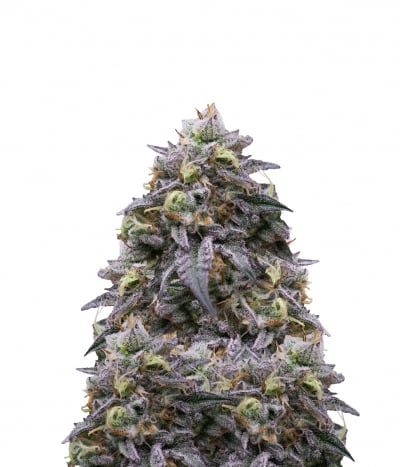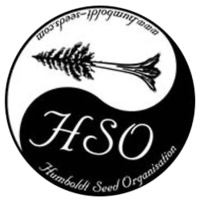 Humboldt Seeds is renowned to produce strains that set the standard higher for other breeders time and again. Botanists at Humboldt approach the breeding process very meticulously leaving nothing to c ...


Feminized
Harvest
26%
0.1%


60-65 days


70% Indica / 30% Sativa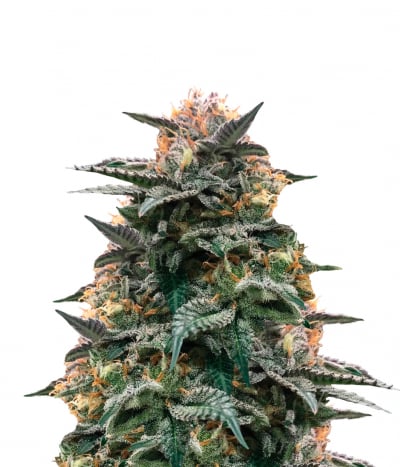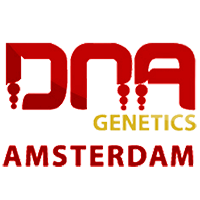 Citrus and cream sound like an unlikely combination, but DNA Genetics has proved yet again that anything is possible. A super powerful strain in their arsenal – Blood Orange Sorbet – is a wonderful mi ...


Feminized
Harvest
High


8-9 Weeks


Indica: 60% | Sativa: 40%