Properties

Gender
Feminized

Type
Photoperiod

Genotype
Mostly Indica

Genetics
Girl Scout Cookies x Cherrie Pie x KarmaRado OG x Biker Kush

Flowering
9 - 10 weeks

Harvest

Height
Growers Who Bought This Also Bought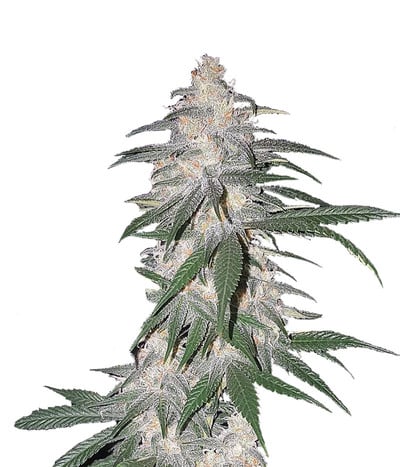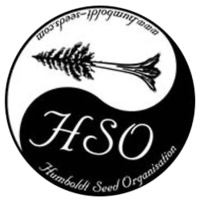 Blue Dream CBD is Humboldt´s newest CBD creation by crossing their original Blue Dream with a California Orange CBD to get a delicious strain in a medical version with a 1:1 CBD:THC ratio. It is an ab ...


Feminized
Harvest
10%


9-10 weeks


Sativa Indica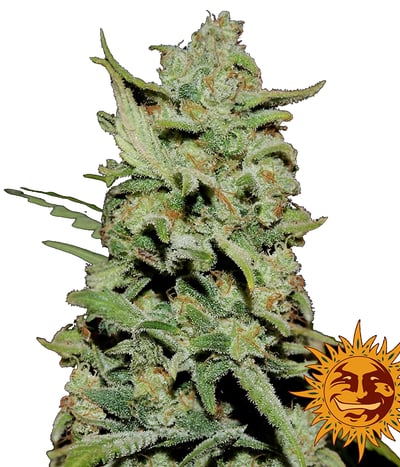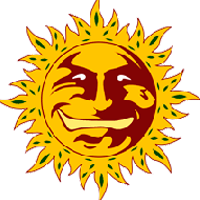 When you mix several proven legendary strains and cherry-pick only the best qualities, you can expect the results to simply blow you away. Likewise, Peyote Critical, which is a powerful blend of Peyot ...


Feminized
Harvest
Medium


55 - 60 days


Mostly Indica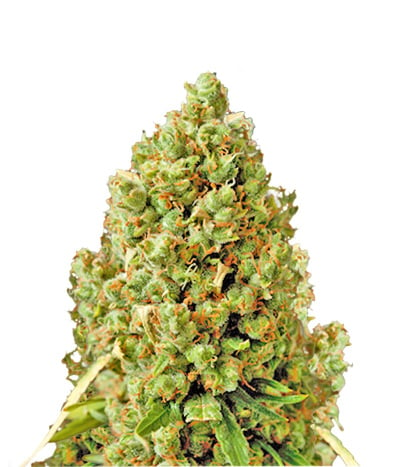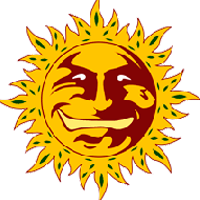 Barney's Farm is renowned for producing legendary strains. And one of them is Critical Kush. With the ability to knock your socks off, she is perfect as a medicinal strain when your over-the-counter p ...


Feminized
Harvest
2.1%


8 weeks


Indica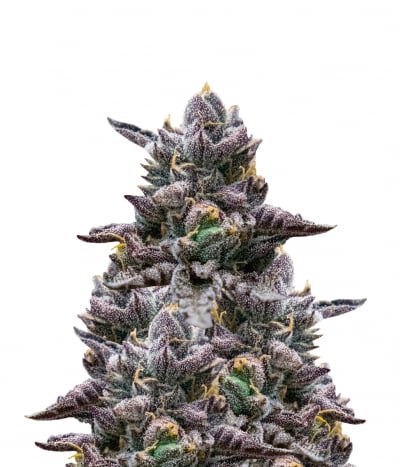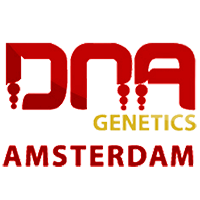 Double Stuffed Sorbet is not that delicious ice-cream you've been eyeing all along. It's not that rich, creamy sundae with generous nuts and cherries stuffed with Oreos either. No, no… it is, in fact, ...


Feminized
Harvest
Low


8-9 weeks


Indica: 70% | Sativa: 30%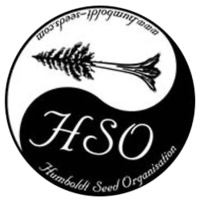 One of California's most famous cash crops has now become a global icon. HSO is proud to introduce this elite selection, branded with the classic Skunk#1 x a pure isolated Afghani. The exquisit ...


Feminized
Harvest
High


8-9 weeks


Mostly Indica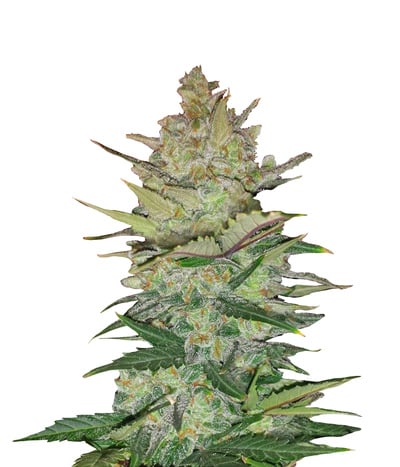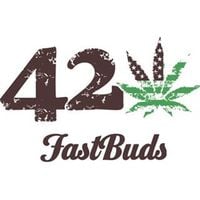 Green Crack is a very popular hybrid that gained its name from none other than Snoop Dog. The strain is most famous for its ability to induce loads of energy with every single puff. Fastbuds Green Cra ...


Feminized
Harvest
0.7%


8 weeks


Mostly Indica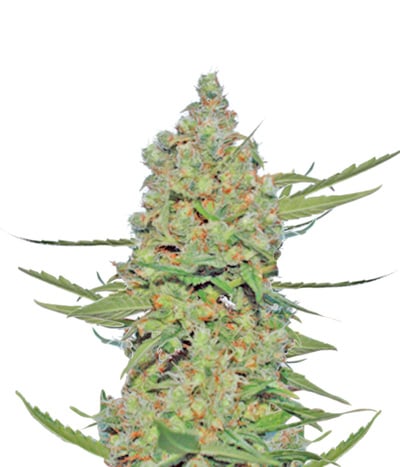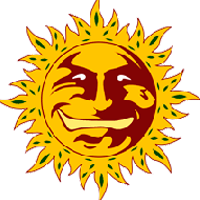 Barney's Farm crossed two potent landrace Sativas (Thai x Jamaican), and the result is terrific. Laughing Buddha is a classic Sativa strain that is able to put you in a REALLY good mood. 18% THC, 0.4% ...


Feminized
Harvest
0.4%


11-13 weeks


Sativa