Growers Who Bought This Also Bought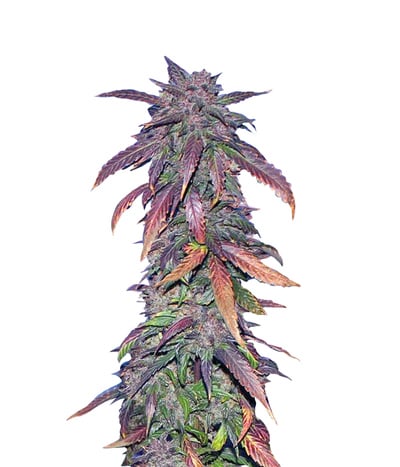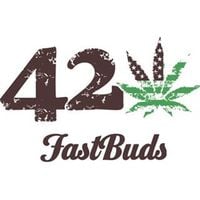 Fastbuds is here with yet another purple sativa beauty. Created by crossing a sensational Mexican hybrid with an autoflower, Fastbuds presents Crystal Meth – a strain that lives up to its name. In fac ...


Feminized
Harvest
20%
1%


8-9 weeks


Sativa Indica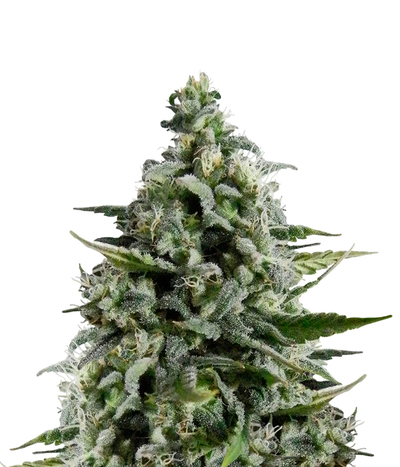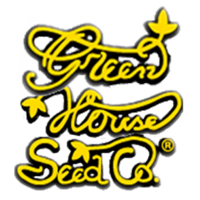 Exodus Cheese was first introduced in the 80s in the UK. As the first Cheese strain, it grabbed way too much attention, but to be honest, it deserves all the fame and praise heaped on her. What you're ...


Feminized
Harvest
18.43%
0.28%


8 weeks


Sativa Indica
40%
OFF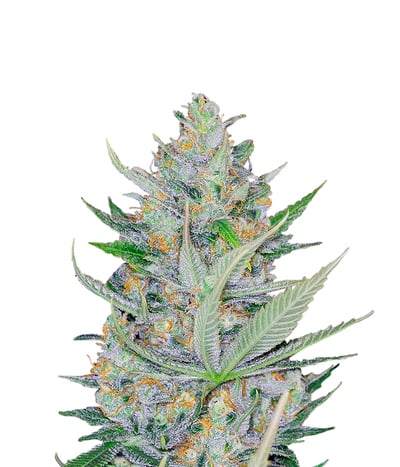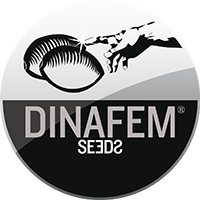 Cheese is and will always remain a legendary strain in the cannabis world. People just can't get enough of her beauty, taste and potency. And when a strain is so popular, it makes sense to improvise a ...


Feminized
Harvest
High
Medium


7-8 weeks


Sativa Indica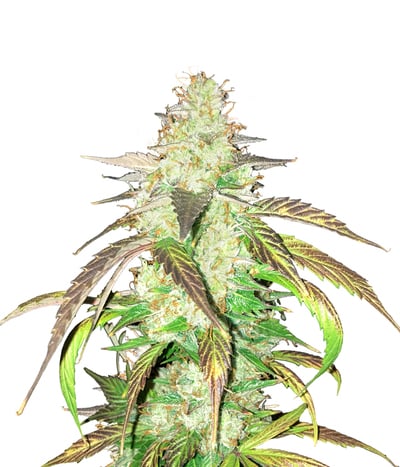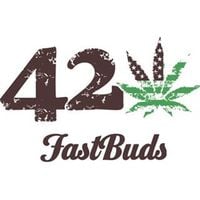 Fast Buds newest arrival Cream Cookies, will blow your senses away combining potency, taste, beauty and of course most importantly; effects. The Cream Cookies commences with the study growing plant th ...


Feminized
Harvest
Very high
Low


9 weeks


Mostly Indica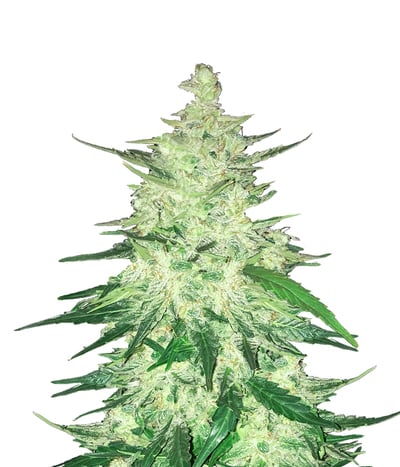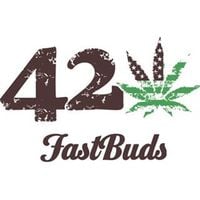 CBD Crack a pine tree like plant that's quickly becoming our all time favourite strain, here's why : Starting off with the plant, It's a small robust plant that should grow up to just about a meter he ...


Feminized
Harvest
8%
6%


9-10 weeks


Sativa Indica
40%
OFF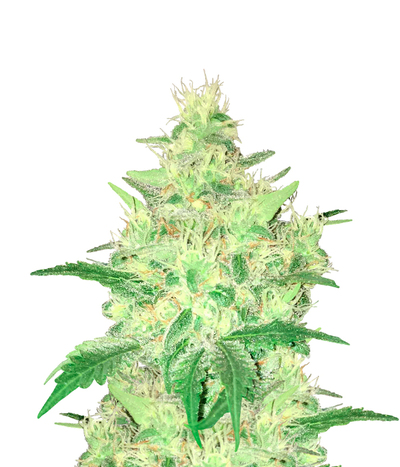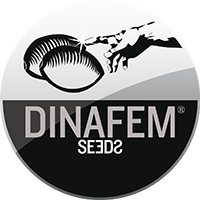 Dinafem Sweet Deep Grapefruit combines two genetic strains which are appreciated for their extremely sweet and fruity aroma: a strain of Blueberry which is already well-known as it has been used in ot ...


Feminized
Harvest
12%
Medium


8-9 weeks


Mostly Indica