Growers Who Bought This Also Bought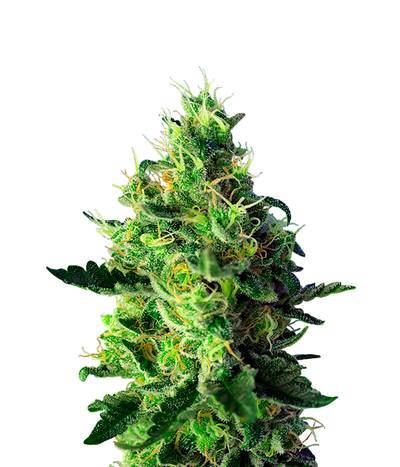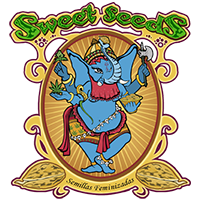 Recreational and medical cannabis users adore cannabis for one thing - THC. A powerful cannabinoid, THC has earned its fame for both its medical and psychoactive effects. However, CBD - the lesser kno ...


Feminized
Harvest
1%
15%


60-65 days


Mostly Sativa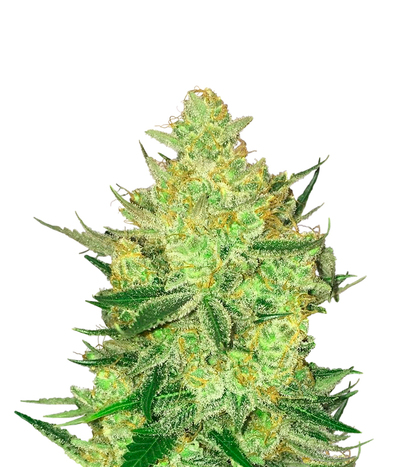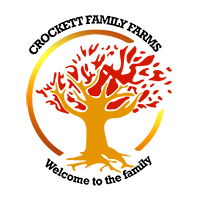 Tangie has been on the farm for over a decade, its lineage dates back to the mid 90's. Easily one of the most fragrant flowers I have ever come across. Tastes and smells like the fruit!! Tangie ...


Regular
Harvest
High
Medium


9 - 10 weeks


Mostly Sativa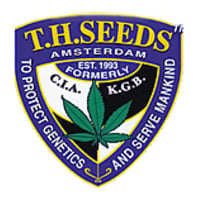 This Indica pure strain will leave you in a room full of Oompa-Loompas singing songs of Chocolate Chunk and it's joyful high that'll leave you relaxed and soothed. Every leaf a golden ticket and every ...


Feminized
Harvest
High
High


55-60 days


Indica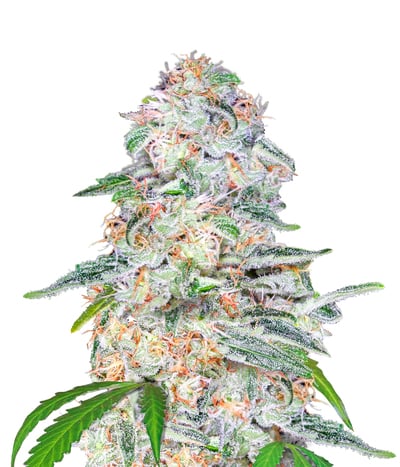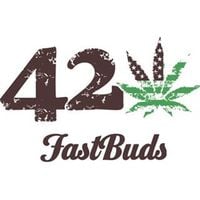 The FastBuds team are happy to introduce Blue Dream'matic, a potent, delicious Sativa/Indica hybrid all bundled up into a bushy, productive auto flowering plant. Coming from a hybridisation of "Blue ...


Feminized
Harvest
Very high
Medium


9 - 10 weeks


Mostly Sativa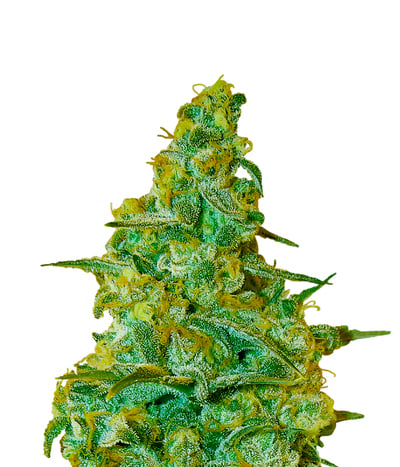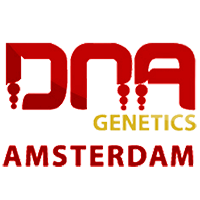 DNA Genetics LA Confidential This is a great medical strain as it relieves pain and helps eliminate insomnia. For the everyday user, the high of this herb is psychedelic and energetic, with a hammer. ...


Feminized
Harvest
Very high


7 - 8 weeks


Indica