Growers Who Bought This Also Bought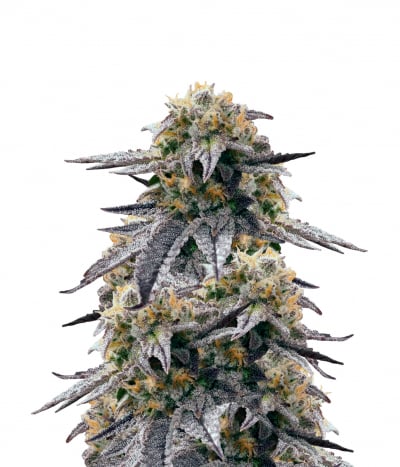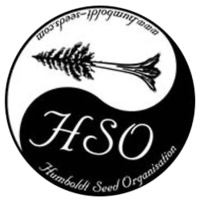 Most cannabis strains are either potent or huge because you can't have everything in one. Growers usually compromise either on yields or potency. But, what if a strain carried all the attributes? What ...


Feminized
Harvest
24%
0.1%


60-65 days


80% Indica / 20% Sativa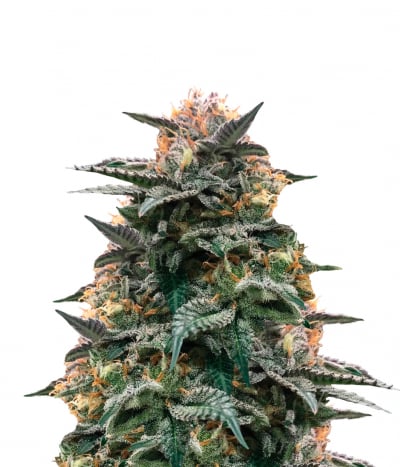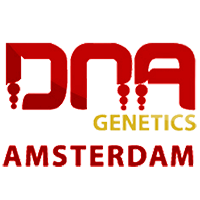 Citrus and cream sound like an unlikely combination, but DNA Genetics has proved yet again that anything is possible. A super powerful strain in their arsenal – Blood Orange Sorbet – is a wonderful mi ...


Feminized
Harvest
High


8-9 Weeks


Indica: 60% | Sativa: 40%
40%
OFF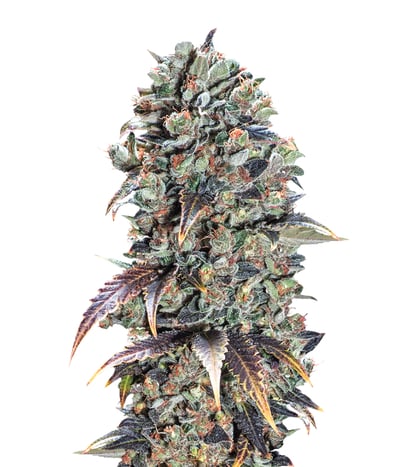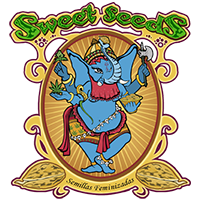 Still don't know which strain to choose? Try out our Indica powerhouse called Cream Caramel. These plants develop a bunch of incredibly large nugs that are covered with plenty of crystallic tric ...


Feminized
Harvest
19%
1.6%


8 weeks


Indica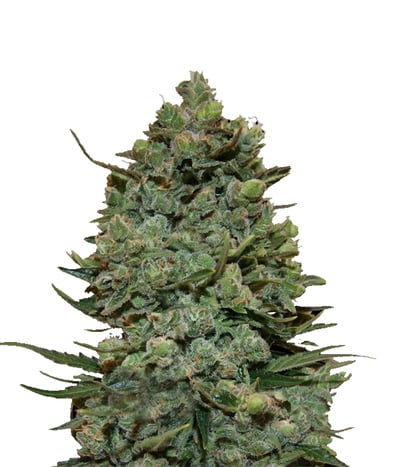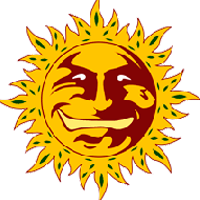 This 100% Indica strains was born as a result of hybridization between Girls Scout Cookies, the variety that was chosen for its superior taste, and an undisputed champion, renowned OG Kush. The offspr ...


Feminized
Harvest
24%
High


50-60 days


Indica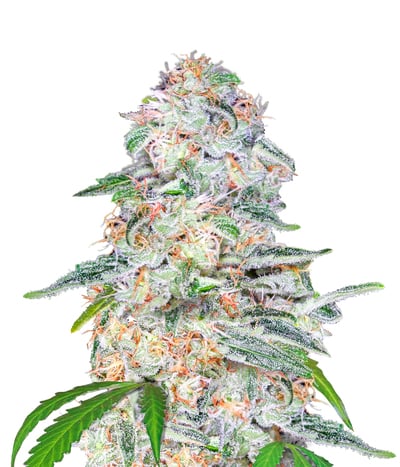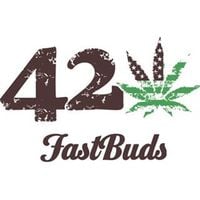 The FastBuds team are happy to introduce Blue Dream'matic, a potent, delicious Sativa/Indica hybrid all bundled up into a bushy, productive auto flowering plant. Coming from a hybridisation of "Blue ...


Feminized
Harvest
Very high
Medium


9 - 10 weeks


Mostly Sativa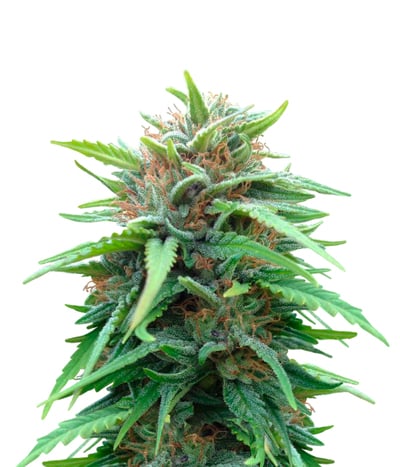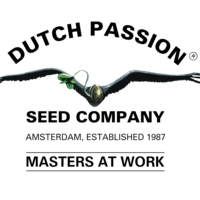 Ladies and gentlemen, we present you the genetically pure Sativa that arrived to Europe originally as a landrace from South Africa. Breeders stabilized it and boosted some of its properties. We want t ...


Feminized
Harvest
16%
High


8 - 9 weeks


Sativa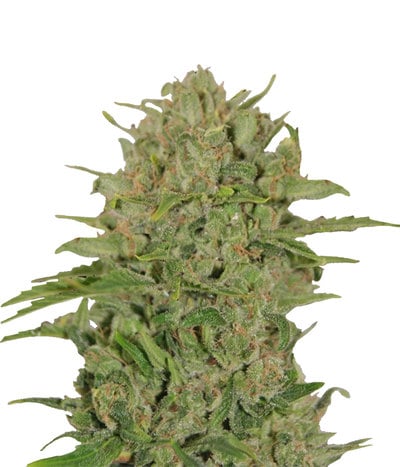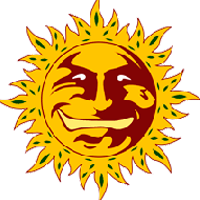 Two heads are better than one, and three cheeses are surely better than one. How come that this Cheese had tripled itself? Well, the thing is, breeders from Barney's Farm decided to backcross Blue Che ...


Feminized
Harvest
22%
1.2%


8 weeks


Indica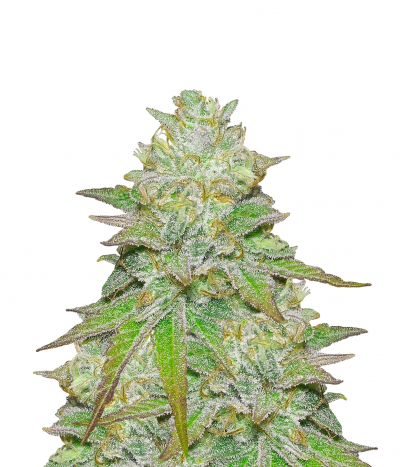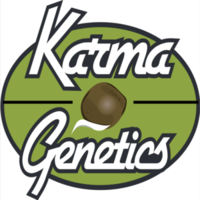 Headstash is the final form of the development work of Karma crossing 4 exceptionnal strains: Girl Scout Cookies x Cherry Pie x Karmarado OG x Biker Kush. The result is this stunning 4 way hybrid with ...


Feminized
Harvest
Very high


9 - 10 weeks


Mostly Indica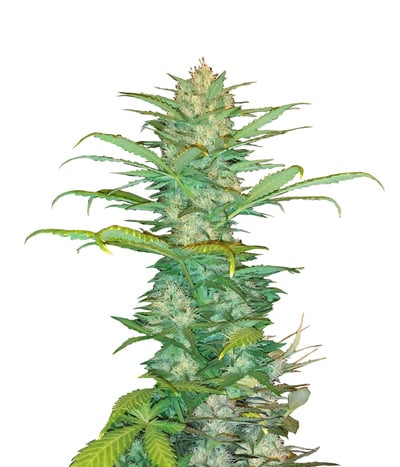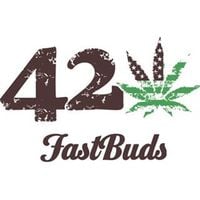 OG…a legendary strain that retained its championship status due to its fundamental nature, with different varieties consistently awarded the recognition of all major Cups; a straight-up indispen ...


Feminized
Harvest
21%
1%


8-9 weeks


Mostly Indica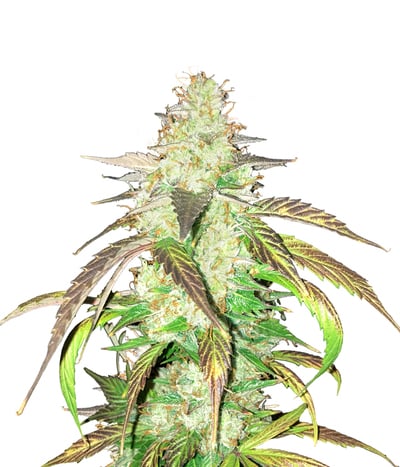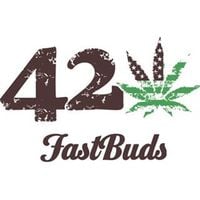 Fast Buds newest arrival Cream Cookies, will blow your senses away combining potency, taste, beauty and of course most importantly; effects. The Cream Cookies commences with the study growing plant th ...


Feminized
Harvest
Very high
Low


9 weeks


Mostly Indica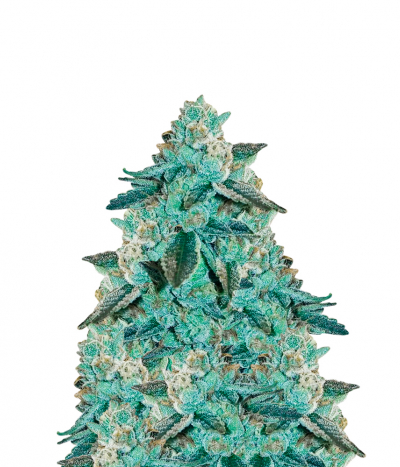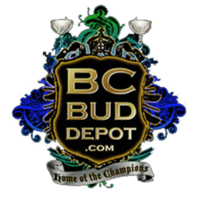 If you are an OG Kush fan, this strain is a must. Fire Og Bx3 is probably the best Fire OG Kush you will find, or that is what BC Bud Depot is claiming ! They worked very hard with their Fire OG Kush ...


Regular
Harvest
Very high
High


65 - 70 days


Sativa Indica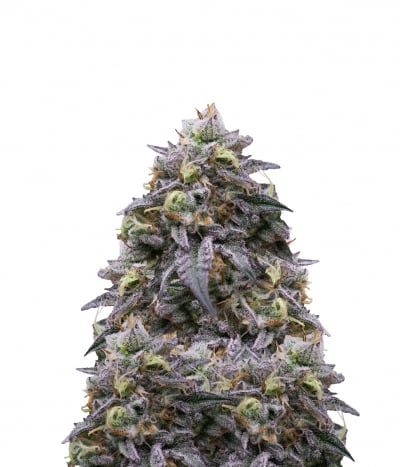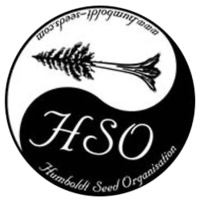 Humboldt Seeds is renowned to produce strains that set the standard higher for other breeders time and again. Botanists at Humboldt approach the breeding process very meticulously leaving nothing to c ...


Feminized
Harvest
26%
0.1%


60-65 days


70% Indica / 30% Sativa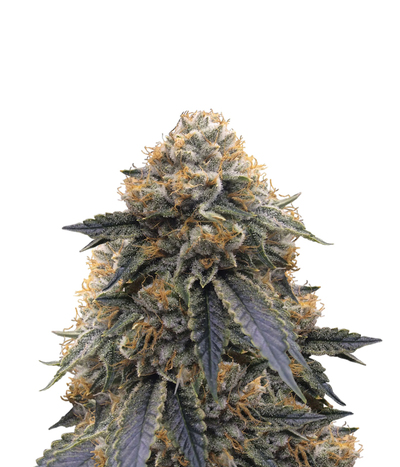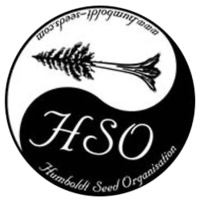 Sapphire OG by Humboldt Seeds Organisation is a strain unlike any OG before. The strain was back-bred multiple times (OG (florida cut) x OG (Fc) x OG (Fc/Afghan)) and says a lot of about the quality o ...


Feminized
Harvest
24%
Medium


57-63 days


Mostly Indica