Properties

Gender
Feminized

Type
Photoperiod

Genotype
Mostly Sativa

Genetics
Lemon O.G. x Super Lemon Haze

Flowering
55-65 days

Harvest

Height

Thc
High

Cbd
Medium
Growers Who Bought This Also Bought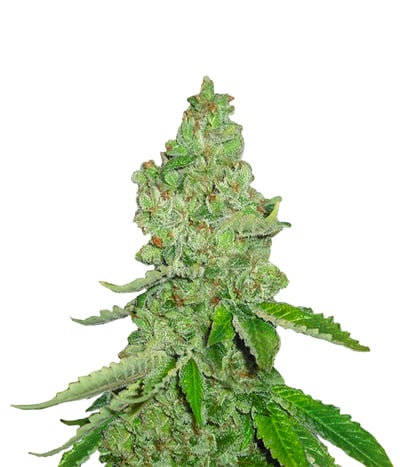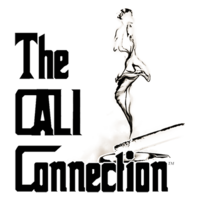 Boss Hog is Cali Connection's version of Chem Dawg they created by crossing a Chem4 mother with a Chem4 BX1 to obtain a robust and strong growing hybrid with great yielding and dank aroma. Boss Hogg ...


Feminized
Harvest
High
Medium


65-70 Days


Sativa Indica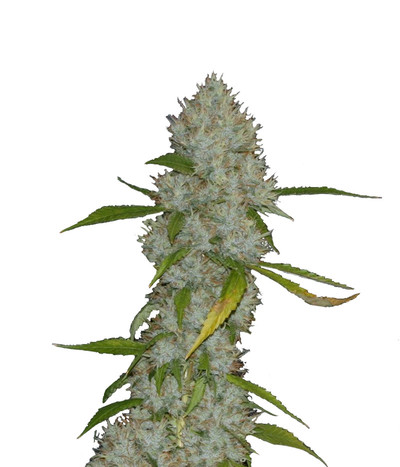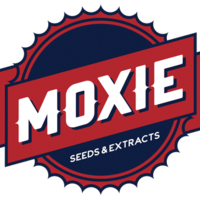 Lemon OG is a multiple Cup winner and very well known in the cannabis world. If you don´t know it yet here are some basics! It is one of the strongest indica strains out there. It can even make big bo ...


Feminized
Harvest
Very High
High


56 says


Mostly Indica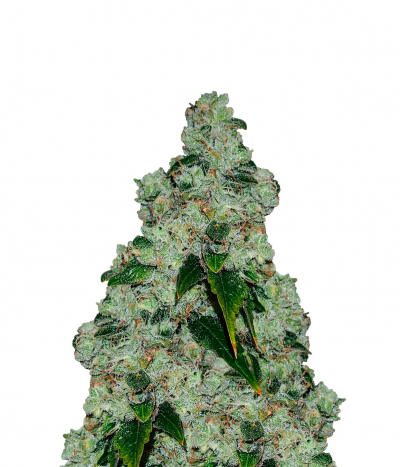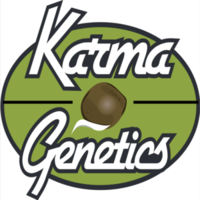 Headbanger is a strain by Karma Genetics that's been multiple times awarded. Karma obtained this sativa dominant hybrid by crossing a Sour Diesel IBL with their doble OG cross called Biker Kush. The r ...


Regular
Harvest
Very High


10-12 weeks


Sativa Indica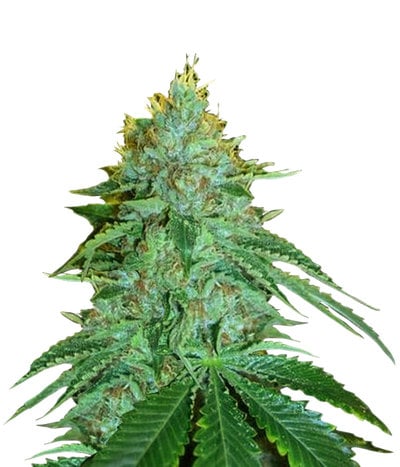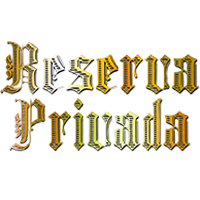 Reserva Privada OG Kush #18 is a true connoisseur quality. Selected feminized OG Kush from cannabis seed that was so outstanding we had to re-feminize her. Out of 40 Plants we had one exception plant ...


Feminized
Harvest
High
Medium


9 weeks


Sativa Indica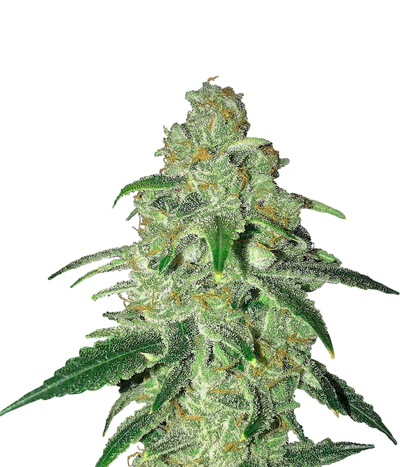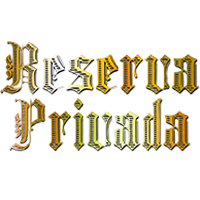 Bringing two champions together to make seeds was an easy choice for Reserva Privada. The parents of this strain are Silver Bubble and The OG #18. The Silver Bubble has been an Amsterdam favorite for ...


Feminized
Harvest
High
High


9 weeks


Mostly Sativa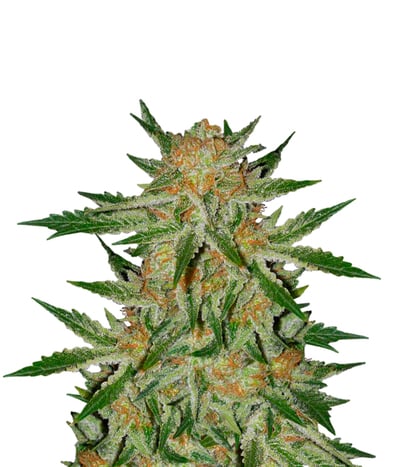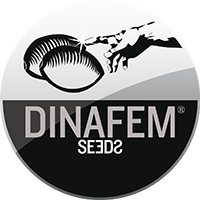 Dinachem is the latest version of the mythical elite clone ChemDog, in the seed form. To reproduce and enhance its vigor, we have used an original clone and we have crossed it with a select clone of ...


Feminized
Harvest
High
Medium


60-70 días


Mostly Sativa