Properties

Gender
Regular

Type
Photoperiod

Genotype
Sativa Indica

Genetics
Goji x Golden Cobra

Flowering
8 weeks

Harvest

Height

Thc
high

Cbd
high
Growers Who Bought This Also Bought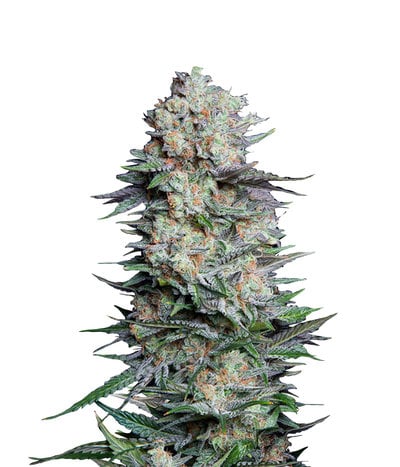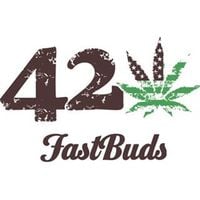 The Mexican Airlines strain from FastBuds will take you on a journey to tropical beaches, as all your worries and cares sink into the clear blue water, as this strain takes effect. The FastBuds Team h ...


Feminized
Harvest
19%
1%


9 weeks


Mostly Sativa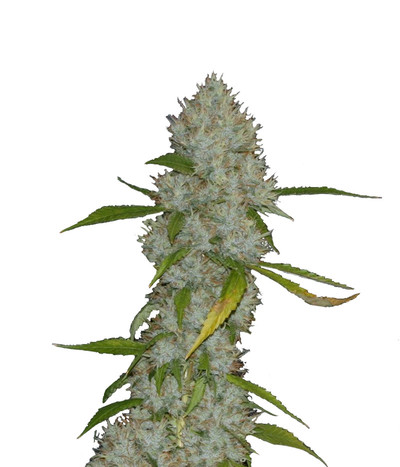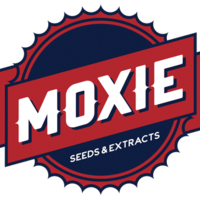 Lemon OG is a multiple Cup winner and very well known in the cannabis world. If you don´t know it yet here are some basics! It is one of the strongest indica strains out there. It can even make big bo ...


Feminized
Harvest
Very high
High


56 says


Mostly Indica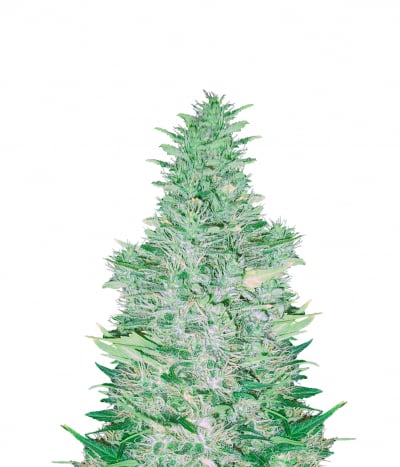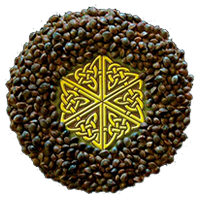 In 2006 we introduced our new Satori. We have refined this strain genetically to produce an even more reliable and powerful cross that will delight your connoisseur heart. Satori is an exceptionally e ...


Regular
Harvest
26%
Medium


9 - 10 weeks


Sativa Indica