Properties

Gender
Regular

Type
Photoperiod

Genotype
Sativa Indica

Genetics
Goji x ACDC

Flowering
8-10 weeks

Harvest

Height

Thc
High

Cbd
Very High
Growers Who Bought This Also Bought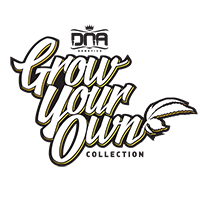 The one that started it all is here! Some call this Ocean Grown some call it Crippy and some Call it Florida OG! With great bag appeal and an odor you just cant get over, she's the Florida OG!! An all ...


Feminized
Harvest
High
Medium


9 weeks


Sativa Indica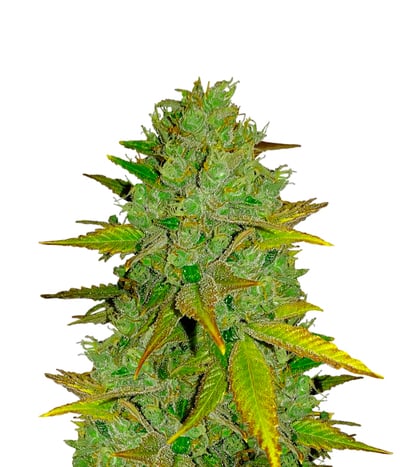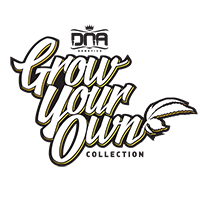 For the "Florida Gold" we took our clone only Jew Gold cut and combined her with our Florida OG Cut. What we saw from this epic cross was a 80% ratio of "keeper phenos". As we grew these s ...


Feminized
Harvest
High
Medium


8-9 weeks


Sativa Indica
40%
OFF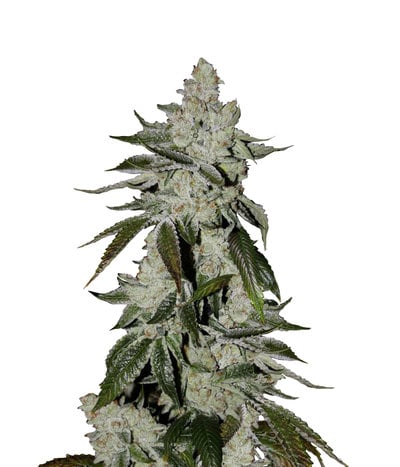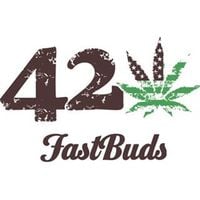 The famous Girl Scout Cookies strain is one of the best Californian strains of all time, developing a large number of fans throughout the United States as well as Europe and Asia. The guys over at Fas ...


Feminized
Harvest
22%
0.6%


8 - 9 weeks from seed


Sativa Indica Ruderalis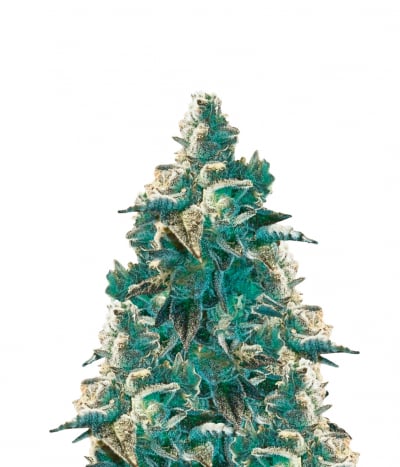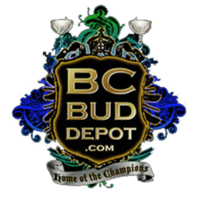 BC Bud Depot's Girl Scout Cookies were created by selecting some clones of the original californian strain. They selected some mothers they backcrossed to obtain the S1 of it. Girl Scout Cookies is a ...


Regular
Harvest
17%
Medium


65 - 70 days


Sativa Indica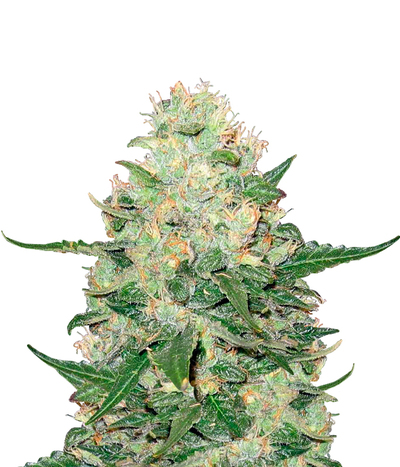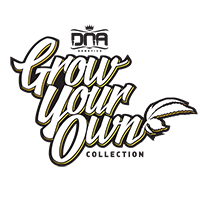 This strain is a mixture of multiple Indicas, all contributing to its short flowering time of just 8 weeks. Rocklock is a name cleverly obtained by breeding a Rockstar and a Warlock. The resulting str ...


Feminized
Harvest
High


8 Weeks


Sativa Indica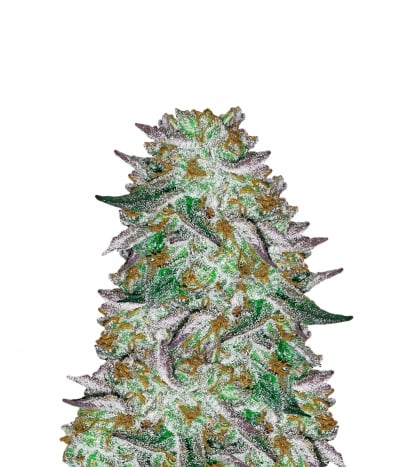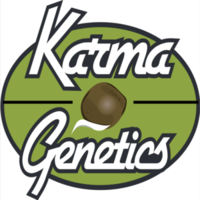 White OG is an indica dominant hybrid genetic created by Karma Genetics when crossing an unknown origin strain called The White with a powerful Triple Kush. The result is an amazing commercial strain, ...


Feminized
Harvest
High
High


9-11 weeks


Mostly Indica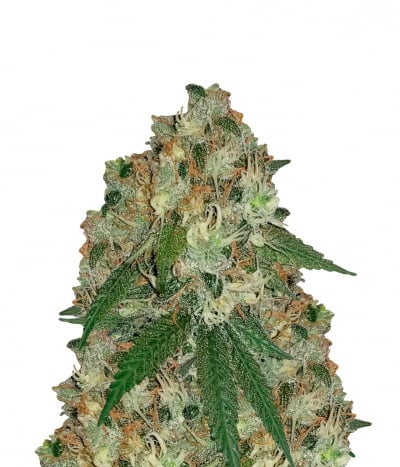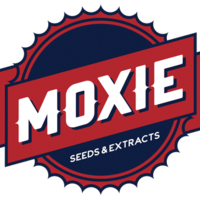 Alpine O.G is a nice frosty strain that really deserves its name! Moxie crossed a Tahoe O.G with a Viper City O.G so one thing is for sure: O.G lovers will be double-satisfied with this strain, but th ...


Feminized
Harvest
High
High


60-65 days


Mostly Indica