Properties

Gender
Regular

Type
Photoperiod

Genotype
Sativa Indica

Genetics
Blue Diamond x Goji O.G.

Flowering
8-9 weeks

Harvest

Height
medium-tall

Thc
high
Growers Who Bought This Also Bought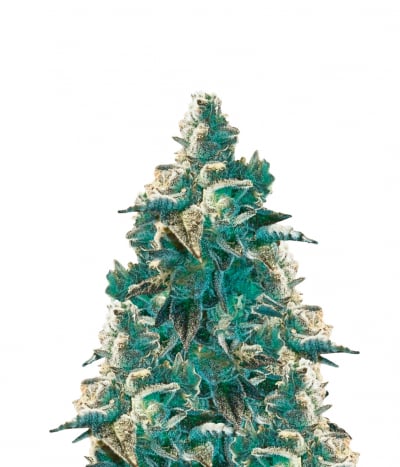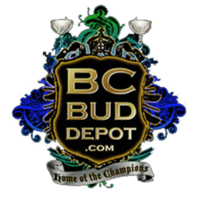 BC Bud Depot's Girl Scout Cookies were created by selecting some clones of the original californian strain. They selected some mothers they backcrossed to obtain the S1 of it. Girl Scout Cookies is a ...


Regular
Harvest
17%
Medium


65 - 70 days


Sativa Indica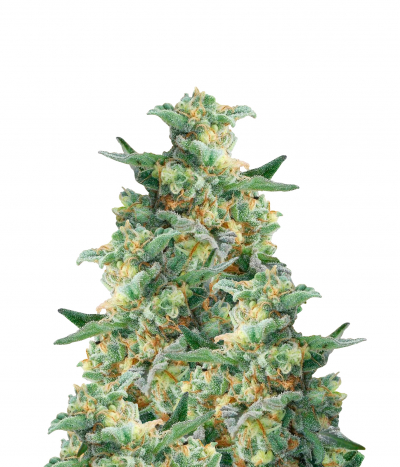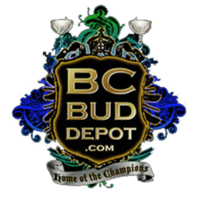 The Purps is an award winner hybrid strain with incredible taste and color. This strain is literally going to blow your mind with her looks and the taste of her dense buds. The Purps was created wit ...


Regular
Harvest
High
Medium


7 - 8 weeks


Sativa Indica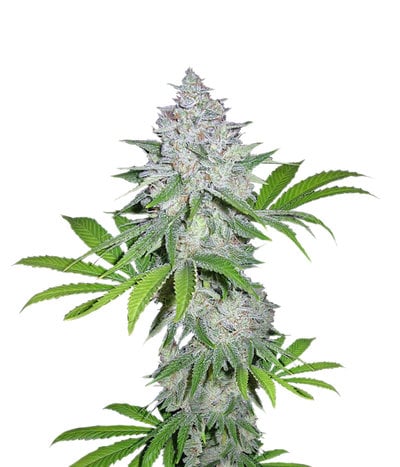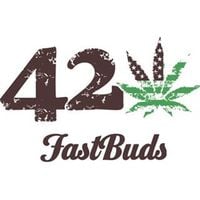 A classic American strain crossed with a Canadian autoflower led to the creation of Californian Snow Auto. This strain has a complex profile, but what makes it rare is its trichome production saturati ...


Feminized
Harvest
19%
1%


8 weeks


Sativa Indica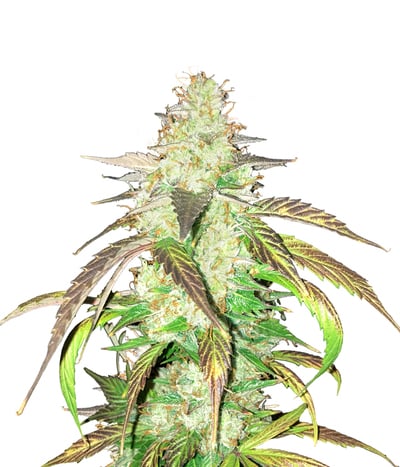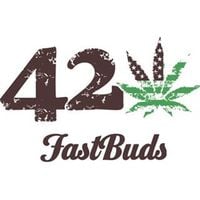 Fast Buds newest arrival Cream Cookies, will blow your senses away combining potency, taste, beauty and of course most importantly; effects. The Cream Cookies commences with the study growing plant th ...


Feminized
Harvest
Very high
Low


9 weeks


Mostly Indica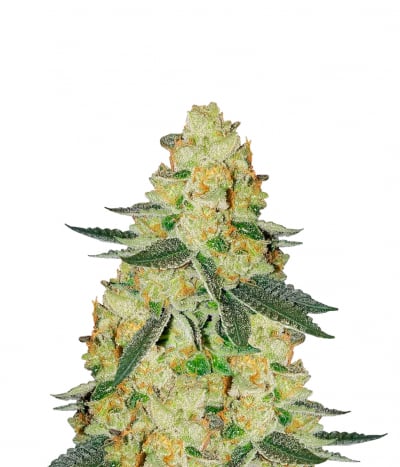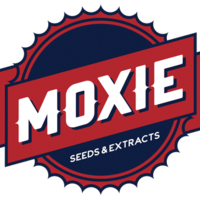 Goji O.G. crossed with Grape Valley Kush. Yes you heard right: this strain was created by crossing two cannabis cup winners! What do you expect this strain to be? Well hell yes, it is in an elite lev ...


Regular
Harvest
High
High


56 days


Mostly Indica