Growers Who Bought This Also Bought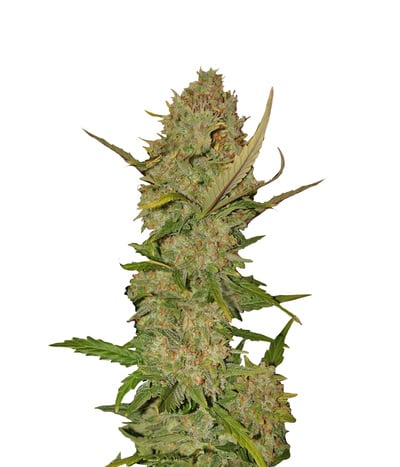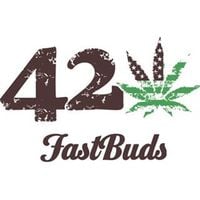 The Pineapple Express strain from the FastBuds seed bank is the perfect combination of sensations and flavors, a strain for those who enjoy the finer things in life, tasty and exemplary overall, this ...


Feminized
Harvest
20%
0.9%


9 weeks


Mostly Sativa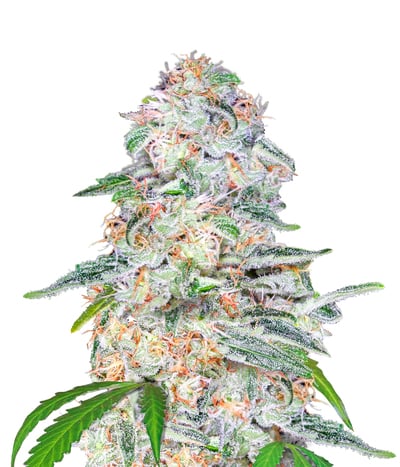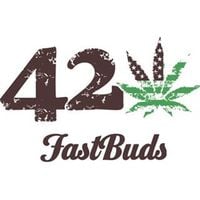 The FastBuds team are happy to introduce Blue Dream'matic, a potent, delicious Sativa/Indica hybrid all bundled up into a bushy, productive auto flowering plant. Coming from a hybridisation of "Blue ...


Feminized
Harvest
Very high
Medium


9 - 10 weeks


Mostly Sativa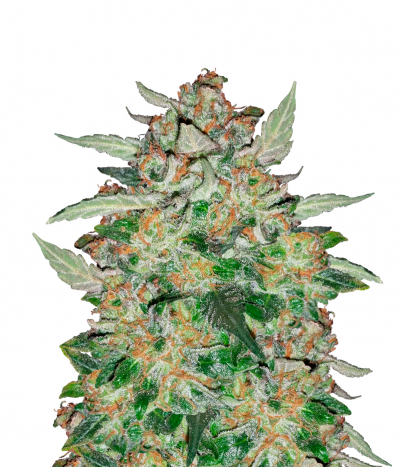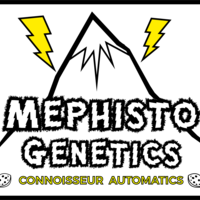 Sour Blues is a cross of Sour Crack and Auto Blues from Mephisto genetics crew. The structure of the plant is compact .. but the bud density … Clusters of chunky green buds hanging off the plant, mak ...


Feminized
Harvest
High


60 days


Mostly Indica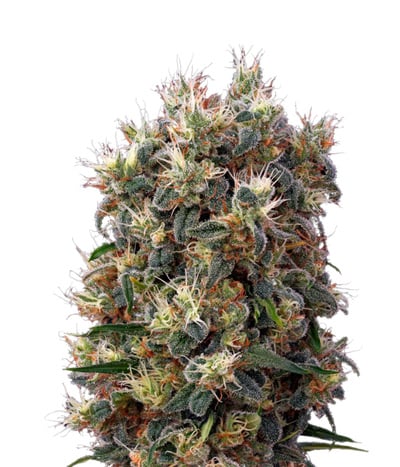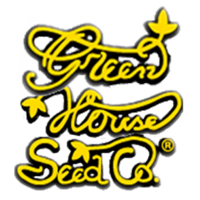 Everybody knows how important it is to have a God inside of your heart. What could be better than having a God (Jah) inside of your growbox? People usually go to church on Sundays, but with this strai ...


Feminized
Harvest
20.28%
0.16%


8 weeks


Sativa Indica
40%
OFF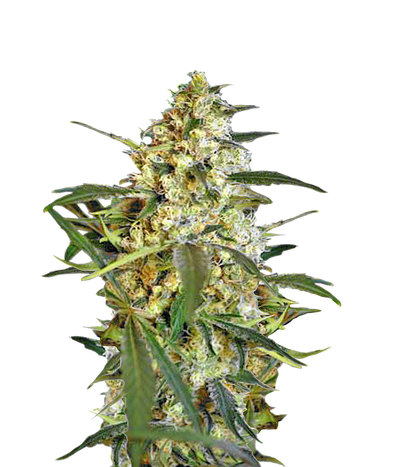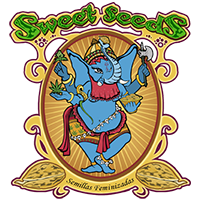 Fast Bud is one of our very first completely feminized autoflowering varieties first introduced in 2009 That's when breeders were experimenting Ruderalis genes, giving birth to the first autos, such a ...


Feminized
Harvest
16%
0.8%


7-8 weeks


Sativa Indica
40%
OFF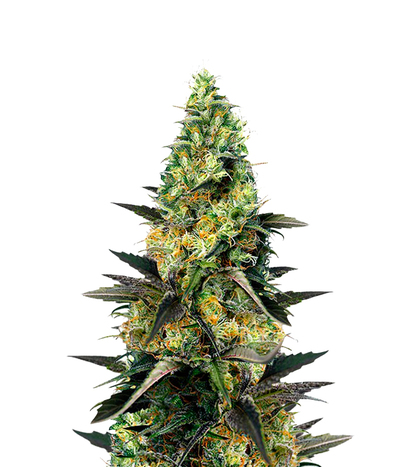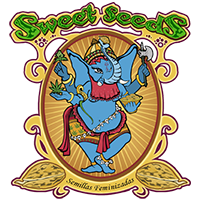 It's always a pleasure to smoke some dank weed, but it becomes even more amazing when it's a perfect mix of CBD and THC. Rather than toking something that contains high levels of either THC or CBD, a ...


Feminized
Harvest
12%
13%


56-63 days


Mostly Sativa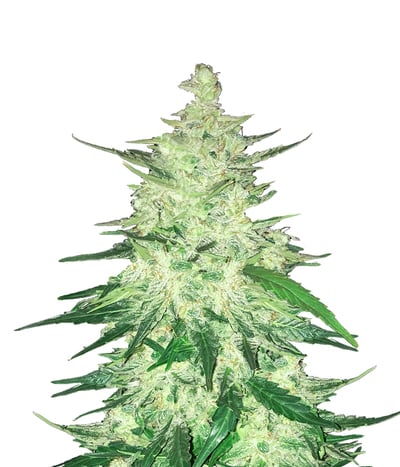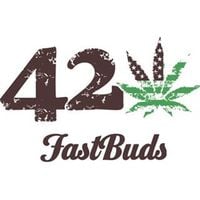 CBD Crack a pine tree like plant that's quickly becoming our all time favourite strain, here's why : Starting off with the plant, It's a small robust plant that should grow up to just about a meter he ...


Feminized
Harvest
8%
6%


9-10 weeks


Sativa Indica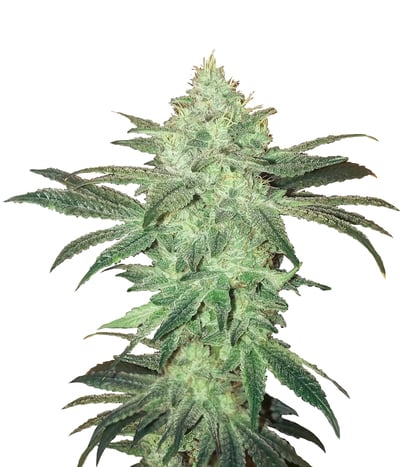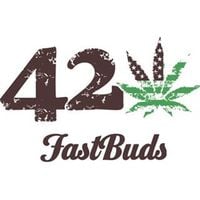 The Stardawg genetic receives its name for the crystallized and bright trichomes that make this variety dazzle anyone. It is a hybrid cross between Chemdawg 4 and Tres Dawg. Our Stardawg Autoflowerin ...


Feminized
Harvest
22%
High


8-9 weeks


Mostly Indica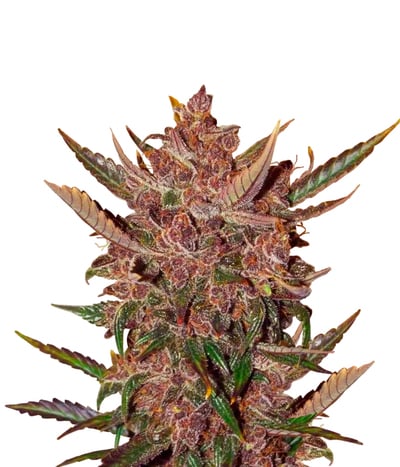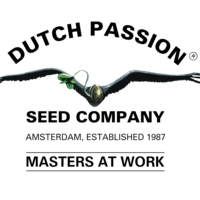 Auto Blackberry Kush is a good-looking and, most importantly, heavy-yielding strain that is a cross between the original Blueberry and a very productive Kush variety. The autoflowering descendant keep ...


Feminized
Harvest


10 weeks from seed


Mostly Indica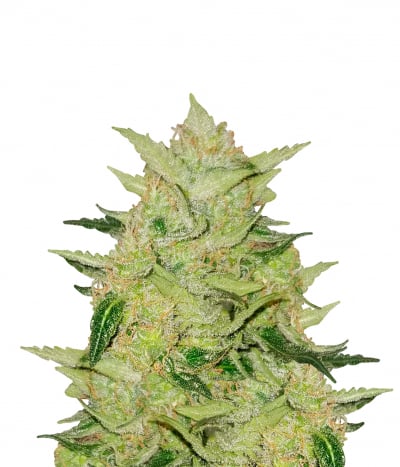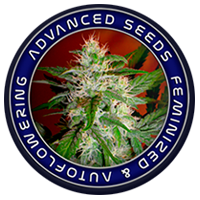 Auto Biodiesel Mass x Auto Blueberry, two of the most recognized and genetic all-time winning combined into a new autoflowering strain. It is an extraordinary genetic on aroma and flavor, keeps the ...


Feminized
Harvest
16%
High


8 weeks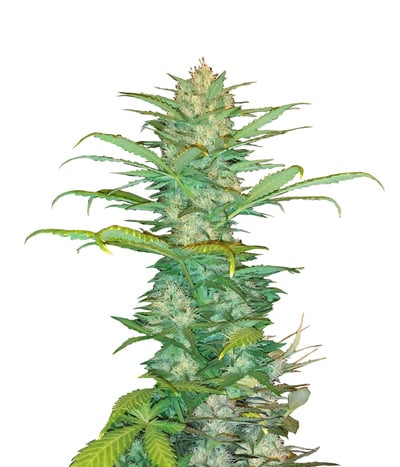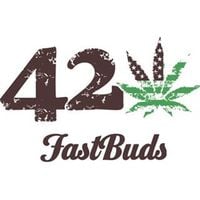 OG…a legendary strain that retained its championship status due to its fundamental nature, with different varieties consistently awarded the recognition of all major Cups; a straight-up indispen ...


Feminized
Harvest
21%
1%


8-9 weeks


Mostly Indica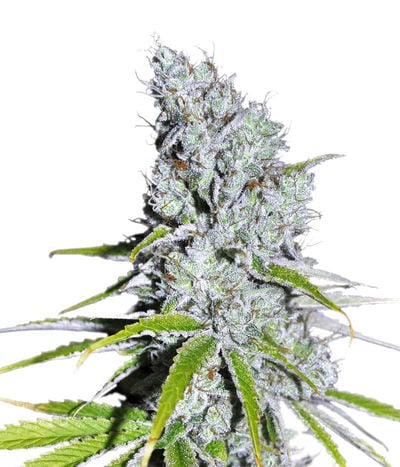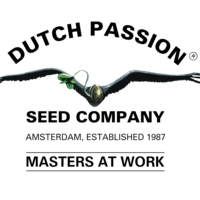 One of the newer trends in the cannabis industry is the development of strains high in CBD. CBD is also a cannabinoid, just like THC but it possesses different properties. It's claimed to work better ...


Feminized
Harvest
7.5%
7.5%


Harwest: 10 weeks


Sativa Indica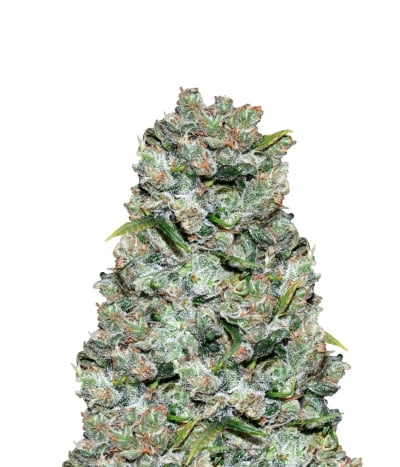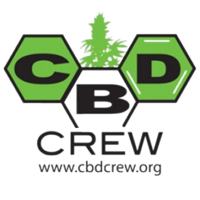 A CBD enriched White Widow strain, this grows vigorously during the vegetative stage and on flowering produces slightly airy flower clusters, which end highly resinous. The airy start to the bud forma ...


Regular
Harvest
6%
6%


8 weeks


Mostly Indica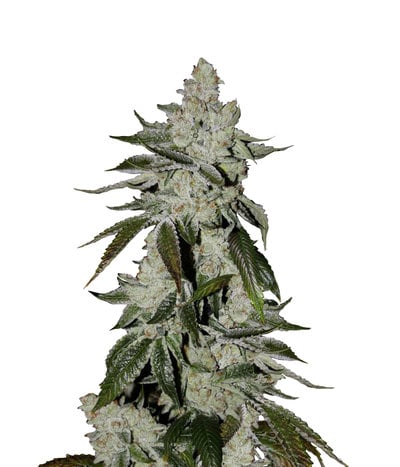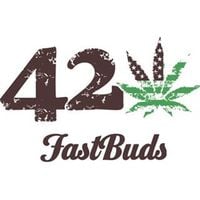 The famous Girl Scout Cookies strain is one of the best Californian strains of all time, developing a large number of fans throughout the United States as well as Europe and Asia. The guys over at Fas ...


Feminized
Harvest
22%
0.6%


8 - 9 weeks from seed


Sativa Indica Ruderalis
40%
OFF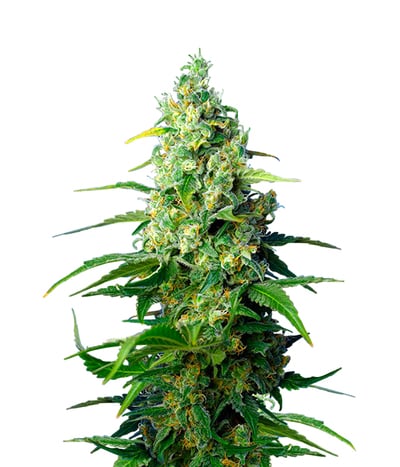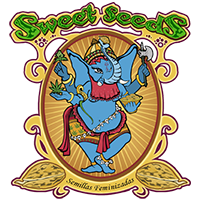 Honey Peach Auto CBD is an autoflowering cannabis seed of Sweet Seeds. This autoflowering of fifth generation is characterized by its fruit flavor and its high CBD content, which varies between 7 and ...


Feminized
Harvest
9%
12%


40-45 days


Mostly Indica