Growers Who Bought This Also Bought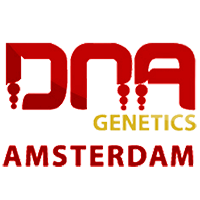 What do you need at the end of a long, tiring day? Some ice-cream? A few cookies? What if you could have both? Yes, it's quite possible. Bakers Delight – a delicious strain that smells like a combinat ...


Feminized
Harvest
Low


8-9 weeks


Indica: 70% | Sativa: 30%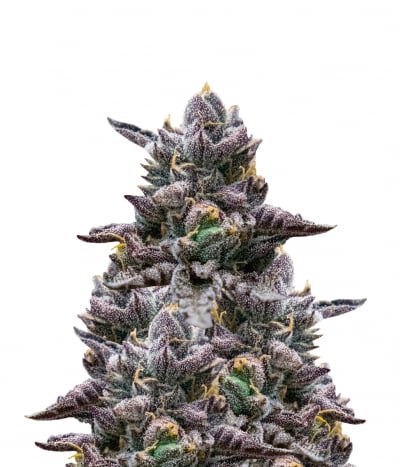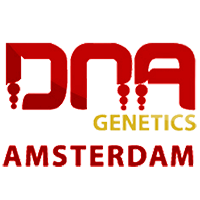 Double Stuffed Sorbet is not that delicious ice-cream you've been eyeing all along. It's not that rich, creamy sundae with generous nuts and cherries stuffed with Oreos either. No, no… it is, in fact, ...


Feminized
Harvest
Low


8-9 weeks


Indica: 70% | Sativa: 30%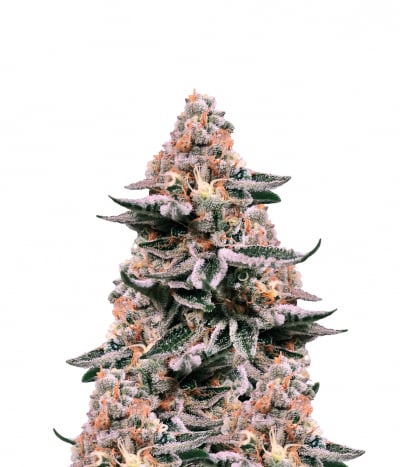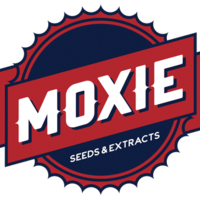 Viper City OG is the skunky Cannabis Cup award winner from moxie. A decent producer with an outstanding skunky citrus aroma! It is a crossing between Grape Kush and Lemon O.G., that's why you get a do ...


Feminized
Harvest
Medium


60-65 days


Mostly Indica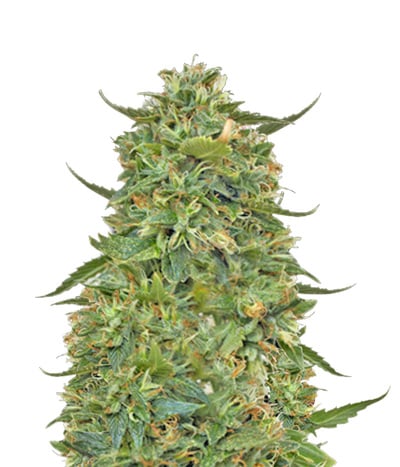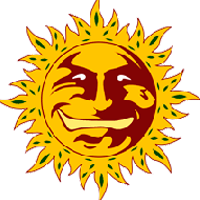 Although this bud may not contain any lysergic acid diethylamide, its psychoactive strength is actually comparable to that of LSD. Effect is trippy but soothing at the same time because of the Indica ...


Feminized
Harvest
1.3%


9 weeks


Mostly Indica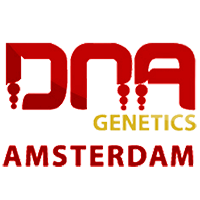 Every once in a while, some strains attract a lot of attention. Due to huge public demand, the breeders reintroduce the strain in their collection. For DNA Genetics, Kush dreams proved to be the strai ...


Feminized
Harvest
Low


8 Weeks


60 % Indica / 40 % Sativa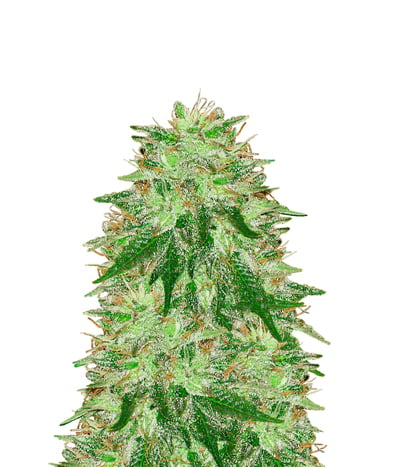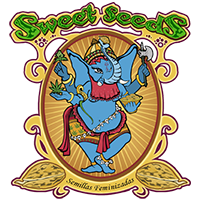 Legendary British Cheese had been upgraded with Jack Herer's genetic material. These fully feminized seeds produce healthy, vigorous plants without any sights of hermaphroditism. Sweet Cheese does not ...


Feminized
Harvest
1.4%


9 weeks


Mostly Sativa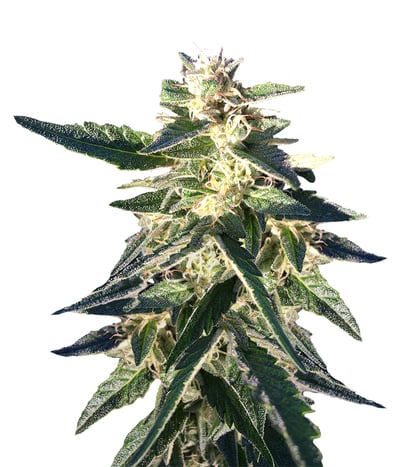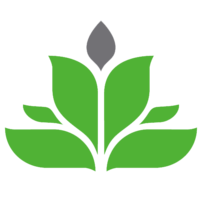 This new female seed's strain is actually a combination of two absolute classics, and will blow your socks off with its amazing sturdiness, tastes and effects. Description This strain is an America ...


Feminized
Harvest


8-9 weeks


Sativa Indica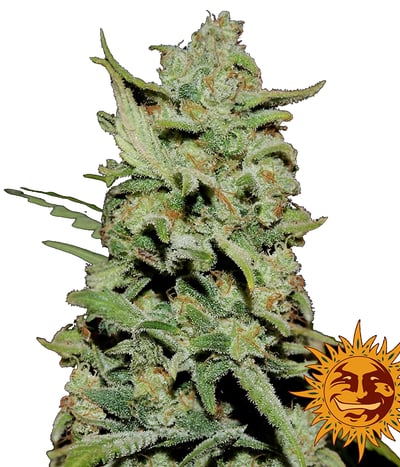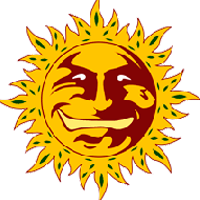 When you mix several proven legendary strains and cherry-pick only the best qualities, you can expect the results to simply blow you away. Likewise, Peyote Critical, which is a powerful blend of Peyot ...


Feminized
Harvest
Medium


55 - 60 days


Mostly Indica