Growers Who Bought This Also Bought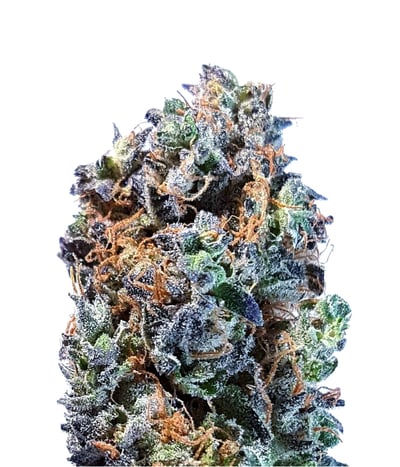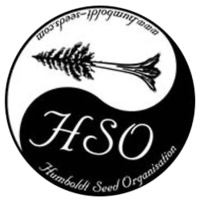 The origin of the name Chemdawg is disputed, but the most logical explanation is that it's named after it's original grower a certain "Chemdog". It's a mysterious strain ...


Feminized
Harvest
20%
Medium


9 weeks


Mostly Sativa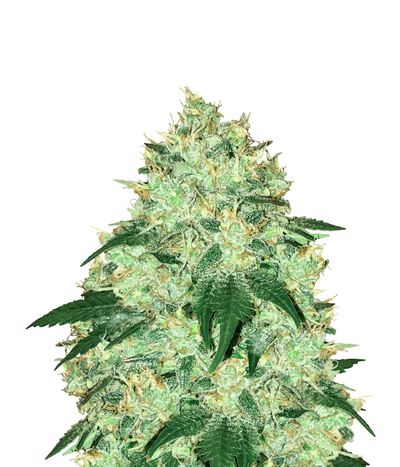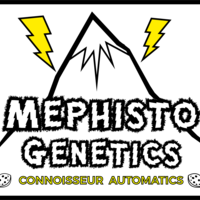 Chemdogging is Mephisto Genetics' elite auto version of the more than well-known Chemdawg. The result of intensive breeding, as to get the perfect strain – she will soon become a parent to Mephi ...


Feminized
Harvest
22.5%


70 to 75 days


Sativa Indica Ruderalis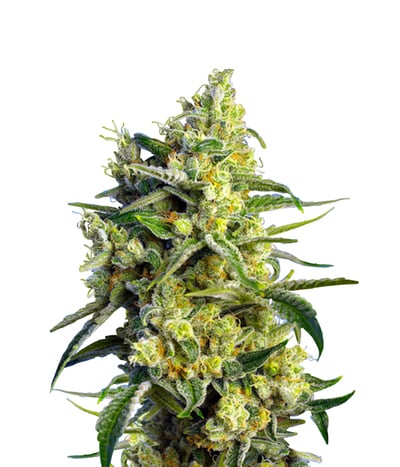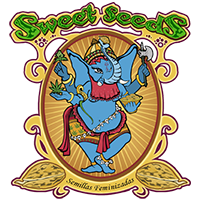 Everything about Sweet Seeds is sweet. Right from the name to the taste and fragrance, the cannabis strains produced by the company seems like a rich dessert that's mandatory after a heavy lunch. And ...


Feminized
Harvest
22%
0.1%


60-65 days


Mostly Sativa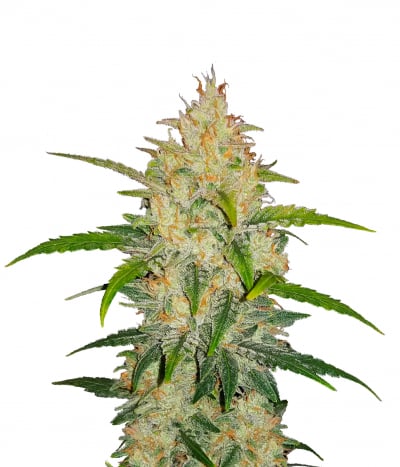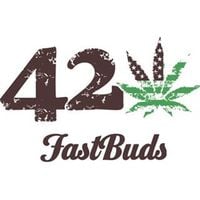 Zkittlez is undoubtedly one of the most beautiful strains you'll ever see. Known as the strain that shows you the rainbow, expect her to dazzle in all her glory. The buds are oh-so-sweet and lip-smack ...


Feminized
Harvest
20%
1%


8-9 weeks


Mostly Indica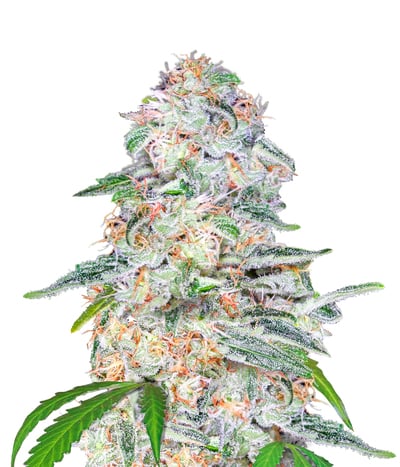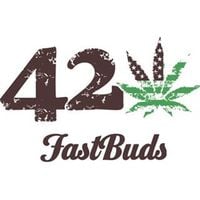 The FastBuds team are happy to introduce Blue Dream'matic, a potent, delicious Sativa/Indica hybrid all bundled up into a bushy, productive auto flowering plant. Coming from a hybridisation of "Blue ...


Feminized
Harvest
Very high
Medium


9 - 10 weeks


Mostly Sativa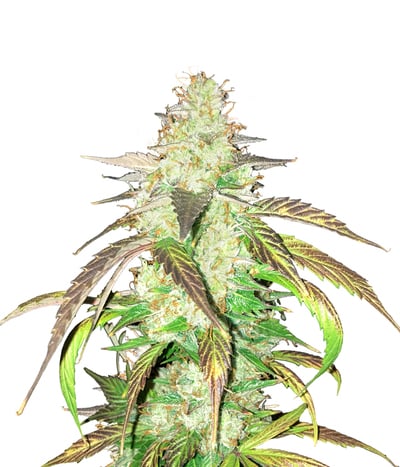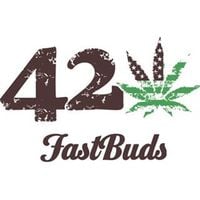 Fast Buds newest arrival Cream Cookies, will blow your senses away combining potency, taste, beauty and of course most importantly; effects. The Cream Cookies commences with the study growing plant th ...


Feminized
Harvest
Very high
Low


9 weeks


Mostly Indica