Properties

Gender
Regular

Type
Photoperiod

Genotype
Sativa Indica

Genetics
Isolated Pink Pistil High CBD God x Harlequin Bx4

Flowering
medium

Harvest
medium

Height
medium

Cbd
4%
Growers Who Bought This Also Bought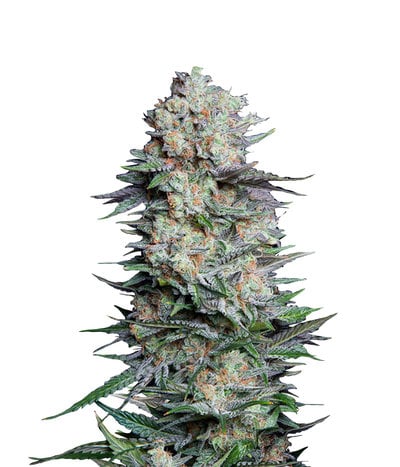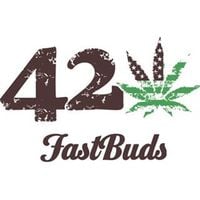 If you're a fan of landrace sativas but don't want to wait months to get buds, say hello to Mexican Airlines from Fastbuds. Mexican Airlines is stunning right from the period of germination to the poi ...


Feminized
Harvest
1%


9 weeks


Mostly Sativa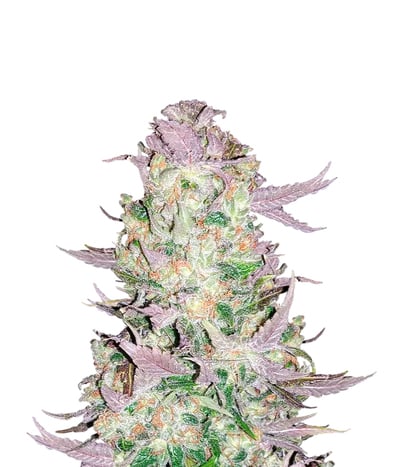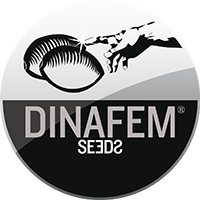 Just about everyone wants to grow plants that yield a gazillion buds just like those commercial cultivators you see on YouTube. After all, who would refuse a plant that not only heals but ensures that ...


Feminized
Harvest
10%


70 days


Sativa Indica Ruderalis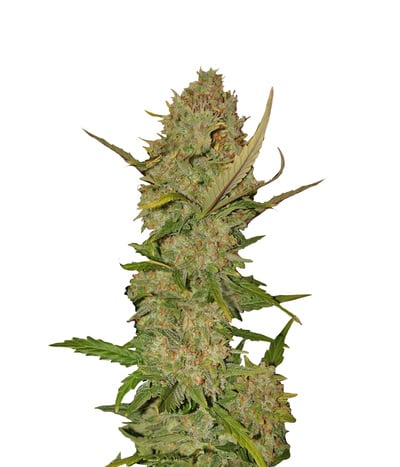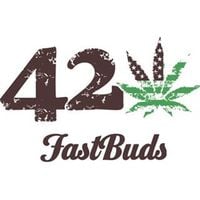 Cannabis strains are a dime a dozen, but some strains are so exquisite that there are movies dedicated to them. Pineapple Express, named aptly due to her pineapple flavors and ability to flower quickl ...


Feminized
Harvest
0.9%


9 weeks


Mostly Sativa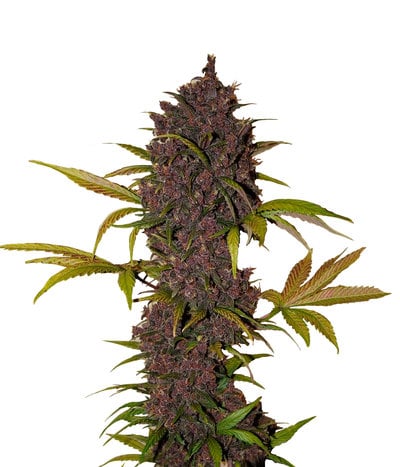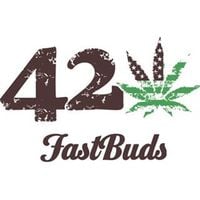 As a cannabis user, you've probably tried various strains, but one strain that will forever stay in your heart is LSD-25. It was a difficult task to create the strain in the first place, but Fastbuds ...


Feminized
Harvest
1.1%


8-9 weeks


Mostly Indica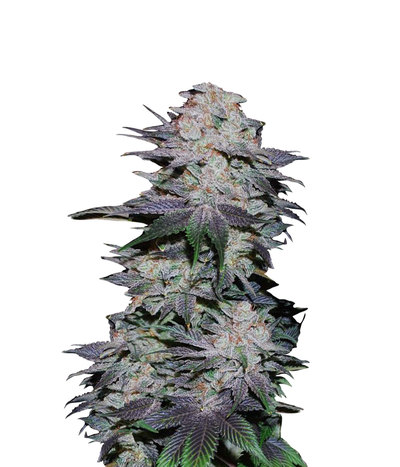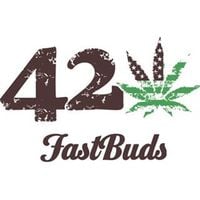 This variety was created by the Fastbuds team as a variety for foodies who love marijuana. The Fastbuds Blackberry strain offers a mix of flavours that create a burst of spicy, sweet, fruity, wild ber ...


Feminized
Harvest
0.8%


8 weeks


Mostly Indica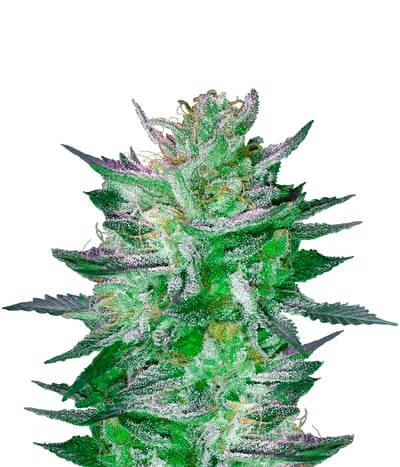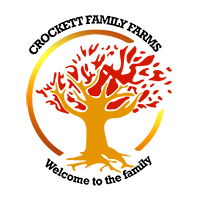 We crossed a very rare Mexican sativa called "The Ranger" to CFF secret ingredient, The Ranger has been around since the early 90's. A friend of mine, Midnight Rider, did a pheno hun ...


Regular
Harvest
Medium


9 - 10 weeks


Mostly Sativa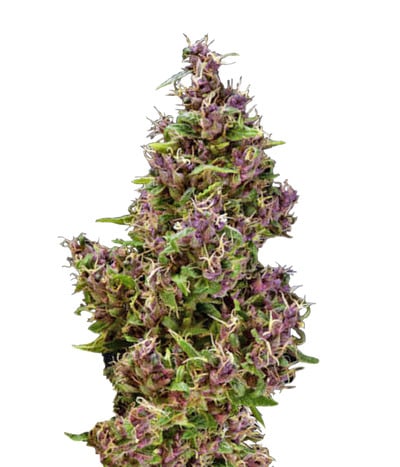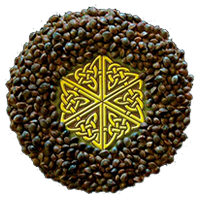 Purple Paro Valley was developed from a landrace Sativa that originates from the Paro Valley in West Bhutan at an altitude of 2.500 meters. The feminised hybrid is only two generations removed from th ...


Feminized
Harvest
0.14%


65-75 days


Mostly Sativa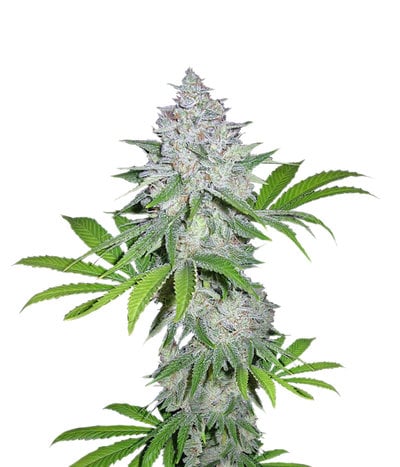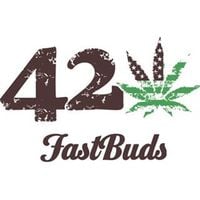 A classic American strain crossed with a Canadian autoflower led to the creation of Californian Snow Auto. This strain has a complex profile, but what makes it rare is its trichome production saturati ...


Feminized
Harvest
1%


8 weeks


Sativa Indica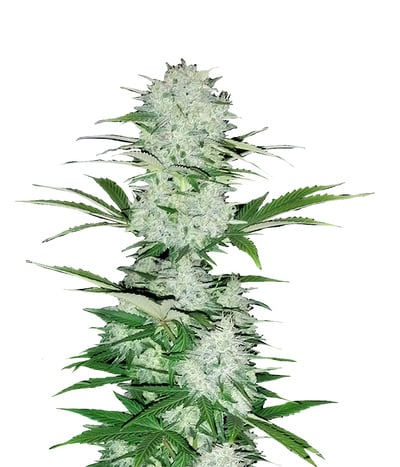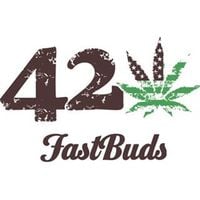 Breeders take years to create special strains, and it was no different for Six Shooter. When botanists at Fastbuds set out to create something spectacular, little did they know that they would end up ...


Feminized
Harvest
0.6%


9 weeks


Sativa Indica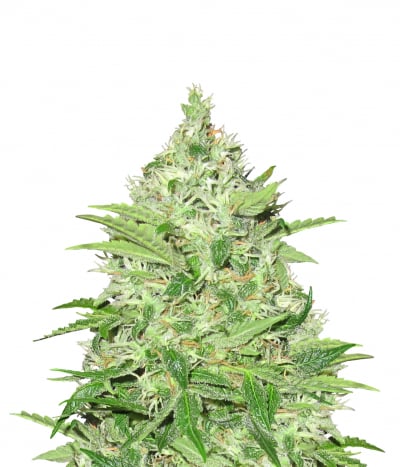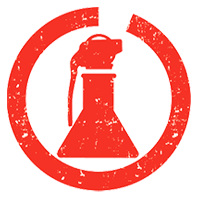 Esta planta es el resultado de nuestra colaboración con CBD Crew. Fruto del cruce de nuestra madre Y Griega cruzada por una planta con un alto contenido en CBD y muy poco THC, hemos conseguido la sig ...


Feminized
Harvest
Very high




Sativa Indica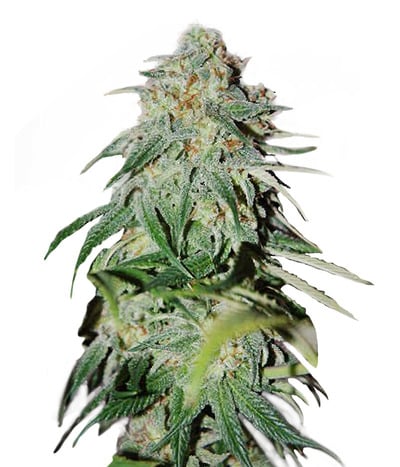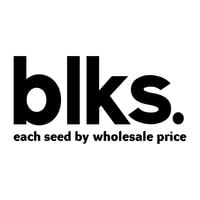 For Skunk Lovers… An amazing result has been achieved using Skunk#1 and Mazar as progenitors. LSD shows great hybrid vigor and is very easy to grow. This mostly Indica is a large yielder indoors ...


Feminized
Harvest
Medium


60 - 65 days


Mostly Indica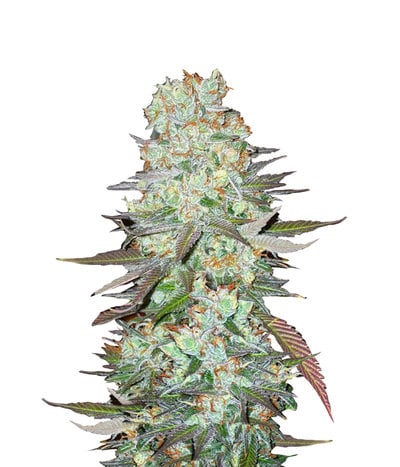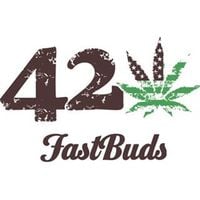 It took some time for Fastbuds to create G14, but the end results were worth it. The company was so intrigued by the genetic profile of Lowryder that they wished to create something similar; however, ...


Feminized
Harvest
0.9%


8-9 weeks


Mostly Indica