Growers Who Bought This Also Bought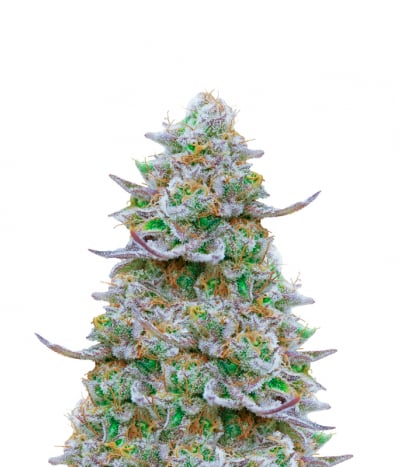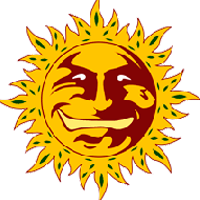 Barneys farm is known to release strains with extraordinary abilities. This time, they have pushed the boundaries by cross-breeding two strains that have been praised by enthusiastic cannabis users al ...


Feminized
Harvest
0.1%


56 - 63 days


60% Indica / 40%Sativa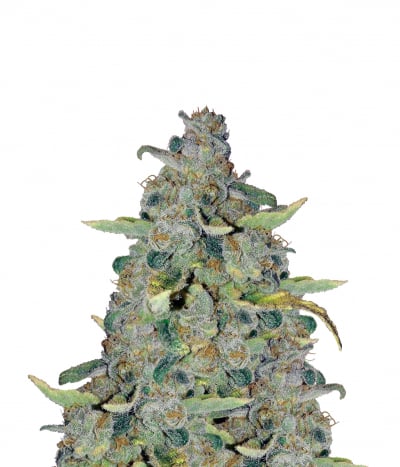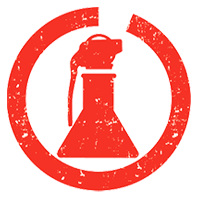 The Mendocino Purple Kush is a new-comer to the marijuana world and has already made a bold entrance winning more than a few awards – Check the list on the bottom ! Medical Seeds worked some magic and ...


Feminized
Harvest
Low


8-9 weeks


Mostly Indica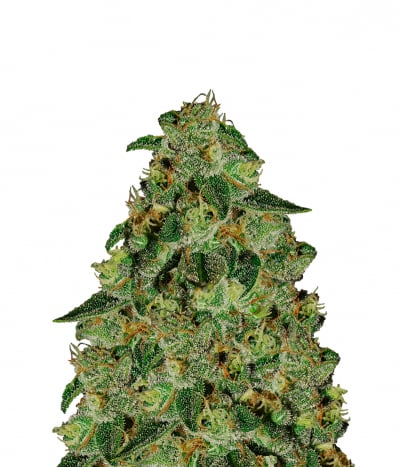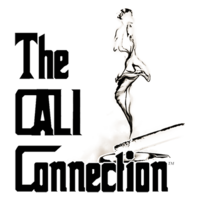 Cali Connection's Green Crack is the result of crossing a Green Crack's clone called Cecil. B and Deadhead, their super strong OG hybrid. A homogeneous and stable strain for old-school lovers. Gree ...


Feminized
Harvest
Medium


55-60 Days


Sativa Indica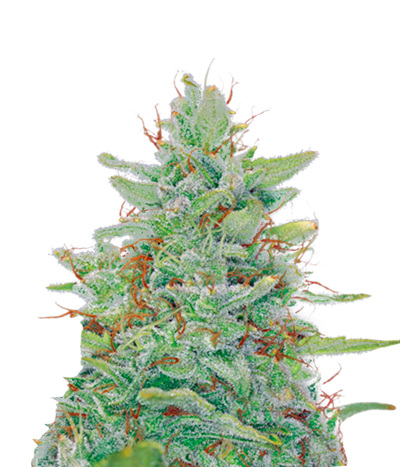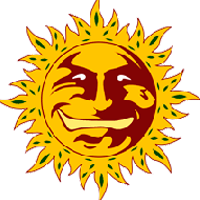 Famous New York City Diesel had been infused with Californian Indica strain and, as a result, received even a bigger strength and productivity. Its yields now reach the point of 500 grams per square m ...


Feminized
Harvest
1.1%


9-11 weeks


Sativa Indica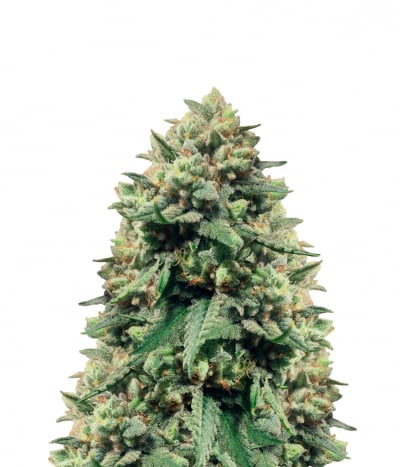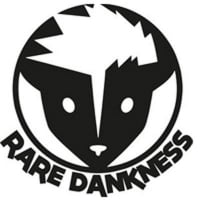 Rare Darkness is a feminized seed of the American bank Rare Dankness. It is a cross between a Grape Ape and a Rare Dankness # 1. The result of this crossing is a Indica dominant strain with great po ...


Feminized
Harvest
0.5%


60 - 75 days


70% Indica - 30% Sativa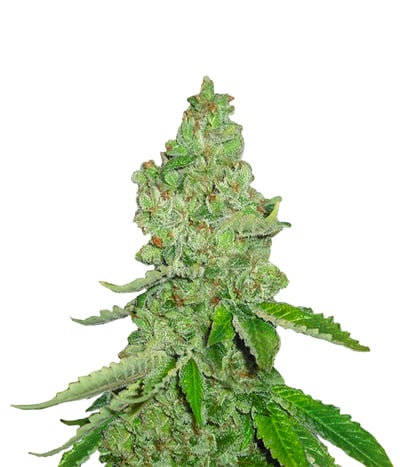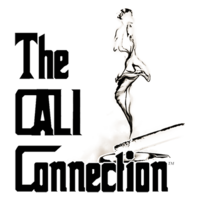 Boss Hog is Cali Connection's version of Chem Dawg they created by crossing a Chem4 mother with a Chem4 BX1 to obtain a robust and strong growing hybrid with great yielding and dank aroma. Boss Hogg ...


Feminized
Harvest
Medium


65-70 Days


Sativa Indica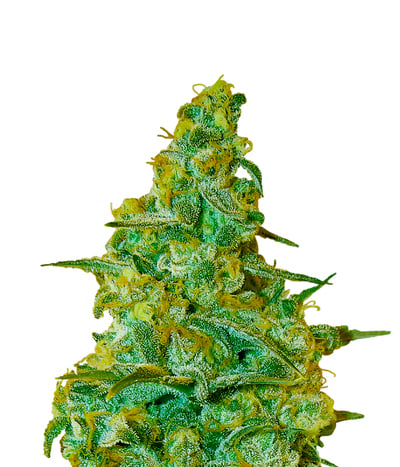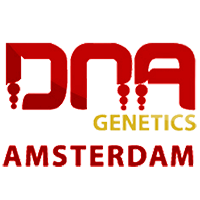 DNA Genetics LA Confidential This is a great medical strain as it relieves pain and helps eliminate insomnia. For the everyday user, the high of this herb is psychedelic and energetic, with a hammer. ...


Feminized
Harvest


7 - 8 weeks


Indica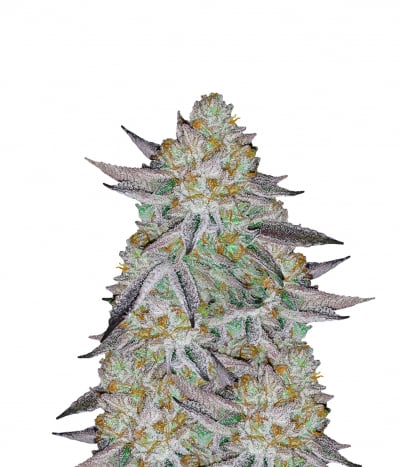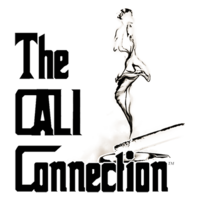 LA Affie is the legendary S1 of the Afghan genetic preserved in Los Angeles for decades. The ancestry of this dark lady is not clear but it is definitely one of the darkest strains in the planet, and ...


Feminized
Harvest
Medium


8 weeks


Indica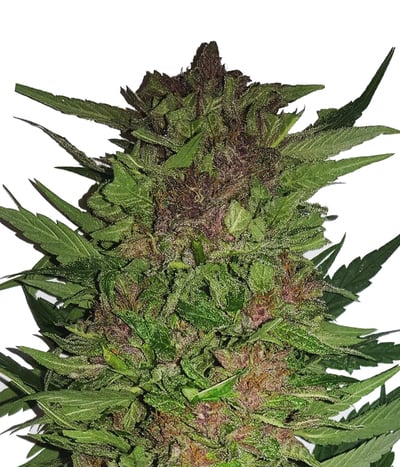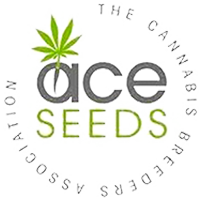 Here we have seeds of Pakistani Chitral Kush by A.C.E Seeds a 100% Indica strain, and this one has all the characteristics of a budding classic. Selected and cultivated for more than 5 generations it ...


Feminized
Harvest
2%


8 - 9 weeks


Indica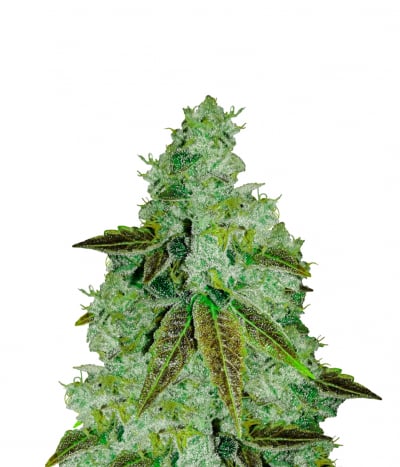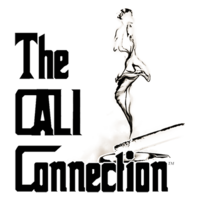 Tahoe OG Kush is the result of Cali Connection's brilliant work crossing an OG Kush from lake Tahoe with one of their incredible SFV OG Kush. The outcome is an over-the-top aromatic strain with an ext ...


Feminized
Harvest
Medium


60-65 Days


Sativa Indica