Growers Who Bought This Also Bought
40%
OFF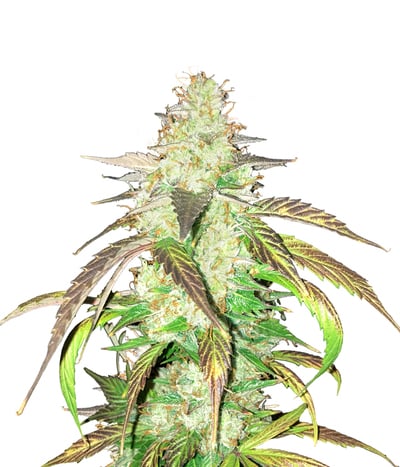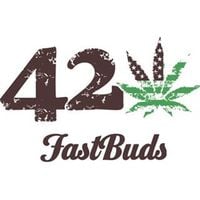 Fast Buds newest arrival Cream Cookies, will blow your senses away combining potency, taste, beauty and of course most importantly; effects. The Cream Cookies commences with the study growing plant th ...


Feminized
Harvest
Very High
Low


9 weeks


Mostly Indica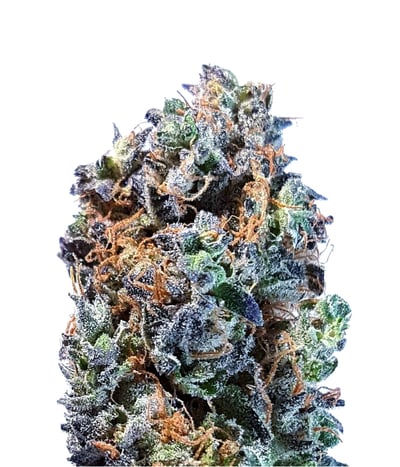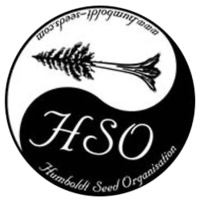 The origin of the name Chemdawg is disputed, but the most logical explanation is that it's named after it's original grower a certain "Chemdog". It's a mysterious strain ...


Feminized
Harvest
20%
Medium


9 weeks


Mostly Sativa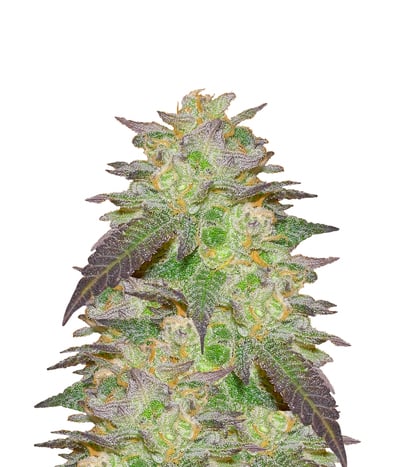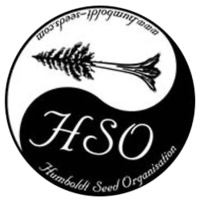 We merged two iconic super strains from the Northern California scene, the infamous OG with the ever classic Granddaddy Purple. Very vigorous growth during beginning stages makes for a quick turnover ...


Feminized
Harvest
26%
Medium


55-65 days


Mostly Indica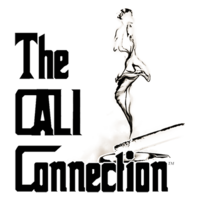 Grape OG is another hybrid by The Cali Connection using the delicious Grape Romulan, an incredibly fruity strain. This time, they crossed it with their excellent Tahoe OG Kush to obtain a beautifully ...


Feminized
Harvest
High
High


8-9 weeks


Sativa Indica