Growers Who Bought This Also Bought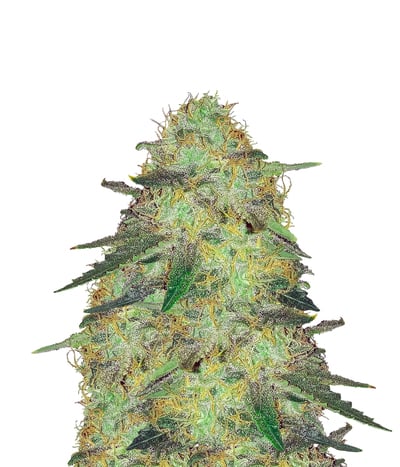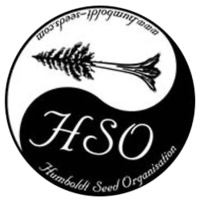 Trainwreck is one hell of a ride ! Not only is it a multi-continental rail-line of genetics, starting in Thailand, then from Afghanistan to Mexico – then up to Cali' where the concoction o ...


Regular
Harvest
14%
0.1%


70–80 days


Sativa Indica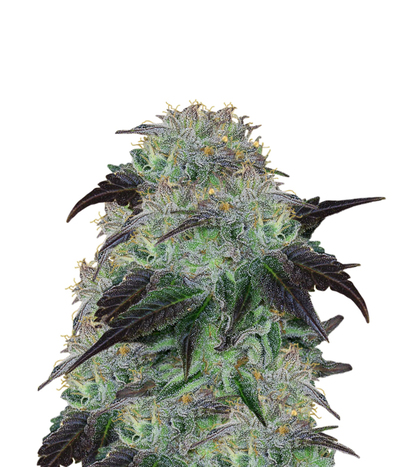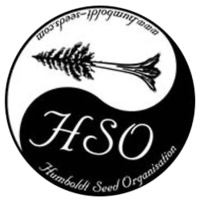 A strain, a legend, a myth … This is one of the most famous strains known by non-smokers and stoners alike all across the world. Intense fuel and Lemon taste .. A lot of crystals which we all kn ...


Regular
Harvest
20%
0.1%


55-60 days


Mostly Indica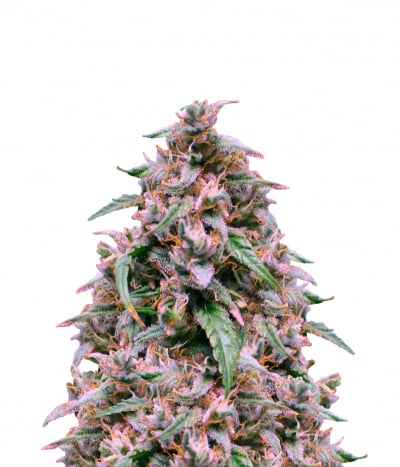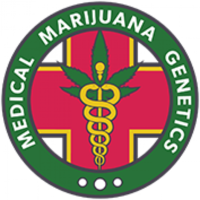 We're happy to present to you the all new Candida (CD-1), the High-CBD, low-THC strain by MM Genetics. The ratio is around CBD 20:1 THC, meaning an average of around 11-20% CBD and less than 0.5% THC, ...


Feminized
Harvest
0.5%
18%


9 Weeks


Sativa Indica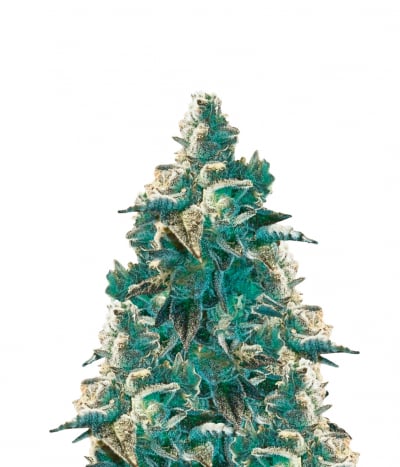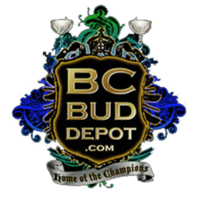 BC Bud Depot's Girl Scout Cookies were created by selecting some clones of the original californian strain. They selected some mothers they backcrossed to obtain the S1 of it. Girl Scout Cookies is a ...


Regular
Harvest
17%
Medium


65 - 70 days


Sativa Indica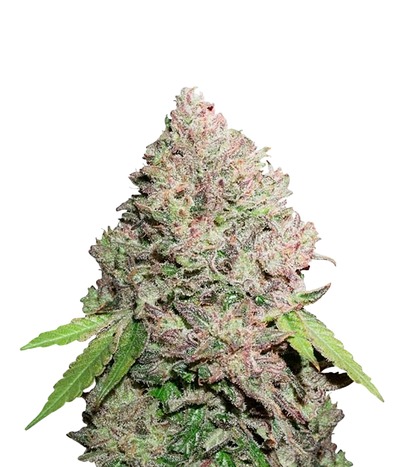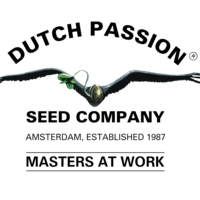 This Sativa dominant strain has deliciously high levels of CBD reaching anywhere in-between 10% and 16% CBD and has much lower percentages of THC, that'll always be lower than 1%. The strain is the re ...


Feminized
Harvest
0.6%
15%




Mostly Sativa