Properties

Gender
Regular

Type
Photoperiod

Genotype
Mostly Sativa

Genetics
Chem 91 Skunk Va x SFV OG IBL Male

Flowering
60-65

Harvest
large 500-750g/m²

Height

Thc
High
Growers Who Bought This Also Bought
40%
OFF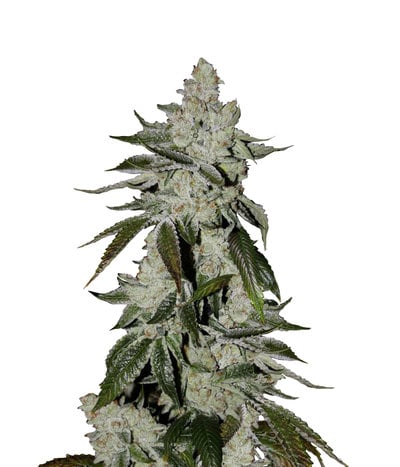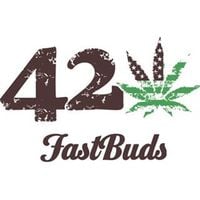 The famous Girl Scout Cookies strain is one of the best Californian strains of all time, developing a large number of fans throughout the United States as well as Europe and Asia. The guys over at Fas ...


Feminized
Harvest
22%
0.6%


8 - 9 weeks from seed


Sativa Indica Ruderalis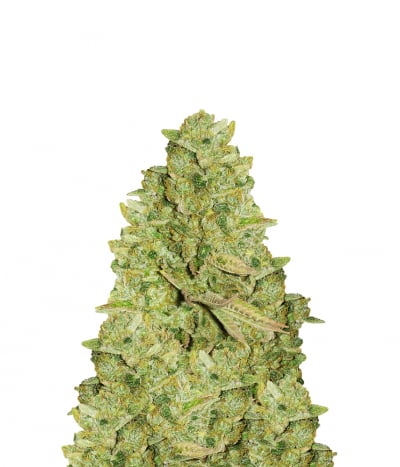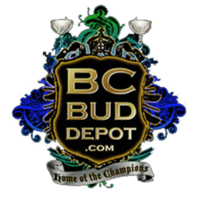 God Bud is a strongly indica dominant strain created by crossing God X Hawai X Purple Skunk. This strong and compact bush made Canada famous in the cannabic world and has received many different prize ...


Regular
Harvest


8 - 9 weeks


Mostly Indica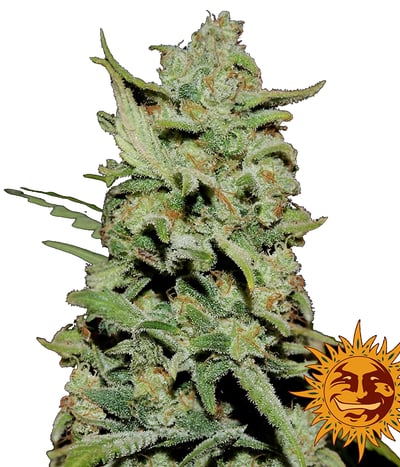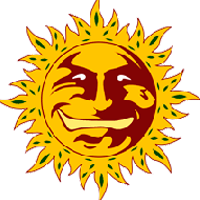 Peyote Cookies (Peyote Purple x Cookies Kush) x Cookies Kush : Peyote Critical, now I hate maths, but there are some formulas I can get onboard with ! Intensified Cookie taste and potency as well as h ...


Feminized
Harvest
Medium
Medium


55 - 60 days


Mostly Indica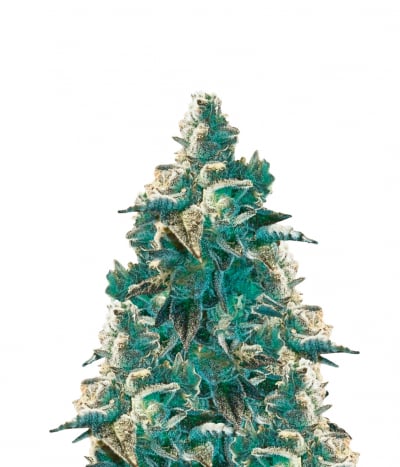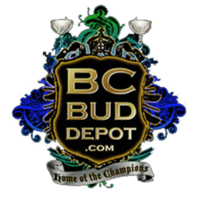 BC Bud Depot's Girl Scout Cookies were created by selecting some clones of the original californian strain. They selected some mothers they backcrossed to obtain the S1 of it. Girl Scout Cookies is a ...


Regular
Harvest
17%
Medium


65 - 70 days


Sativa Indica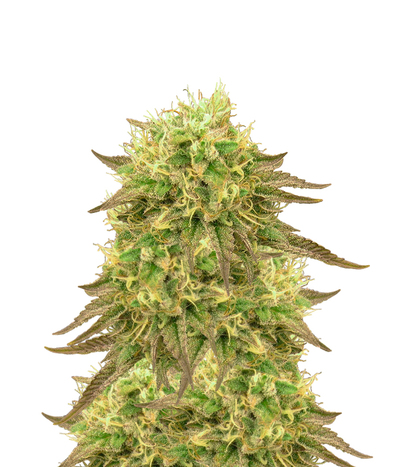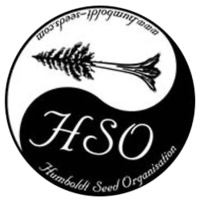 Like practically all Kush strains, the origins can somewhere or another be traced back to an Afghani landrace, Bubba Kush, is no exception of this. It's Indica structure makes it a bushy plant, and th ...


Regular
Harvest
16%
Medium


8-9 weeks


Mostly Indica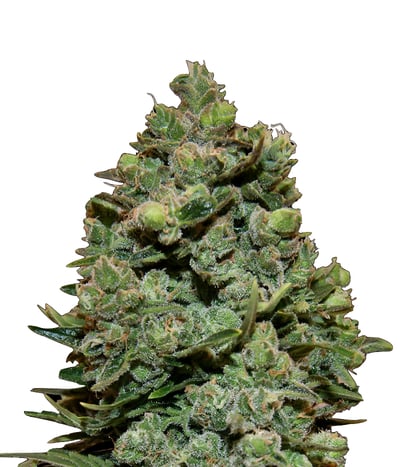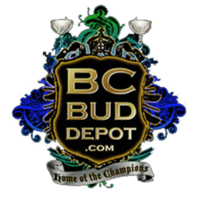 BC Bud Depot got a UK Cheese clone that they worked on very hard to get their own strain. They crossed it a Skunk #1 male and then backcrossed it with the clone to finally get this BC Cheese that has ...


Regular


8 - 9 weeks


Sativa Indica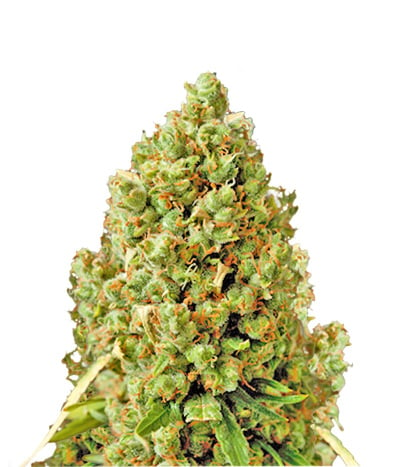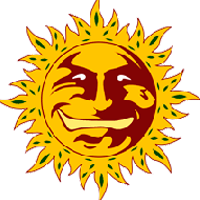 The best thing about Barney's Farm is that these guys deliver some ultimate strains, no doubt about it. Critical Kush is a 100% Indica plant that is comprised of best genetics available to date. Thi ...


Feminized
Harvest
25%
2.1%


8 weeks


Indica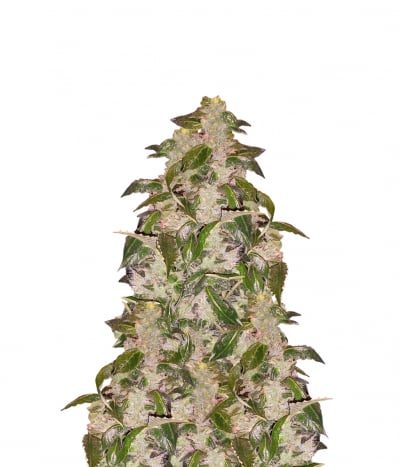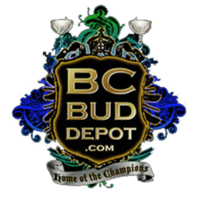 BC Bud Depot BC Sweet Tooth The BC Sweet Tooth comes down fast and heavy in 6 to 7 weeks with maximum yields of dense sweet-tasting candy bud. A BC Bud Depot preferred production plant, this indica i ...


Regular
Harvest


6 - 7 weeks


Mostly Indica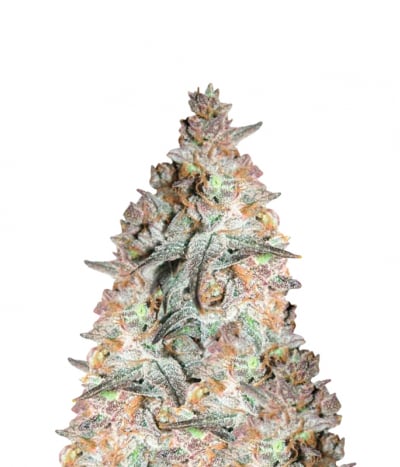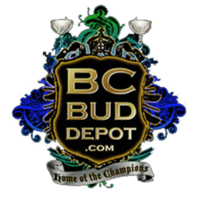 The Black is a strain by BC Bud Depot with a instantaneous and powerful narcotic effect and beautiful colors during the flowering. A 90% indica winner of the High Times Magazin Cup in 2008 that is jus ...


Regular
Harvest
High
Medium


8 - 10 weeks


Indica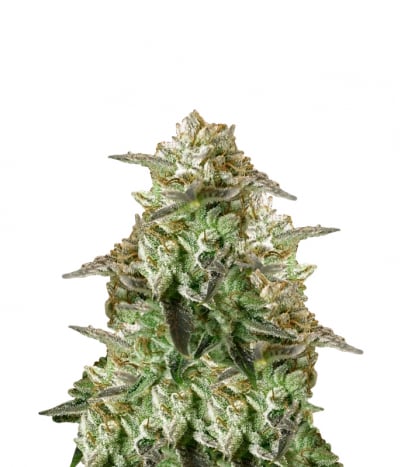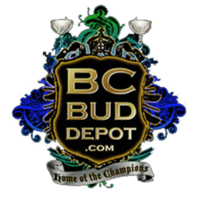 Kush is one of these genetics that you never tired of, and BC's Kush is not an exception. This BC Kush IBL is a universal strain, a good-for-everything strain that will keep you satisfied year after y ...


Regular


8 - 9 weeks


Mostly Indica