Properties

Gender
Feminized

Type
Autoflowering

Genotype
Sativa Indica Ruderalis

Genetics
Industrial Plant Auto x Auto CBD

Flowering
70 days

Harvest
indoors: 300-500 g/m2 outdoors: 25-100 g/plant

Height
Max 120 cm

Thc
5%

Cbd
10%
Effects
THC:CBD ratio 1:2. Mild nice high with high medical properties. This weed is recommended to soothe articular pain, insomnia or just to chill.
Growers Who Bought This Also Bought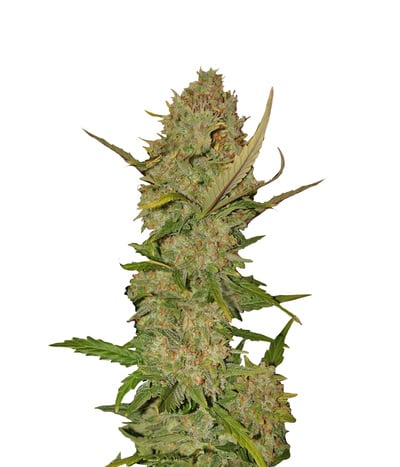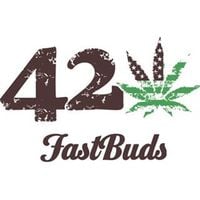 The Pineapple Express strain from the FastBuds seed bank is the perfect combination of sensations and flavors, a strain for those who enjoy the finer things in life, tasty and exemplary overall, this ...


Feminized
Harvest
20%
0.9%


9 weeks


Mostly Sativa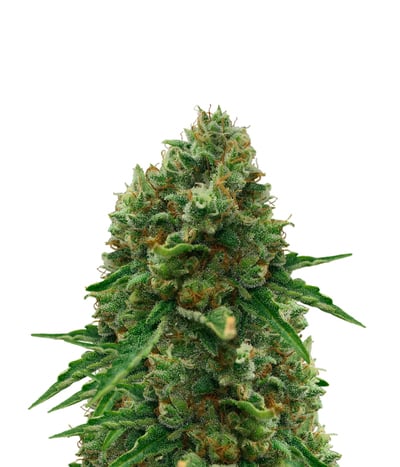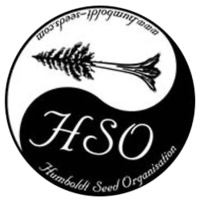 Green Crack CBD is Humboldt's newest version of their Green Crack crossed with California Orange CBD to obtain a magnificent THC:CBD ratio of 1:2 in this marvelous medical strain. Also recommended fo ...


Feminized
Harvest
6%
12%


8-9 weeks


Sativa Indica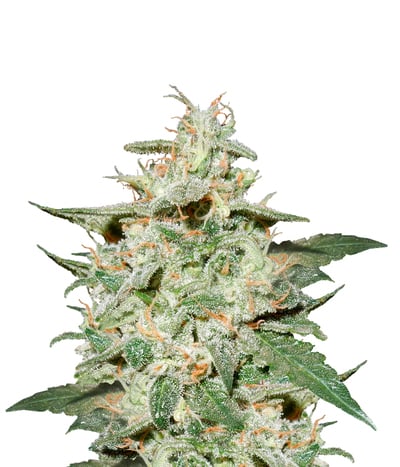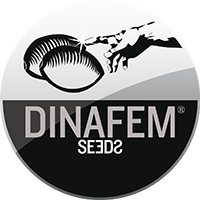 Haze Autoflowering CBD is a Haze XXL Auto X CBD pure Auto crossing specially designed for those seeking the original Haze sativa effect with smoother intensity. CBD not only balances the strong THC e ...


Feminized
Harvest
7%
8%


70 days


Sativa Indica Ruderalis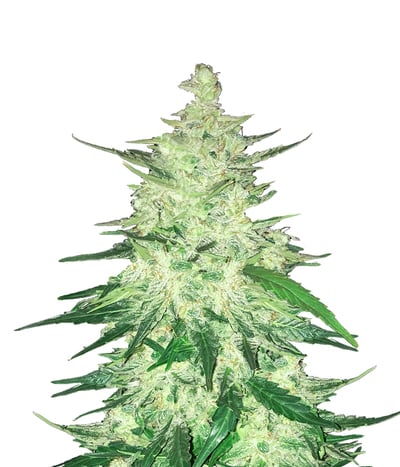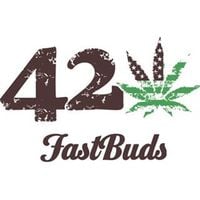 CBD Crack a pine tree like plant that's quickly becoming our all time favourite strain, here's why : Starting off with the plant, It's a small robust plant that should grow up to just about a meter he ...


Feminized
Harvest
8%
6%


9-10 weeks


Sativa Indica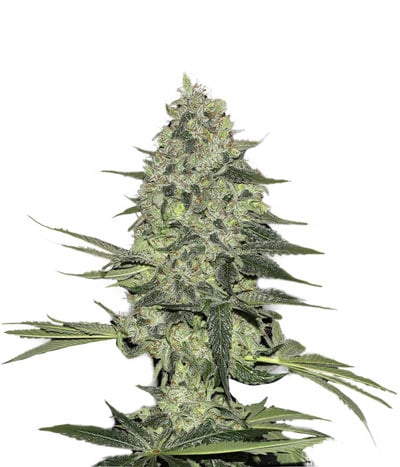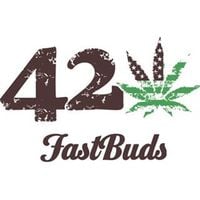 If you are after medicinal cannabis, this is the strain for you. This auto flowering and feminized adaptation of Medicine Man also known as White Rhino from the FastBuds lab, with the goal of creating ...


Feminized
Harvest
20%
1.2%


9-10 weeks


Sativa Indica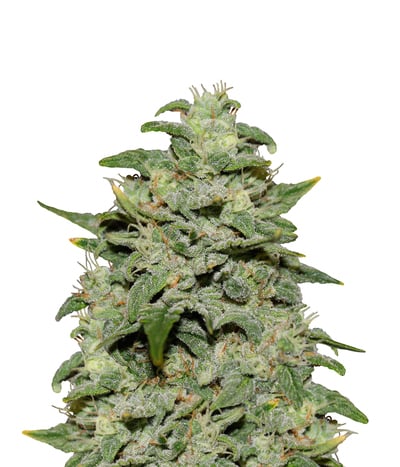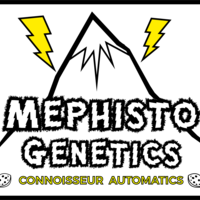 Sour Crack appeared after crossing Mephisto Genetic's 24 Carat and Auto Cush (Green Crack).
 It's a fast growing auto flowering plant coming from both parents who are fast flowerers and big resin prod ...


Feminized
Harvest
19%


55 - 65 days


Indica Ruderalis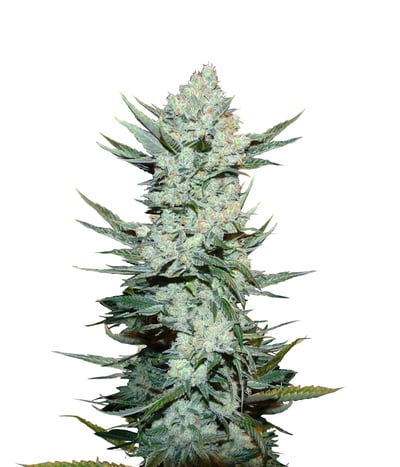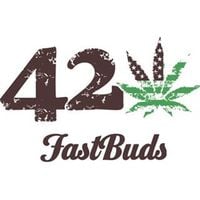 Tangie'matic is the creation resulting from our latest research , where we have used the best Autoflowering varieties of the latest generation . This is how, as autoflowering , this variety comes to d ...


Feminized
Harvest
23%
0.9%


9 week


Mostly Sativa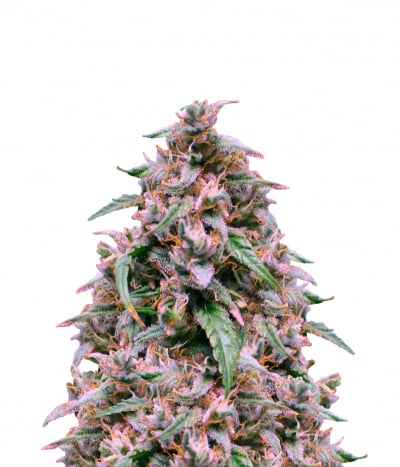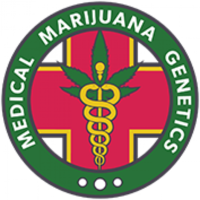 We're happy to present to you the all new Candida (CD-1), the High-CBD, low-THC strain by MM Genetics. The ratio is around CBD 20:1 THC, meaning an average of around 11-20% CBD and less than 0.5% THC, ...


Feminized
Harvest
0.5%
18%


9 Weeks


Sativa Indica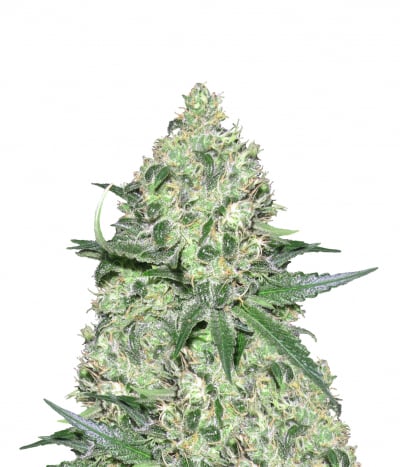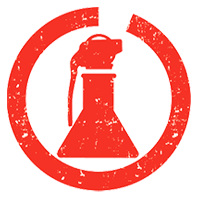 Medical Seeds No Name Feminized has a Sativa structure but, actually it is not a long-flowering plant. Thanks to it's cross with a very old Sensi Star, we managed to have a flowering period of 55-60 d ...


Feminized
Harvest
18%
High


8 - 9 weeks


Mostly Indica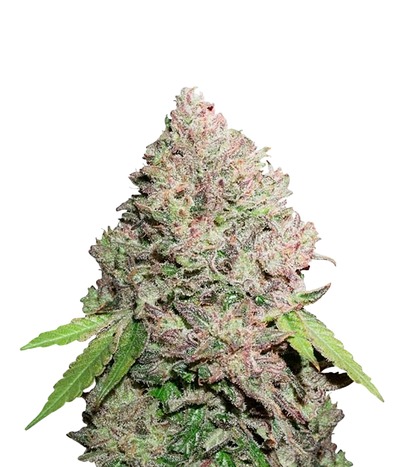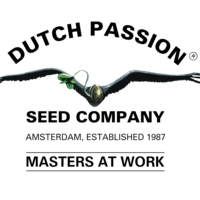 This Sativa dominant strain has deliciously high levels of CBD reaching anywhere in-between 10% and 16% CBD and has much lower percentages of THC, that'll always be lower than 1%. The strain is the re ...


Feminized
Harvest
0.6%
15%




Mostly Sativa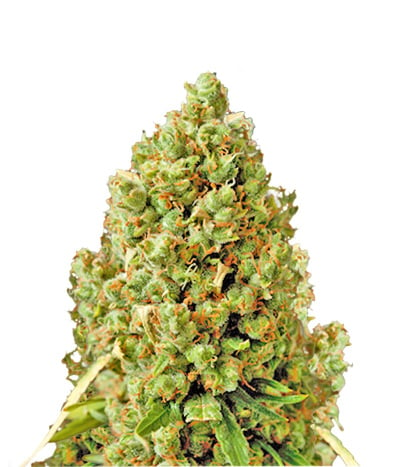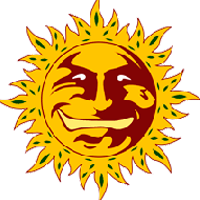 The best thing about Barney's Farm is that these guys deliver some ultimate strains, no doubt about it. Critical Kush is a 100% Indica plant that is comprised of best genetics available to date. Thi ...


Feminized
Harvest
25%
2.1%


8 weeks


Indica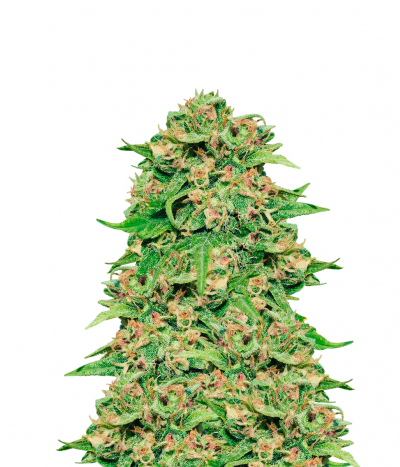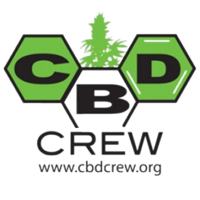 A 3 dimensional strain… No need for special glasses with this one though the normal senses should suffice ! The name comes from it's three-major genetical foundations (Skunk, Afghan and Haze), resulti ...


Regular
Harvest
6%
8%


63 - 70 days


Mostly Sativa