Properties

Gender
Feminized

Type
Autoflowering

Genotype
Sativa Indica Ruderalis

Genetics
Industrial Plant Auto x Auto CBD

Flowering
70 days

Harvest
indoors: 300-500 g/m2 outdoors: 25-100 g/plant

Height
Max 120 cm

Cbd
10%
Effects
THC:CBD ratio 1:2. Mild nice high with high medical properties. This weed is recommended to soothe articular pain, insomnia or just to chill.
Growers Who Bought This Also Bought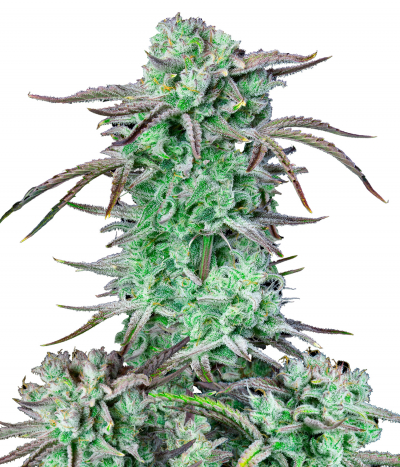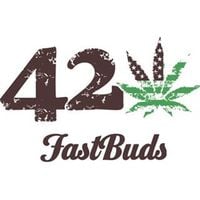 Strawberry Banana Auto is one of the most THC-rich autoflowering strains to hit the market lately, with 27%, it is recommended for more experienced smokers. It is a colossal variety that grows u ...


Feminized
Harvest


10 – 11 weeks


Sativa 45%/Indica 55%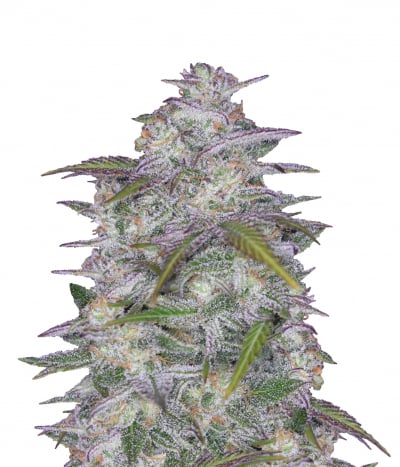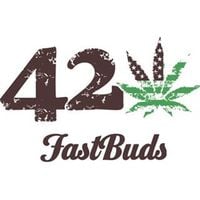 Fast Buds' labs have expertly used their 10 years of experience to meticulously hunt down the best phenos to create their latest and most fruit flavorsome strain, Smoothie Auto. Flavor chasers, treat ...


Feminized
Harvest
Low


9 weeks


Sativa Indica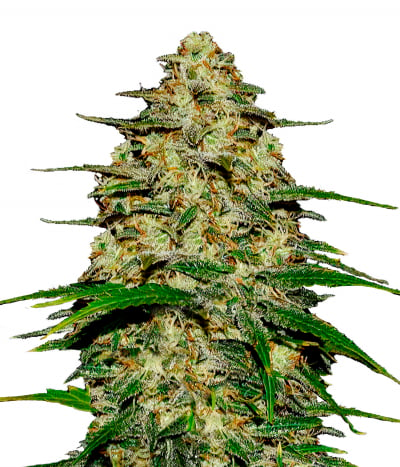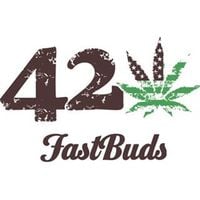 Wedding Cheesecake is a rapid flowering balanced hybrid, highly productive, that will require only about 9 weeks from seed until harvest. Being rich of THC, terpenes and of medium height makes this p ...


Feminized
Harvest
Very low


8-9 weeks


Sativa Indica Ruderalis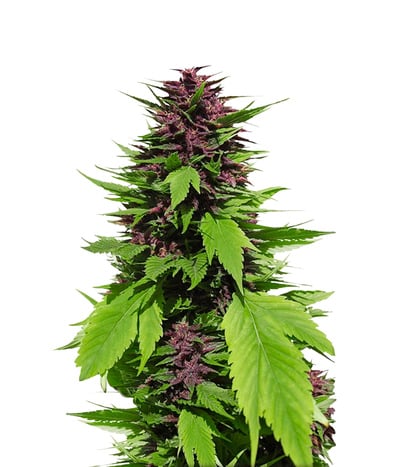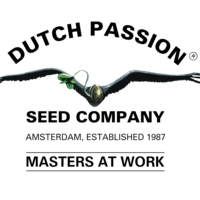 Frisian Duck has leaves that form like a duck footprint, which makes it really difficult for people to recognize it as a marihuana plant! That is also how it got the name. It is a crossing of Frisian ...


Feminized
Harvest


8 weeks


Mostly Sativa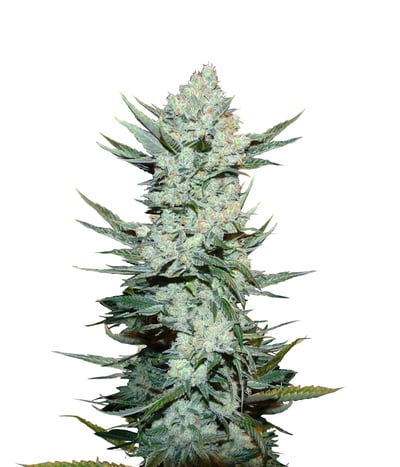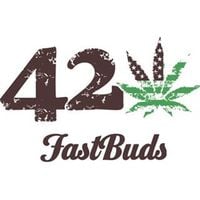 Some strains are worth all the effort for breeders. It takes several years to create a stable powerful strain that resembles its parents, and botanists at Fastbuds have produced nothing but a masterpi ...


Feminized
Harvest
0.9%


9 week


Mostly Sativa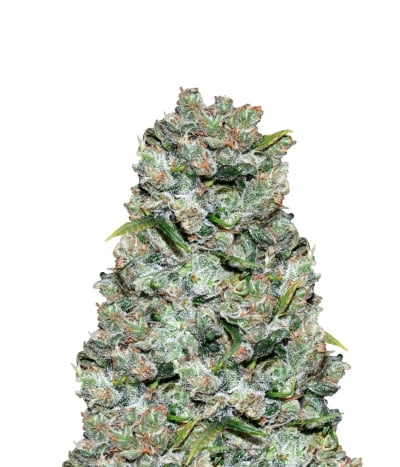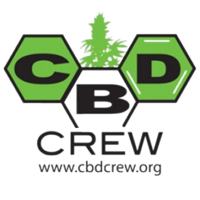 A CBD enriched White Widow strain, this grows vigorously during the vegetative stage and on flowering produces slightly airy flower clusters, which end highly resinous. The airy start to the bud forma ...


Regular
Harvest
6%


8 weeks


Mostly Indica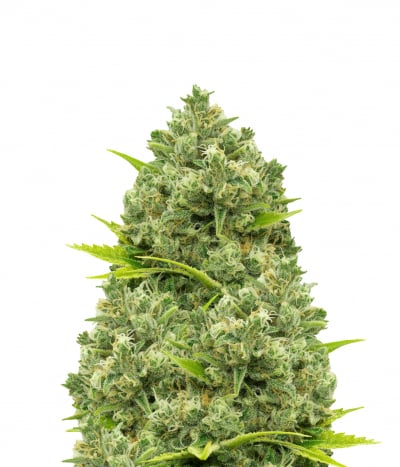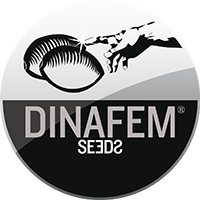 The stellar success of Dinamed CBD – a CBD-rich strain – proved to us that even recreational cannabis users loved CBD as much as the medical users. With our thinking caps on, we pulled our socks up an ...


Feminized
Harvest
20%


55-60 days


Indica: 40% Sativa: 60%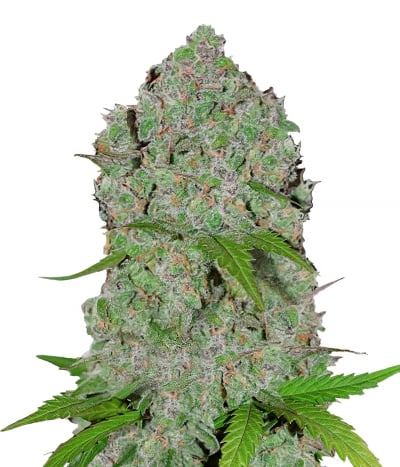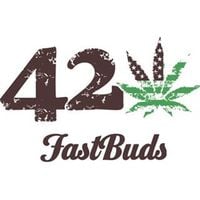 A sativa dominant citrus beast full of terpenes that hash and extracts artists will fall in love with. An amazing auto flowering hybrid that features an impressive 24% THC, to match the wonderful tas ...


Feminized
Harvest
Very low


9-10 weeks


Sativa Ruderalis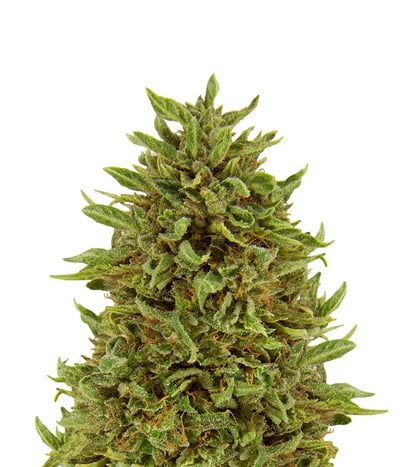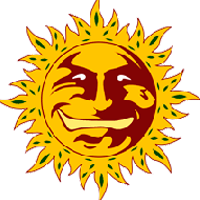 Pineapple Express is essentially an autoflowering version of Pineapple Chunk. This auto beauty forms very dense and large flower clusters covered with insane quantities of psychoactive resin. It has t ...


Feminized
Harvest
High


9-10 weeks


Sativa Indica Ruderalis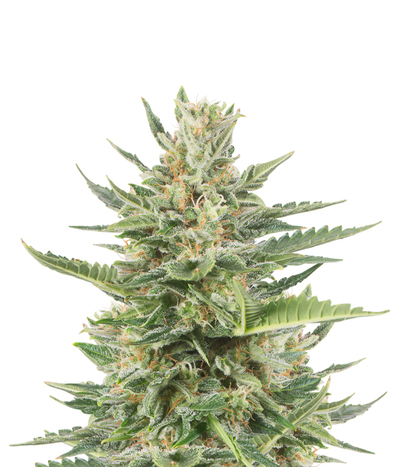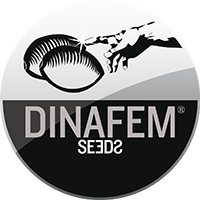 Cheese XXL is a superb combination of Cheese Auto and Exodus Cheese that's considered a legend even today. Breeders from Dinafem Seeds used only Cheese strains to create Cheese XXL Auto to preserve h ...


Feminized
Harvest
Medium


11 weeks


Sativa Indica Ruderalis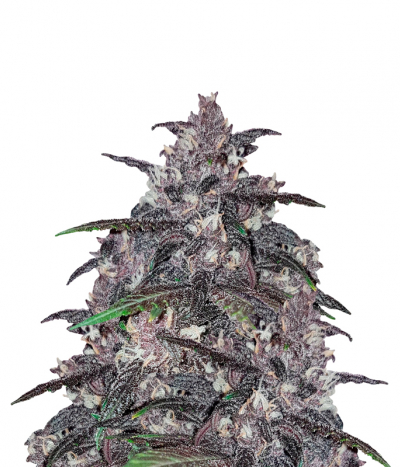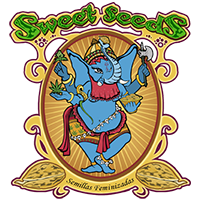 Sweet Seeds is proud to announce the creation of yet another strain from the Devil family. Devil Cream Auto gives a tough competition to photoperiod strains with her dainty purple pistils and strength ...


Feminized
Harvest


8 weeks


Mostly Indica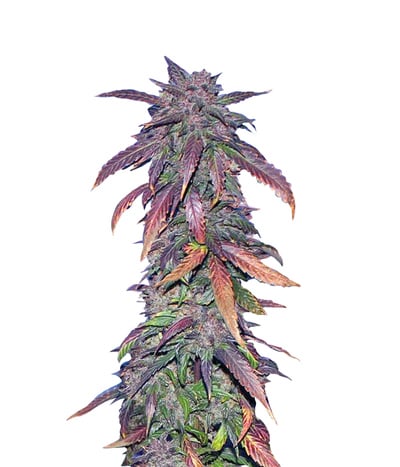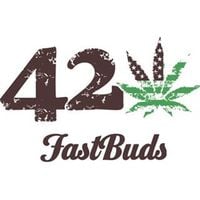 Fastbuds is here with yet another purple sativa beauty. Created by crossing a sensational Mexican hybrid with an autoflower, Fastbuds presents Crystal Meth – a strain that lives up to its name. In fac ...


Feminized
Harvest
1%


8-9 weeks


Sativa Indica